Here are 14 easy pressure cooker Easter recipes. From main dishes to side dishes and your favorite desserts. They're all cooked in your Instant Pot, Ninja Foodi or Crock Pot Express! Let us know which one is your favorite!
If you use your Instant Pot a lot why not sure it during the holidays too! Saves you time of course but also saves space in the oven when you have a variety of things cooking which is nice. Throw your side dish or dessert in and let it cook all on it's own this year. If you are looking for a few other pressure cooker Easter recipes we have a few yummy ones here to share from us and other fellow food bloggers. Another addition to our long list of easy Instant Pot recipes here on The Typical Mom site.
Instant Pot Easter
Have you thought about the idea of making your entire meal in your pressure cooker?? Sounds impossible but it is certainly not.
From turkey to ham and every easy side dish in between you can make an entire dinner and dessert in this little pot.
Let's start with a few basic tips:
Make sure to Bookmark our InstaPot recipes page. We add new ones each week!
Then PRINT this —–> Instant Pot cooking times cheat sheet that will help you understand how long meat, vegetables and beans take to cook in your pressure cooker.
For reference, this is the pressure cooker I have and use for all recipe creations.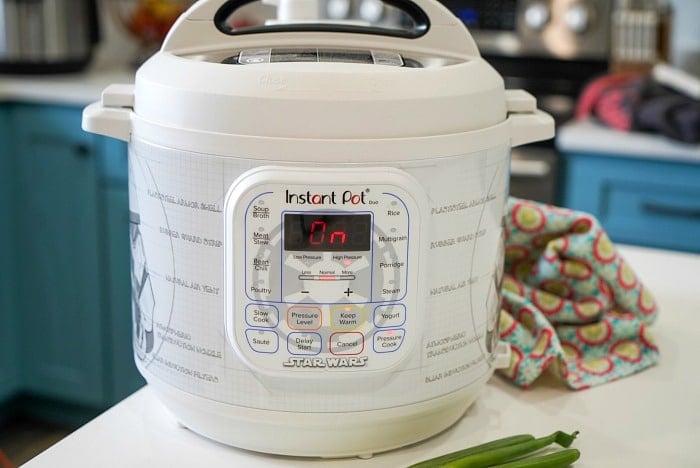 Our contribution to this list is our Instant Pot corn casserole recipe that we once made in the oven. Last year we made it in a Ninja Foodi, and it came out so pretty!
If you're planning Easter dinner this year we have help for you! From deviled eggs to potato salad, green beans and Easter ham too. All your Instant Pot Easter recipes here here to follow.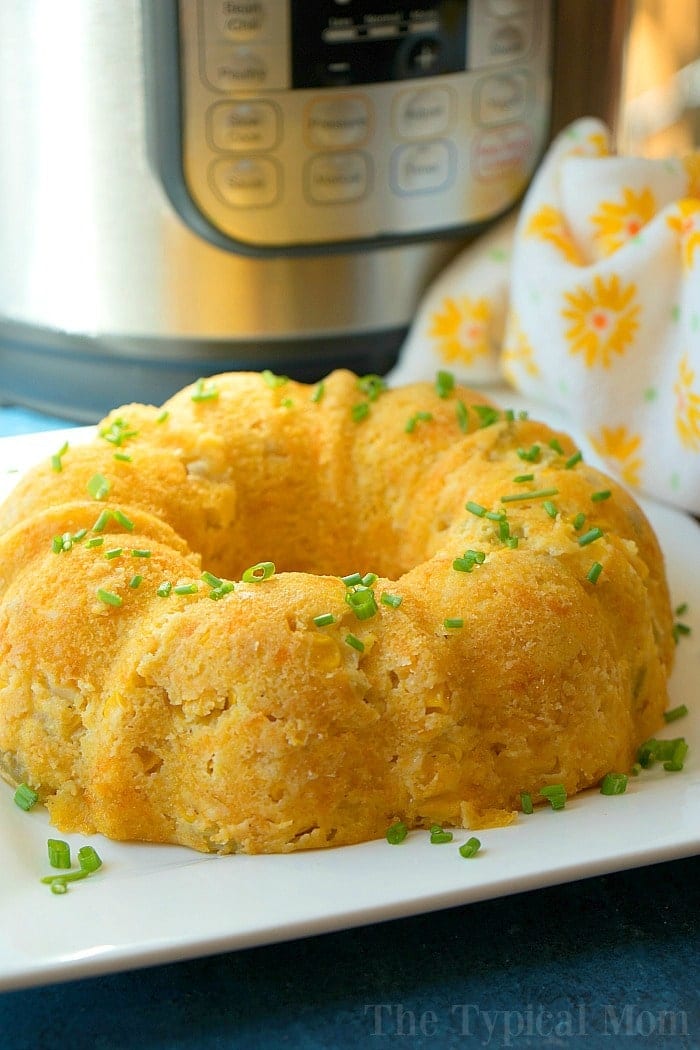 Ninja Foodi Easter Recipes
They're all super easy to follow too! Many of ours have videos within the posts too to help you out.
Let's start with a few classics:
Instant Pot ham is a must. With this sweet pineapple glaze you'll love every single bite.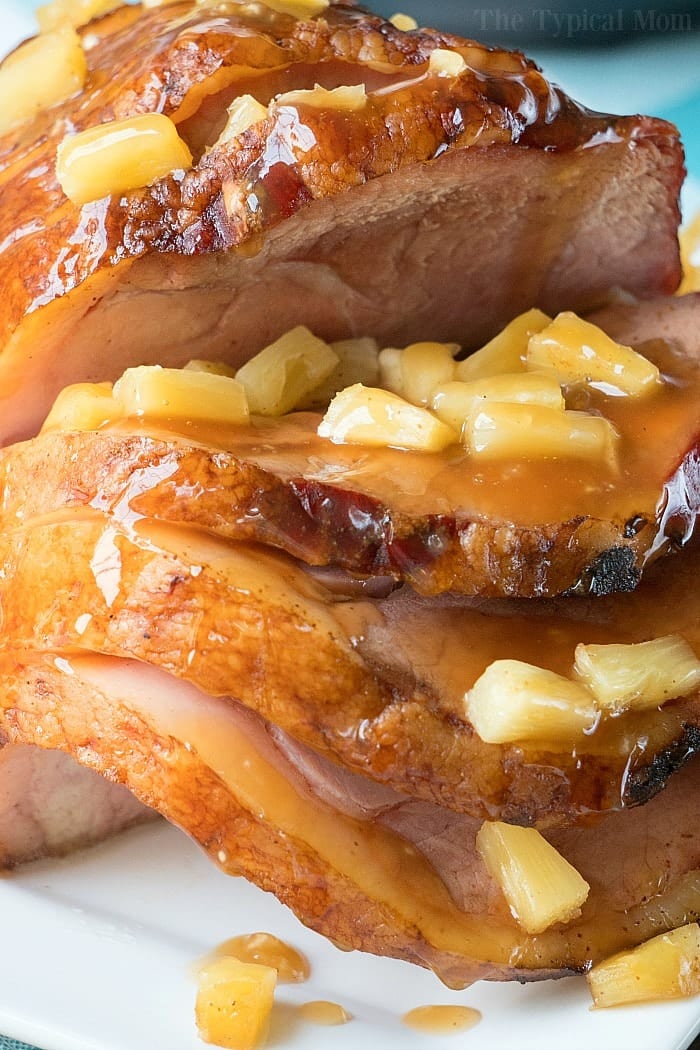 Let the kids have fun finding Easter eggs while you cook quickly and enjoy it all fast!
Instant Pot Easter recipes
This Instant Pot creamed corn is perfect as a new side dish to try. Little ones especially like it with it's sweet and savory flavors.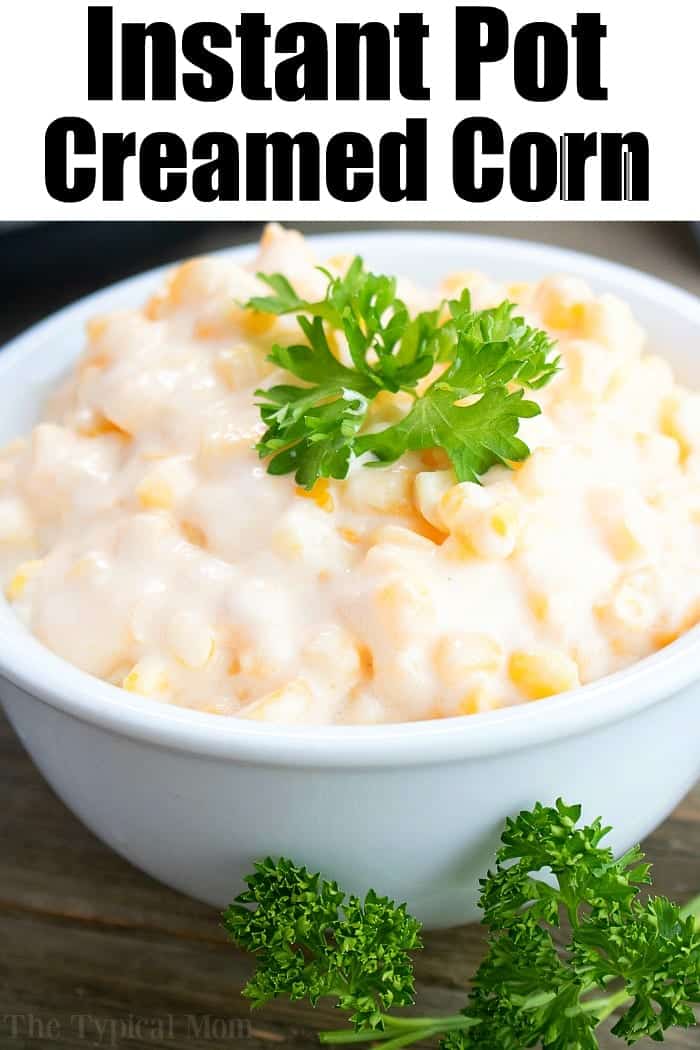 Then make one of our leftover ham recipes in the days after and/or this is how to cook ham hocks so you can use every bit.
Pressure cooker Easter recipes
From other bloggers that you will love as well: