Here are the best Instant Pot dessert recipes ever! Chocolate, fruit and cake recipes for your pressure cooker you'll love! Whether you want something sweet for brunch or after dinner we have a lot of sweet treats you can make without turning your oven on!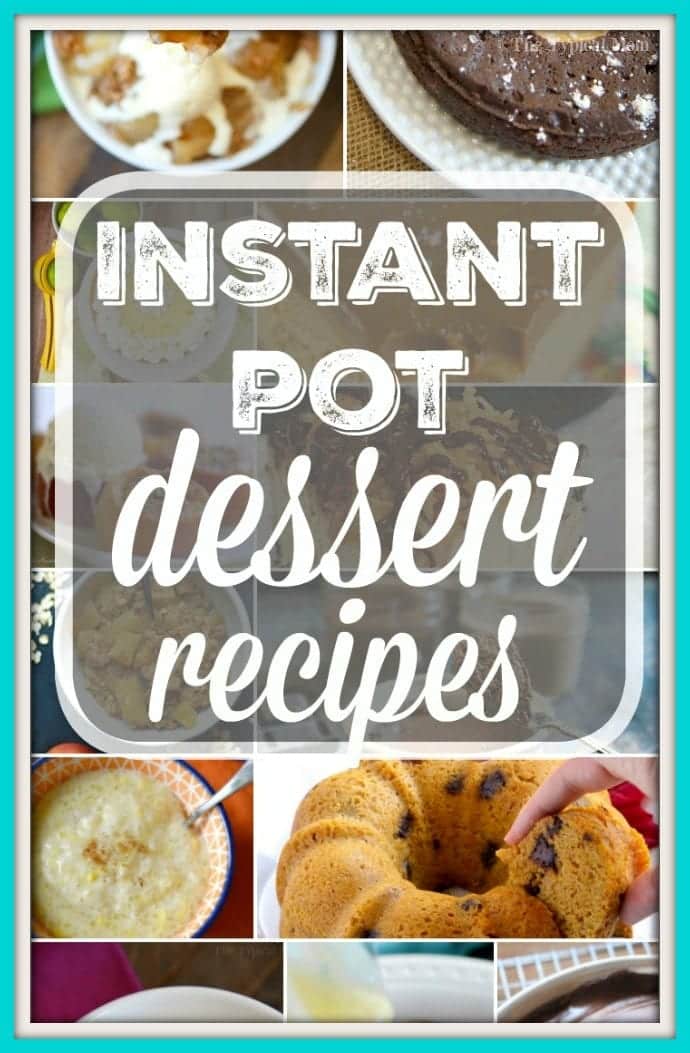 If you just got an Instant Pot or pressure cooker and you're ready to make some quick and delicious desserts in it I have a big list of easy recipes you can try here! I will continue to add more when I make them but for now here are 31 Instant Pot dessert recipes that should keep you busy and licking your lips for a while! 😉 This roundup is now included in our long list of favorite Instant Pot recipes where you can find even more easy dishes. (affiliate links present, originally published 7/17)
If you are wondering what all the Instant Pot hype is about, let me tell you how much I love mine!
I have this one here which was the most inexpensive and basic model out there. I haven't needed any more and it works perfectly for breakfast, lunch, and dinner recipes.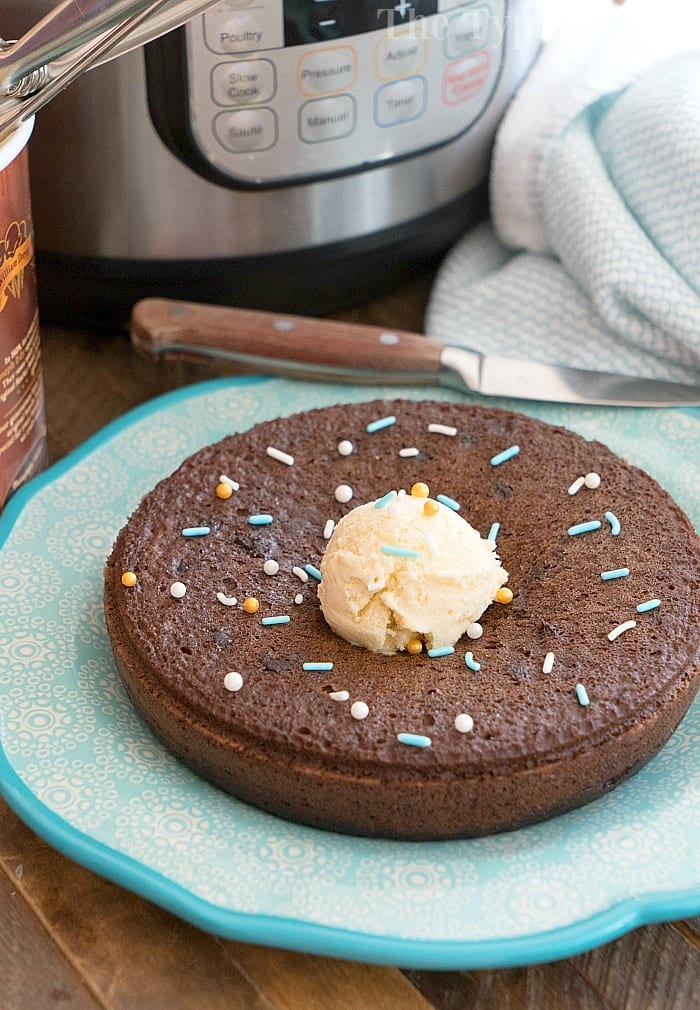 Once a made a few meals I was ready for some easy Instant Pot dessert recipes. I started with rice pudding and brownies. OH MY!
Since then I've made those several more times because they're so easy and just to die for!
Here are a few of our favorites. Let us know which ones you love!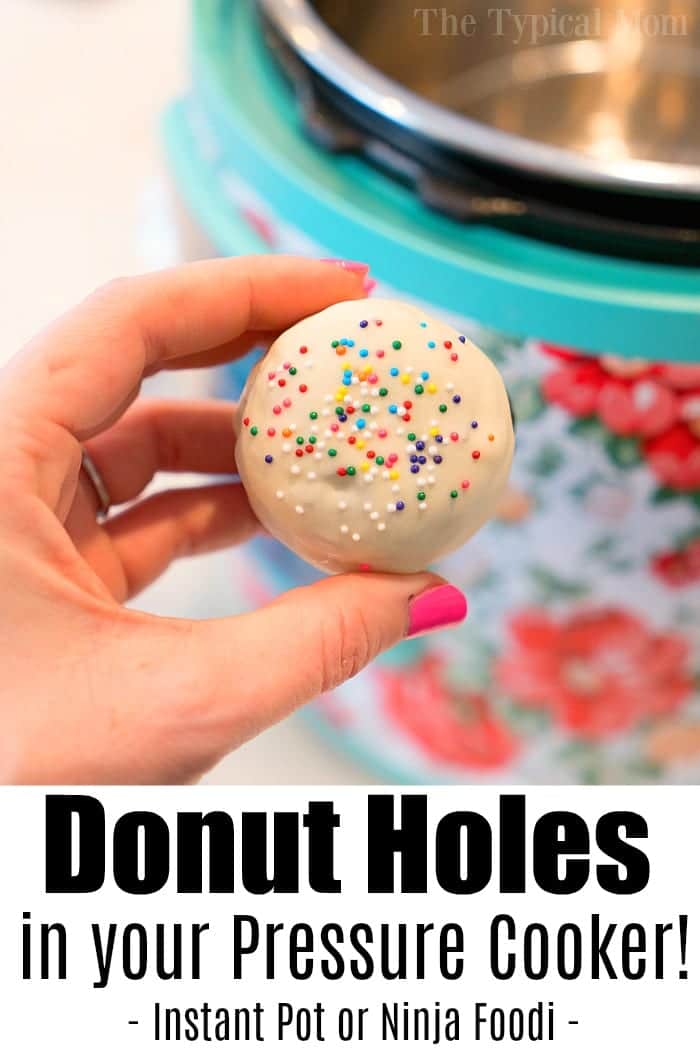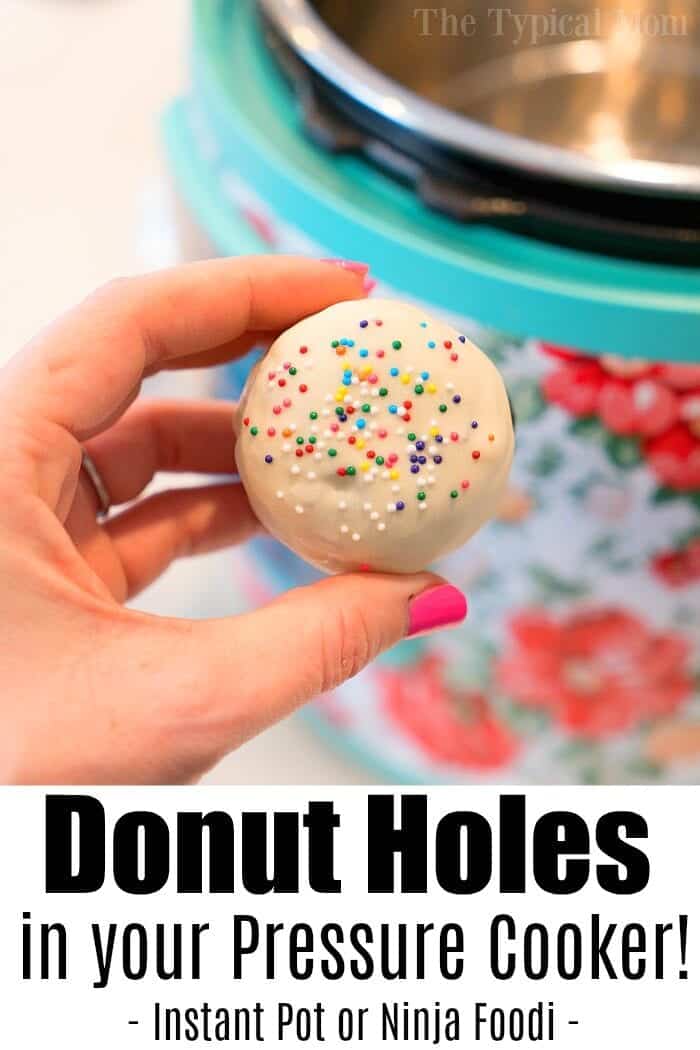 Here's a quick video showing you how we make 3 of our favorite Instant Pot desserts
Here are the recipes for many pressure cooker dessert recipes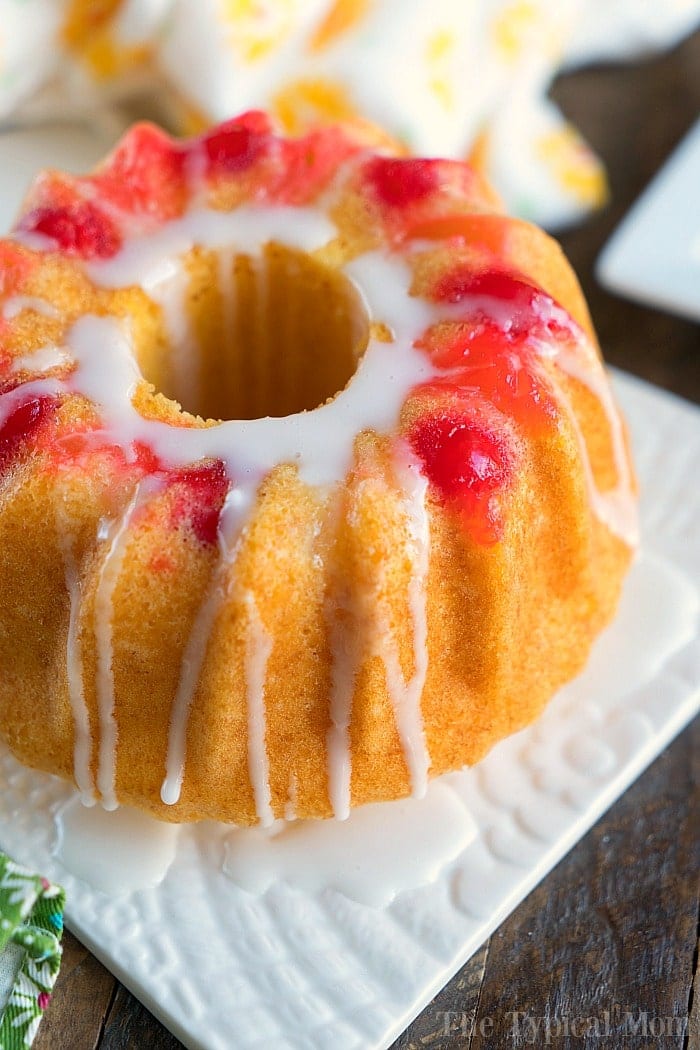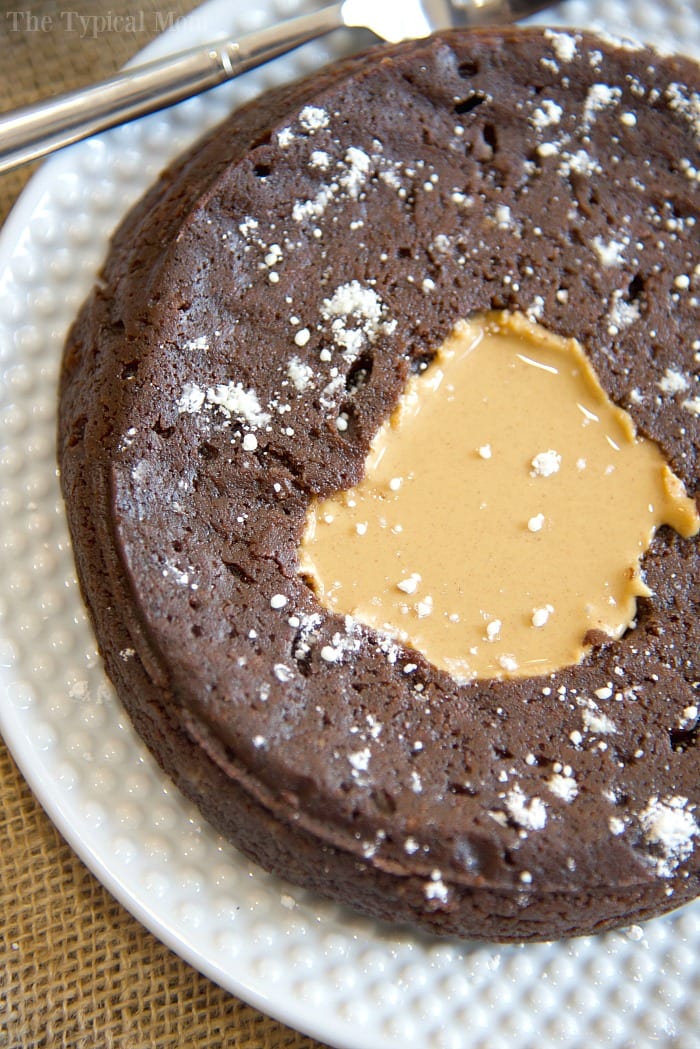 Our monkey bread is loaded with caramel bits and is an amazing dessert. Could even be breakfast really!
Some ask why I would make Instant Pot dessert recipes since it takes the same amount of time to "bake" as in the oven. I have a great reason especially if you live in HOT climates and you don't want to turn your oven in the summer.
Where we lived in Ca. it would get to 110 degrees regularly in the summertime. I would NOT turn on my oven at all but still wanted to bake so this is a great way to do that!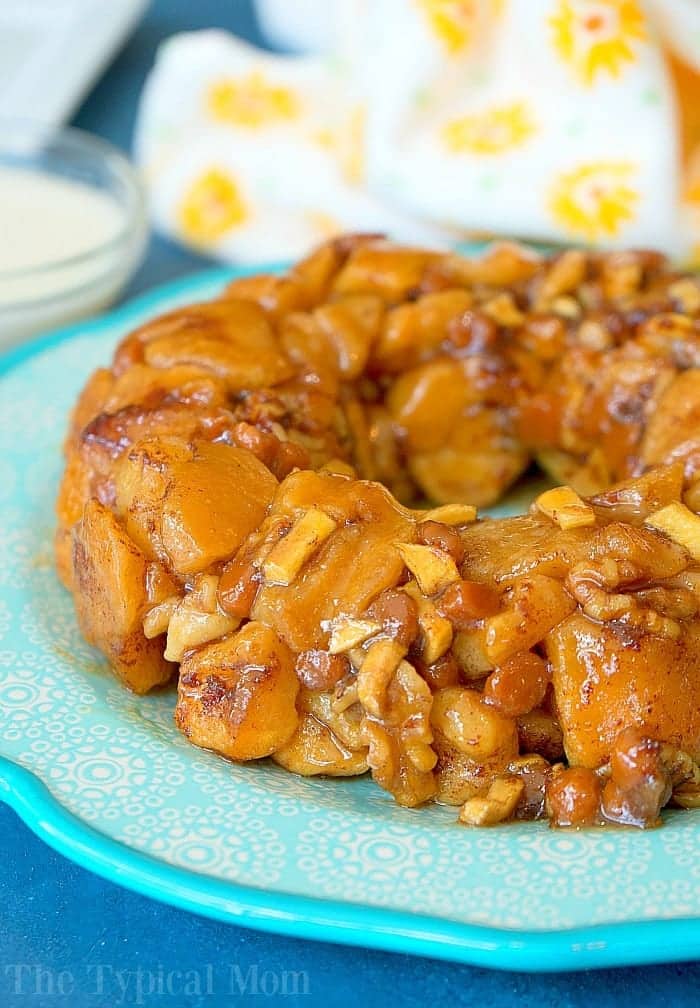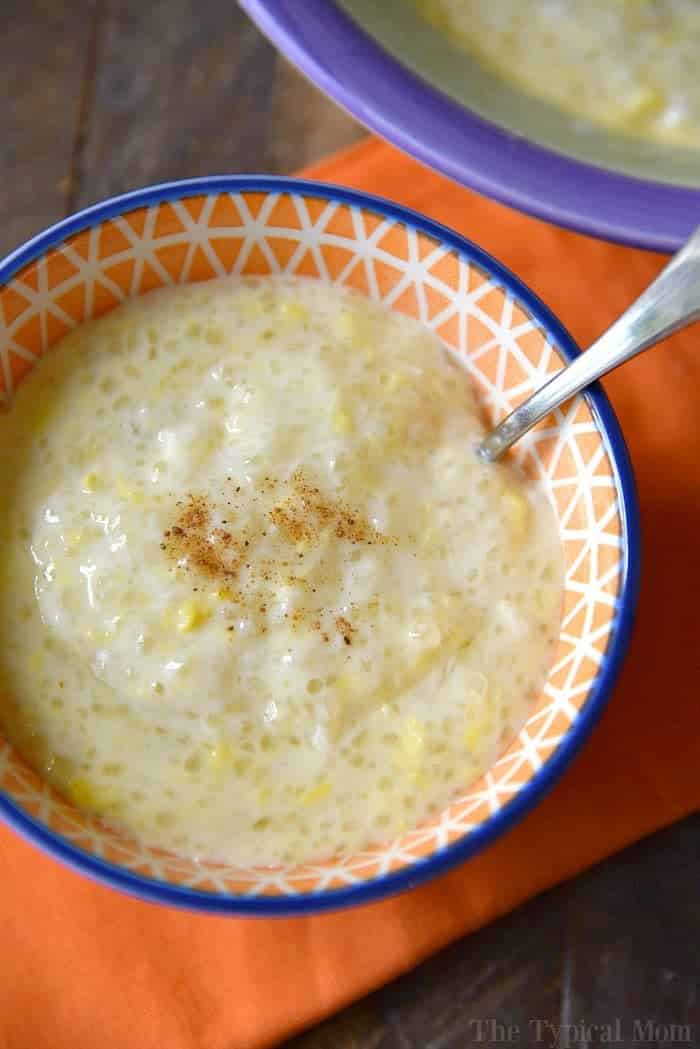 Here are a few pressure cooker desserts that are sure to make you want more. My Instant Pot rice pudding is one of the most popular desserts on my blog. I have people say over and over again how amazing it is! It is warm and really creamy.
I have made a dairy free Instant Pot rice pudding (included in the rice pudding link below) too.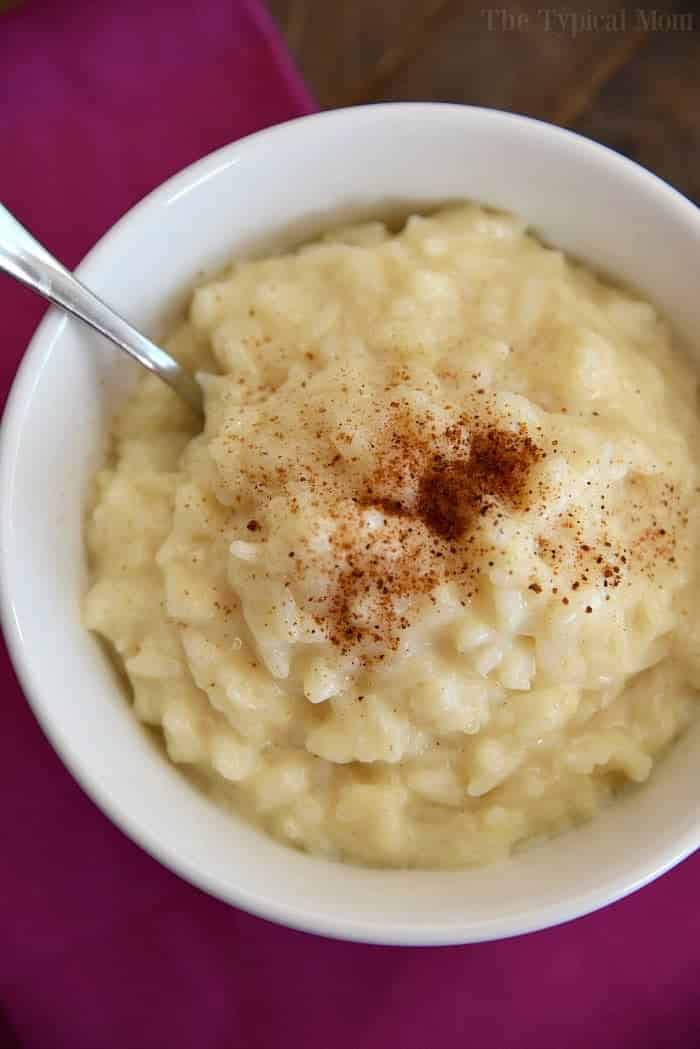 These pressure cooker dessert recipes are great year round!
Here are some more sweet treats.
If you're new to cooking in your Instant Pot don't be intimidated. I was when I got mine and it stayed in the box for a few months.
One day I just got it out and experimented with something. I thought would be simple and made this Instant Pot spaghetti, it turned out great.
It's now one of my most popular Instant Pot recipes and ever!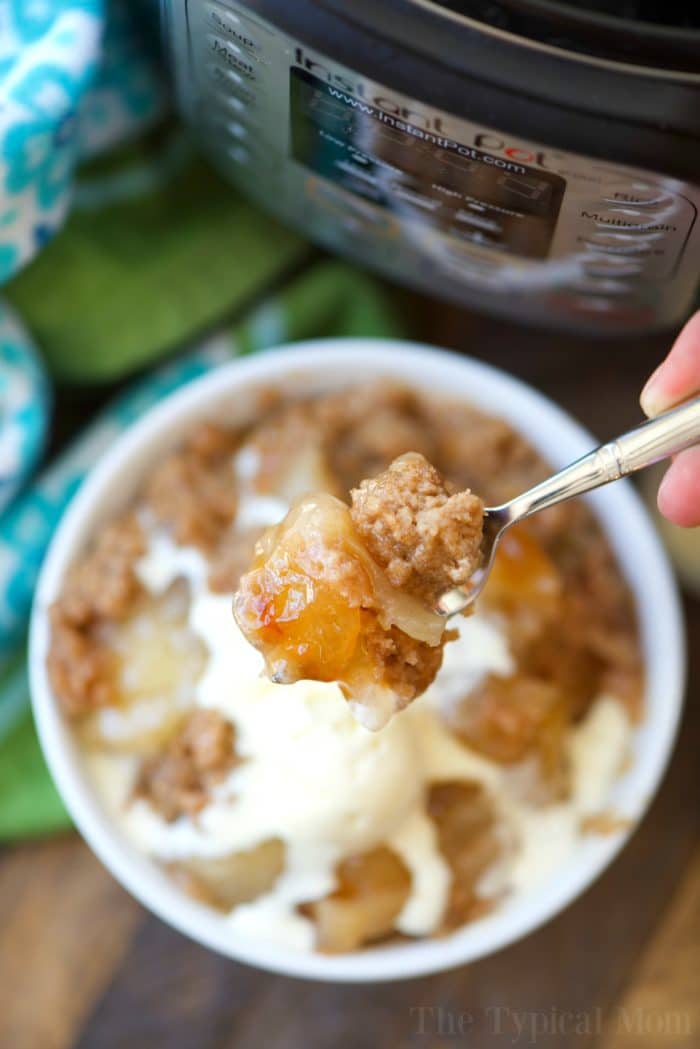 Our Instant Pot carrot cake is pretty awesome. I love baking when it is way to hot outside for the oven.
For more easy recipes, tips and free printables please LIKE The Typical Mom on Facebook and follow me on Pinterest! You can also sign up for my free weekly newsletter which is packed with goodies I know you'll love. 😉