Easy air fryer recipes are here! If you like quick and simple dinners we have tons to choose from with chicken, pork, beef, and vegetables for you!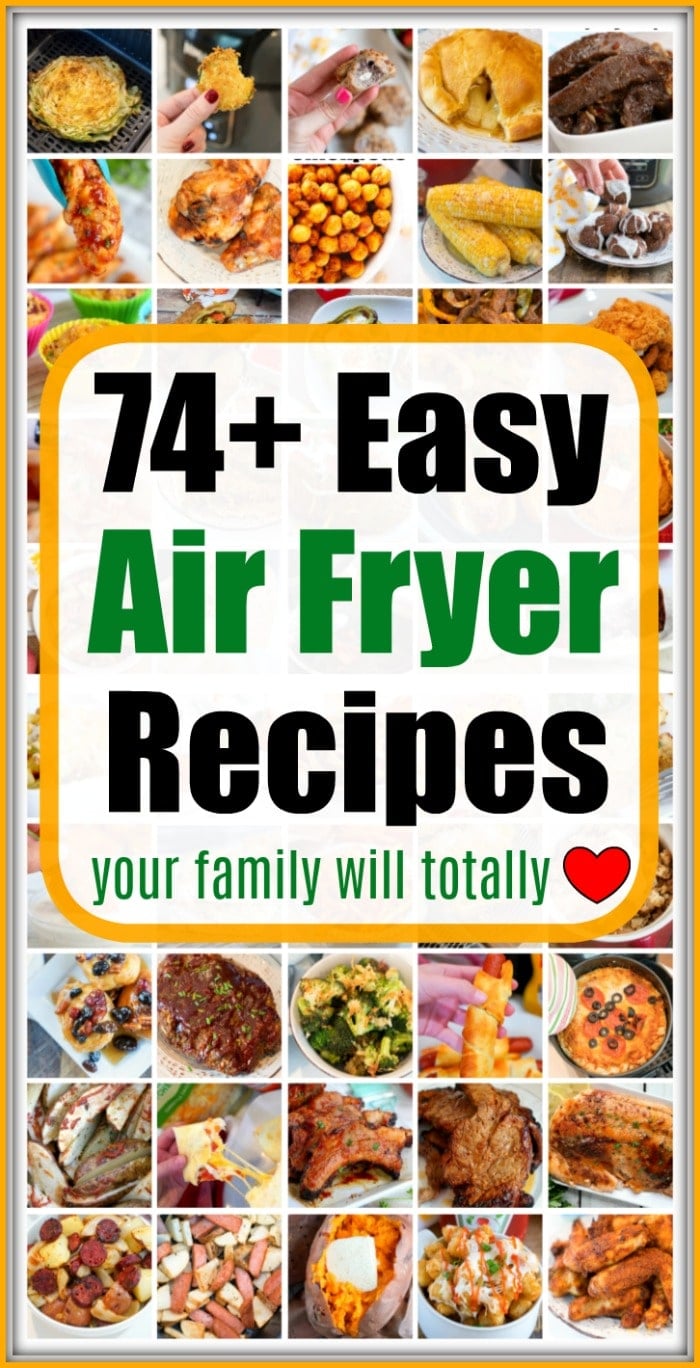 Did you just get a hot air machine and now you're looking for super easy air fryer recipes? Well we are all about simple here on The Typical Mom blog!
What are the best foods to cook in an air fryer? Well that would depend on whom you asked really. In our opinion we air fry everything!! Seriously. To get crispy chicken skin or crunchy outsides to a batch of tater tots with a soft inside, this is how you do it!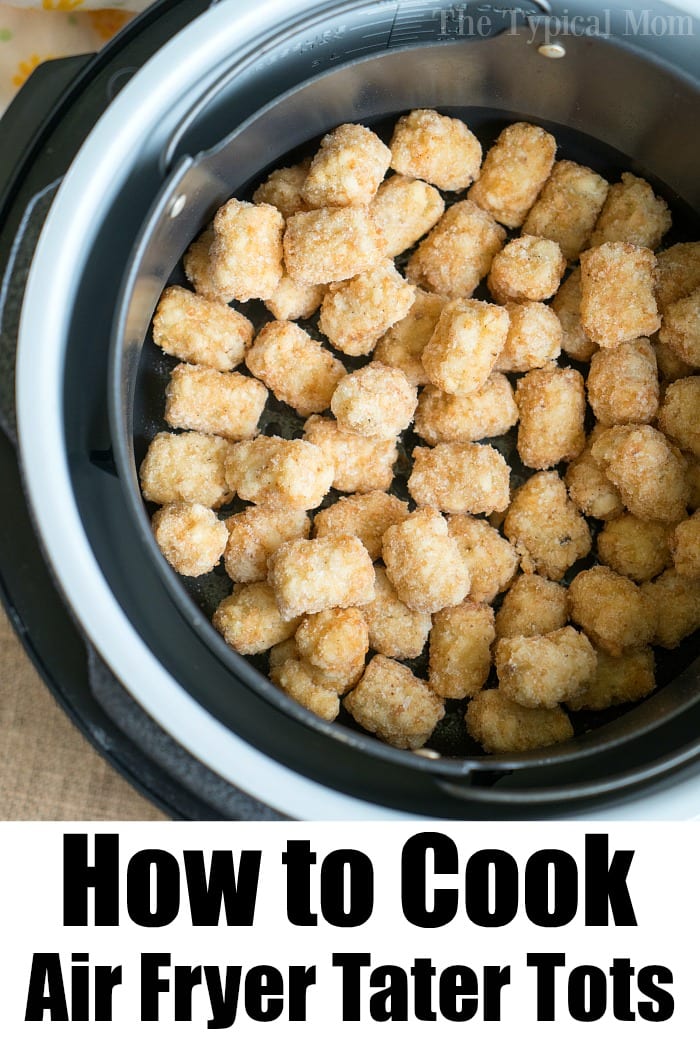 That's right, we even cook frozen foods in an air fryer because they come out WAY better than in the oven. If you want to try it I would start with a few things you would normally bake, but not anymore!!
There are many styles of machines out there. Choose which one is right for you but I will show you the main difference I have found.
I would suggest getting one that has a square air fryer basket. You can fit A LOT more in it since most foods aren't circular. 😉
This is the machine I have and like it a lot. With preset buttons, it's quick and easy to clean too.

I have a Ninja Foodi machine that's a pressure cooker and air fryer that's great too.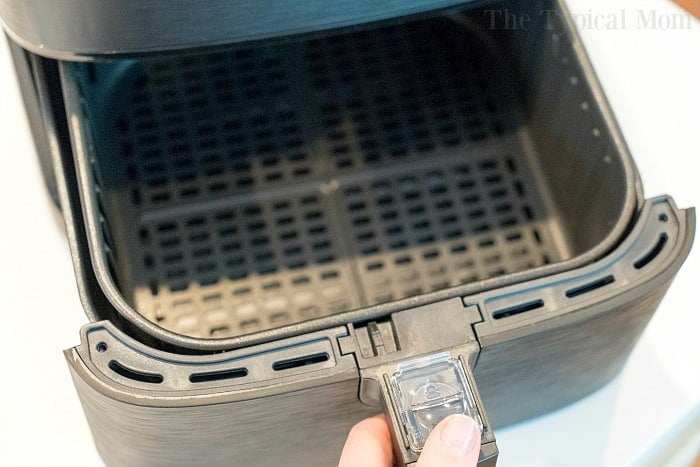 What frozen foods can you cook in an air fryer
If you don't want to make homemade french fries, we have directions for frozen french fries in air fryer. These are a game changer. You'll never bake them again after this.

Frozen chicken tenders in air fryer are wonderful
As well as how to cook air fryer corn dogs and frozen mozzarella sticks in an air fryer
Easy Air Fryer Recipes
Lots of easy air fryer recipes here like how to cook frozen french fries in it and lots more. Here is how you do that.
Ingredients
1

bag

frozen french fries

1/4

tsp

salt
Instructions
Preheat air fryer to 400 degrees for 5 minutes.

Pour in one layer of frozen fries ensuring they are overlapping as little as possible.

Set time to 15 minutes total. Open basket and shake to flip fries over and rotate them every 5 minutes.

Before cooking for last 5 minutes spray lightly with olive oil spray and sprinkle with salt.

Enjoy once they're as crispy as you'd like them (timing will vary slightly depending on how thick your fries are but traditional sizes take 15 minutes total for us)
Nutrition Facts
Easy Air Fryer Recipes
Amount Per Serving (2 oz)
Calories 1
Calories from Fat 9
% Daily Value*
Fat 1g2%
Sodium 117mg5%
Carbohydrates 1g0%
Protein 1g2%
* Percent Daily Values are based on a 2000 calorie diet.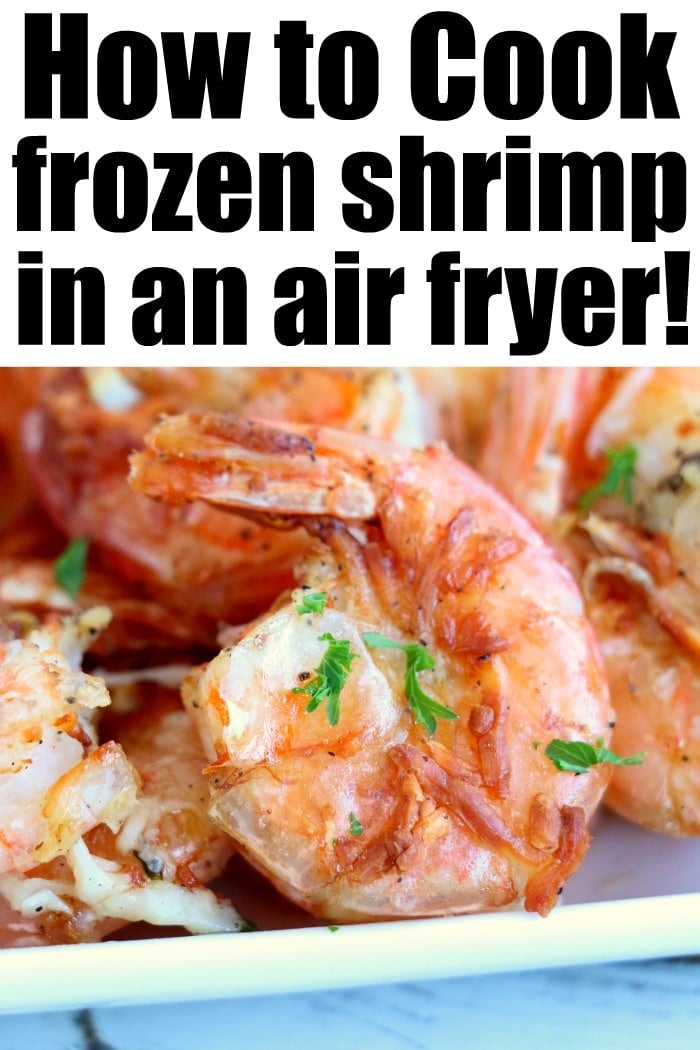 What can I make with my air fryer is a question you might ask once you've made the "regular" things like wings and frozen items. Well the question I throw back is, what can't you make in it? I really haven't found anything, really.
It has given me the ability to cook a lot healthier, and homemade meals on a more regular basis. Now I might make a meal in a few batches like:
And my kids' favorite new snack is this eggplant air fryer recipe!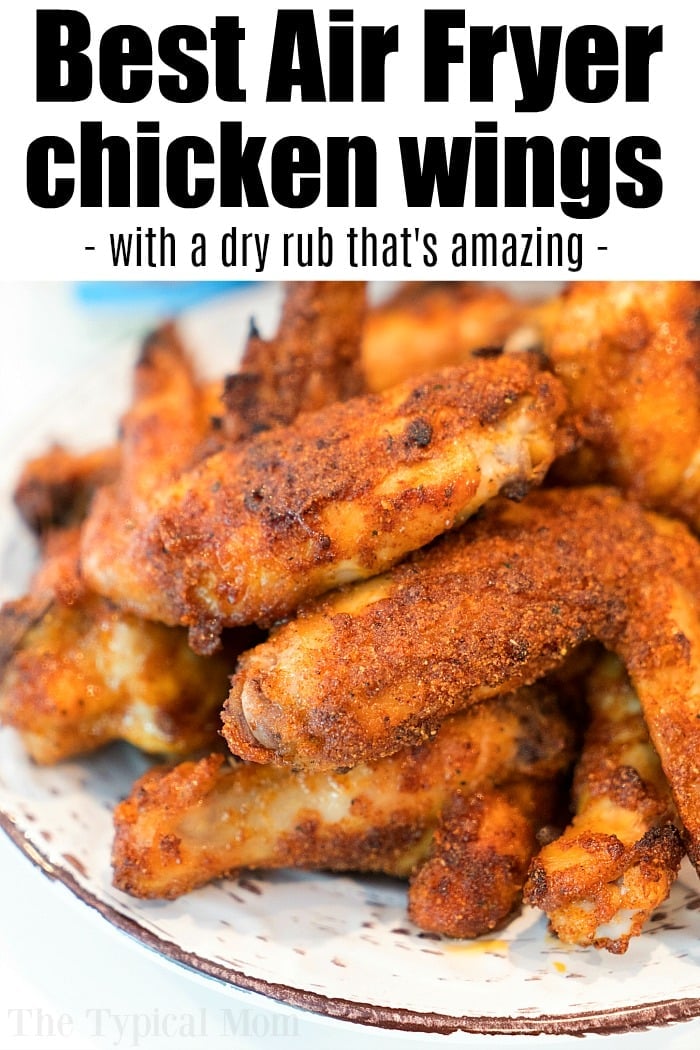 Is air fryer healthier than oven? I wouldn't say there is much more of a benefit between these two devices, but your finger food will get crispier this way! If you're comparing a deep fryer to this though there is a BIG guilt free health difference!
Here are a few recipes for air fryer that you can throw together and are cheap to make!
Have you tried ribs in air fryer or chicken kabobs yet?? They're great with an air fryer tortilla that requires no yeast to make.

Side dishes like frozen onion rings in air fryer are better than in the oven too.

This air fryer sausage and potatoes recipe is great with a batch of air fryer vegetables on the side.
We have a lot of air fryer vegetable recipes here. It's seriously the only way we cook them anymore around here.
Are air fryers safe? I don't see it any different than any other small kitchen appliance like a slow cooker or Instant Pot really. It's a lot safer than a deep fryer for sure without any worry of spilling or splashing.
For more air fryer dinner recipes and pairings, here are a few others we love.
Is air fryer useful for vegetarians? I think everyone needs one really. We eat meat but do cook vegetables in it quite often because they come out tender on the inside but crispy on the outside. Snacks like air fryer chickpeas come out amazing too.
We use veggies as a side dish usually. If I just want something light I have been known to eat just a plate of spicy air fryer zucchini chips.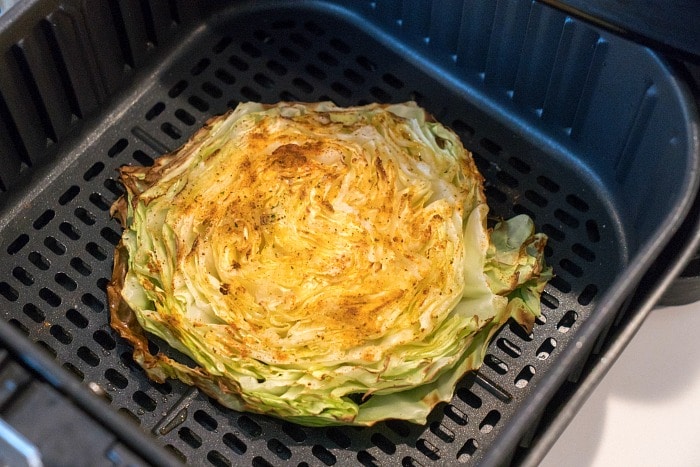 What is the difference between an air fryer and a toaster oven? Air fryers have a single fan and heating element on top of the oven. Some toaster ovens may have an air fryer function but usually have heating elements on the top and the bottom.
We do have one which we tried for a while but ended up breaking down and buying a standard machine.
It works better. Some multi function machines work well, I don't think this combo is quite as good. I suggest buying JUST an air fryer machine vs. a crisplid too.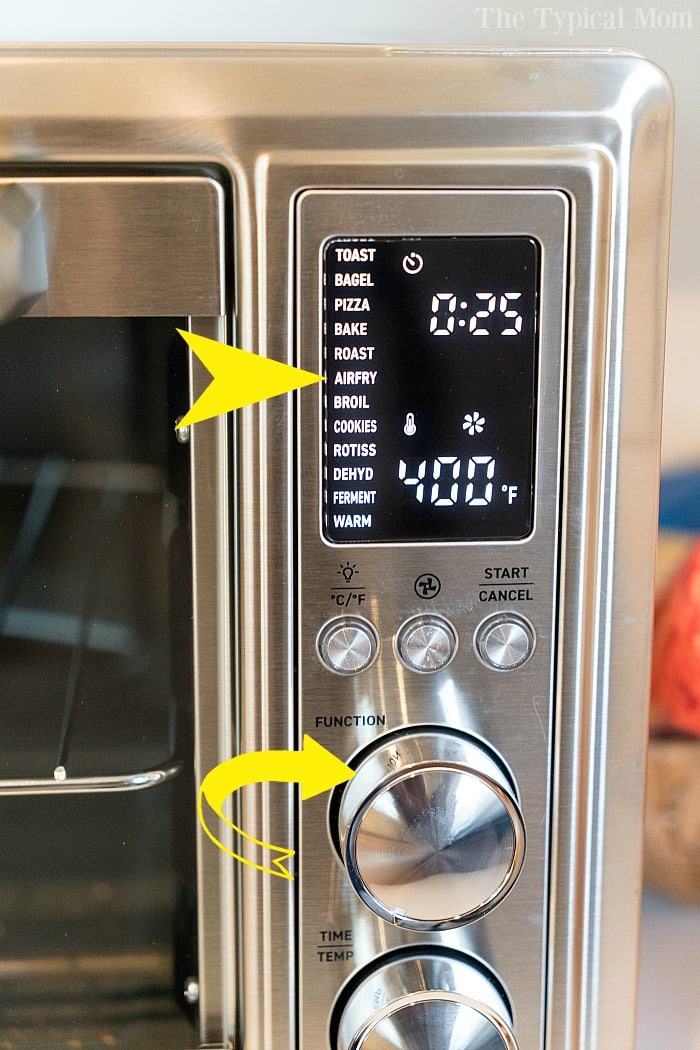 We're not done yet though!! We've got more to share like how to make chicken fried steak and more.
Many times when my kids want a quick snack, it's homemade beef jerky, grilled cheese or air fryer quesadillas for the win.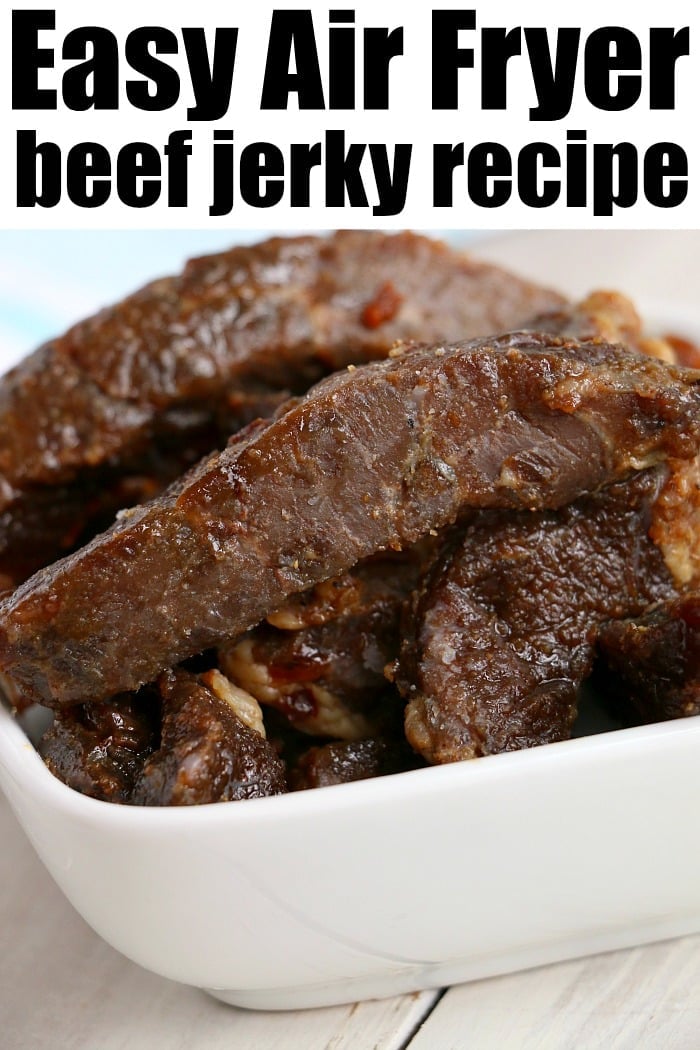 Some of the best air fryer recipes are so simple!
You can just add some salt and pepper, or our homemade dry rub to this salmon in the air fryer and it comes out perfect every time.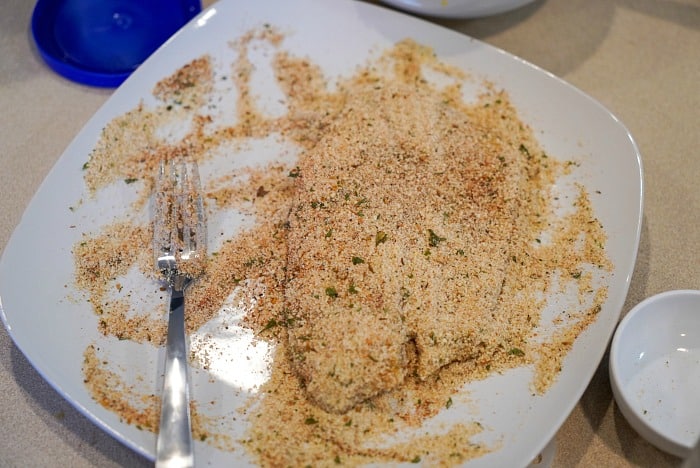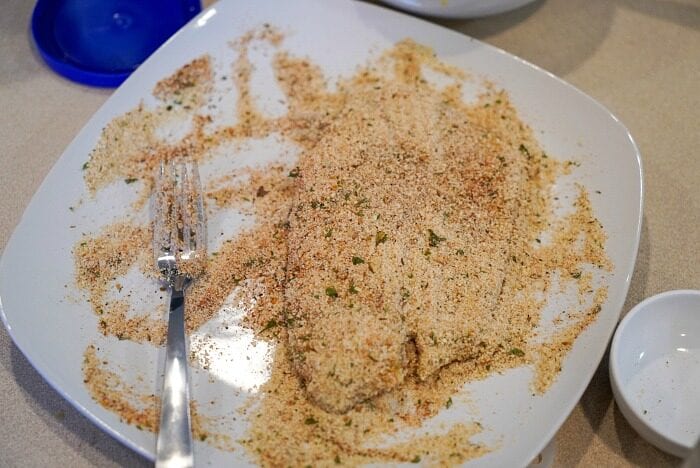 Then let's move on to something like air fryer chicken parmesan. It is simple and gets that crunch on the outside you love.
Air fryer fried shrimp is delicious with Old Bay seasoning which I love. Paired with fried ravioli without any oil is great.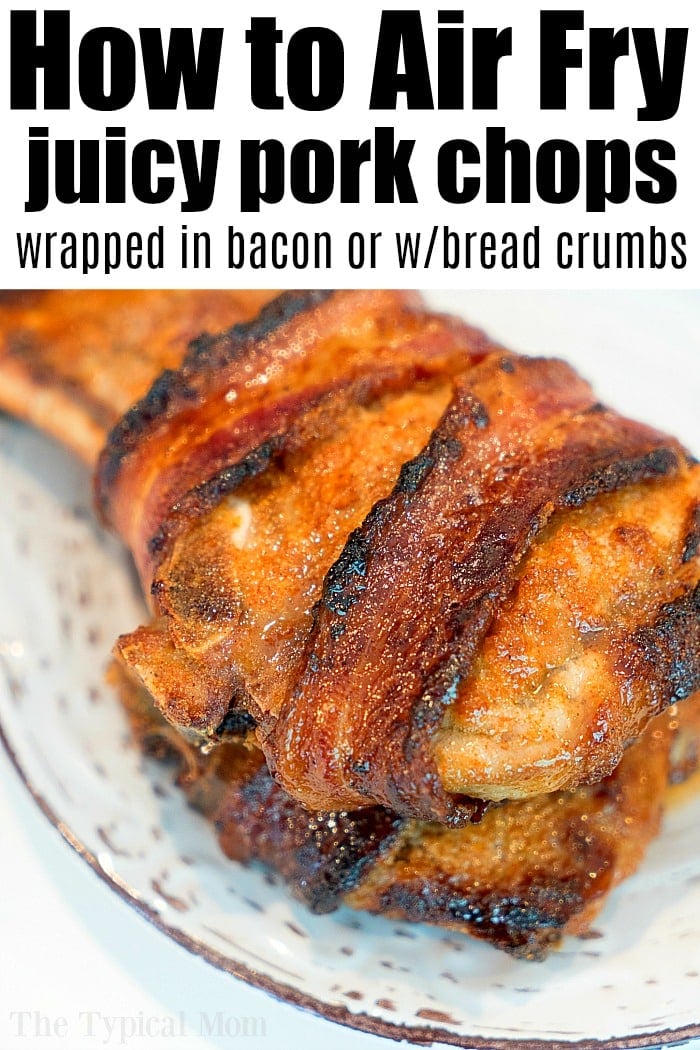 You can read our article about Ninja air fryer recipes if you have that specific machine. Many are listed here though.
Can you make dessert in an air fryer? YES!! This gooey air fryer cake is a great example of perfection.
If you want to find something specific, we have broken down all the air fryer recipes into categories too: