Best Ninja air fryer recipes for breakfast, lunch, dinner and dessert! If you have a Ninja Foodi pressure cooker and air fryer we have you covered!
Looking for the best Ninja air fryer recipes you say?? Well we've been busy adding to our long list of Ninja Foodi recipes since we got ours a few months ago. I am now air fryer obsessed! Everything is better crispy on the outside we say. And with NO oil needed it's a healthy way to eat yumminess! (affiliate links present)
We're talking about the Ninja Foodi pressure cooker and air fryer today. Specifically our favorite air fryer recipes you can make in it!!
For more easy recipes, tips and free printables please LIKE The Typical Mom on Facebook and follow me on Pinterest! You can also sign up for my free weekly newsletter which is packed with goodies I know you'll love. 😉
Using the air fryer cooking times printable above will be a HUGE help when you want to make dinner. Find chicken thighs for $.79 at the store?? They make the perfect dinner when you know how long to cook them in your air fryer.
Then serve with air fryer frozen french fries for a tasty meal.
If you're new to this fancy multi cooker this is the lid you will use for air frying. The second one that isn't attached is for pressure cooking.
You can find tons of pressure cooker recipes here.
Tip: You can use Instant Pot recipes for the pressure cooker function easily. You'll just use the pressure button and the lid that isn't attached.
Choose high or low temperature
Set the time
BUT the biggest difference between Instant Pot vs Ninja Foodi is the air fryer!
Find all of our Ninja Foodi recipes here and bookmark it!!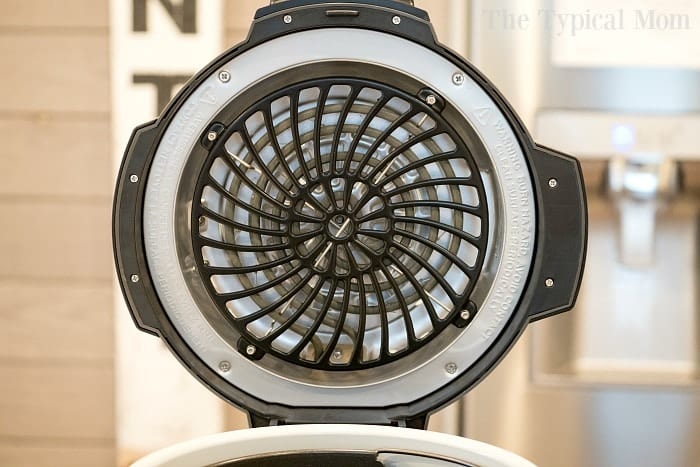 Now we have a bunch of Ninja air fryer recipes here for you.
We add new ones each week too so make sure you Bookmark This Page!
We broke down the sections into these categories:
One thing you'll need to make everything crispy wonderful is olive oil. Avocado oil can be used as well.
Let's start with some Ninja breakfast air fryer recipes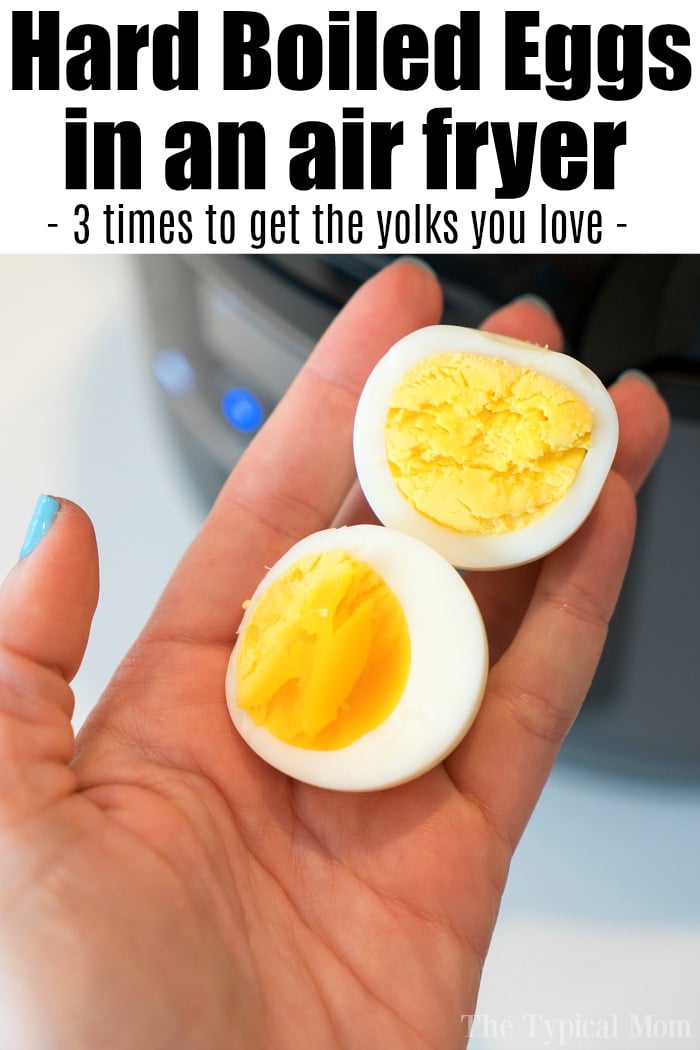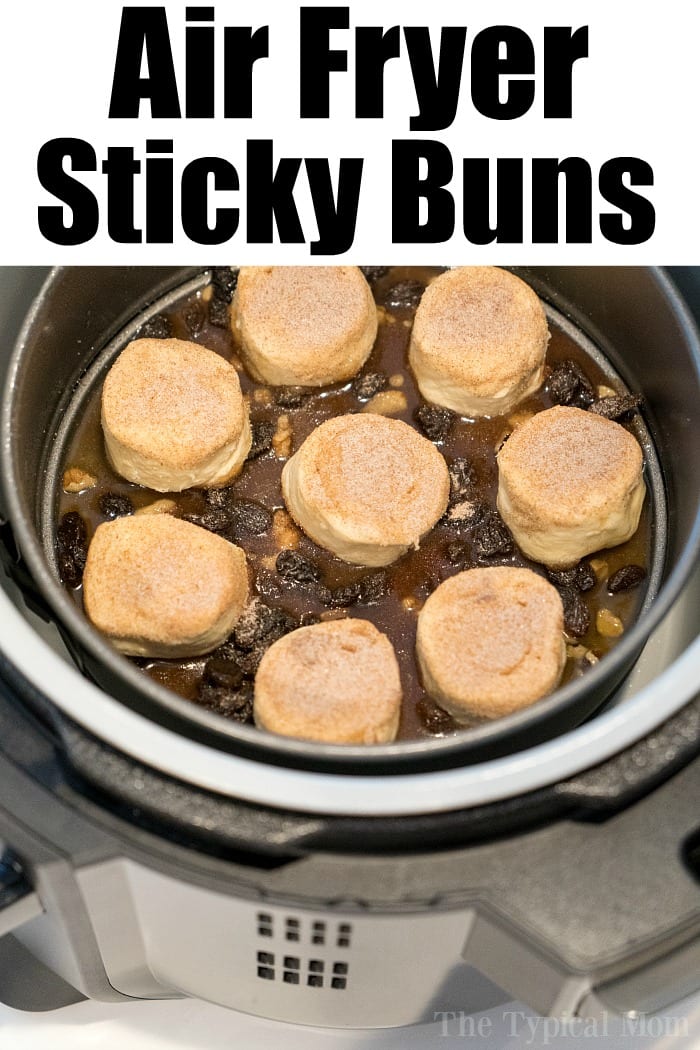 Let's move on to some Ninja air fryer recipes for lunch and dinner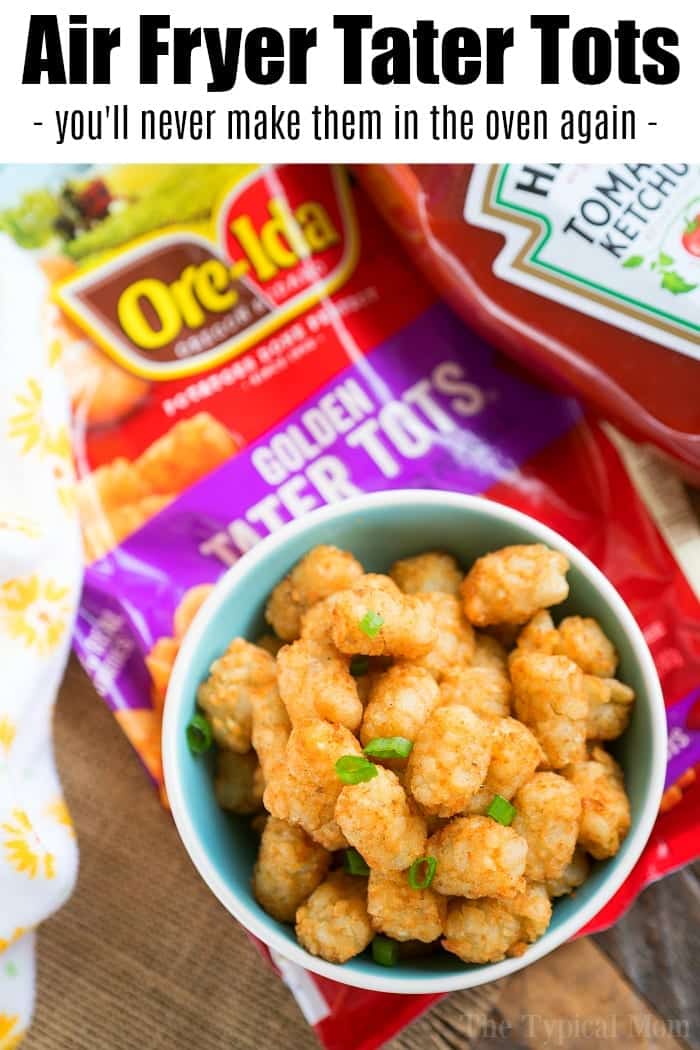 Rounding out our list we've got some air fryer side dishes and snacks!
Want to make a healthy meal with salmon in the air fryer tonight? Do it!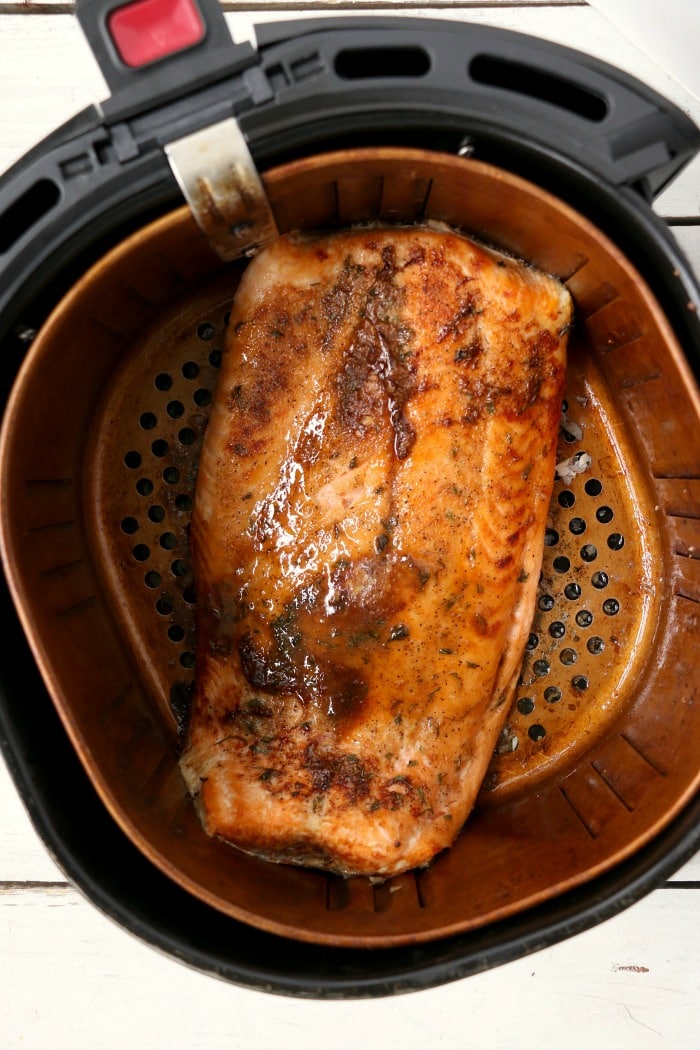 Now check out all our other easy Ninja Foodi recipes and let us know what we should try next!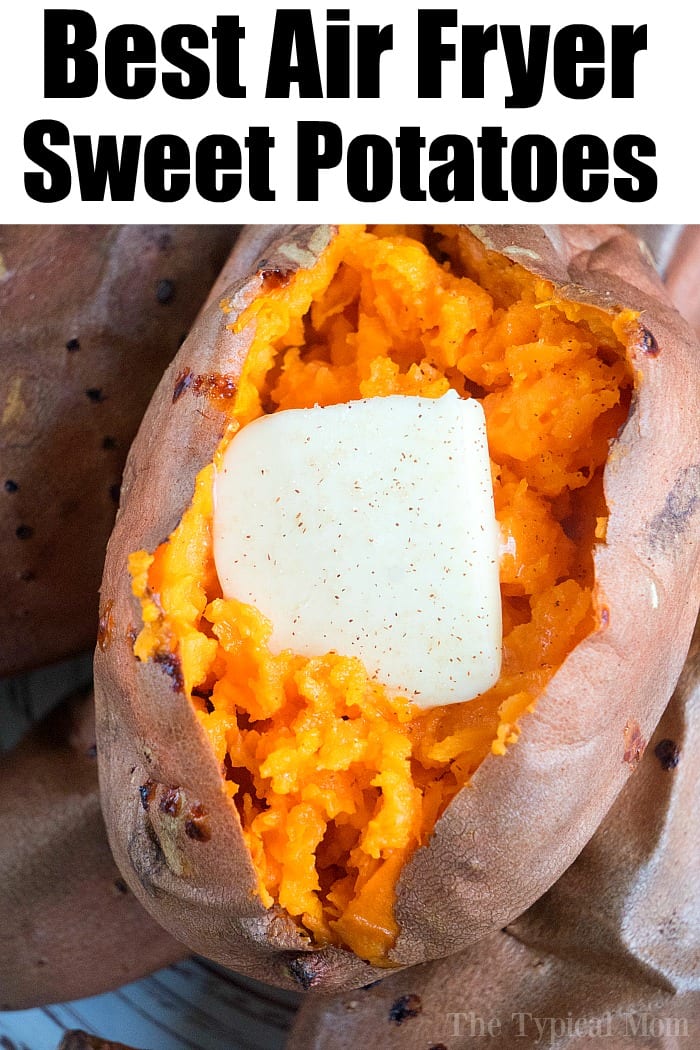 Love beef? Try our easy air fryer fajitas for dinner!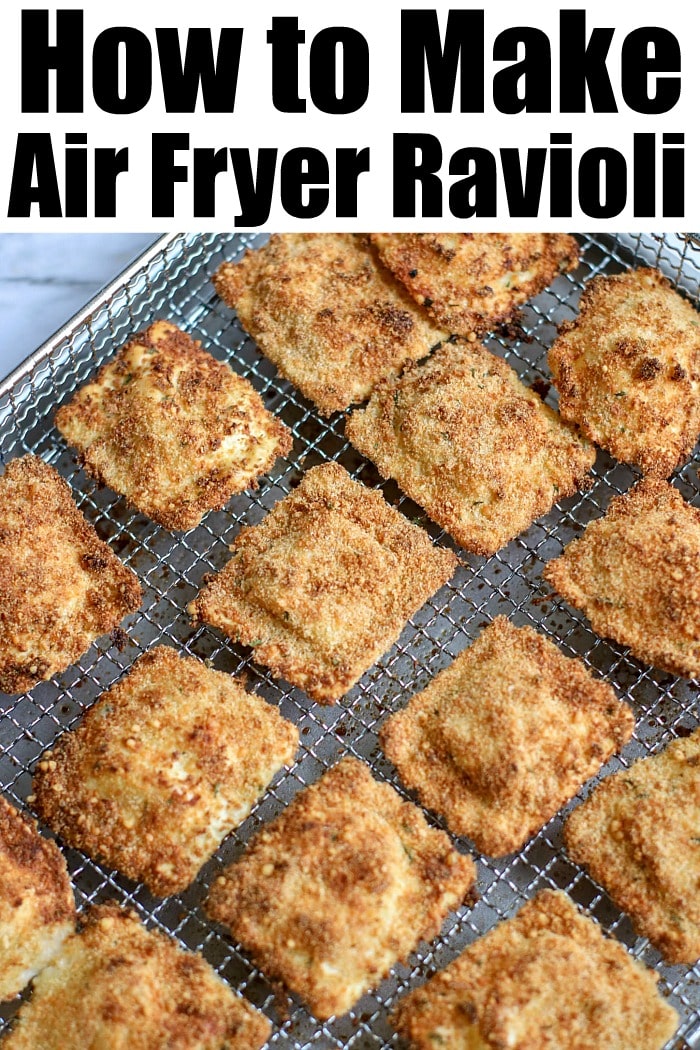 Let's keep going with easy air fryer recipes shall we? I am always in need of new dinner ideas that are family friendly.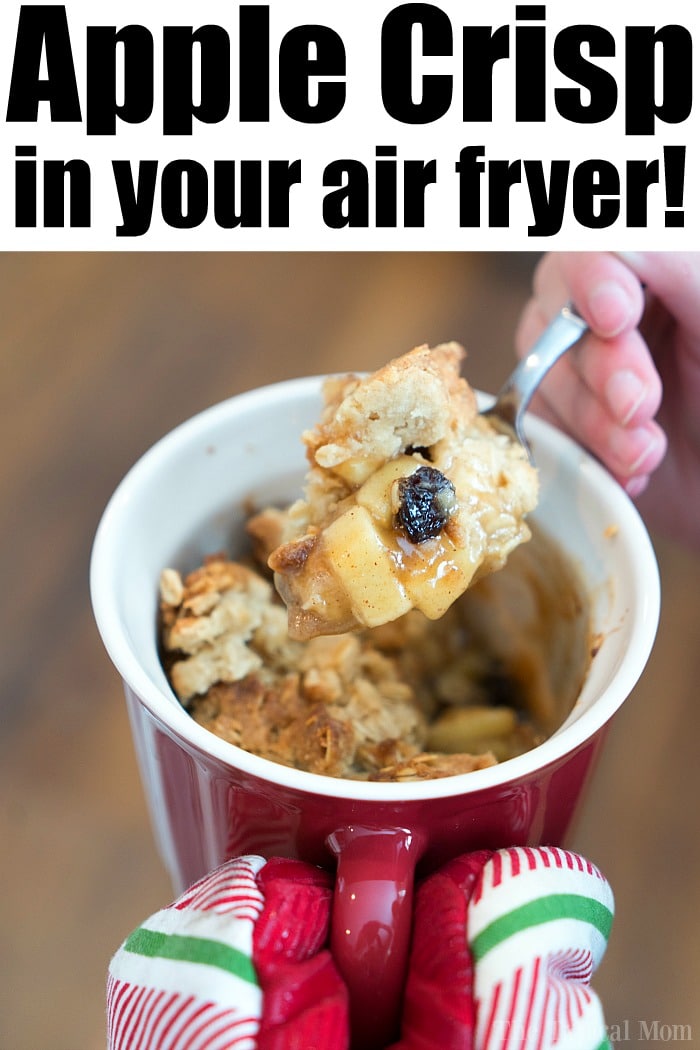 Here are a few more to try: