Here are over 50 easy crockpot recipes to fill up your meal planning for the month and try something new. From slow cooker casseroles to dinner soups and desserts they're my favorite ones all wrapped up in one handy guide.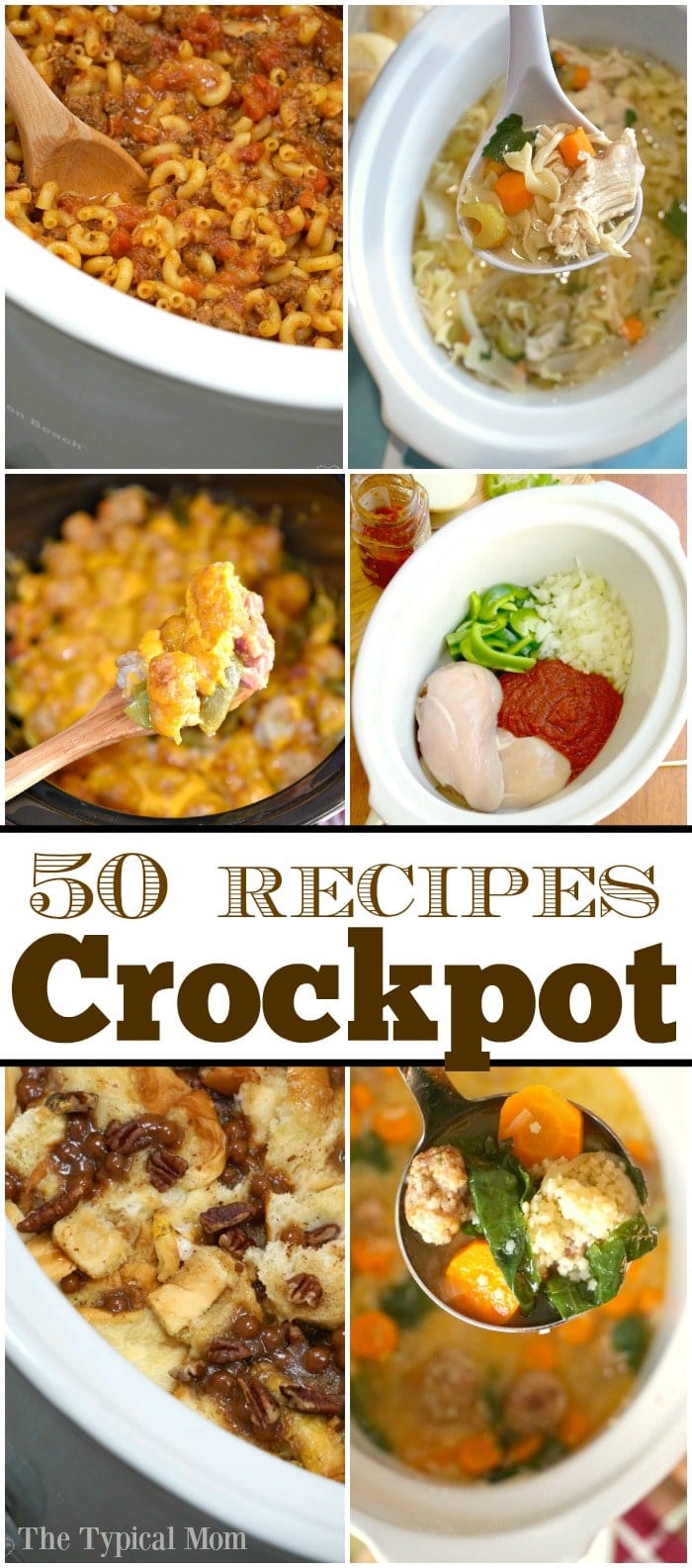 I'm not ashamed to admit I'm a bit obsessed with my slow cooker! We are a busy family of 5, both work full time, but still like to eat dinner as a family so easy crockpot recipes are key to how we're able to do it all. From soups, to desserts, to main dishes, I am constantly creating new and easy slow cooker meals that all of us will enjoy. Of course when I do I love sharing them with all of you to help you out as well. If you too are looking for a few easy crockpot recipes you've come to the right place, here are a few of our favorites! (originally published 1/17)
Sometimes all you have time to do is a little bit of prep in the morning.
Here's a printable for Crock Pot cooking times that will help you convert from high to low depending on how much time you have.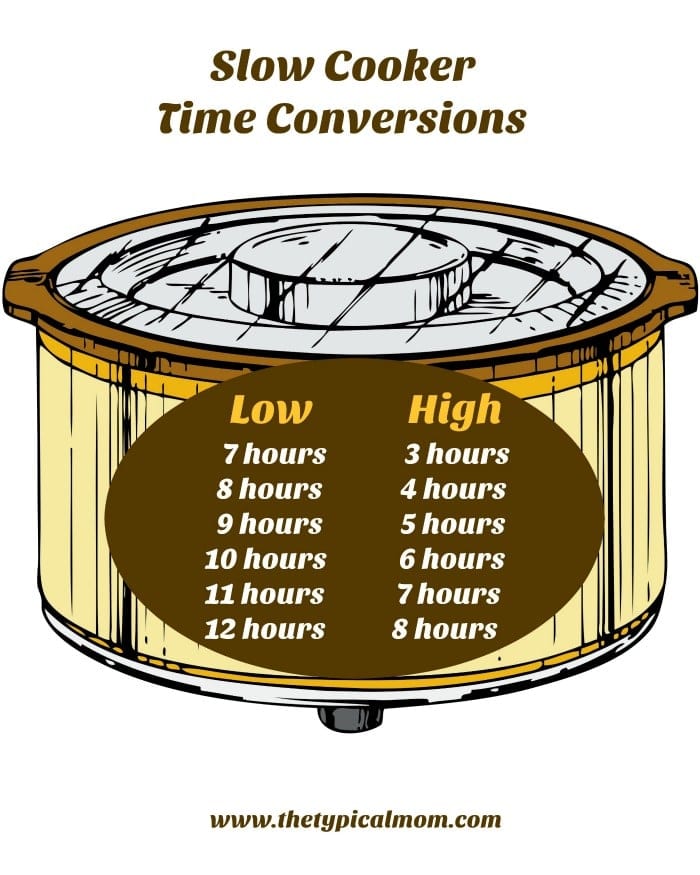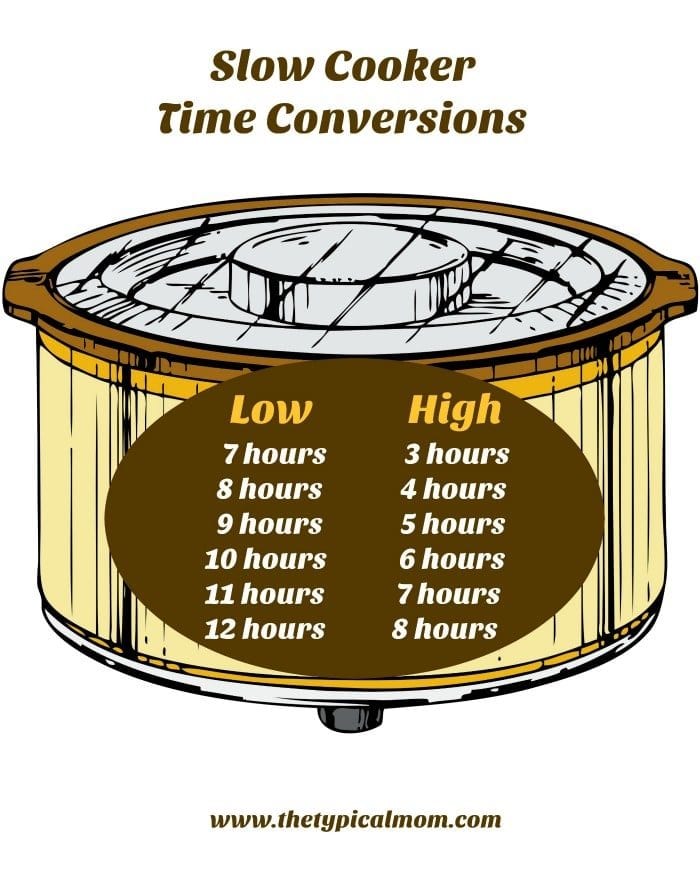 One that is a perfect size for dips and a small casserole, a large version if I know company is coming over, and one that is perfect for feeding our family of 5. These are my favorite styles I recommend everyone has in their cupboards.
I can say I have never used crockpot liners, but some people swear by them to eliminate some of the mess/scrubbing.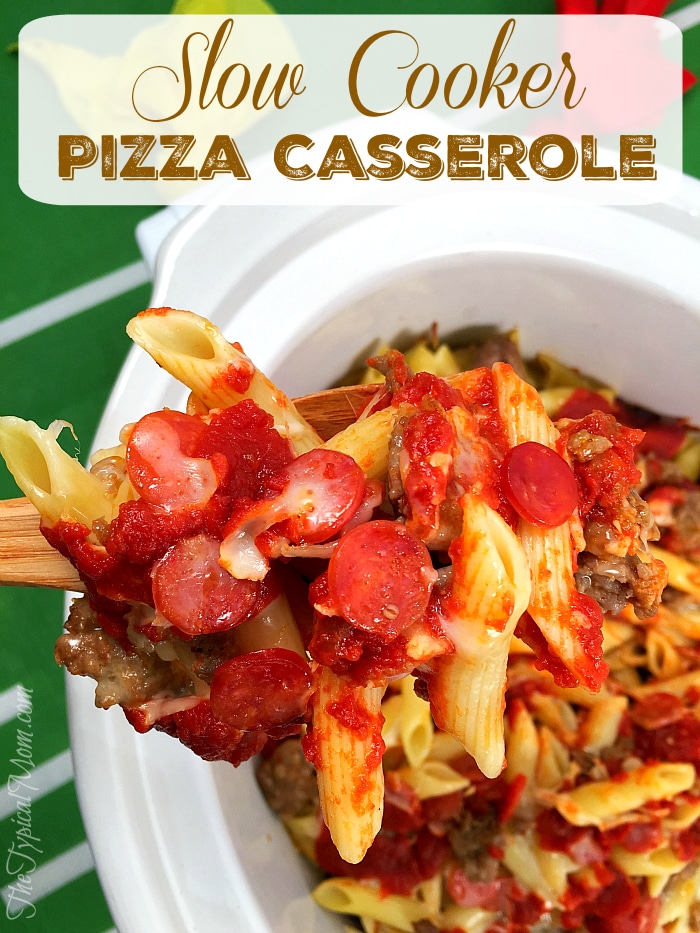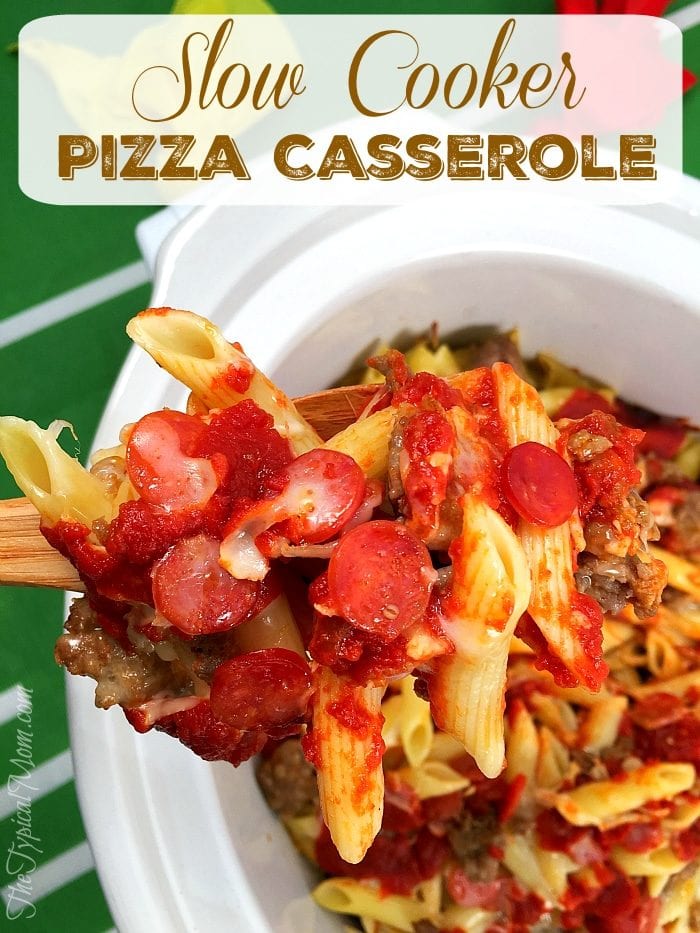 Here are some of our favorites with links to a total of over 50 different crockpot recipes for you to try and enjoy.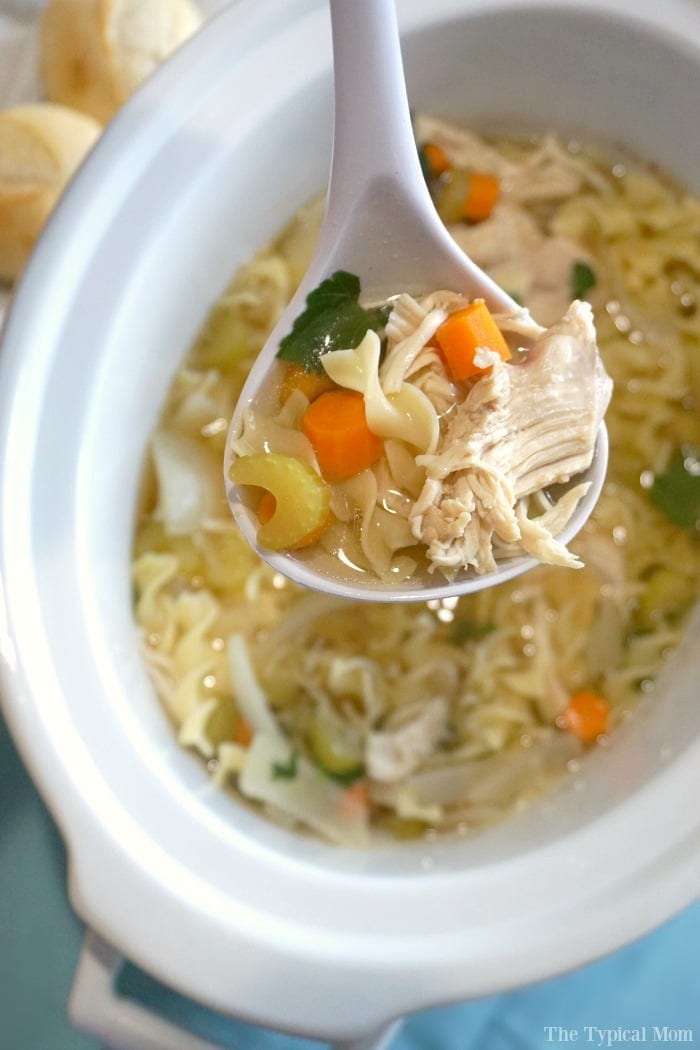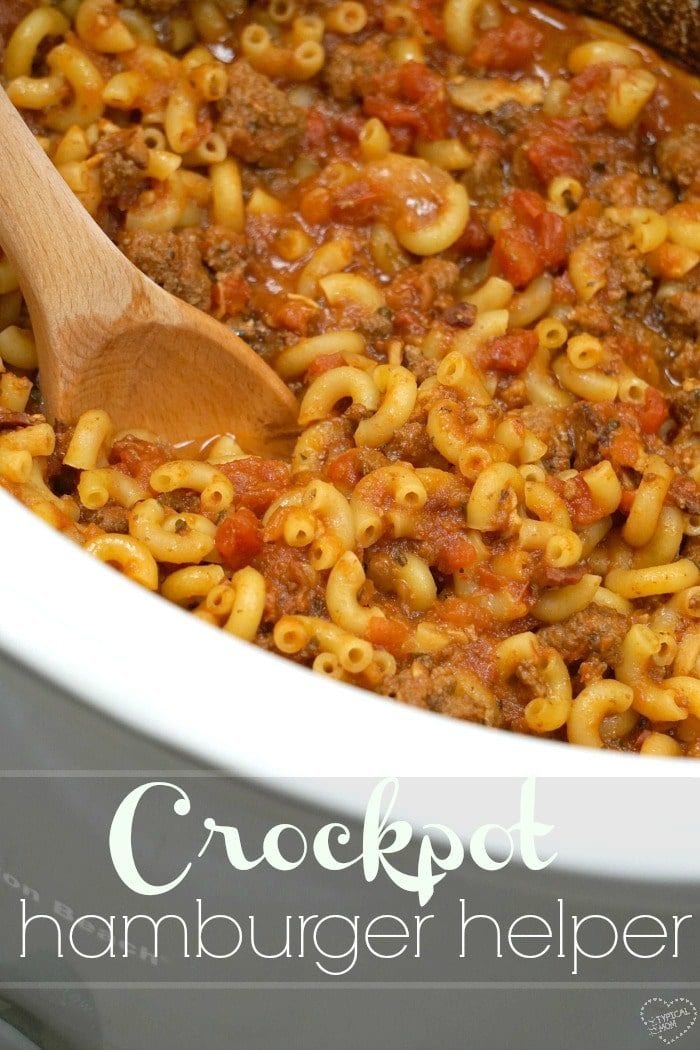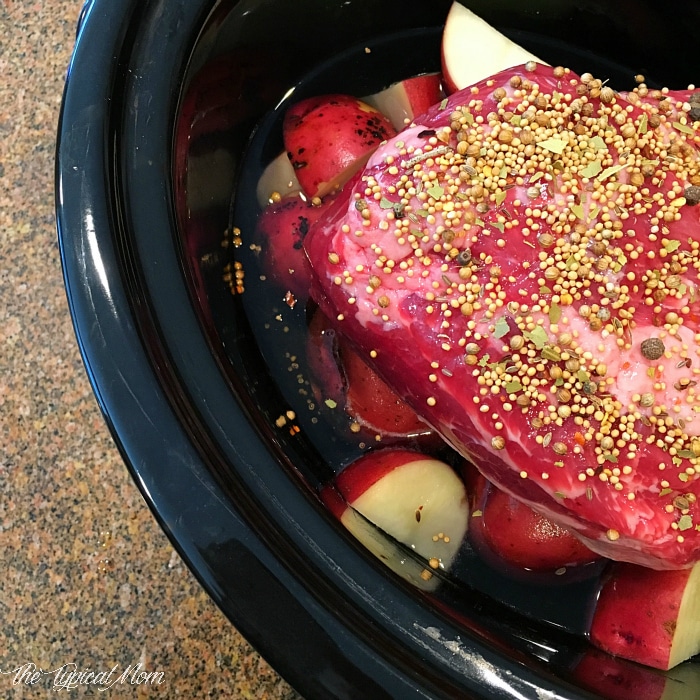 Here are a few pictures of our favorite crock pot recipes that are soups, but there are so many other things you can make in your slow cooker including hearty dinners and desserts!
I've even made these fabulous buttery garlic slow cooker no yeast rolls as a side dish on a busy evening and they're so yummy.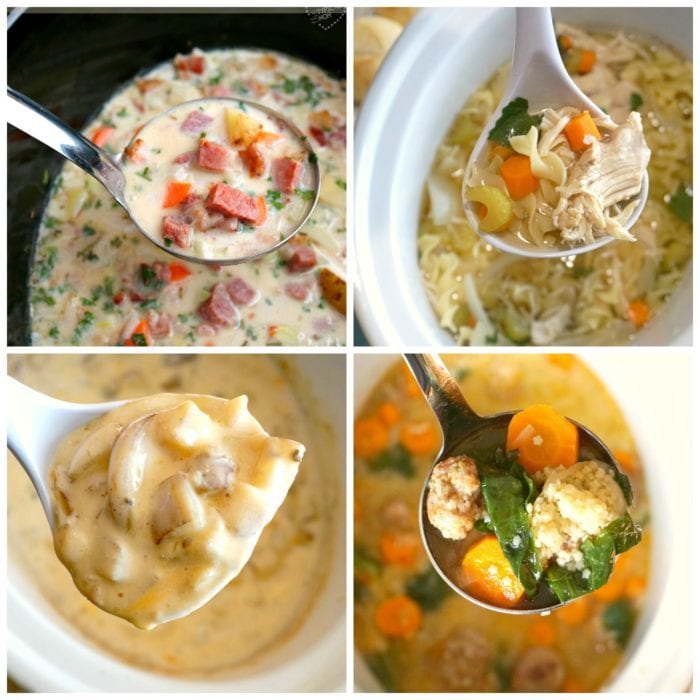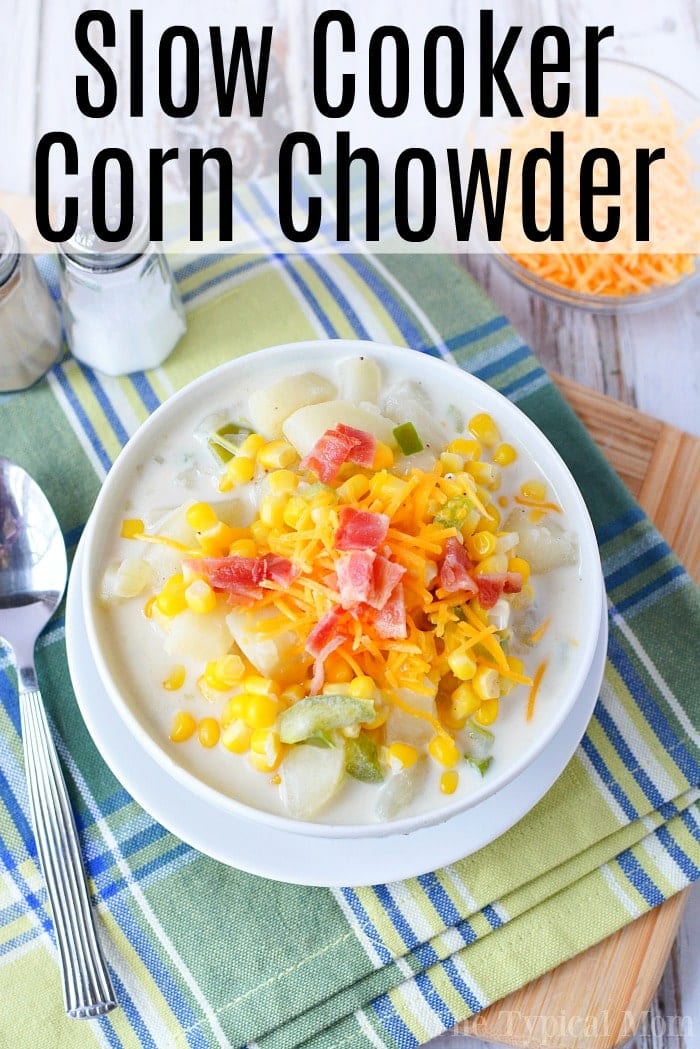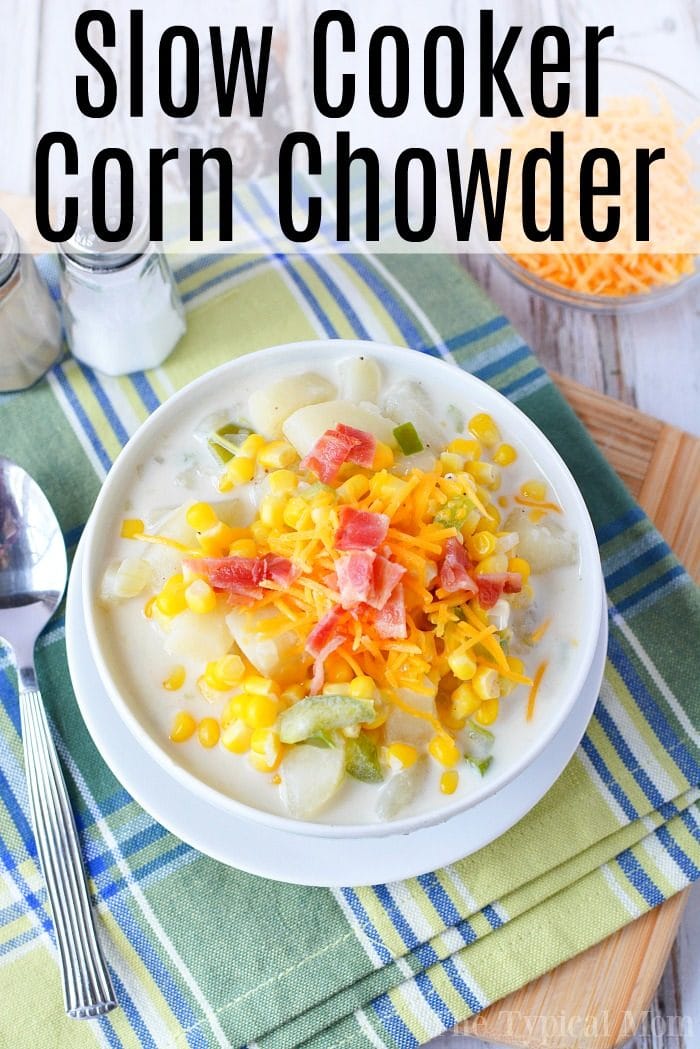 From comfort foods like our hamburger helper you see here, to healthy dishes like chicken fajitas and the easiest crockpot chicken cacciatore recipe you'll ever make there's always something new you can try!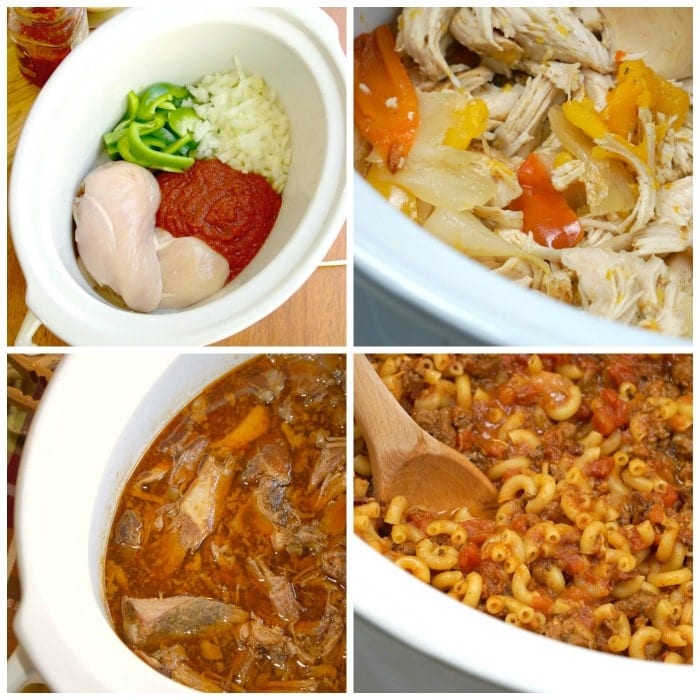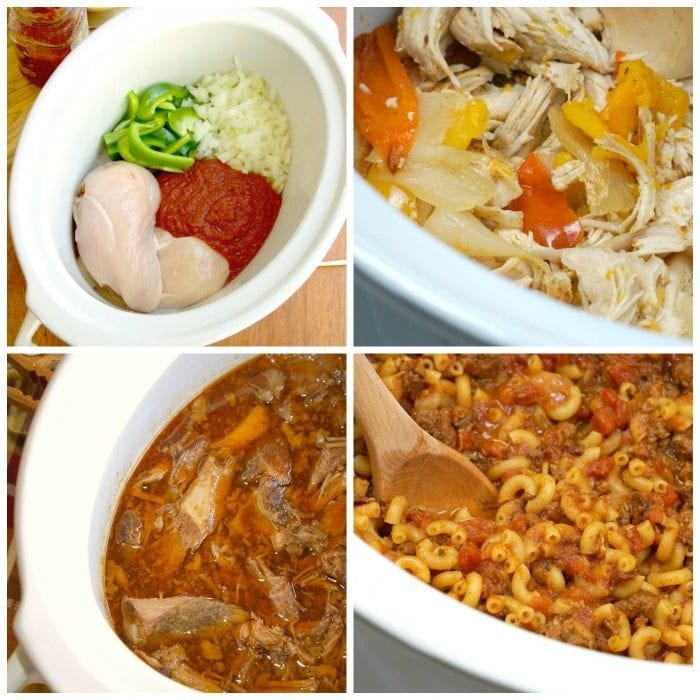 If you've never made a crockpot dessert there are many on this site we've made that are decadent and our favorite is probably our crockpot apple crisp made with fresh green apples.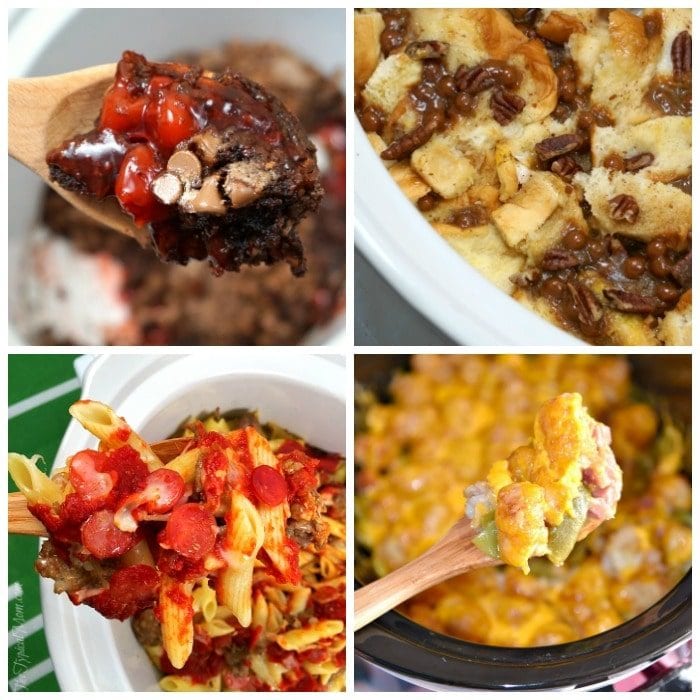 If there aren't enough easy crockpot recipes here to choose from I have more here:
I am adding new recipes each week so make sure to check back often!