Delicious healthy electric pressure cooker recipes are on their way! It's possible to make amazingly healthy Instant Pot or Ninja Foodi dinners on a regular basis. Even your kids will love these healthy meals.
For all these healthy electric pressure cooker recipes I use my 6 qt. Instant Pot but a larger version would work as well.
I also have this Ninja Foodi and Mealthy. I use them all depending on the day and the dish I am making.
As many people do I tried to focus this year on eating healthier. I love using my multi cooker so I paired the two and created several healthy Instant Pot recipes we have enjoyed day after day for dinner.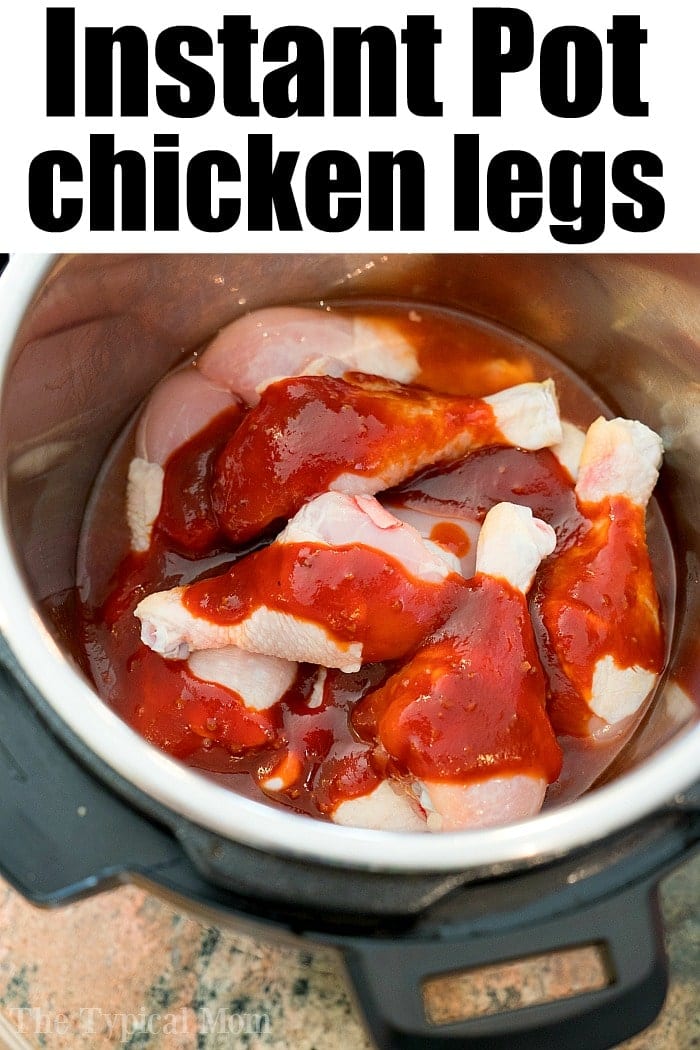 Is the Instant Pot a healthy way to cook? I will say ABSOLUTELY! I've never cooked so many homemade meals before on an ongoing basis. It is just so easy to follow these Instant Pot cook times to create fall off the bone meat and Instant Pot casseroles my family loves.
I've got more healthy Instant Pot recipes for you though, we aren't done my friends.
recipe.
You do not have to be sick to enjoy this pressure cooker chicken soup that only requires a few ingredients. It can really load it up with lots of vegetables!!
During the summertime when you can get artichokes for next to nothing, stock up!! They take no time at all to get tender and flavorful in your pressure cooker and I can eat these as an entire meal when they're in season.
After you've tried a few of our healthy electric pressure cooker recipes let us know which one is your favorite.
If you have something else that should be added to our roundup let us know!