16 Easy air fryer beef recipes are here! Lots of quick tender and moist ways to cook fresh or frozen steak this way. We will help you save the day and dinner with these ideas. Add our dry rub or marinate for lots of flavor.
Looking for some air fryer beef recipes to use for dinnertime? We have a bunch to choose from I tell you. Packed with protein, keto, low carb and packed with flavor. Many easy air fryer recipes are shared on our blog but this focuses on the cow. (affiliate links present, originally published 11/21)
Ninja Foodi Beef Recipes
You can use these in your Cosori, AirWave, Farberware or Ninja Foodi machines. They all work basically the same, except for the shape and size of the basket.
We do cook a lot of beef in air fryer because our freezer is packed with the stuff. Buying half a cow at the beginning of each season means that we have a lot of it on hand. You can do the same thing by buying bulk meat online.
FIRST – You should sign up for my free newsletter so you get new posts emailed to you twice a week and never miss out on anything! If you love air fryer recipes too, here are some resources to start with: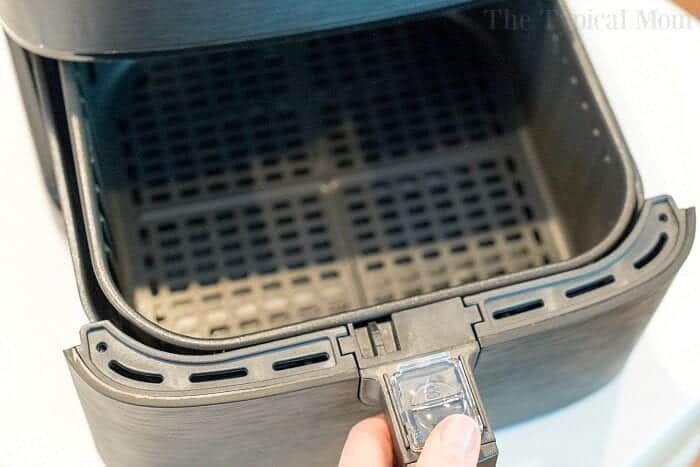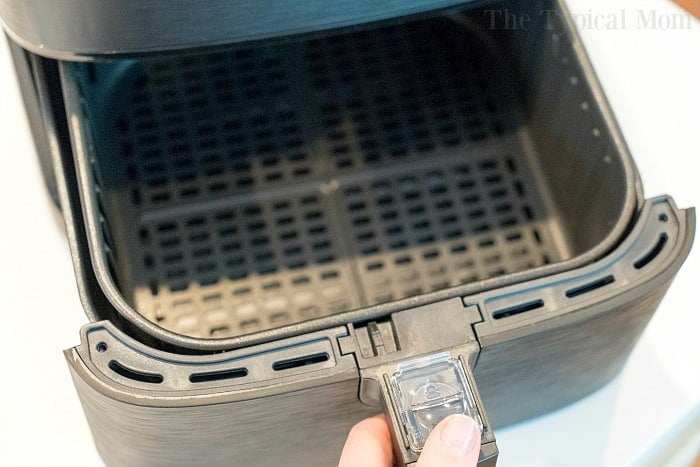 Ground Beef Air Fryer Recipes
If you want to make taco meat in this magic kitchen appliance you totally can!! You would start with our air fryer ground beef and then just throw it into a bowl and toss with your seasoning packet and a little broth to make it stick.
Why would you cook beef recipes is what you might be thinking?? Well there is a great reason actually. Since there are holes at the bottom of the air fryer basket it makes it easy for the grease (and fat) to drain away while it's cooking!
You also get a bit of crispness on the edges of each piece which many enjoy. It only takes a few minutes this way and you don't heat up your kitchen at all since the warmth is contained within the machine itself. You can even make air fryer meatballs for a party appetizer that are killer.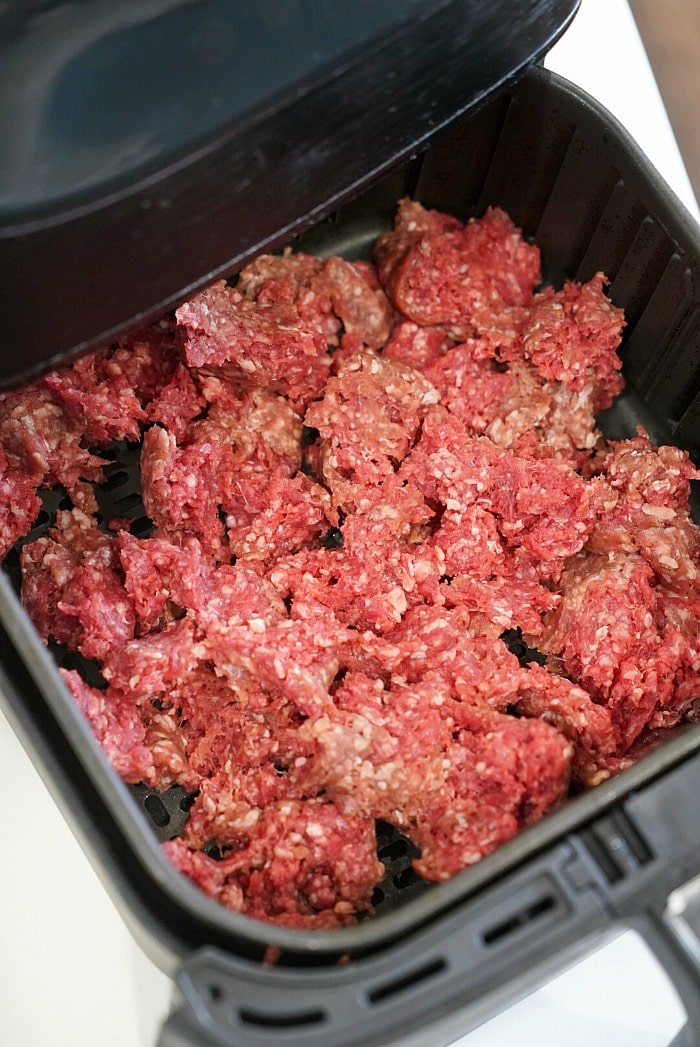 Beef Air Fryer Recipes
The cheapest large cut cooked like this would be our air fryer chuck roast recipe. We have a lot of these when we get all of our packages. At first I didn't quite know what to do with them.
Can you cook raw beef in an air fryer?
Well isn't that the whole point?? Yes you just season it, preheat the air fryer machine and throw it in. Flipping halfway through isn't entirely necessary but I usually do. Using a lower heat is important to ensure the inside gets done before the outside is too dark.
It has a decent amount of marbling within it and a bone as well. I found that it comes out really moist this way or making it into a Ninja foodi roast.
And we have used shrimp or thin strips of steak to make our air fryer fajitas with lots of onions and peppers.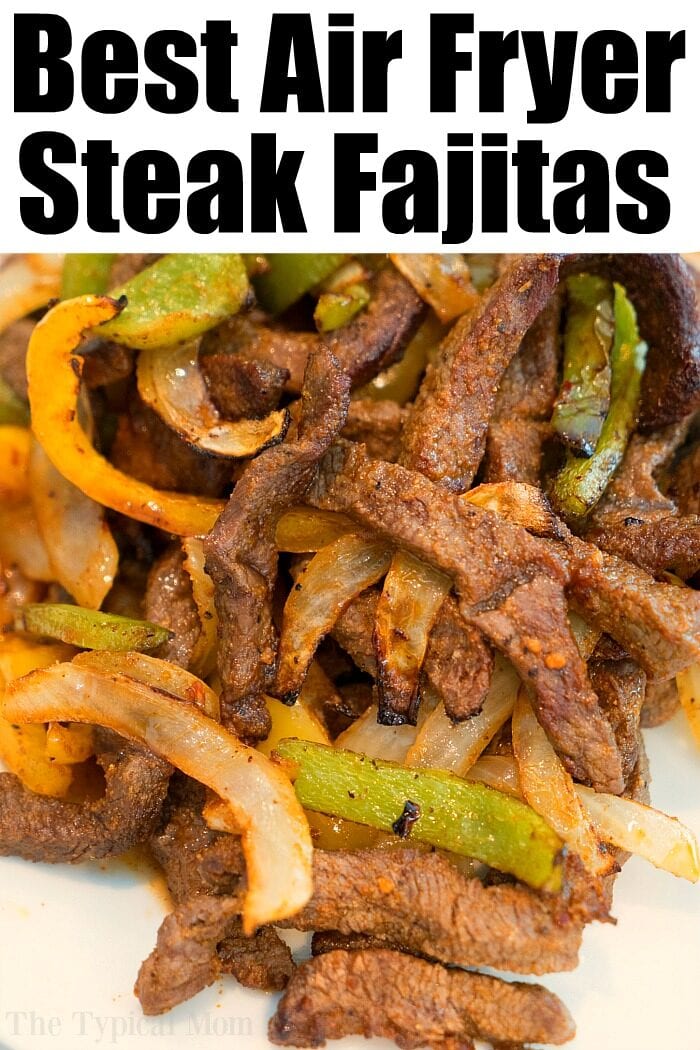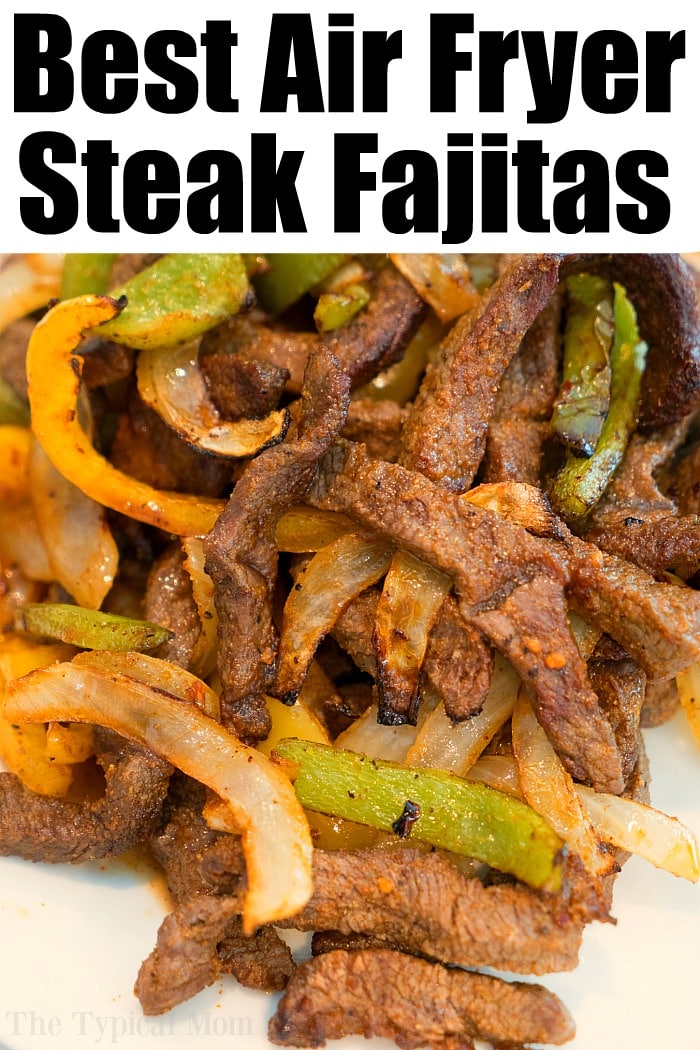 If you have a bunch to use up and know you can't eat it all for dinner, then make a batch or two of air fryer beef jerky. This is a great way to marinate and preserve it to enjoy for weeks thereafter. Then for that day throw in a bacon wrapped piece of air fryer steak. Even my kids think that this is amazing.
If you have only grilled a T-bone, top sirloin or filet mignon cooking the steak this way may become a game changer for you. You will still get that crispy sear on the outside (without the grill marks) with the tender texture on the inside.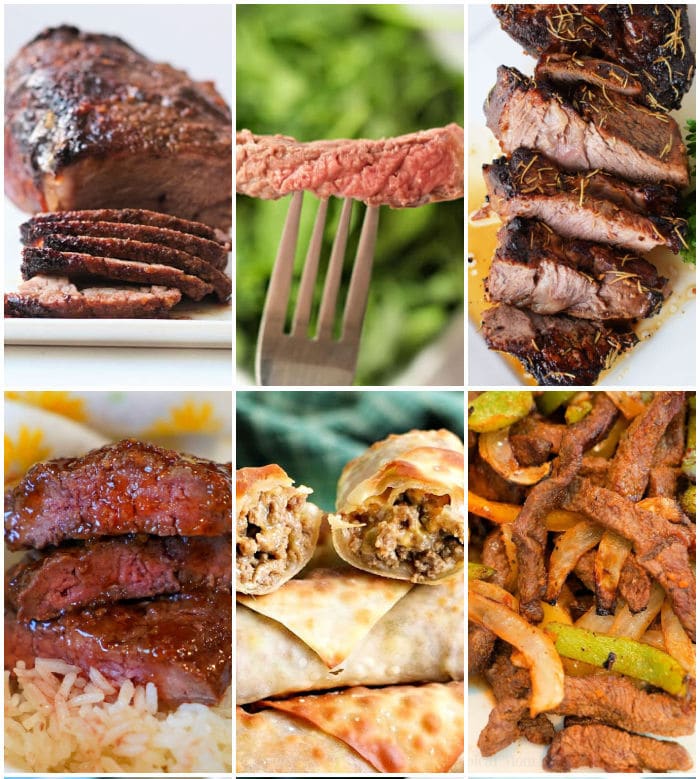 Air Fryer Steak Recipes
Air frying steaks means NO need for charcoal or gas and the cook time is so much faster. Here are a few other ones we love making:
Air fryer cube steak with teriyaki sauce is killer and ranks super high with everyone who has tried this one. Served over rice or with vegetables it is super moist and flavorful.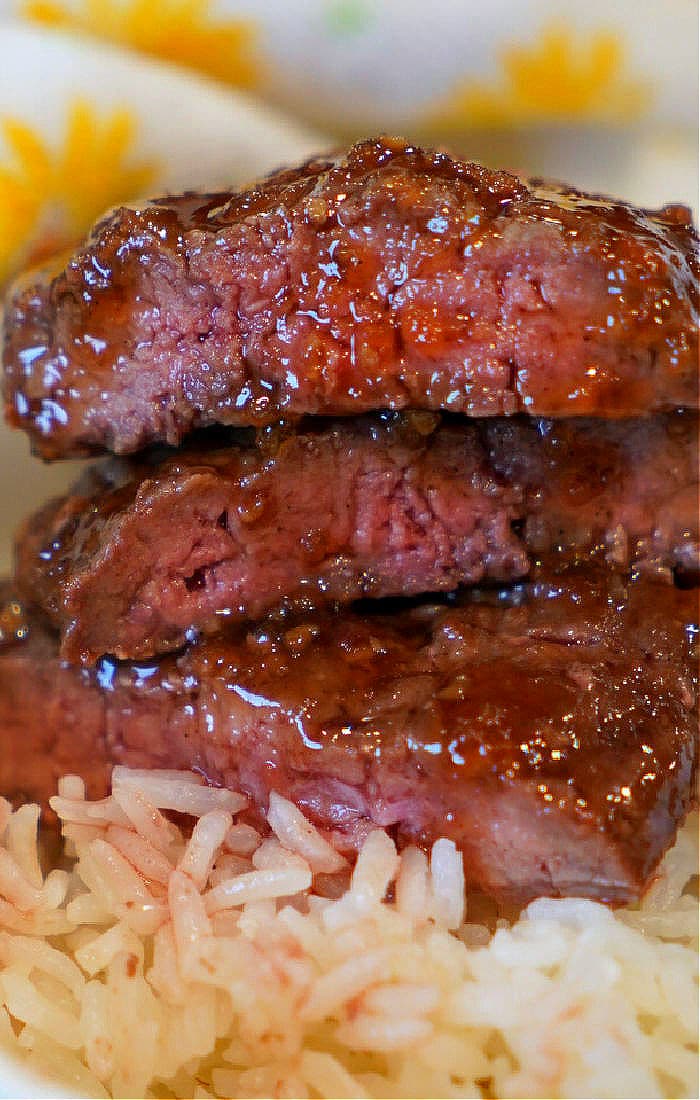 You can adjust the timing easily since opening the basket stops everything. If you like it medium rare then take it out at 130-135 degrees F inside. Your husband likes it more well done then leave his piece in and continue cooking a few more minutes. That way everyone can get it just the way they want it to be.
You can season any or all of these with your favorite mix of seasonings, with a bottled steak seasoning, or just with simple garlic powder, salt and pepper. Almost all take 20 minutes or less to make from the start, unless it is a large thick piece like air fryer rump roast.
In that case you'll want the middle to cook thru so it takes a bit longer. Always make sure to allow beef to rest before slicing it too. This will keep the moisture inside and not seep out on to your cutting board.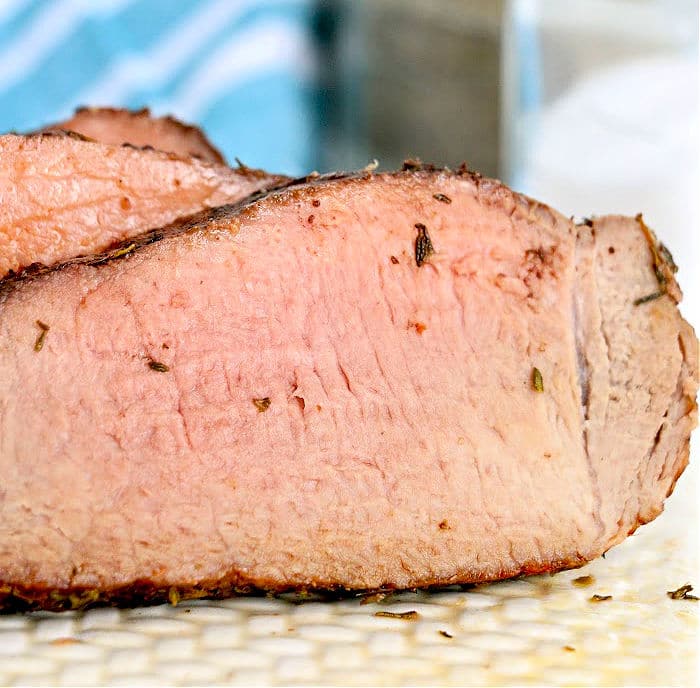 There are tons of side dishes you can serve with these creations such as a simple side salad, make some mixed vegetables in air fryer or just Ninja Foodi mushrooms.
Want to see a few of my favorite things that I am totally obsessed with?? Take a peek and see how many you might already have…twinsies!
Looking for more easy family recipes and tips? LIKE The Typical Mom Facebook page?
Then sign up for my free newsletter, and follow me on Pinterest! 😉
***** If you LOVED this recipe give it 5 Stars below and let everyone know what you thought about it. 😉
Air Fryer Beef Recipes
Easy air fryer beef recipes are here. How to cook steak, meatballs, ground beef, roast, flautas, tri tip and more. Frozen or fresh meat.
Instructions
Preheat air fryer to 360 degrees F for 5 minutes.

Rub outside of meat with olive oil and sprinkle on seasonings of your choice. Lay in basket without overlapping.

Cook for 15-18 minutes depending on how well done you want them to be, flipping over halfway. When you reach ideal internal temperature for your liking remove and allow to rest for 5 minutes before slicing.
Nutrition Facts
Air Fryer Beef Recipes
Amount Per Serving (2 oz)
Calories 235
Calories from Fat 144
% Daily Value*
Fat 16g25%
Cholesterol 69mg23%
Sodium 68mg3%
Potassium 303mg9%
Protein 23g46%
Vitamin A 17IU0%
Calcium 8mg1%
Iron 2mg11%
* Percent Daily Values are based on a 2000 calorie diet.