101 + Easy Instant Pot recipes that are simple and delicious! Simple dinner, soup, side dish and vegetable recipes we make in our pressure cooker. Whether you're new or an expert we've got something new to try. It will speeds up your cooking and you can even make dessert!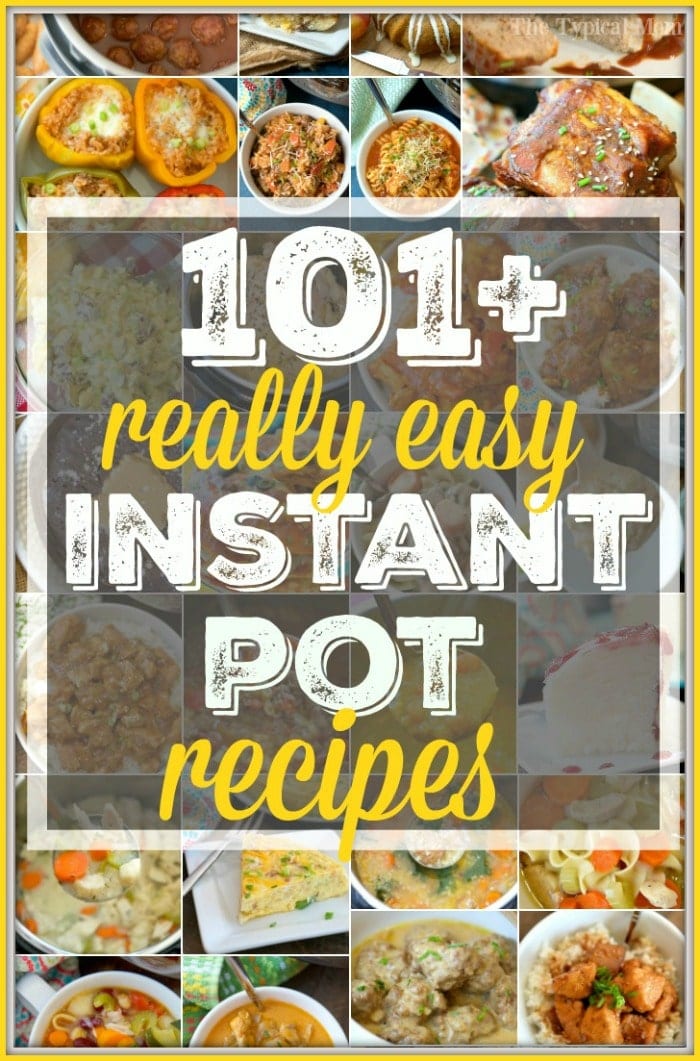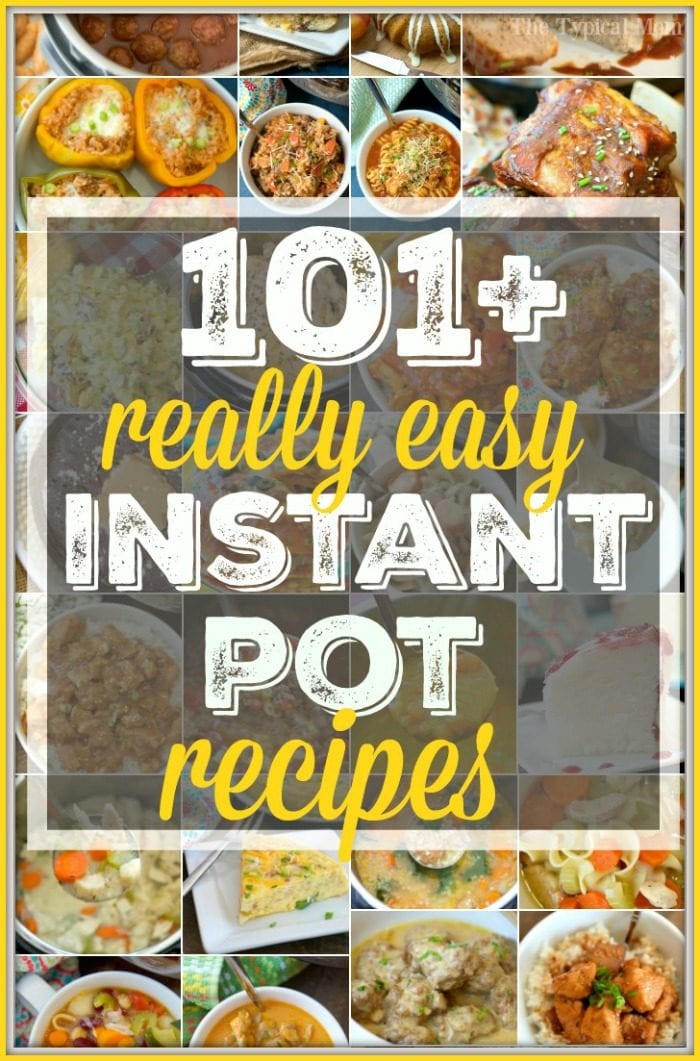 I am all about easy Instant Pot recipes! For the past 3 years I've been busy creating simple pressure cooker recipes for us and want to share them with you. Get ready to enjoy in this fantastic 7 in 1 appliance! These recipes can make in a traditional electric pressure cooker but this device can do more than that. First, bookmark this page! We hope you enjoy these as much as we have. (originally published 10/17, affiliate links present)
How can you make this page an Instant Pot APP?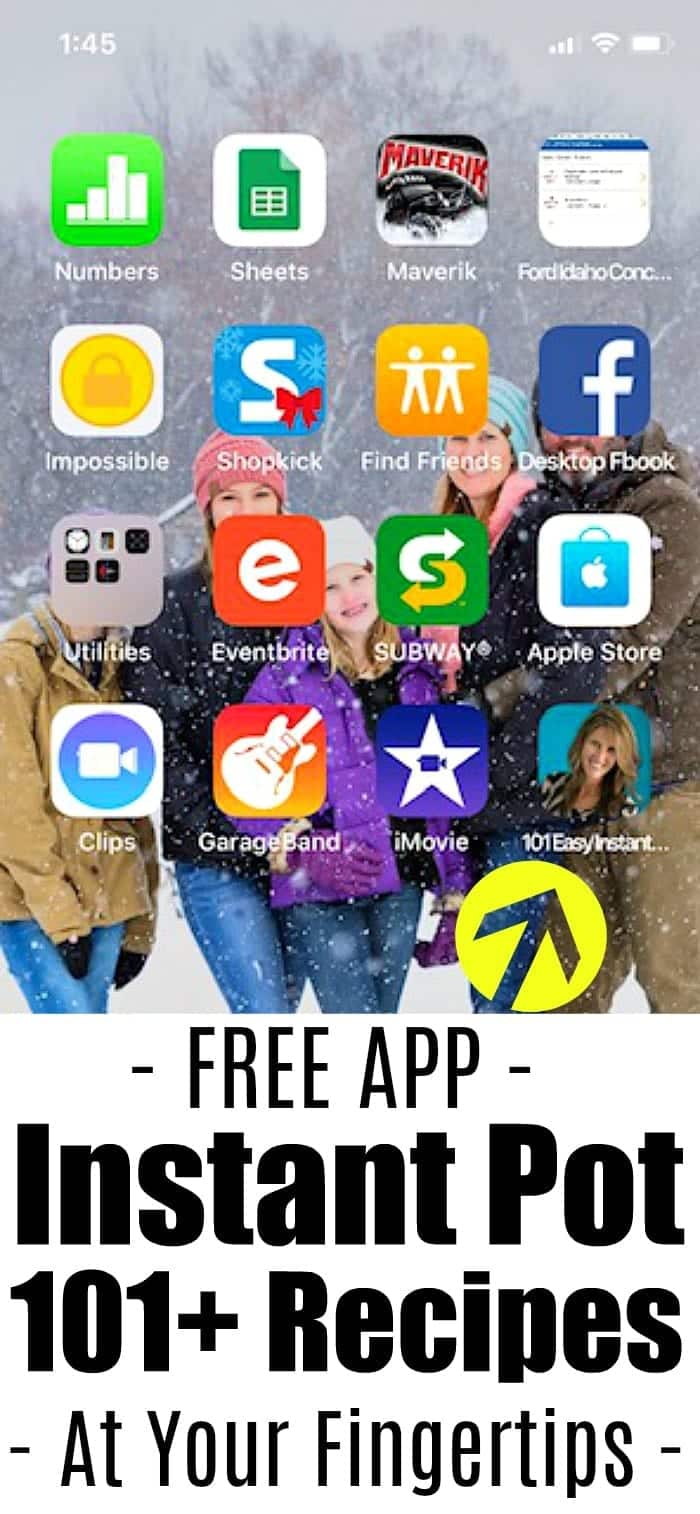 This fancy multi cooker has helped me make many of these recipes below, here are my Instant Pot accessories must haves!
Is an Instant Pot the same thing as a pressure cooker?
This is a game changer because you can now crisp your food right in the pot after you're done pressure cooking. I know, I've been waiting so long for this too!
This will fit on your 6 or 8 qt and then you can make air fryer recipes in it too! Just use our printable
Instant Pot cooking times
sheet, crisp outsides and enjoy.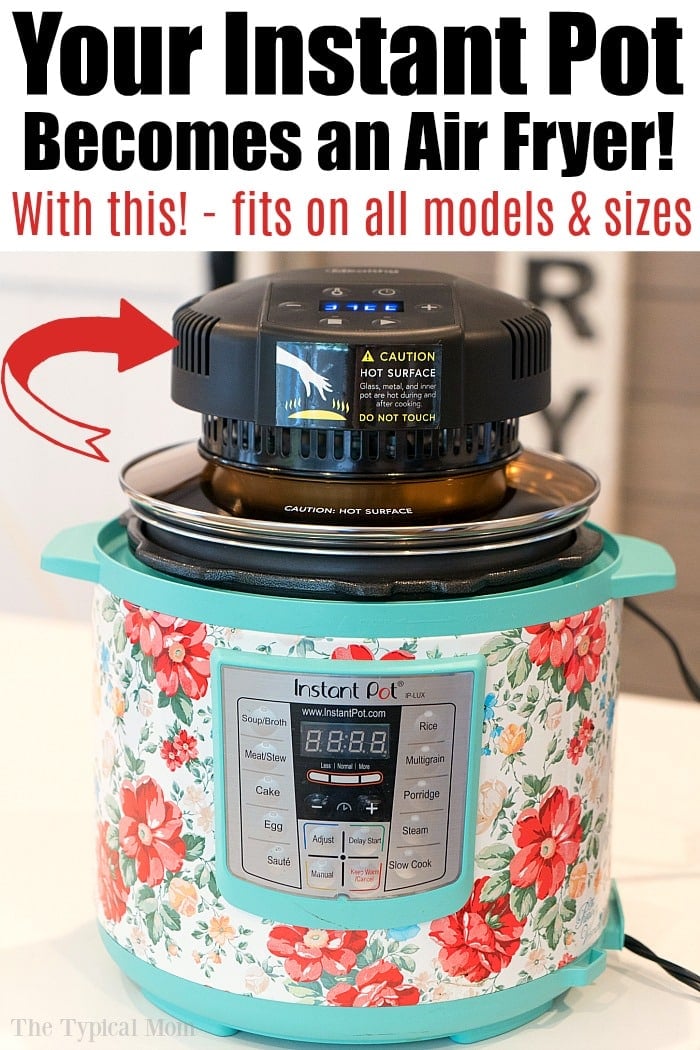 If you're new here's a How to use an Instant Pot for beginners post + a video explaining the buttons is below**
To ensure you get those first sign up for my newsletter and they'll be emailed to you.
If you're new you'll also want to see how to avoid the notification of burn on Instant Pot machines.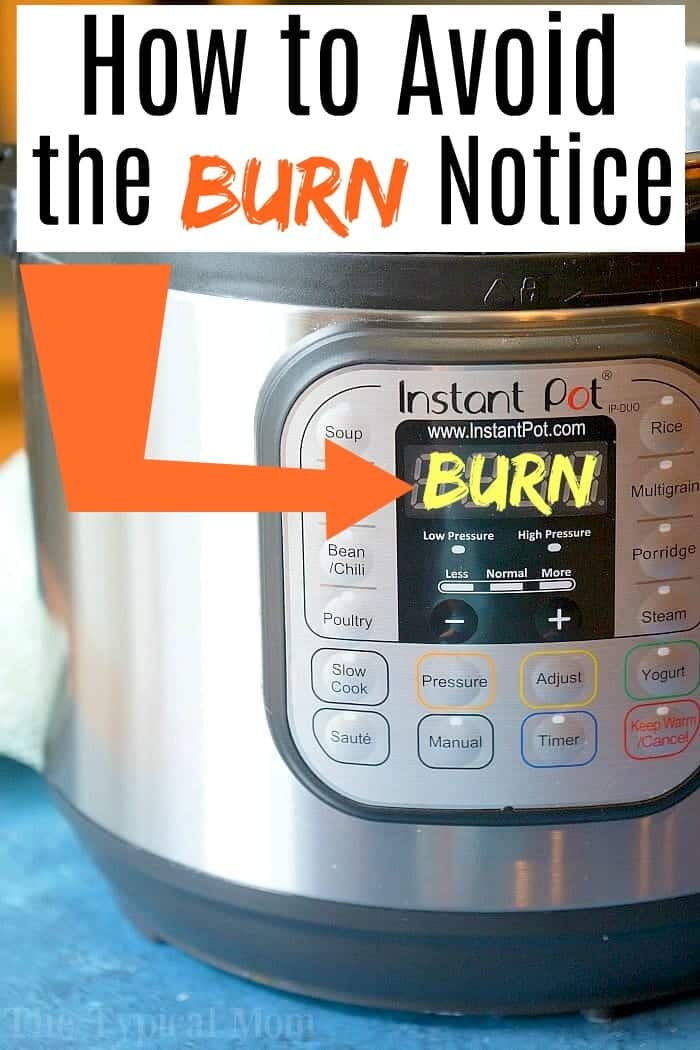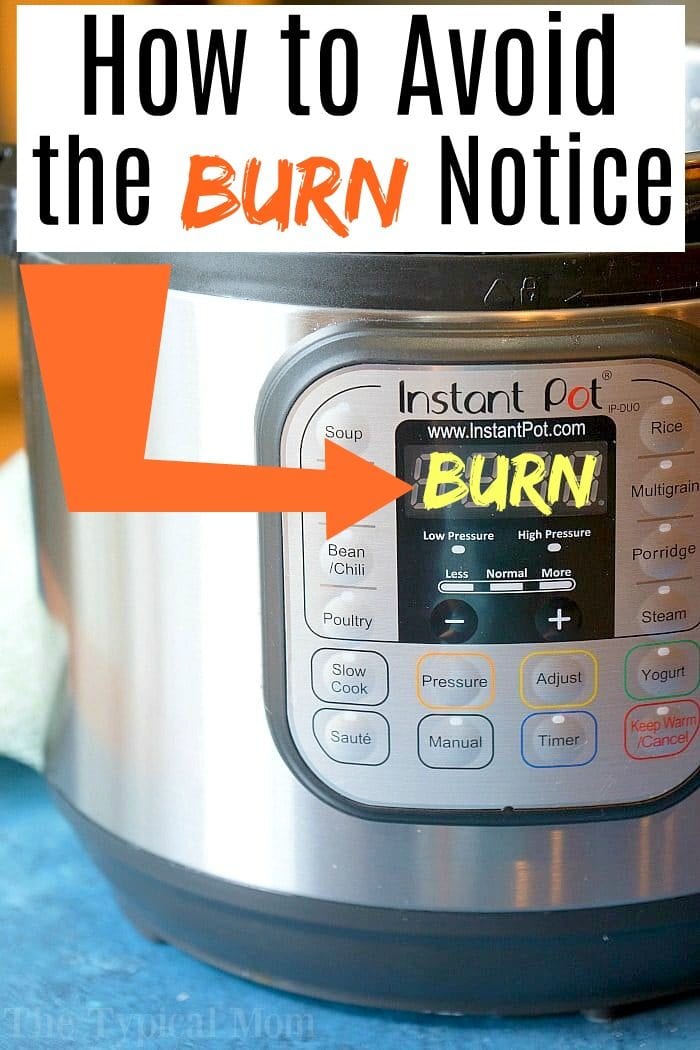 Both can come in really handy when you don't have any fresh meat in the house (or don't want to go to the store).
Here is a video explanation of the buttons on your Instant Pot!
Here are a few of our favorite easy Instant Pot recipes!
What is the best thing to cook in an Instant Pot?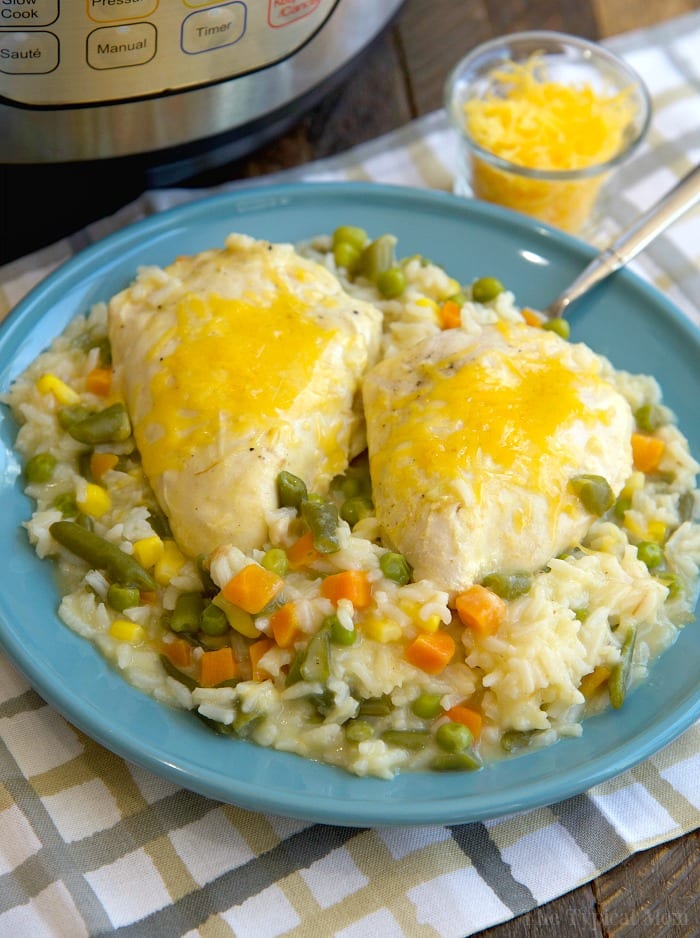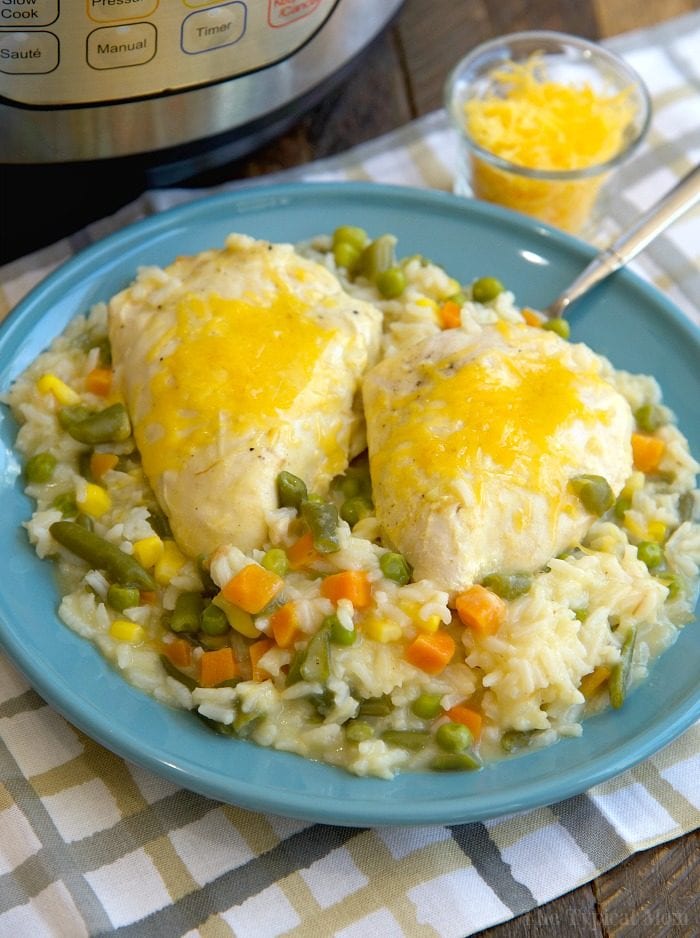 Of course we have a lot of meals done in 30 minutes, but I have received the most compliments from these. Keep reading for more though!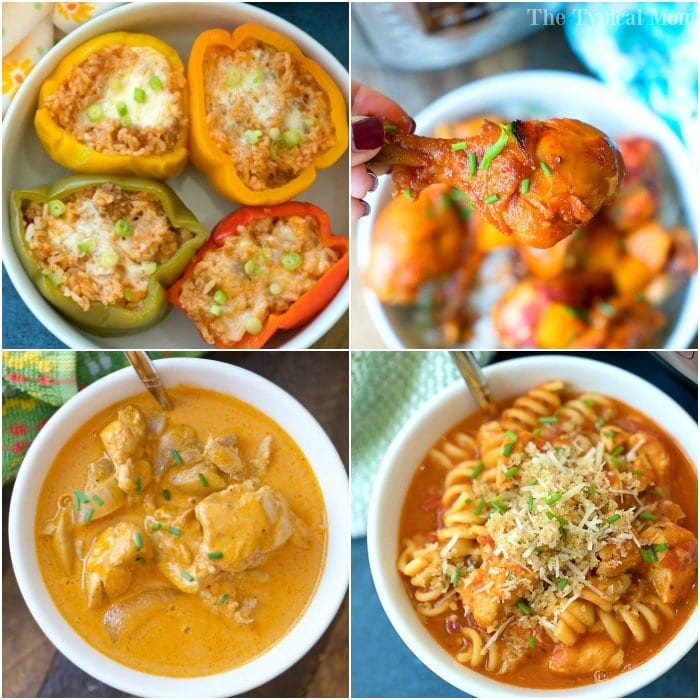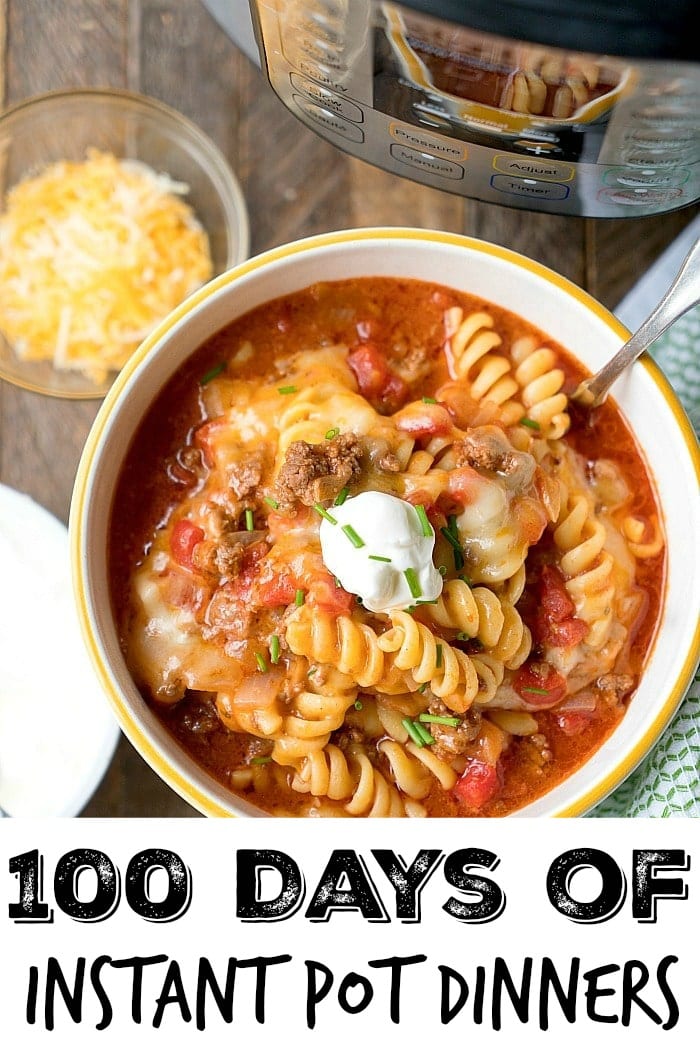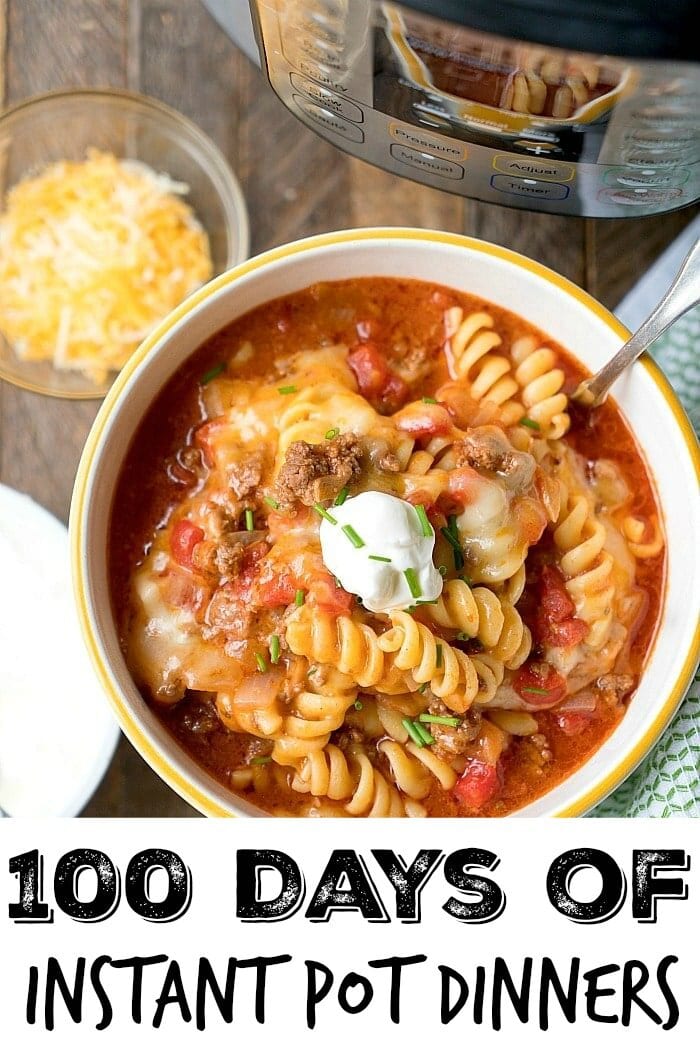 Is cooking in an Instant Pot healthy?