TONS of December Instant Pot recipes to choose from this month! What you need for Christmas dinner and every day in between then and now are covered!
Ok y'all, it's time for the best December Instant Pot recipes! What am I craving this time of year? I love pure comfort food when it's cold outside, and lots of soups of course. If you're all about meal planning you'll love our long list of easy Instant Pot recipes here and on our menu bar above. Bookmark it! (affiliate links linking to Amazon.com present)
What Instant Pot accessories MUST you have?
Let's start with a new one we made this month, Instant Pot butter beef!
Use any cut of beef or steak you like but slice it thin so all the flavors ooze on in.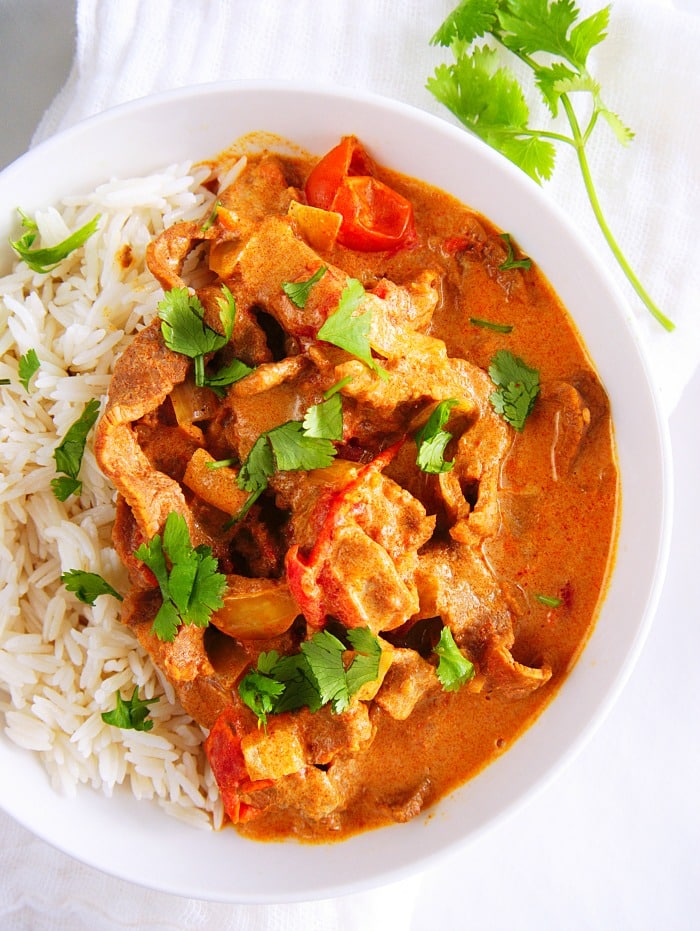 What are a few other new Instant Pot recipes have been added on to The Typical Mom blog this month?
If you have a smaller household, you can just make an Instant Pot turkey breast too.
Here are a few Instant Pot side dishes you should consider for your Christmas brunch or dinner.
All of these are easy recipes that are family friendly. I don't share anything other than that. Quick and easy to throw together, they will give you time to sit and enjoy the holidays too. No fun having to be in the kitchen the whole time.
Of course you can slow cook a bunch of dishes too but if you forget to prep in the morning you're doomed. 😉
Want a quick lunch? Make a batch of Instant Pot hard boiled eggs, cool, and then make a large batch of egg salad sandwiches for everyone.
Now, ready for a few Instant Pot steak recipes? A hearty meal this time of year always gets a few smiles in the house.
Did you know you could make all of these in your Ninja Foodi too? You can!! All pressure cooker recipes can be made in any model.
Why would you cook steak in an Instant Pot anyway right???! Well, using these directions you can sear the outsides like you like it, then cook potatoes and your meat all in one pot. It only takes 5 minutes of pressure cooking time to get it perfect too! Instant Pot Salisbury steak and pulled pork are great meal ideas too.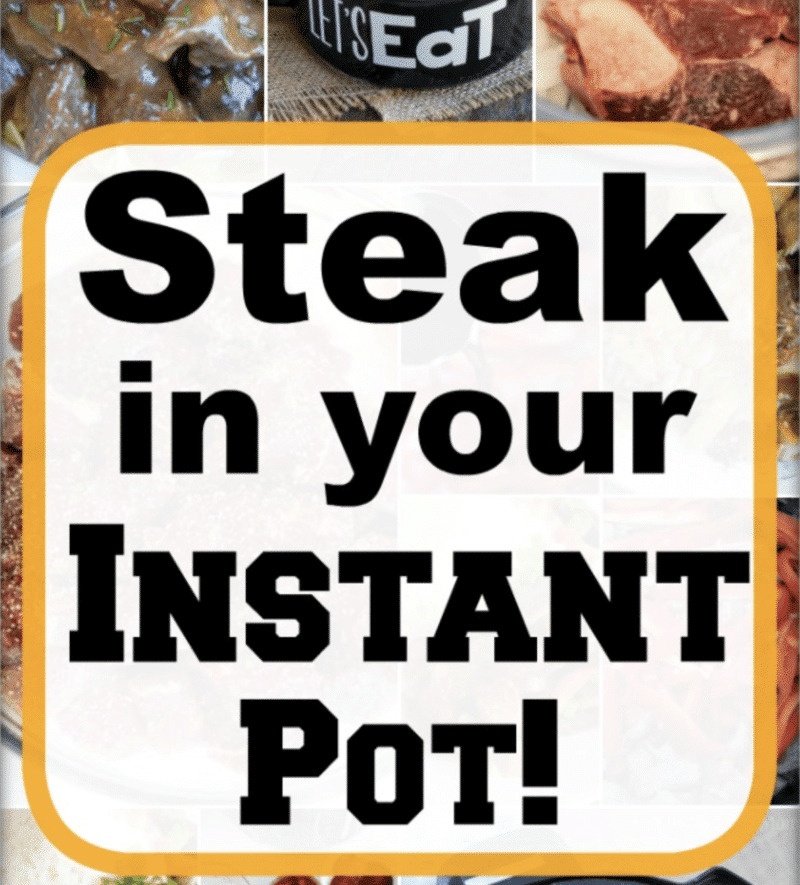 Yes I still make quite a few slow cooker recipes this time of year. When I'm in a hurry though I rely on my multi cooker. Like I said, I love Instant Pot soups this time of year. Throw it all together with a side of pull apart bread and dinner is ready y'all!
Here are a few of our favorites: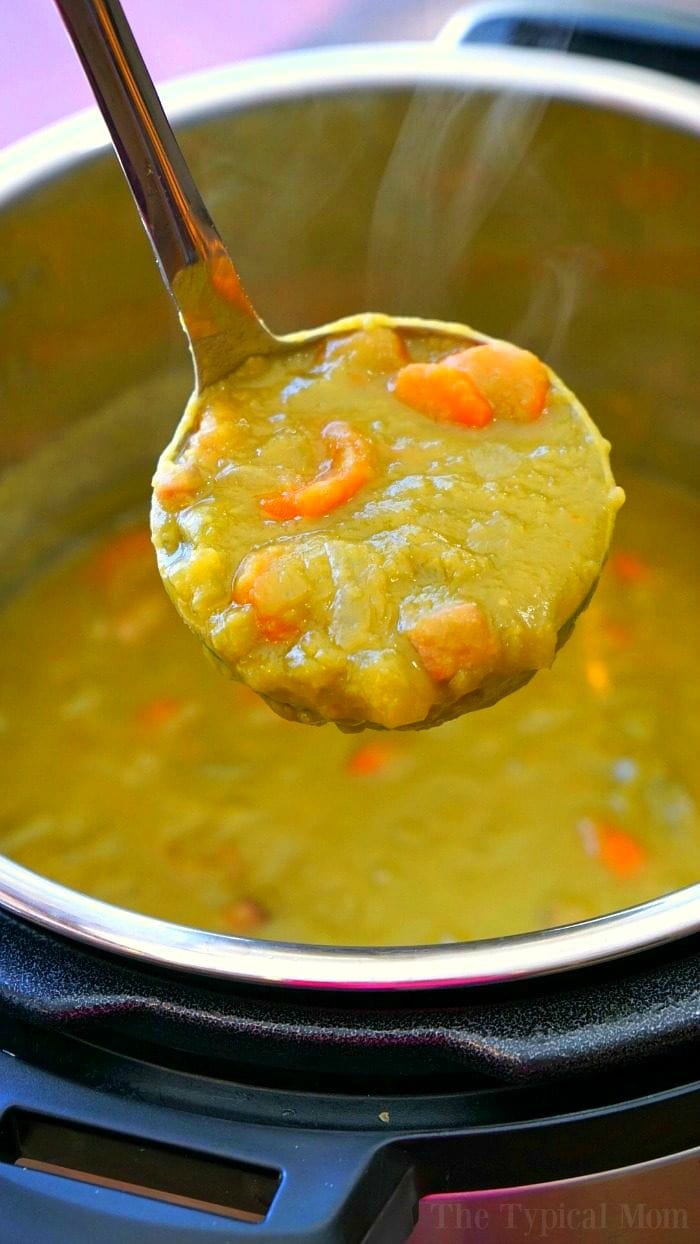 I have been sharing new Instant Pot recipes each month. If you missed any of the other ones you can search the month and find them. Here are a few below you can bookmark right now to begin with too:
October Instant Pot recipes are here
Our November Instant Pot recipes were a hit with others
Then check out our August Instant Pot recipes too