Easy Instant Pot chicken recipes for your family are here! We love this fancy pressure cooker and chicken can be cooked in no time at all. We have made tender frozen chicken in the too! Check out this long list of really healthy meals your family will love.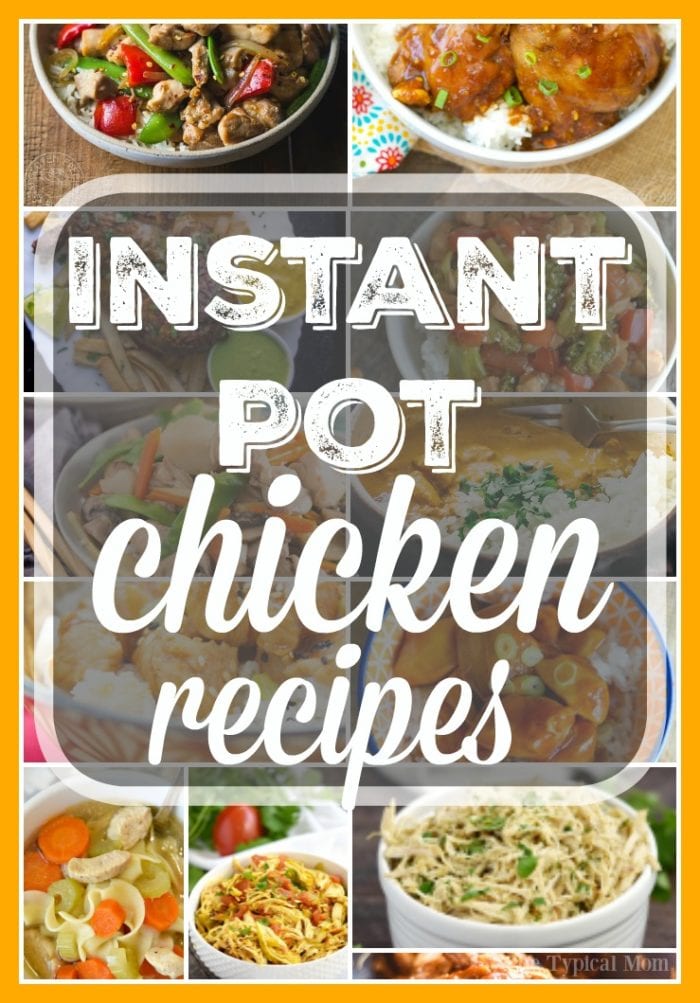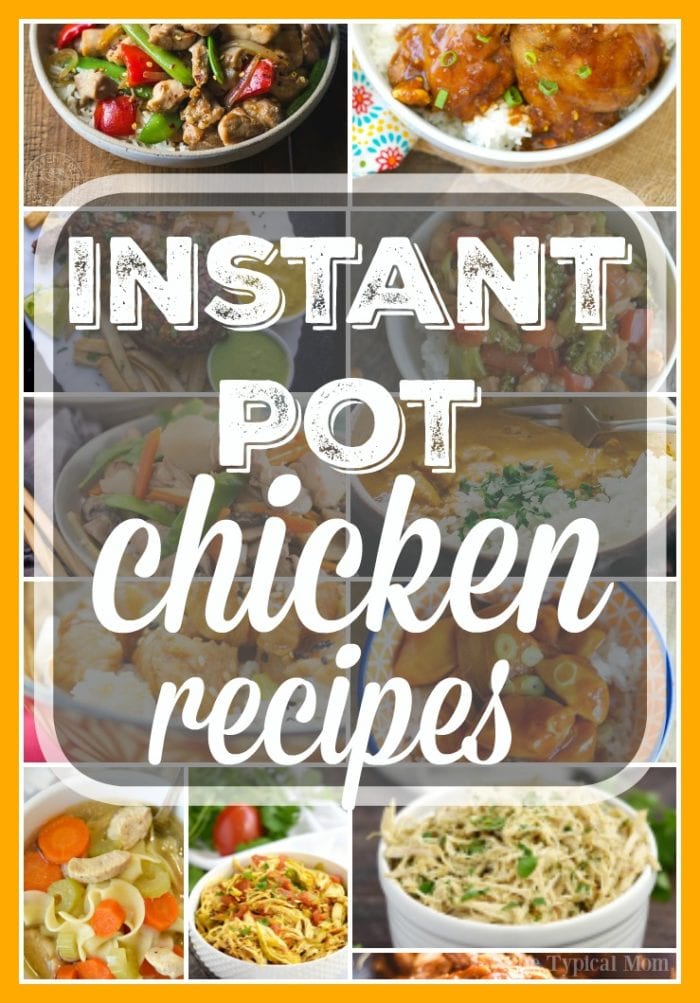 I got this fancy pressure cooker last Christmas and was kind of intimidated by it until I used it a few times and couldn't stop! I have tons of really easy Instant Pot recipes on The Typical Mom. Many of these I've made, and will share mine with you below. I will also included links to blogger friends who love their Instant Pot as much as I do and have some great recipes I haven't tried yet. We'll teach you how to cook the chicken so it's tender and have dinner ready in 30 minutes or less. (originally published 6/17, affiliate links present)
This time I decided to narrow it down to just easy Instant Pot chicken recipes in case you just wanted those.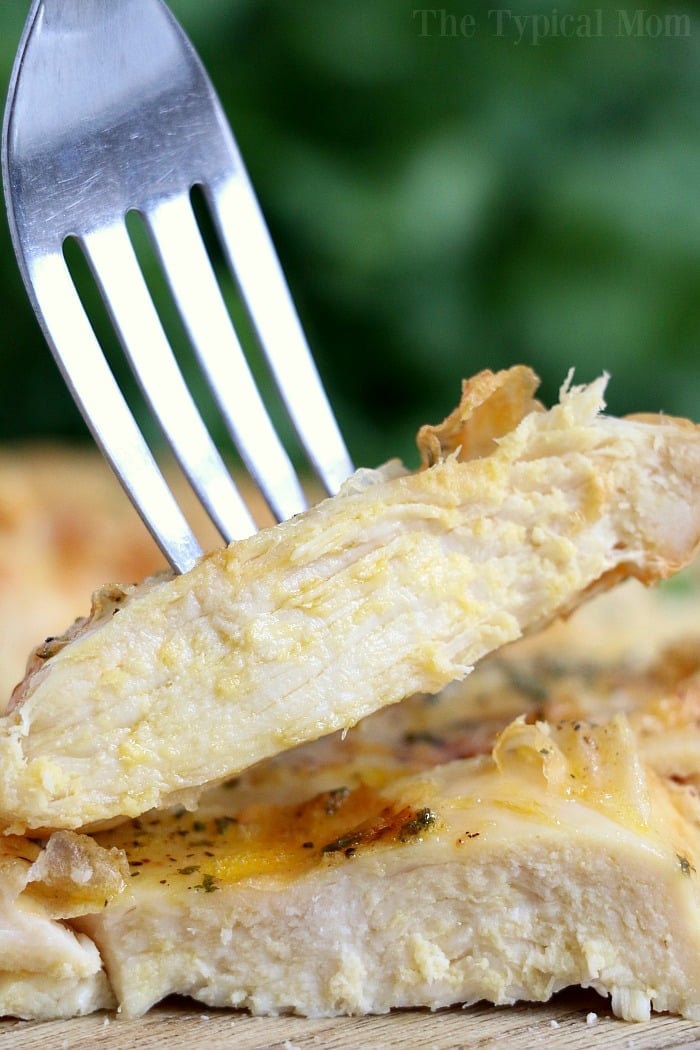 I have a lot of Instant Pot recipes to choose from and now you can turn your IP into an air fryer with this CrispLid too!
Tell us which ones are your favorites. If you've tried one you love that isn't on our list yet let us know!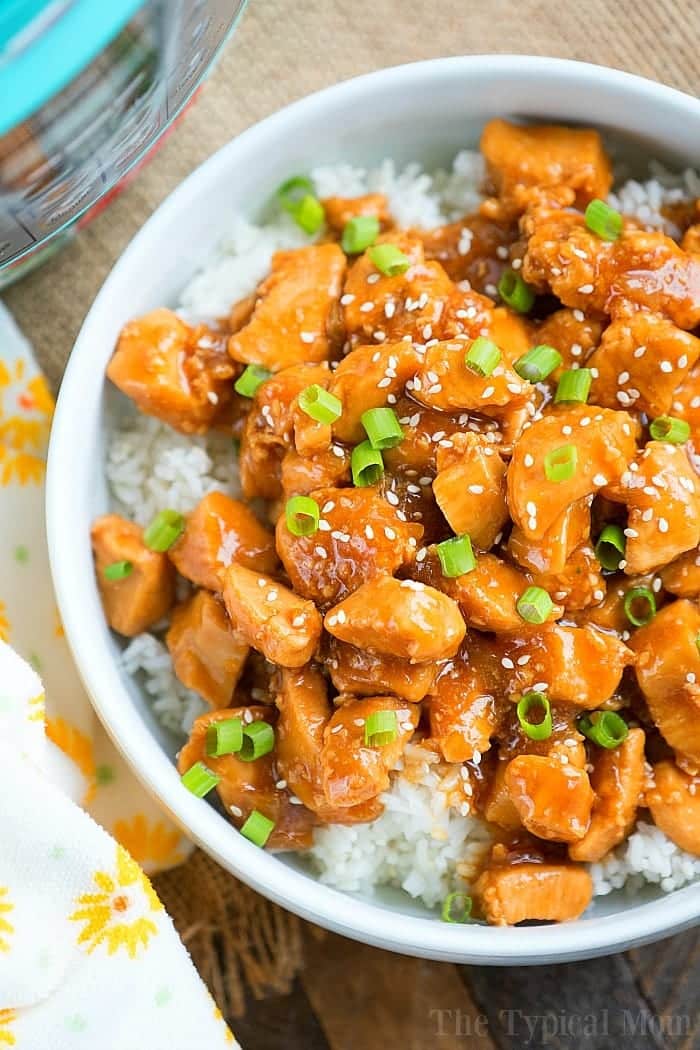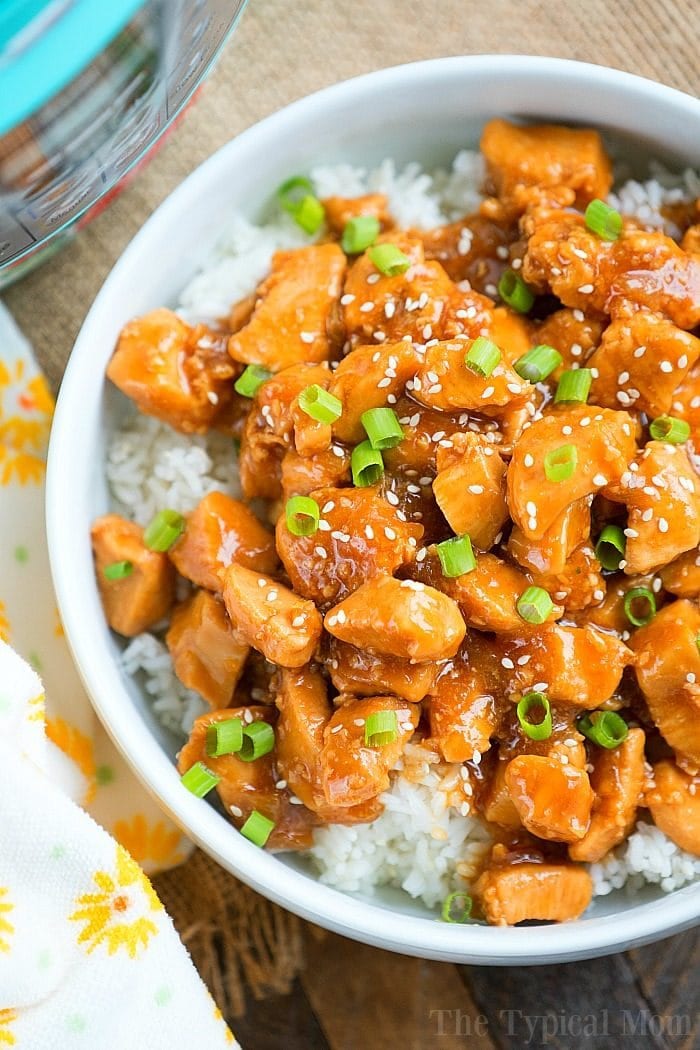 Here's a video showing you how to make a few of our favorite easy Instant Pot chicken recipes.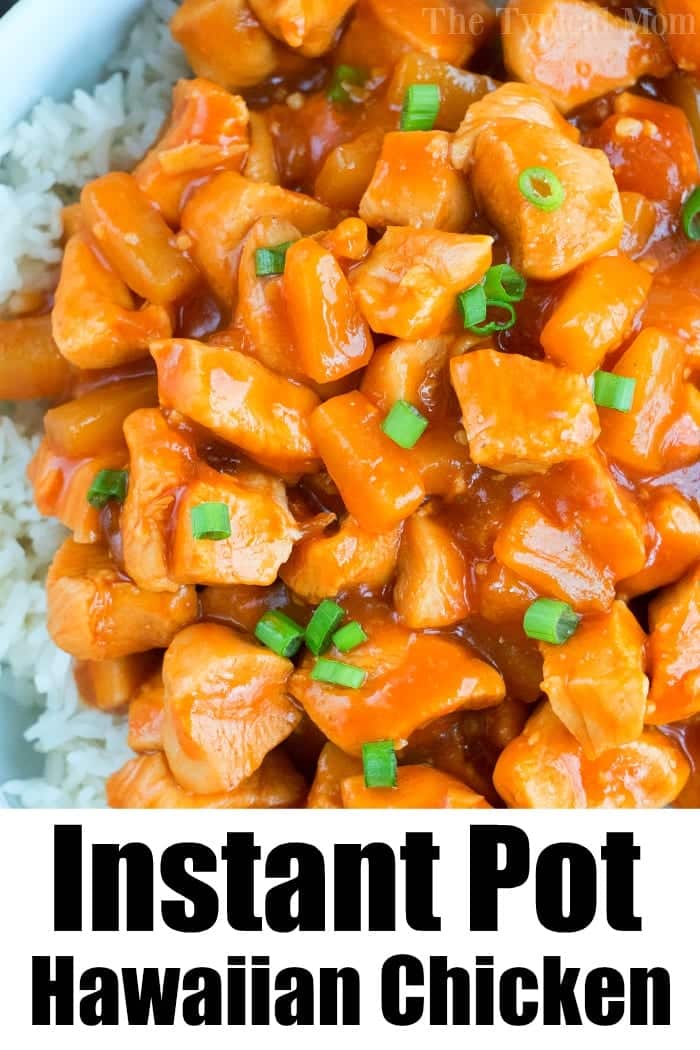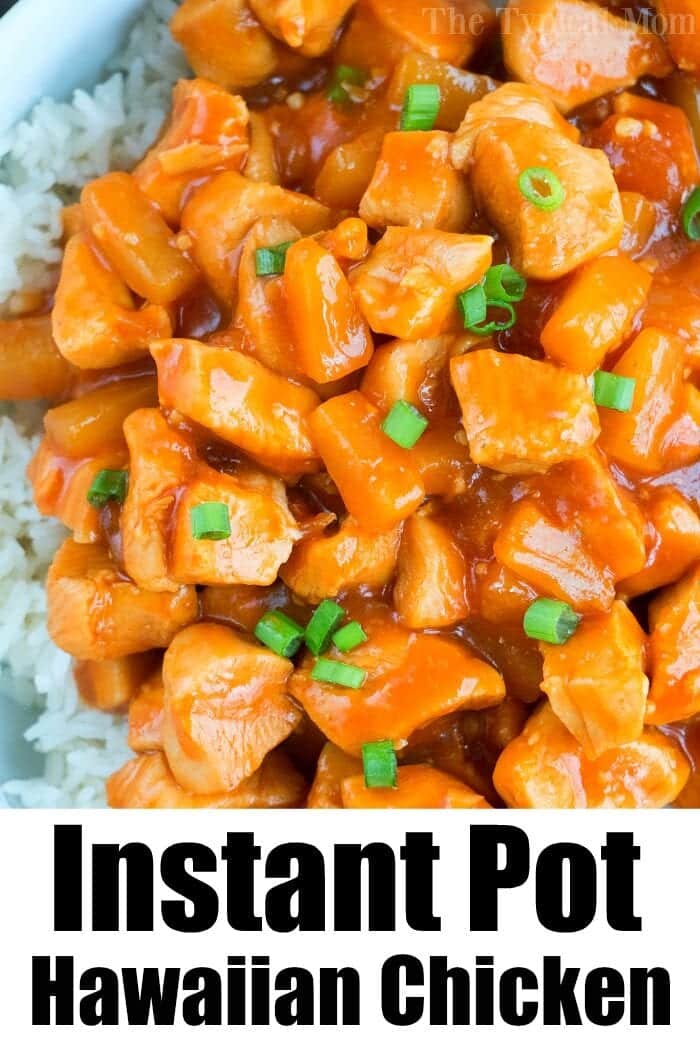 Here are a bunch of easy Instant Pot chicken recipes for you to choose from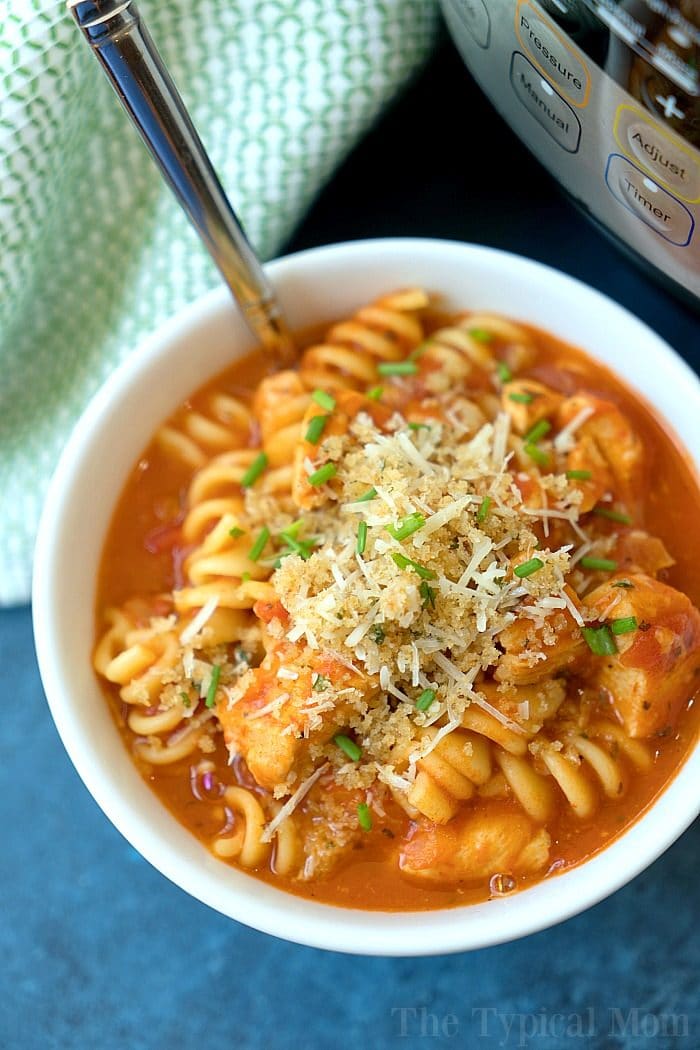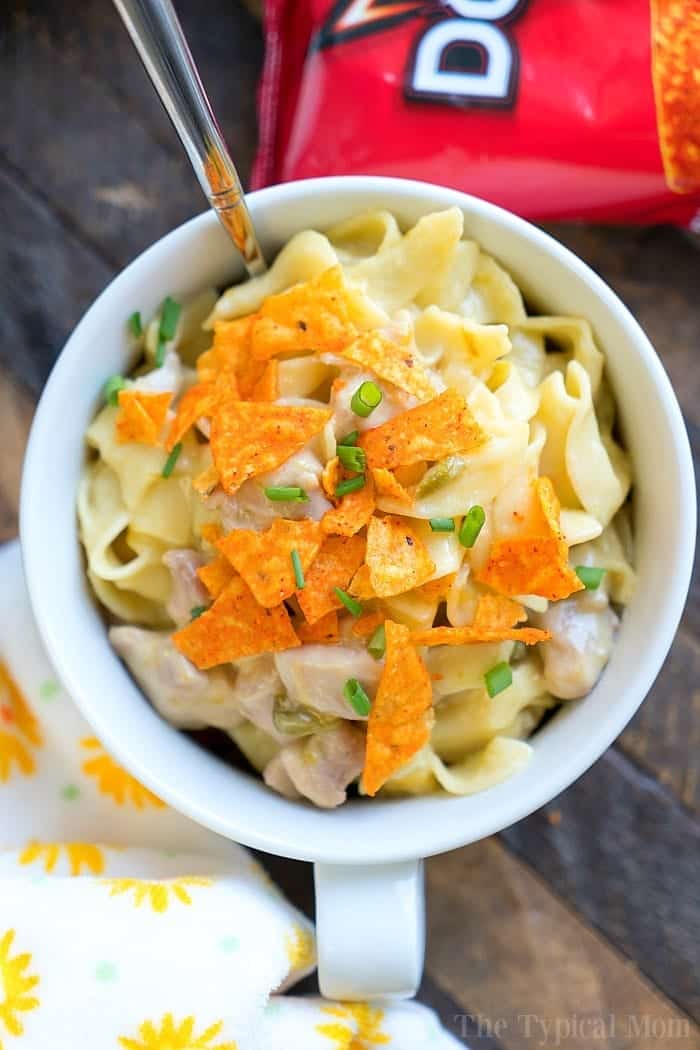 Here are a few more pressure cooker chicken recipes we love…..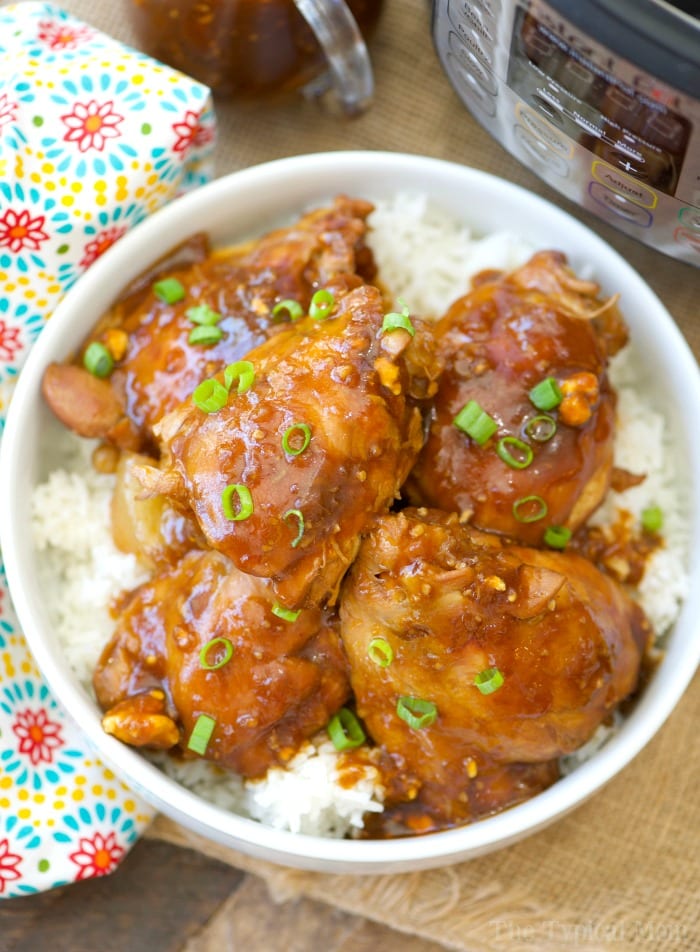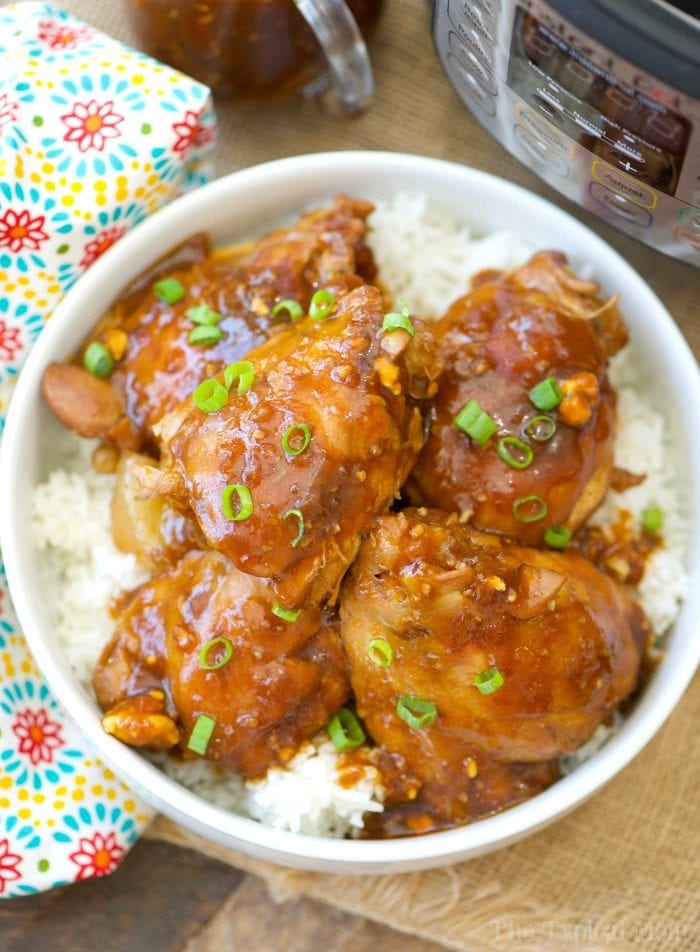 One of the most popular Instant Pot chicken recipes on The Typical Mom blog is the one below for honey chicken that you can make spicy or not.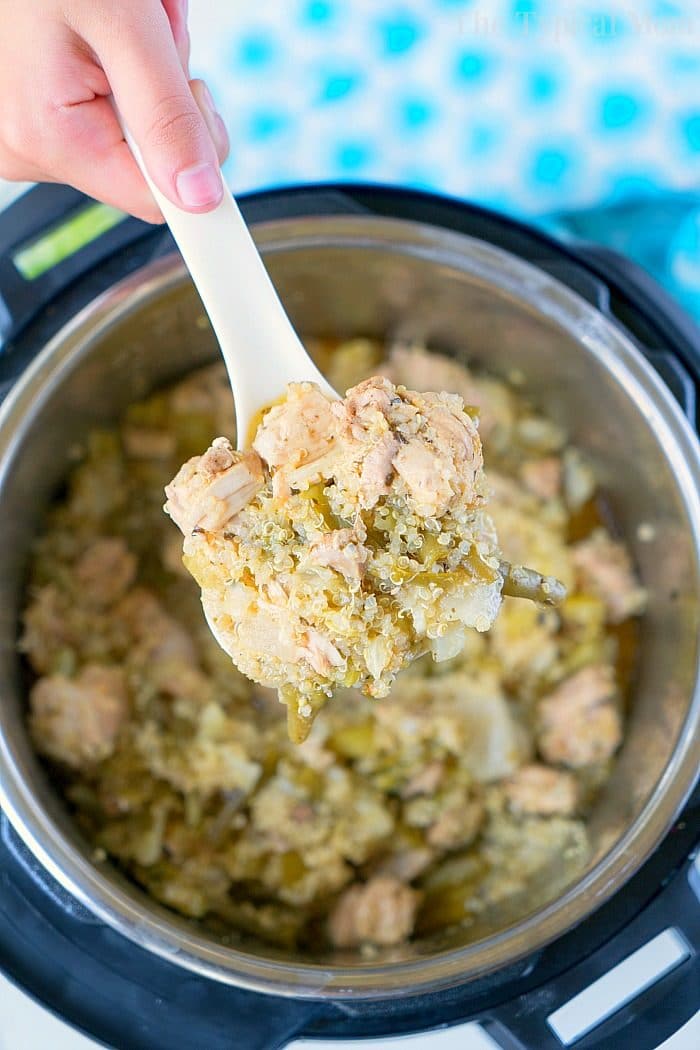 Looking for a family favorite dish made in no time at all, try our chicken and dumplings!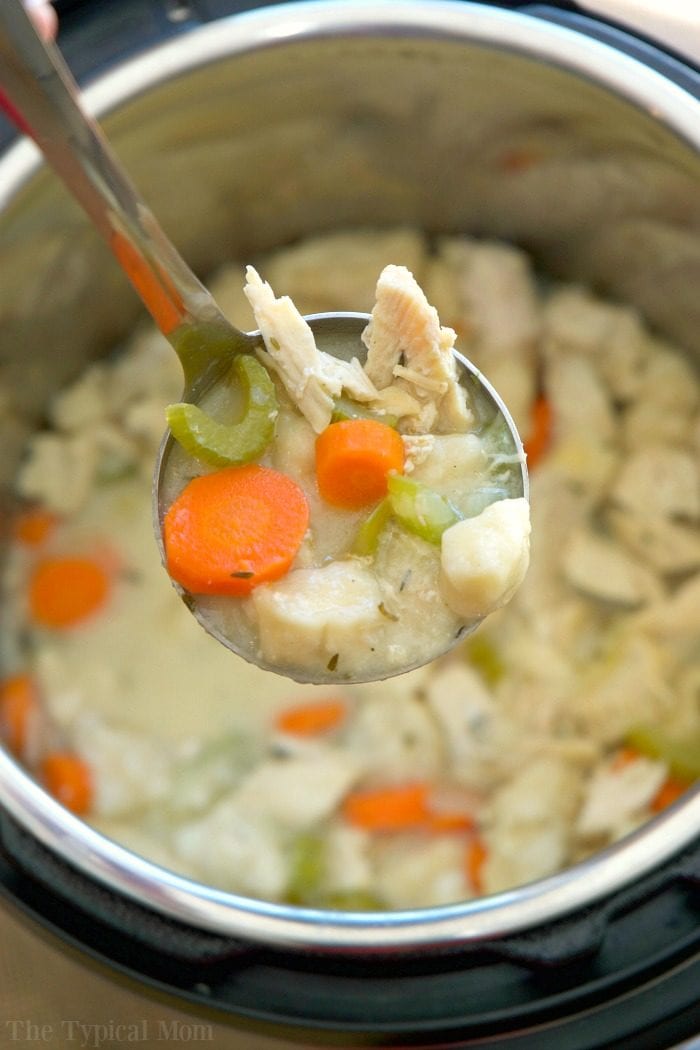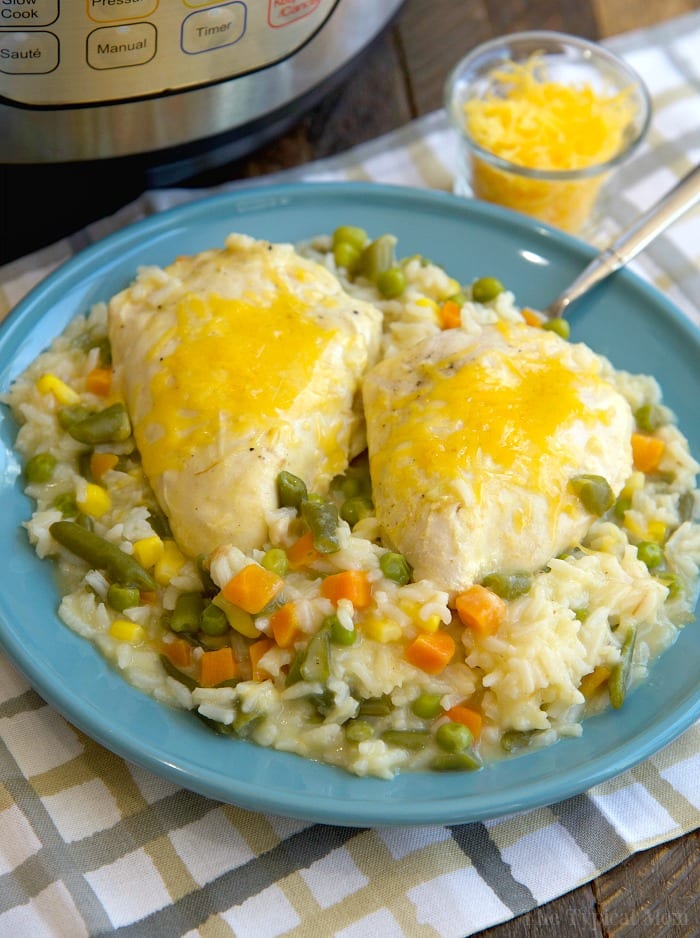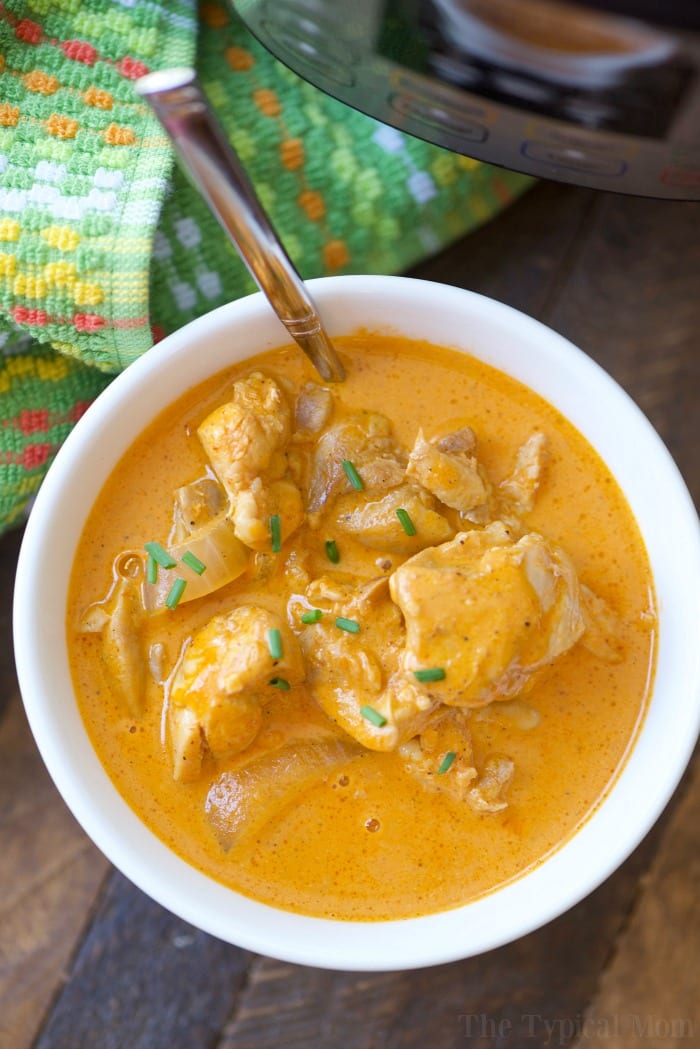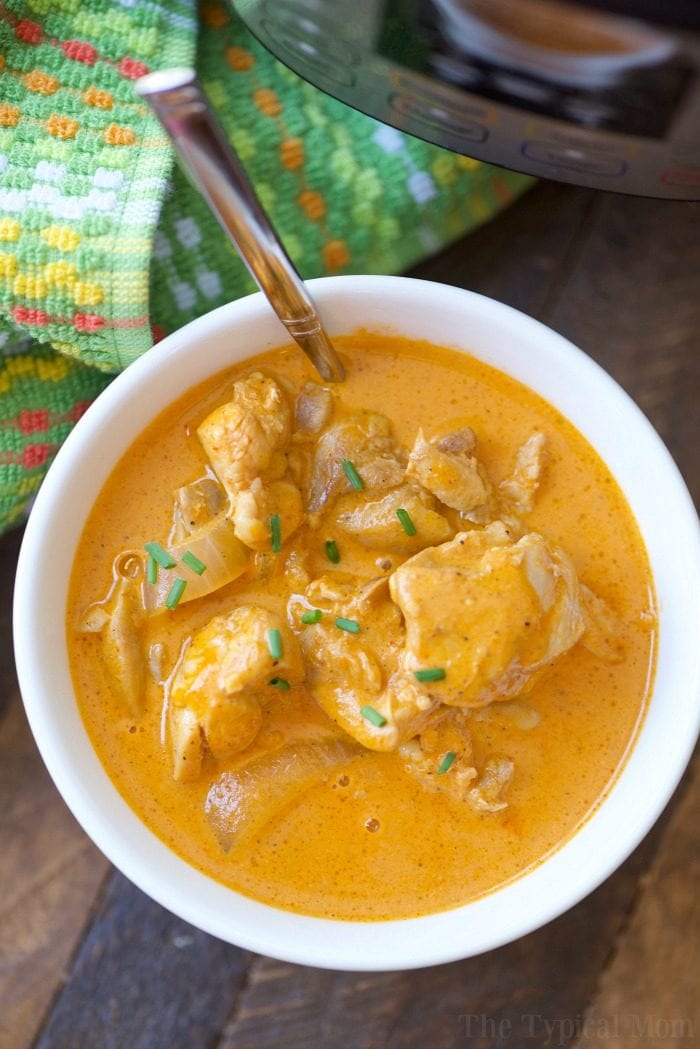 I will continue to add more easy Instant Pot chicken recipes as I create them here on The Typical Mom.
If you haven't attempted using yours do not be intimidated. Start with something really easy like my really popular Instant Pot spaghetti and go from there, but every recipe I create is super easy because that is just my style.
Enjoy these healthy electric pressure cooker recipes and let us know which ones are your favorite!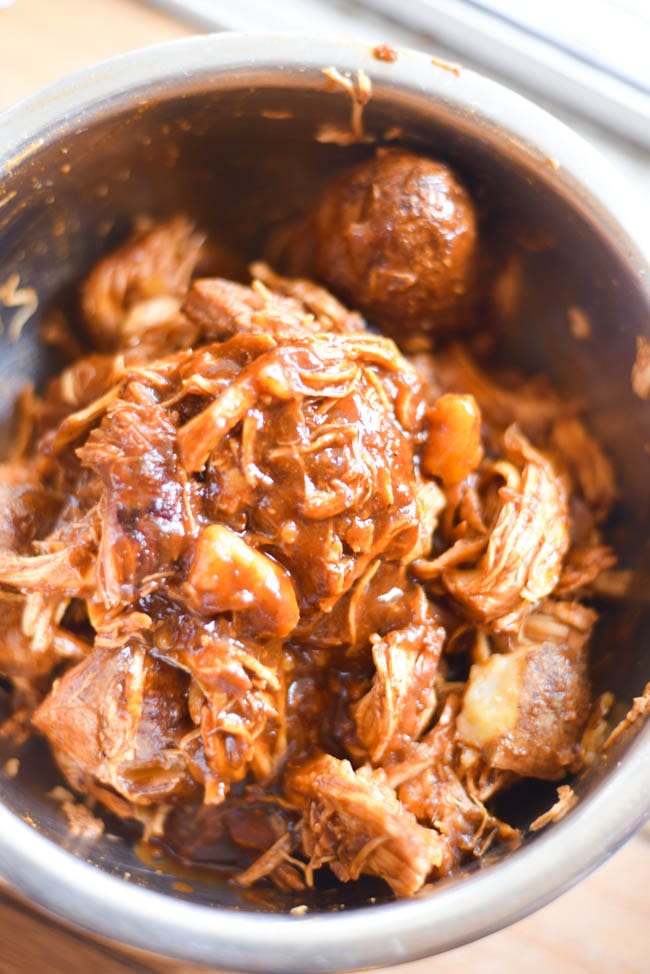 Here are a few more to try for dinner:
Looking for easy Instant Pot dessert recipes?
Chocolatey Pressure cooker brownies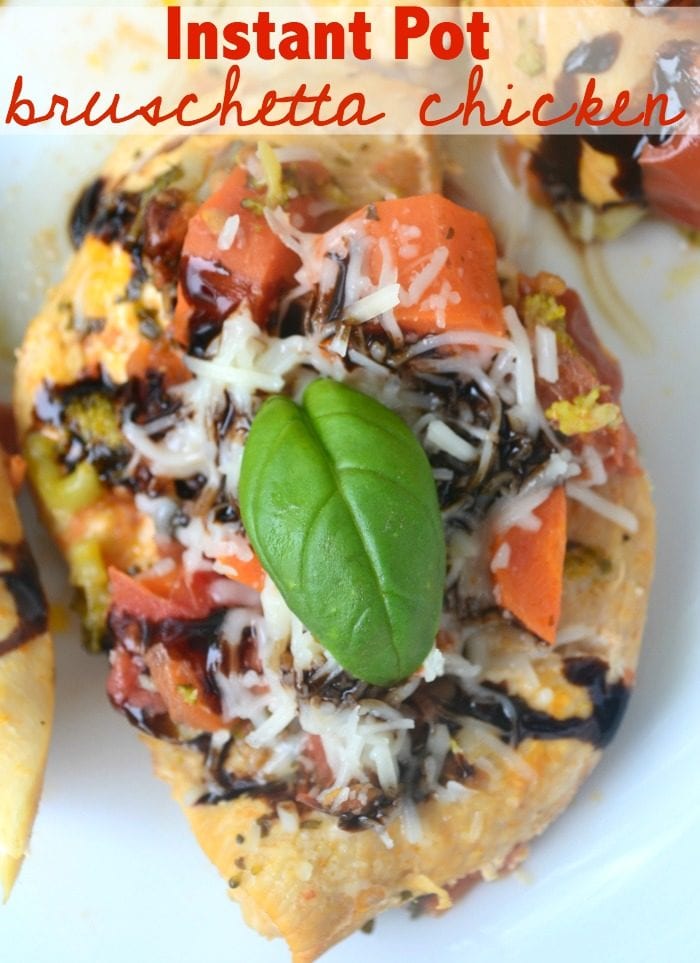 Looking for more Instant Pot chicken recipes that take just minutes to prepare and no time at all to actually cook, here you go!