Free home organization printables for each month of the year!! Broken up into different areas it's super helpful so you don't get overwhelmed. Get them all in my free eBook so you can organize your house too.

Ok so there is a part of me, the Teacher in me, who loves order and having everything organized in my house. Then….there's the busy exhausted Mom in me that just wants to give up because there is always so much to do! Taking baby steps when it comes to organization is key to my success, and actually getting things done. I'm also a paper and pencil kinda' gal and LOVE checking off things that are done along the way, that's where these organization printables come in so handy! (originally published 1/17)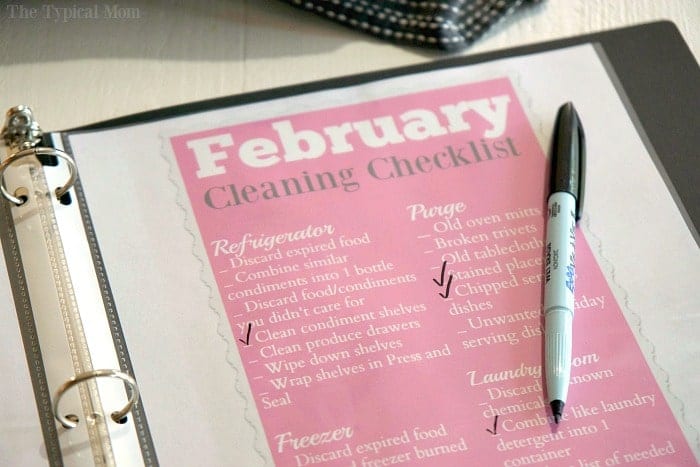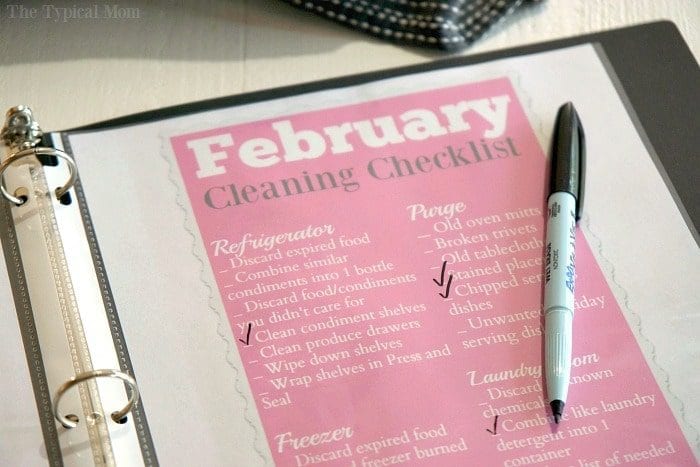 I find list helps you remember those little things that probably should've been purged years ago but you just never got to it. So grab your favorite cleaner (I wouldn't be able to live without these…especially with kids), and get started. 😉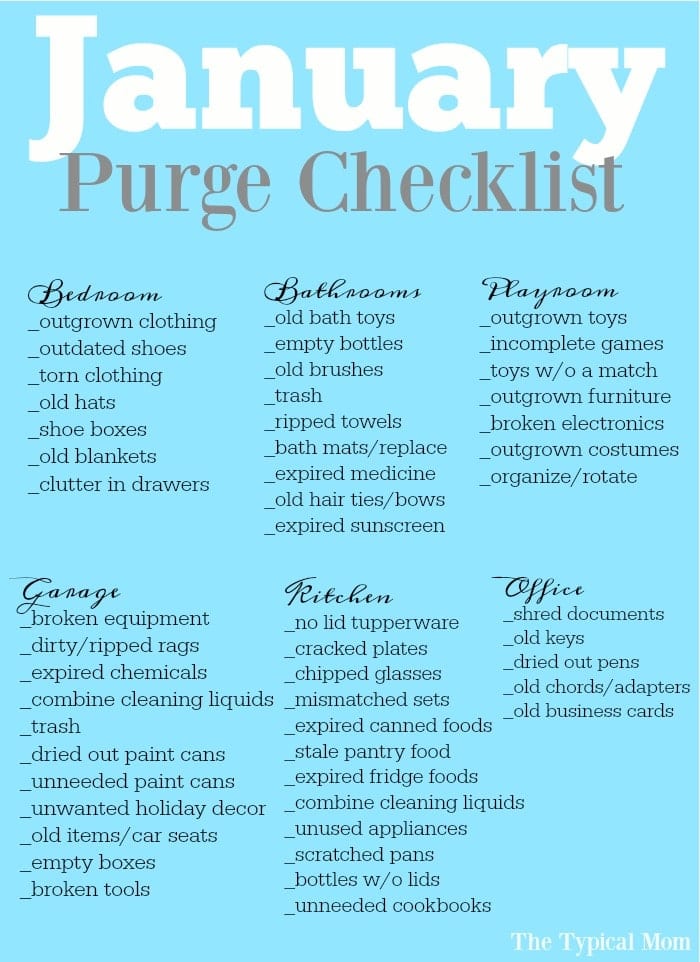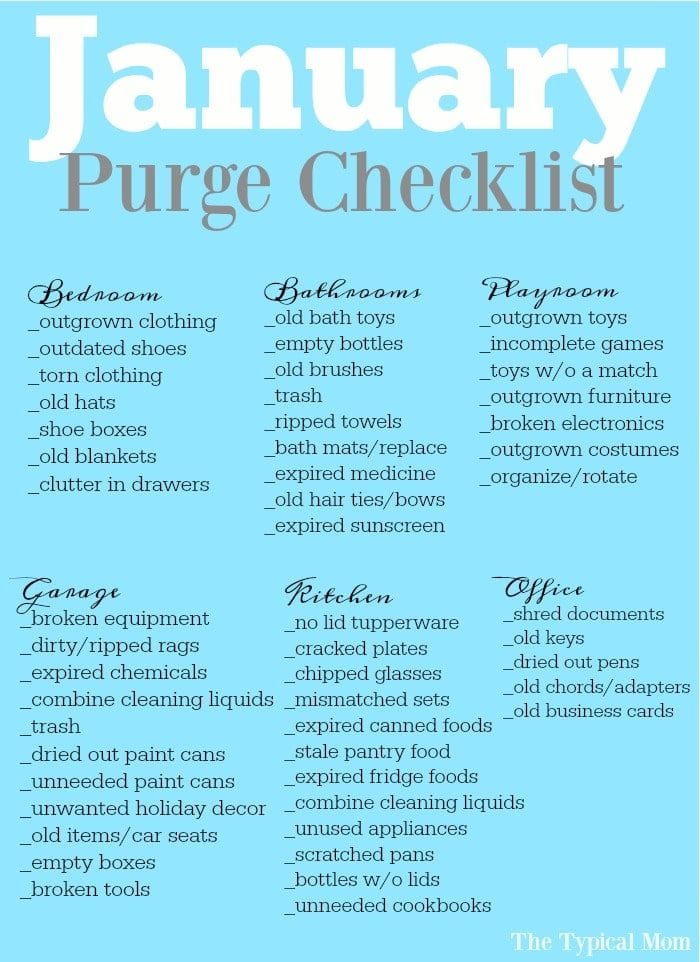 Here is a list of the monthly Organization Printables I have for you to download, plus a printable eBook so you can organize your house easily too!
More home organization printables below…….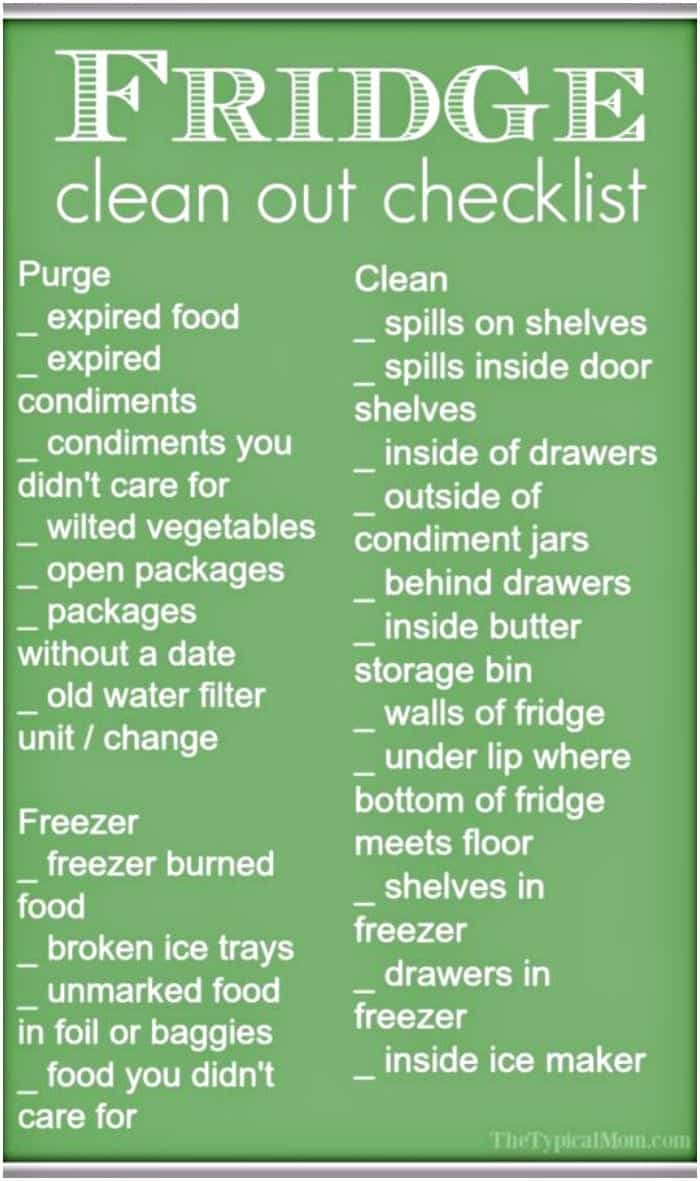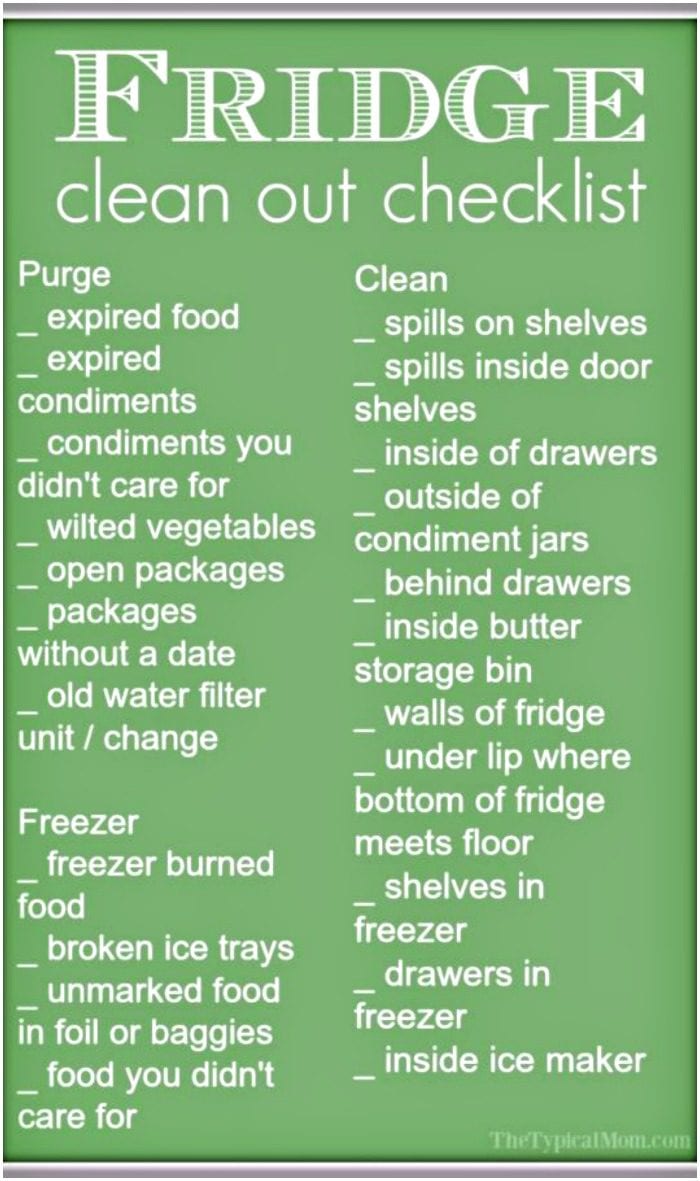 I also have a few other cleaning and purging checklists / posts here that have been handy, you can enjoy them too!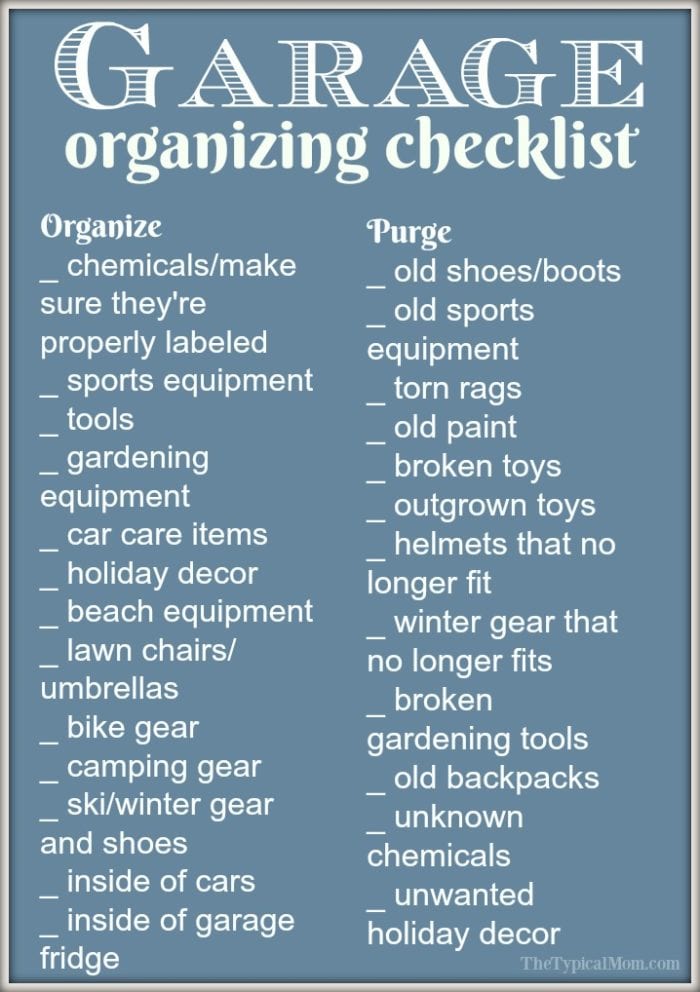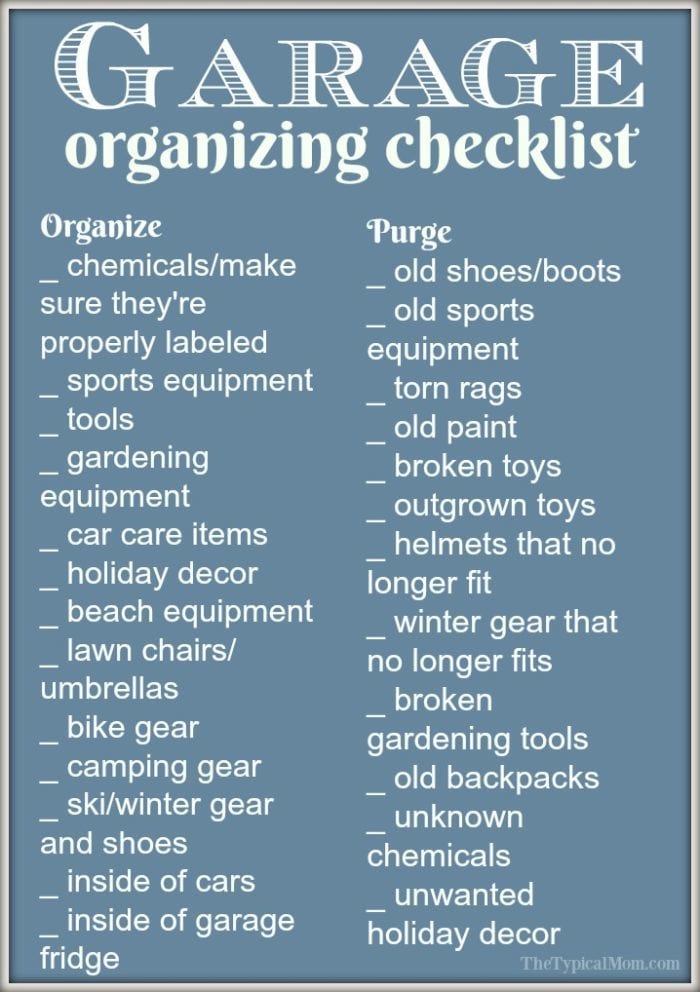 If you want to create a home organization binder there is an easy way to do that too, look how we did it below! Using a binder, sheet protectors and including a marker if you choose to mark each one off you can keep each page year after year and just flip thru to the month you're on!
Use dry erase markers to mark right on the sheet protector and when you're done with them all just wipe it off and keep it for next year to check off!