Tons of quick and easy casseroles that are simple to throw together, everyone loves, and perfect after the holidays when you have leftover turkey & ham too!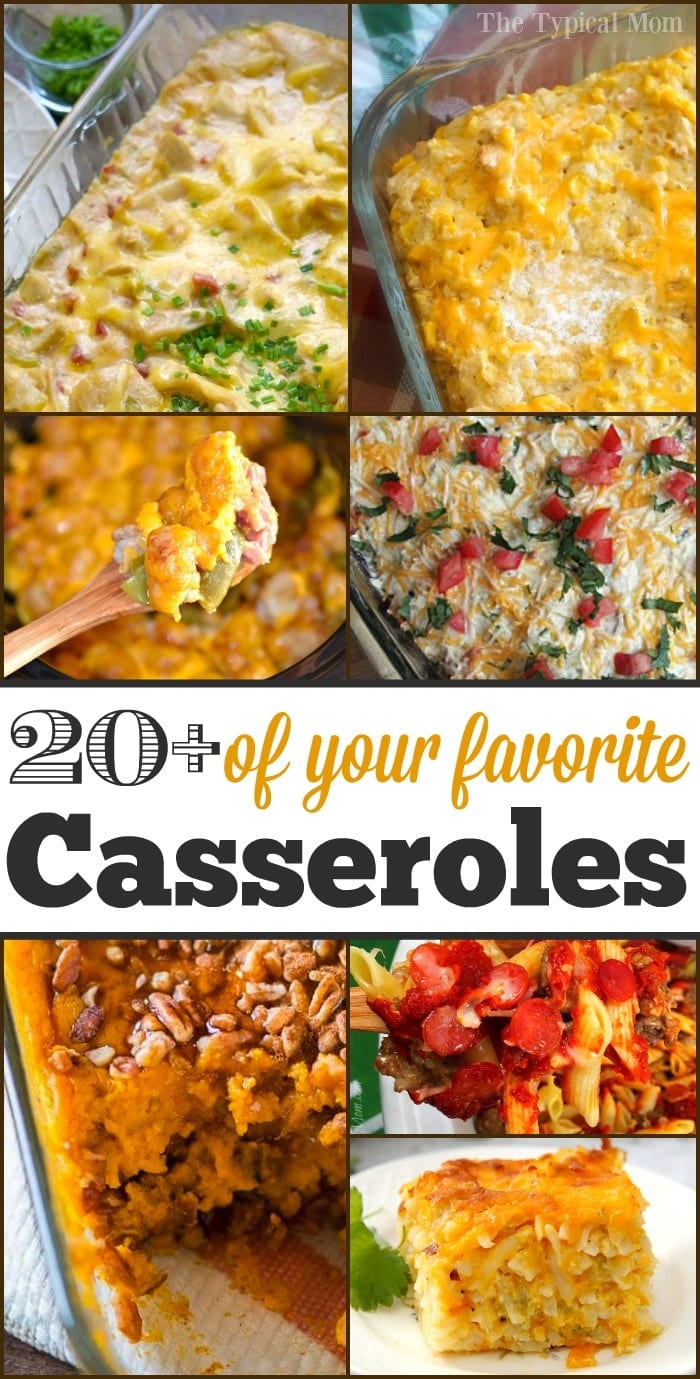 Why do we all love quick and easy casseroles…I think because it's comfort food that brings us back to our childhood! From dinner casseroles, to side dishes, to desserts they are just a feel good food that can be adjusted to your liking adding more of this and a little less of that. (originally published 1/17)
Seriously, if you have leftover ham our asparagus casserole recipe rocks. Or make a turkey casserole instead of endless sandwiches. Adds protein and flavor while avoiding wasted food which I just hate to do.
Just about any of these can be adjusted to work with the leftovers you may have. Use your imagination, swap out ingredients here and there to use what you have.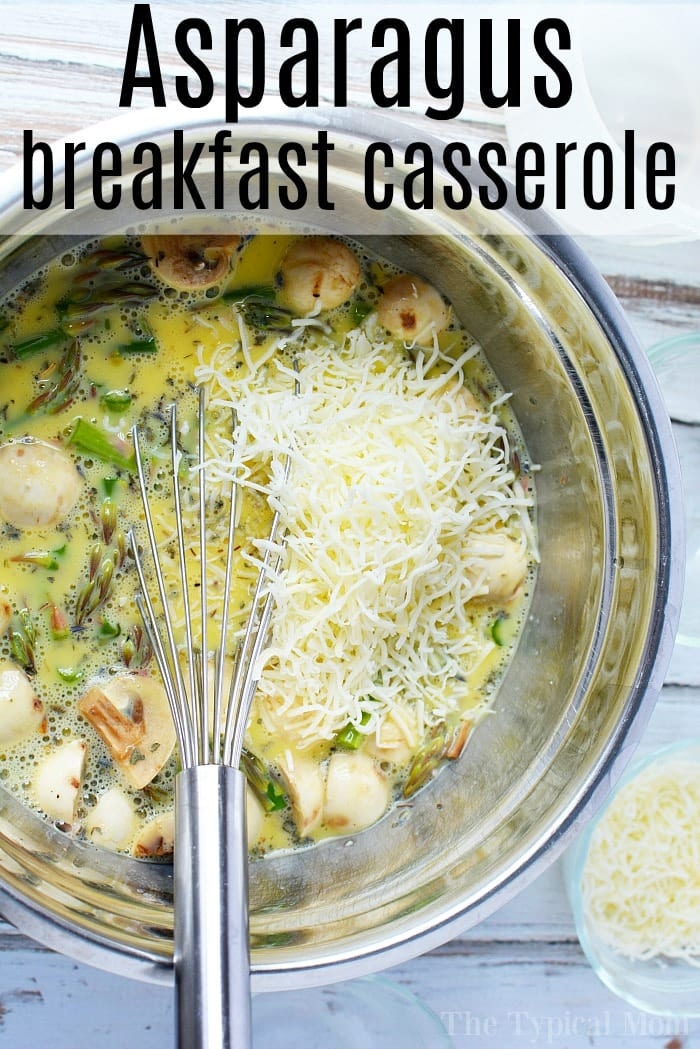 Here are 30+ PLUS (I will continually add more when I make something new) quick and easy casseroles that you will just love!
Crockpot casseroles and those cooked in the oven are below: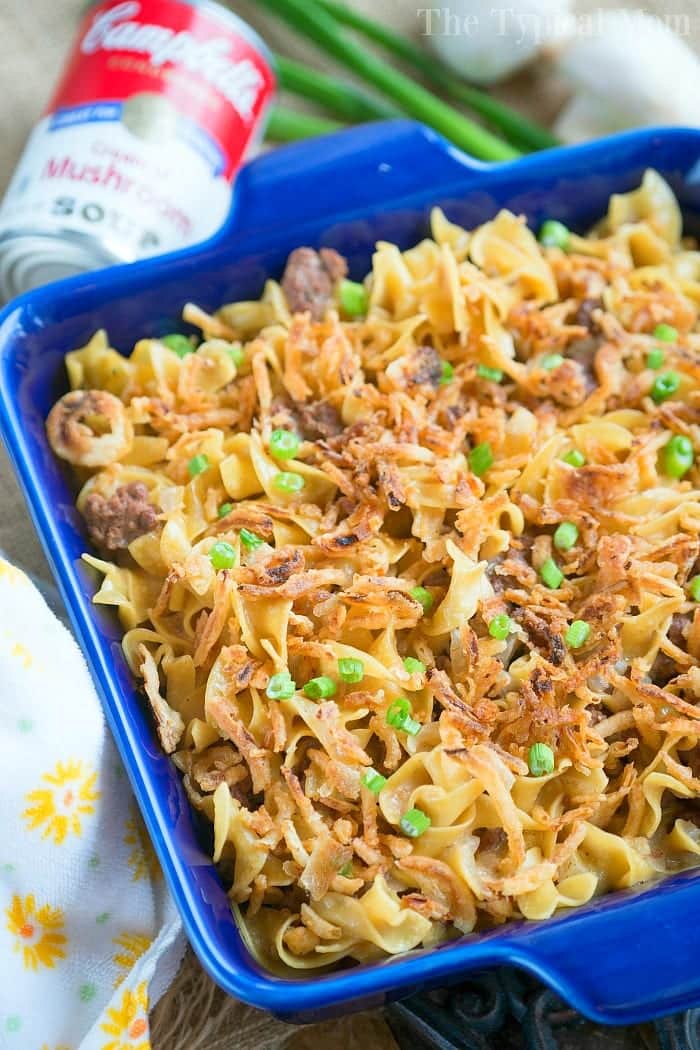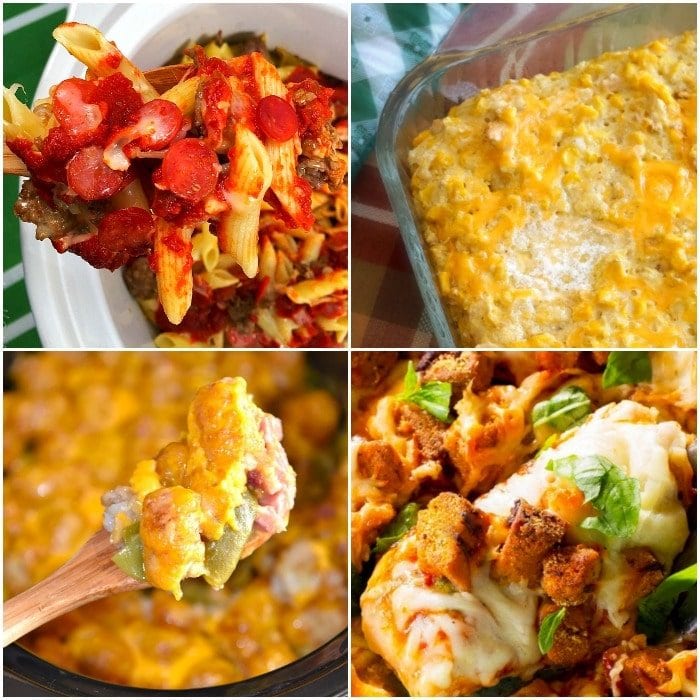 We even have a bunch of pressure cooker casseroles below you can enjoy, but here are a few more you can make in your oven.
Whether you love chicken, beef, pork or want breakfast casseroles we have something you can try here!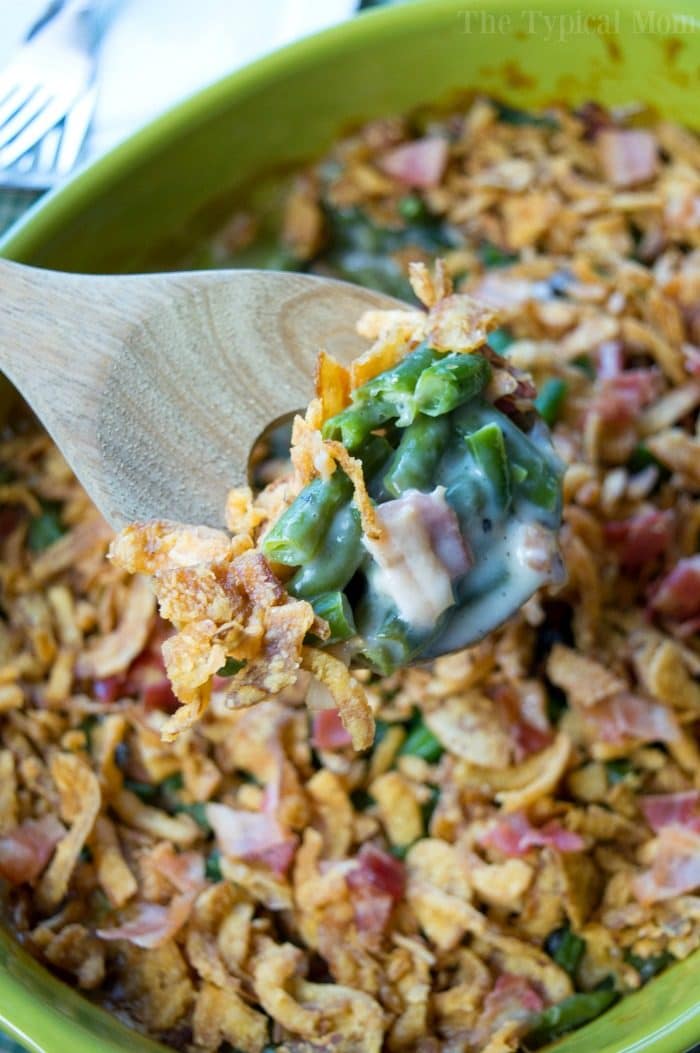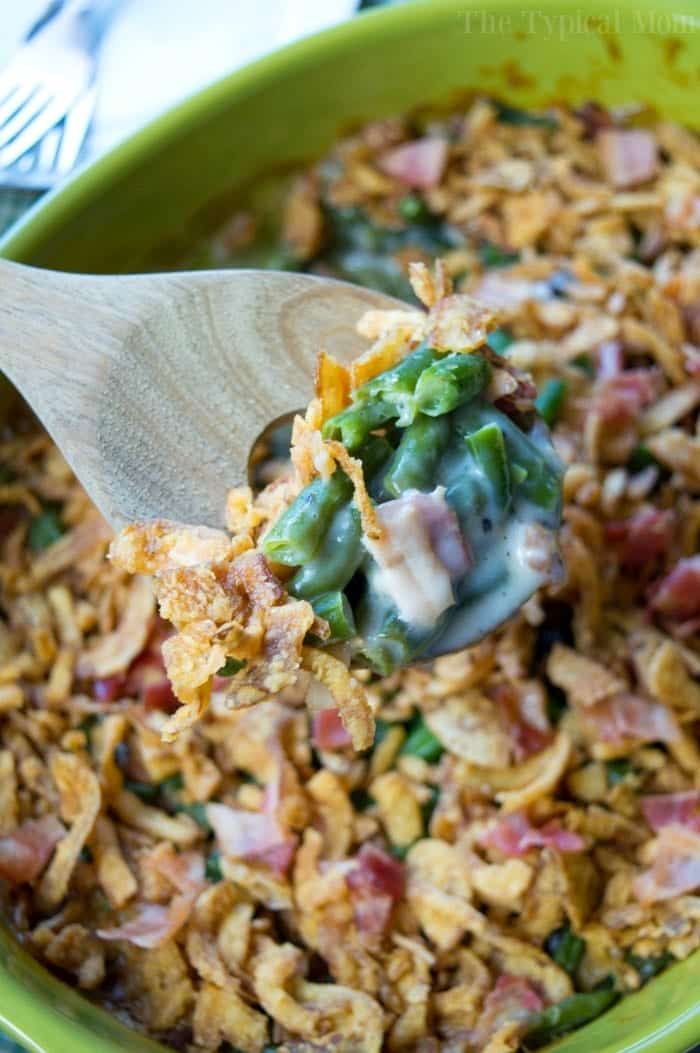 Here is a peek at a few of the ones you see here above, we love our corn pudding recipe so much we even made a Instant Pot corn casserole recipe in our pressure cooker this year too!
If you are all about your Instant Pot I have a bunch of easy Instant Pot casseroles you can make in it too.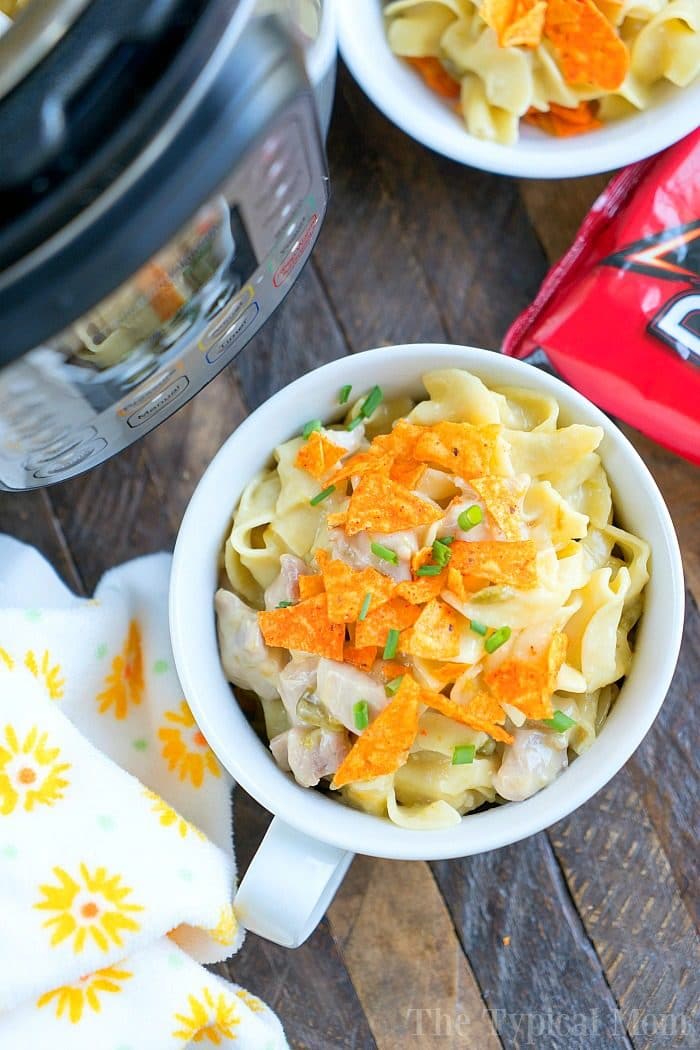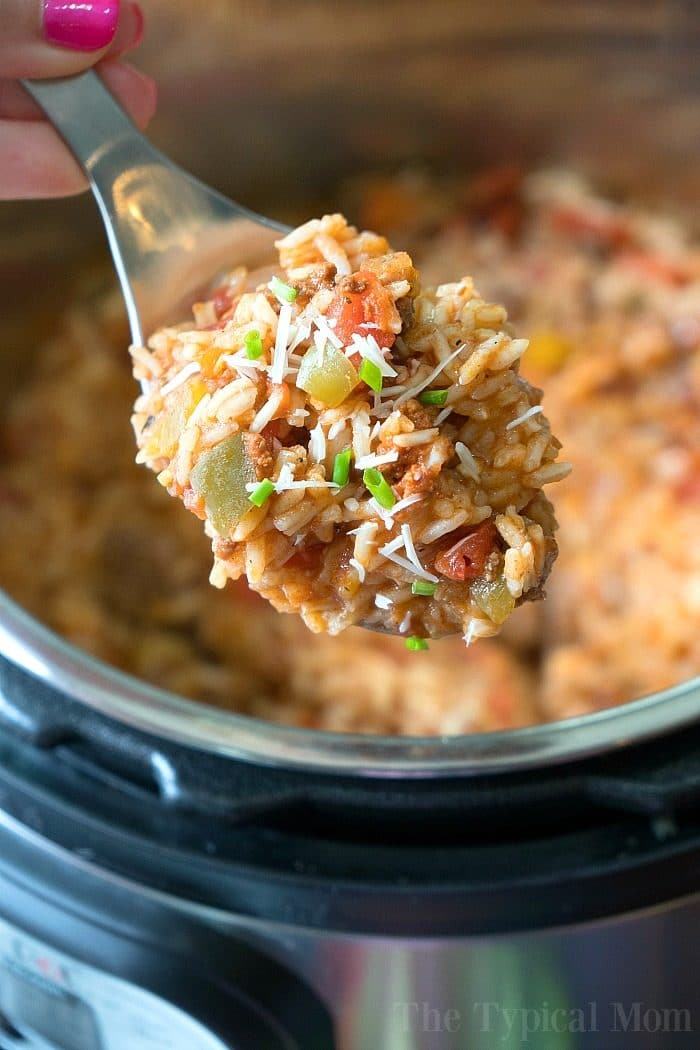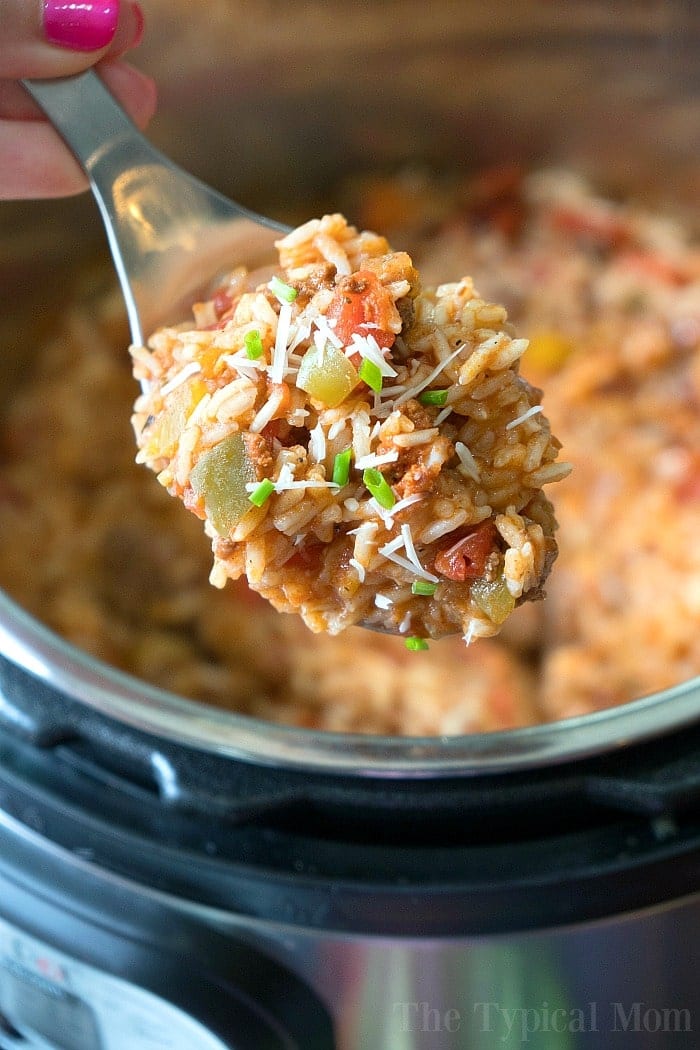 Dessert casseroles!
For more easy recipes, tips and crafts please LIKE The Typical Mom on Facebook and follow me on Pinterest! You can also sign up for my free weekly newsletter which is packed with goodies I know you'll love. 😉