If you're looking for some easy Instant Pot casseroles we have a bunch! Kid approved casserole dinners cooked in your pressure cooker in no time at all and no need to turn your oven on during the warmer months!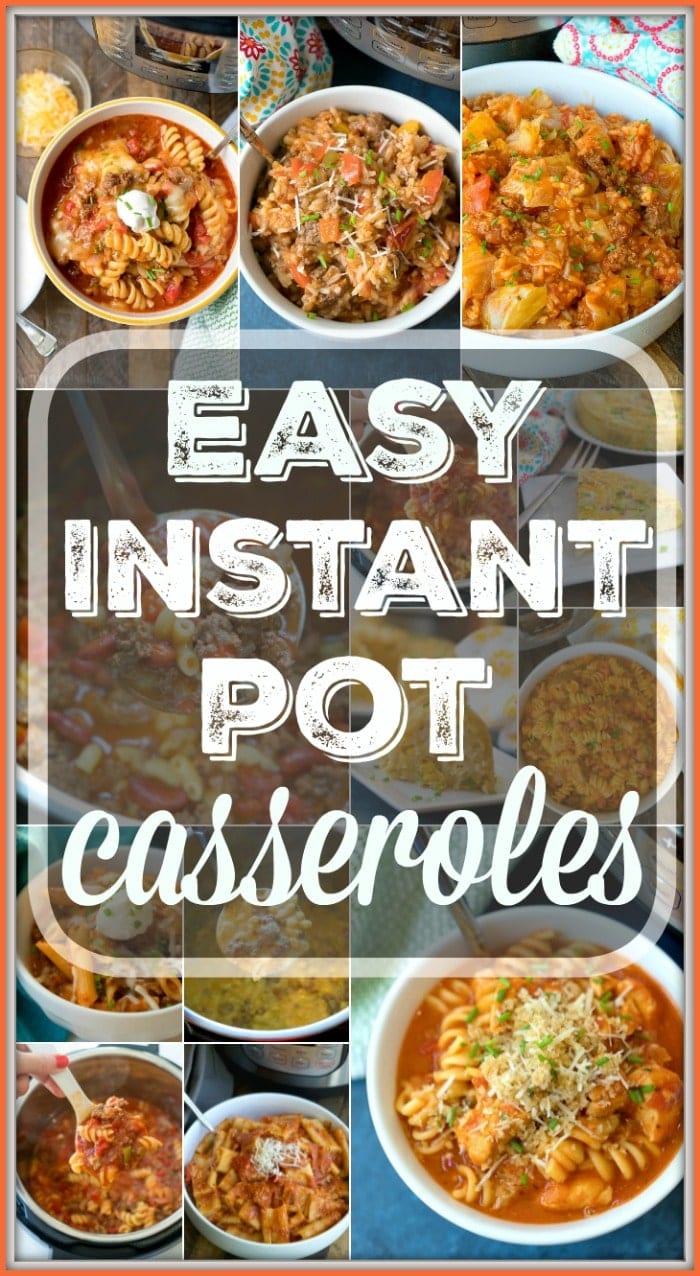 We are all in love with these easy Instant Pot casseroles here! Think of your favorite rice or cheesy casserole that takes over an hour to bake, done in less than 20 minutes. I love them because not only are they delicious but quick to make when we have a busy evening ahead of us. These and many others are included in your huge list of easy Instant Pot recipes so make sure to look there too for more dinner ideas. (originally published 4/18)
Can you believe that Instant Pot casseroles are really possible??!!
Yes!! The same great tastes but now they take a whole lot less time. From pizza pasta to a taco casserole, sloppy joe pasta, and an easy chicken parmesan casserole, we have all your favorite dinners made with a twist cooked in no time.
My kids love them all because everything is together in one pot which allows the flavors to really deepen.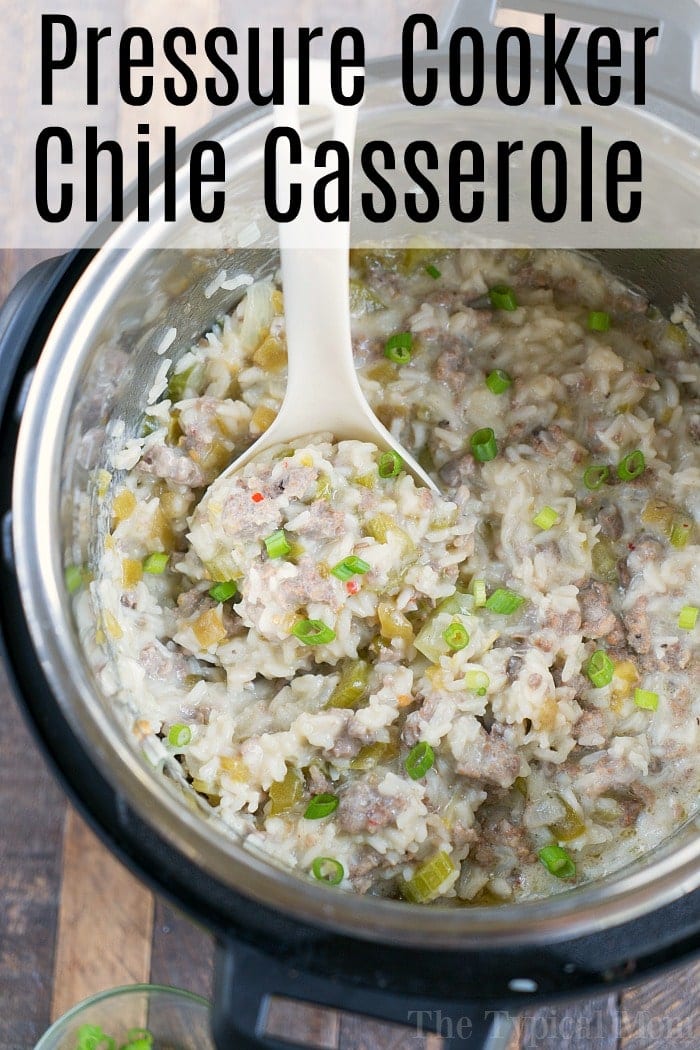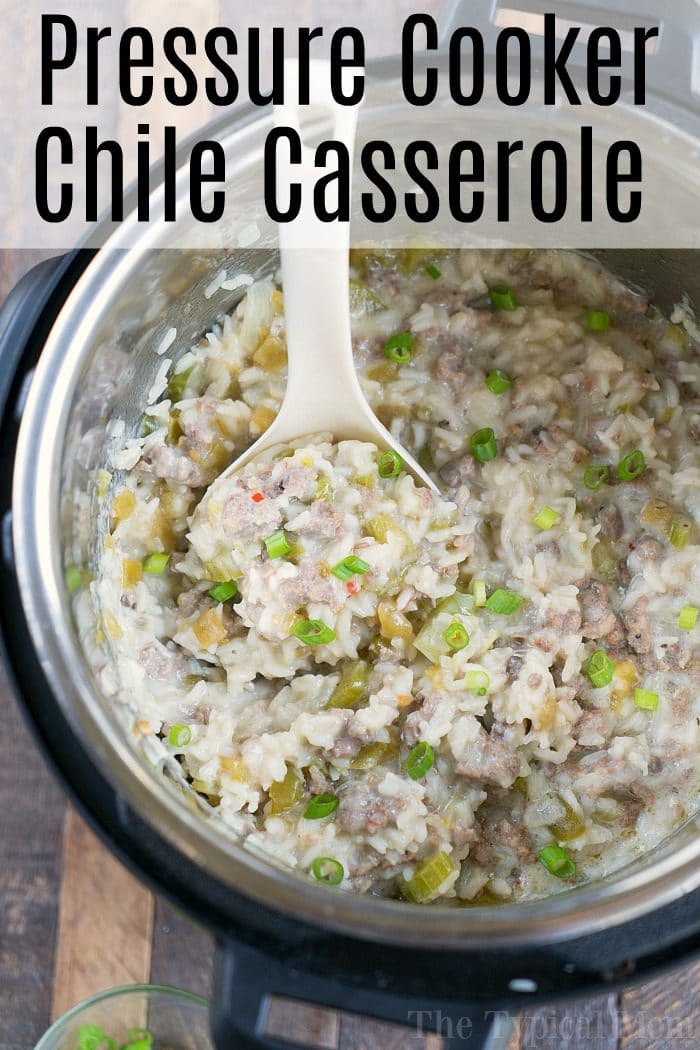 Here are the top 22+ Instant Pot casseroles on our site and from our friends + we're adding new ones each week so PIN THIS page and check back often for more ideas.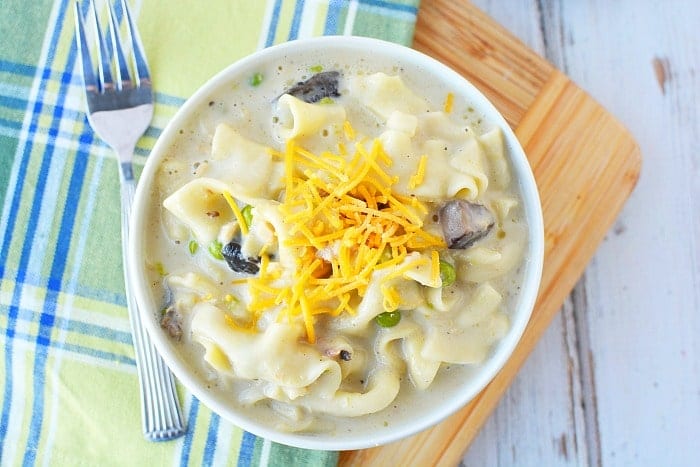 Yes!!
You can cook classic dishes you've always loved like pressure cooker chicken mushroom casserole and these others!
No more turning on your oven when it is 100 degrees outside to make your favorite casserole. Just use your Instant Pot and make it WAY faster with the same great taste.
Here are some more of our favorite Instant Pot casseroles + a video showing you how we make our pressure cooker corn casserole.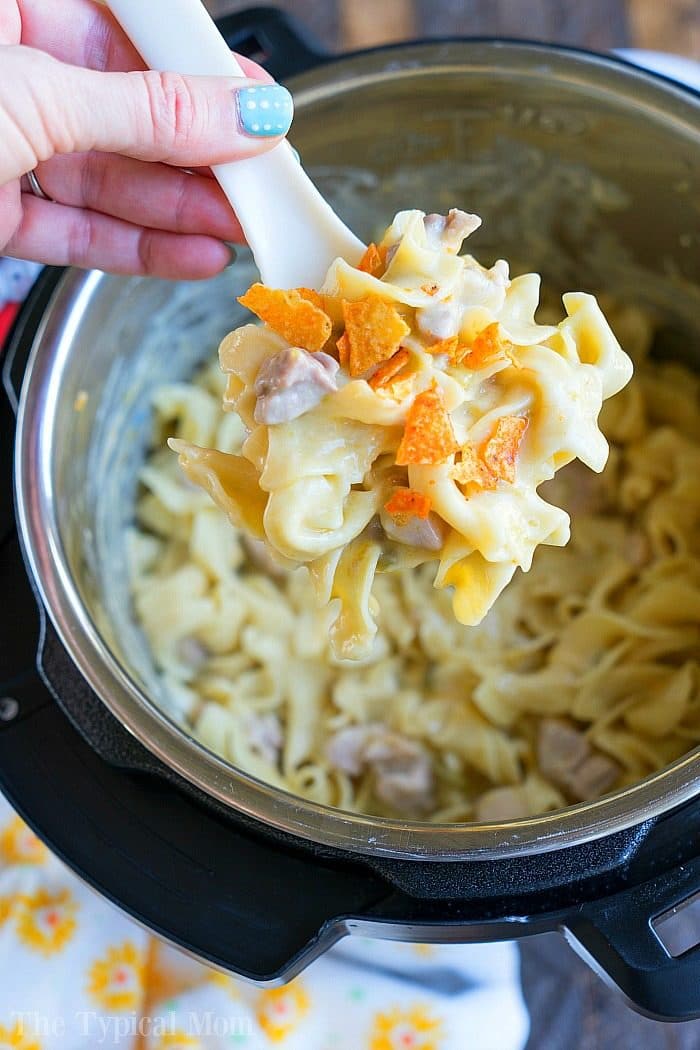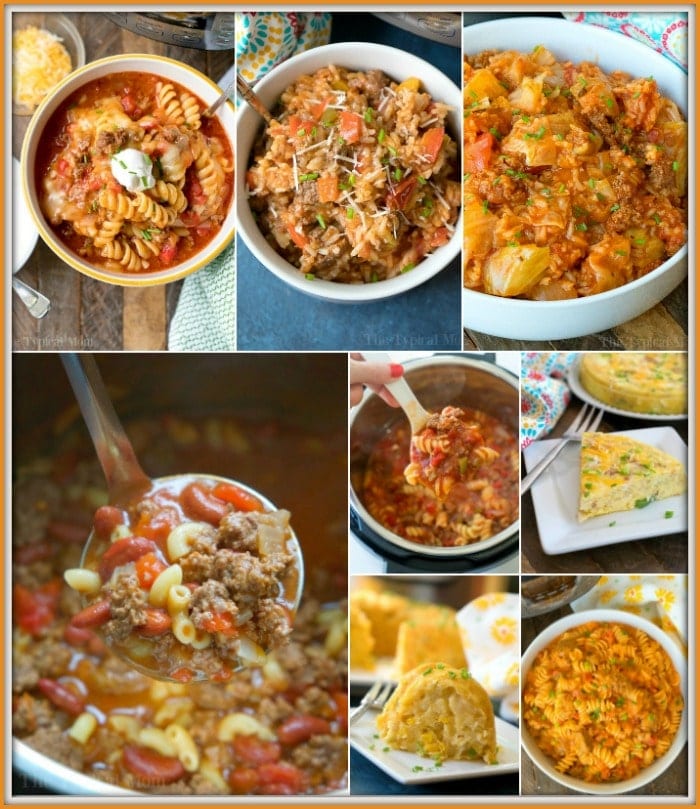 To me a casserole is everything dumped into one pot or dish and cooked together so all the flavors permeate throughout the dish.
Meat + veggies (sometimes) + rice or pasta = a casserole in my mind.
Now that I use my Instant Pot on an almost daily basis I begin to think outside of the box when it comes to a casserole.
Many times I just luck out, like the taco casserole you see below. I literally threw together what I had in my house that I would normally include in tacos. It came out totally incredible. You can do the same thing too…just think outside of the box!
Try cabbage next time with our Instant Pot sausage and cabbage with noodles recipe.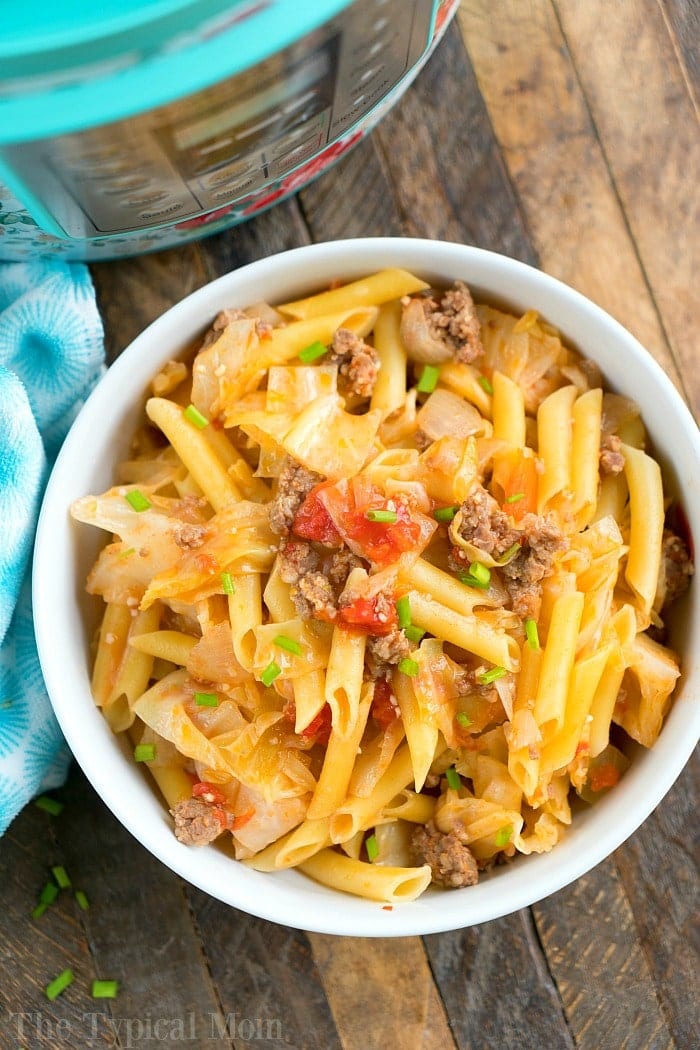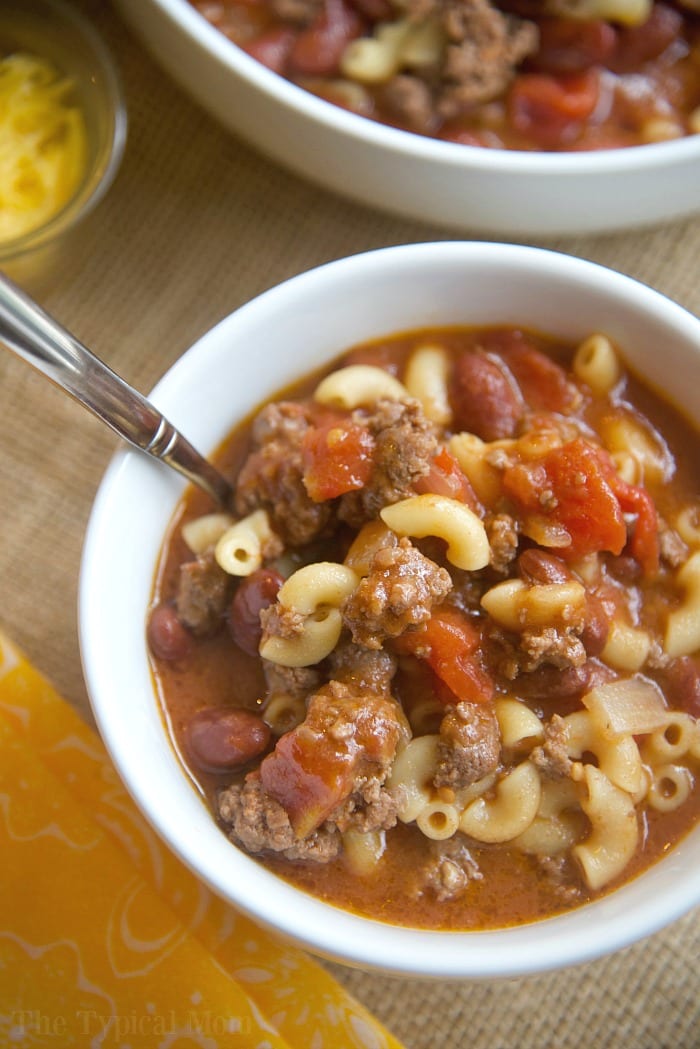 Are there another pressure cooker casseroles you've made that you love, or that you have put together yourself? I'd love to hear it so we can try it too!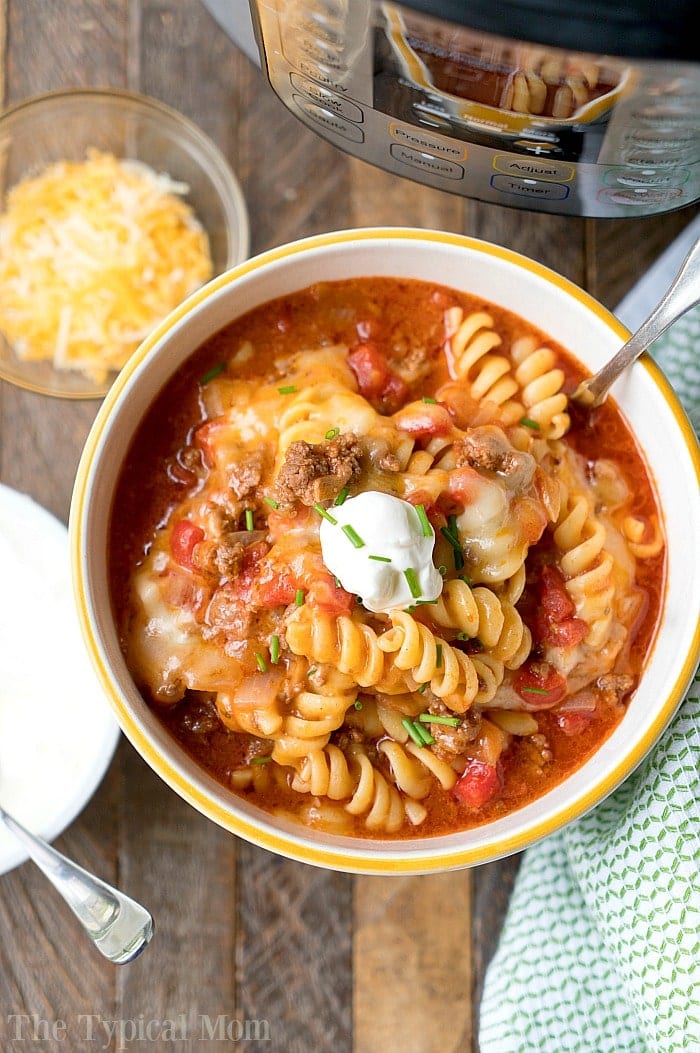 Next try our one pot meal with pasta and chicken thighs with this pressure cooker lemon chicken casserole!