Welcome to The Typical Mom blog where we share easy Instant Pot recipes, use our Crockpot and air fryer daily, and share fun family travel destinations with all of you!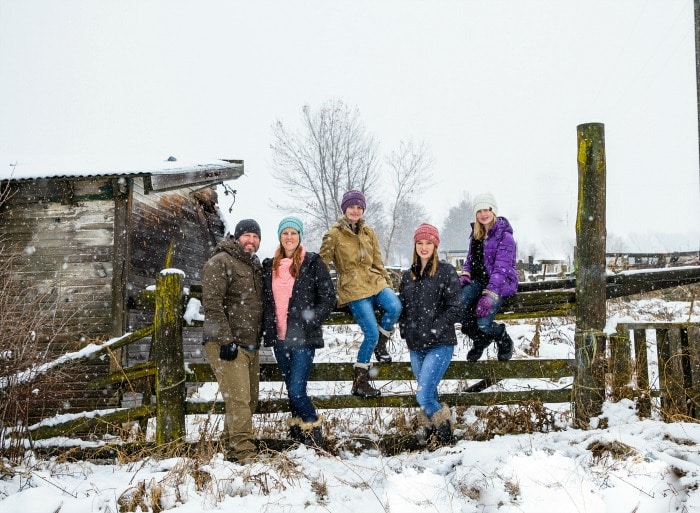 Justine is the creative mind behind The Typical Mom and The Typical Family on YouTube. She began blogging about easy recipes, budget friendly activities for kids, and fun family travel destinations in September 2012.
She is a former teacher, a mom to 3 girls, and has been married for 16 years. Justine enjoys working with national brands as well as small businesses in her community.
Featured in several publications such as; The Hershey Company, People.com (seen below), Country Living, All You Magazine, was a speaker at Bloggy Bootcamp, and looks forward to many more opportunities to connect.
Raised in Southern California, her family moved to Idaho in 2018 where they love outdoor activities, traveling every chance they get, and sharing adventures on their road trip blog.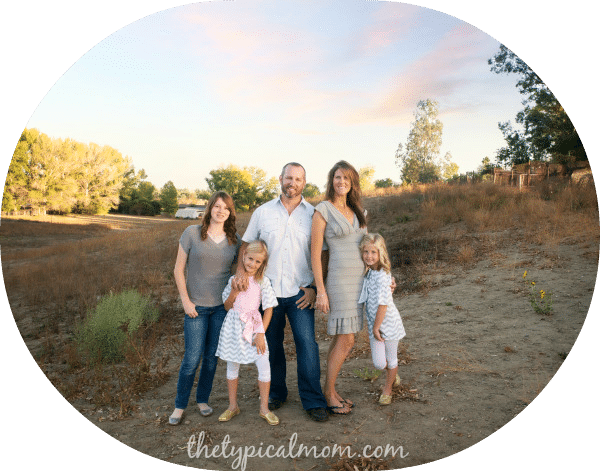 As her children continue to grow her lifestyle blog continues to cover more topics related to being a mom and enjoying life one day at a time.
She has a passion for traveling, teaching, and sharing great products that make her busy life easier with others!
If you'd like to discuss networking opportunities please send an email to: justine@thetypicalmom.com
Social Media channels are:
You can see a peek of the article I wrote and was featured in below.