Tons of easy microwave recipes so you can cook in a hotel room or kids can cook by themselves. From cake to vegetables, microwaving ground beef and more.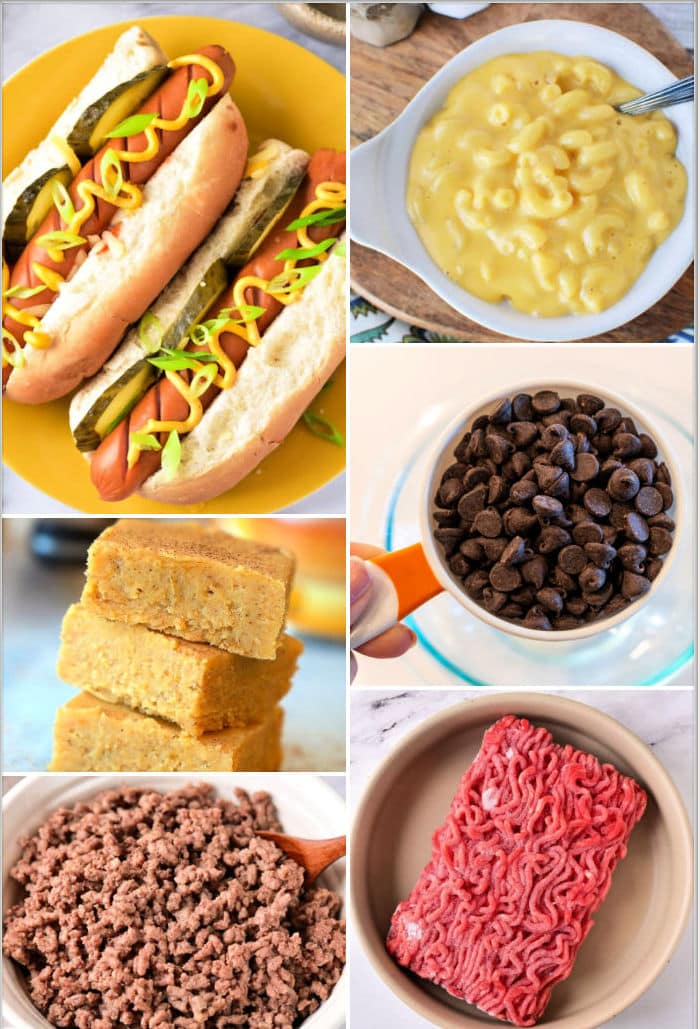 Sometimes you do not have a stove or oven and need a few good microwave recipes. Believe it or not you can defrost and cook just about anything in this thing. Get ready to nuke your way to a great breakfast, dinner and dessert this week. (affiliate links present)
What Can I Cook in a Microwave
Like I said, all the things. Seriously. I first started off this journey where I made a bunch of easy mug recipes. Those are pretty great and you can find all different types of cake in a mug variations as well as savory ideas too. They only serve one though so if you needed to feed more than that you'd be out of luck.
One of the most helpful hacks I have used often is defrosting chicken in a microwave. Yes I am forgetful and when dinner is looming it is nice to know that it won't be ruined and have hangry family members. Once we figured that out, how to thaw ground beef in microwave was created too.
5 Minute Microwave Recipes
Whether you needed to follow the defrosting hamburger directions above or if you had a fresh pound on hand, you can actually cook ground beef in microwave too! From there you can add taco seasonings right in there and spoon into tortillas with cheese for taco Tuesday!
You can buy a roll of Grands biscuits to make 6 pizza in a mug servings. I actually share directions to that one below as well in the recipe card. Serve with a side salad for a light lunch!
Another two step, decide whether you want to go further, choices is pasta in a microwave. You can stop there, drain and add butter with parmesan cheese for butter noodles. Want more of a spaghetti? Fold together with spaghetti or tomato sauce with seasonings….. or keep going
Because cooking mac and cheese in microwave from scratch is totally possible too. A great one for teens to make after school.
Another kid favorite we share in how long to cook hot dogs in microwave. I mean easy but doing it right is key. And then it comes to my teens who are always on the go. Trying to work out and get in shape for mountain bike season they are all into protein so they microwave eggs in a cup a lot.
Nothing takes longer than 20 minutes, most are under 10. Main dishes can be served with any sort of salad recipe you like and a complete meal is ready to be enjoyed in no time. Weiners need some potato chips on the side if you ask us.
What do I Start Cooking in a Microwave
You can certainly start with something easy like steaming vegetables in a microwave. Let's start with the beginning of the day shall we. I have already shared a ton of sweeter mug microwave recipes above which are great. If you wanted to microwave bacon you can totally do that and it's pretty amazing. You can cook carrots in microwave easy too.
Breakfast in a Microwave
From eggs, to meat, side dishes like how long to cook corn on cob in microwave, you can cook what you need in the morning and night time pretty great.
Lay a few paper towels on a plate
Separate pieces of bacon and lay in a single layer
Place 2 more paper towels on top of one another on top of the pork
Microwave at high, regular power, for 4-6 minutes or until it is as crispy as you'd like
This is for defrosted or fresh, if you need to know how to cook frozen bacon you should use this method. We have directions for that for you here too. This is how to make soft boiled egg in microwave and the best way to microwave egg whites to serve with it.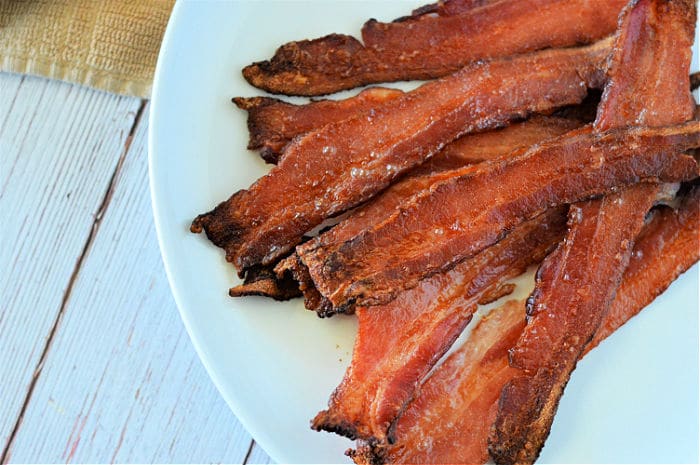 Side dishes like sweet potato would be the same as russets. Those just need to be poked and nuked for 7-8 minutes flipping it over halfway thru until tender. When you microwave broccoli it is much faster.
Timing will depend on it's size. This is how to cook squash fast. Works for spaghetti and or butternut squash. I have done them all, recently added to this list is how to cook acorn squash in microwave too.
Microwave Recipes Desserts
I mean there are a lot of these because you can cook microwave peppermint fudge with all different flavors. At Christmas time we top that with crushed candy canes for a peppermint flavor. You can use white chocolate chips and make jelly bean fudge into the top too.
We have a bunch of individual ideas too like brownies in the microwave with a dollop of peanut butter in the middle. Served with a spoonful of ice cream on top it is way better than a store bought dessert that is full of preservatives and sitting there for a while.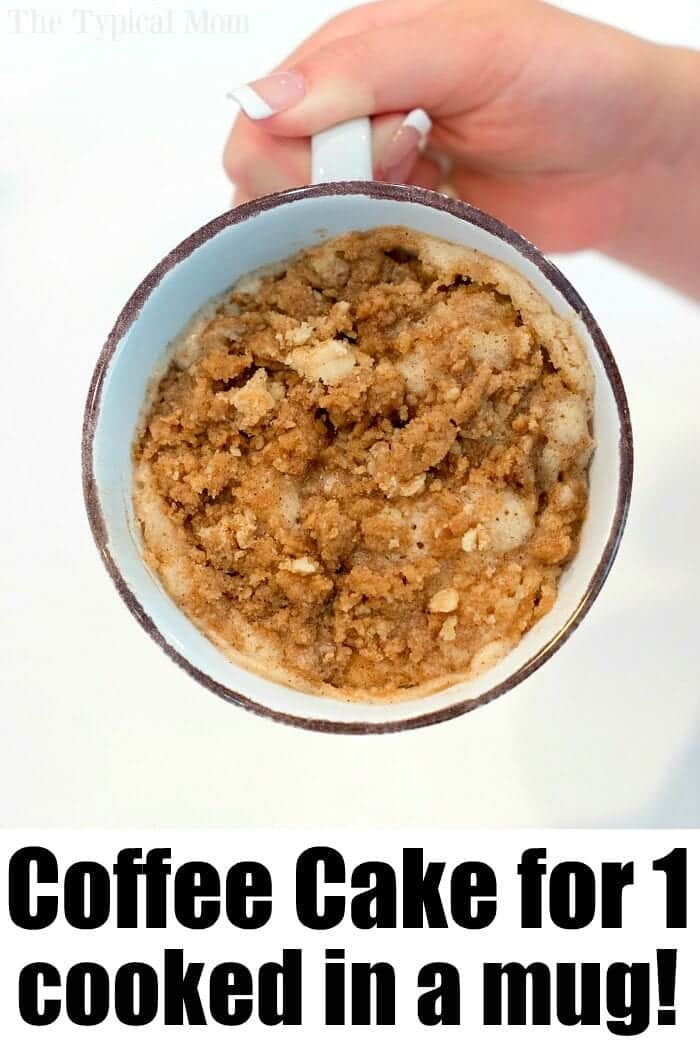 Microwave Recipes Easy
Of course you knew before reading this article that this machine was great for microwave meals but there are so many more possibilities!! From cinnamon roll in a mug in the morning to a side dish of corn on the cob that can be heated so the kernels are softened in under 15 minutes, you'l be amazed.
You can even make toasted nuts, similar to our candied pecans in this thing. You just need a plate to get them crispy, great as a topping for muffins.
Lay nuts on your plate in a single layer
Heat on regular 100% power for about 2 minutes
Flip them over after 1 minute
Use a pot holder to remove (it will be hot) when they are as browned and crispy as you like
After you are done you'll want to wipe out any splatters or spurts that may have occurred. Even if you are the most careful, occasionally there will be some water or leakage involved when cooking in a microwave. This is how to clean a microwave without chemicals or cleaners. You will be amazed at howe well this works!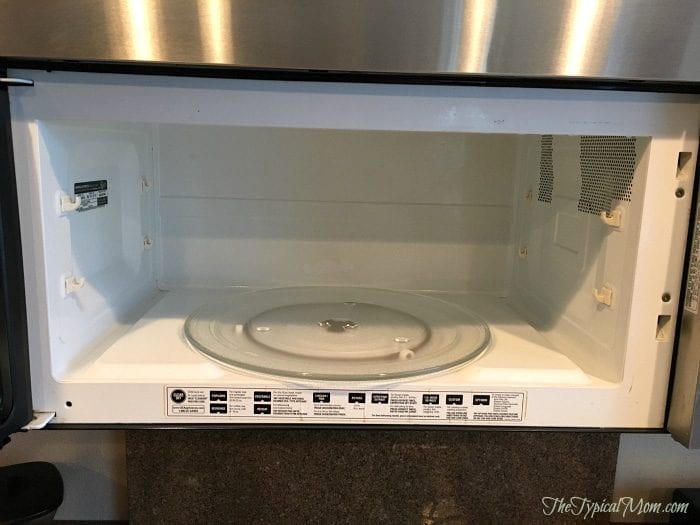 And do you know how to microwave brussel sprouts? Yep, it is the quickest way to cook them by far and becomes tender as all get out. You can make those as a side or to stuff inside another. This is how long to cook a baked potato in the microwave which is great with veggies and cheese inside for dinner.
We aren't ending here though, we just added our chocolate mug cake so check that out. AND make sure to subscribe to our newsletter below AND bookmark my website because we add more to this list each and every week. Fast and easy is the name of the game over here at The Typical Mom blog because we're busy, and I want to spend time doing all the fun things. 😉
Want to see a few of my favorite things that I am totally obsessed with?? Take a peek and see how many you might already have…twinsies!
Looking for more easy family recipes and tips? LIKE The Typical Mom Facebook page?
Then sign up for my free newsletter, and follow me on Pinterest! 😉
***** If you LOVED this recipe give it 5 Stars below and let everyone know what you thought about it. 😉
Microwave Recipes
Tons of easy microwave recipes so you can cook in a hotel room or kids can cook by themselves. From cake to vegetables, ground beef and more.
Ingredients
1

refrigerated biscuit

grands

non stick spray

1.5

tbsp

spaghetti sauce

1.5

tbsp

mozzarella cheese

3

pepperoni
Instructions
Spray inside of a large mug. Lay Grands biscuit into the bottom. Microwave for 1 minute.

Remove and top with sauce, cheese and pizza toppings. Microwave 1 more minute (or 1.5 min. depending on the wattage of your microwave) until dough is cooked thru and cheese is melted. Enjoy.
Nutrition Facts
Microwave Recipes
Amount Per Serving (1 oz)
Calories 102
Calories from Fat 72
% Daily Value*
Fat 8g12%
Cholesterol 23mg8%
Sodium 341mg15%
Potassium 100mg3%
Carbohydrates 2g1%
Protein 6g12%
Vitamin A 247IU5%
Vitamin C 2mg2%
Calcium 116mg12%
Iron 0.4mg2%
* Percent Daily Values are based on a 2000 calorie diet.