Lots of free holiday printables like word search pages, coloring sheets, Bingo cards and more for every holiday you can think of! Fun and keeps them busy.
We LOVE free holiday printables for families here at The Typical Mom! I'm a former Teacher and Mom to 3. Any way I can save a dollar I will. Now that I blog full time I love creating word searches, bingo, and other fun games for families. (originally published 1/17, affiliate links present)
These are just a few free holiday word search challenge printables and bingo cards you see above.
I'll link to others below for every holiday you might think of and continue to add to it throughout the years.
I started with free bingo cards and word searches first because those are my children's favorites. They were helpful when I was teaching as a fun holiday party activity. Like these Easter Bingo cards here.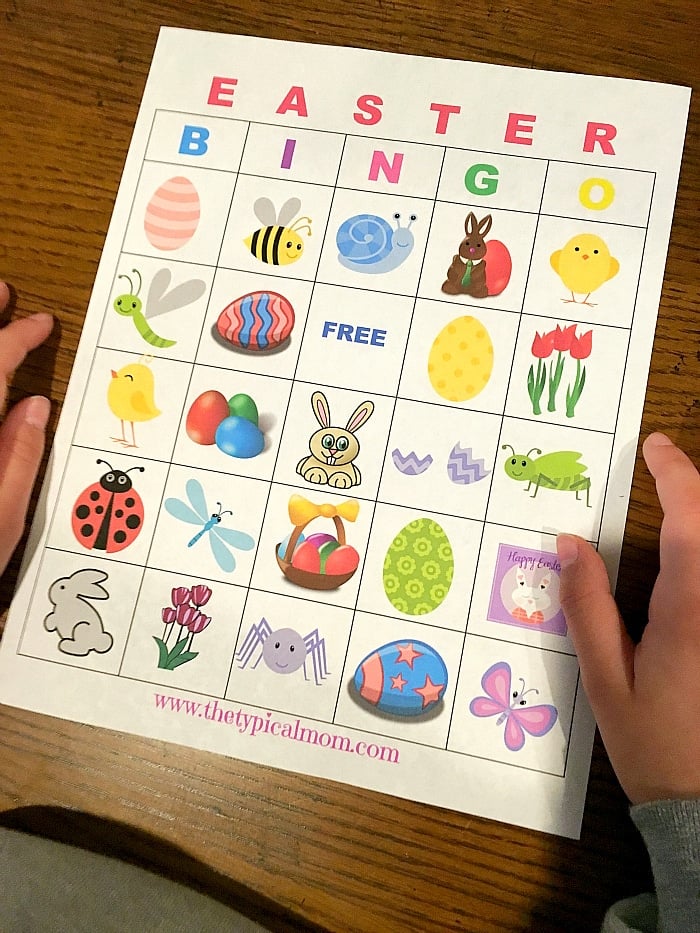 Mos have 3-4 different free bingo cards for each holiday too so not everyone wins at the same time if you're playing with a bunch of kids at a party or in the classroom.
Free Holiday Printables
Using gender neutral holiday cards is important when saving money for sure.
We have Easter treat bags here that are fun for a get together or school give away.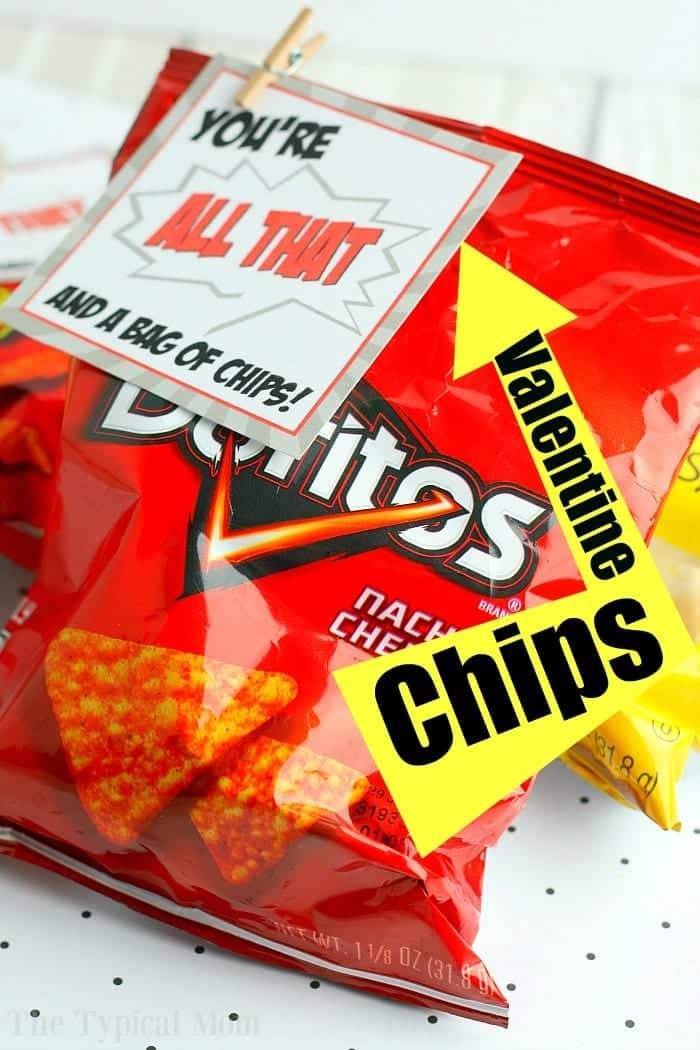 Here's a free printable Father's Day card kids can color themselves, which always means more than bought.
We have 2 choices for you to choose from. A ghost and pumpkin shape are provided so you can use one or both, your choice.
Free Halloween Bingo is a great game to play with adults and / or kids of all ages.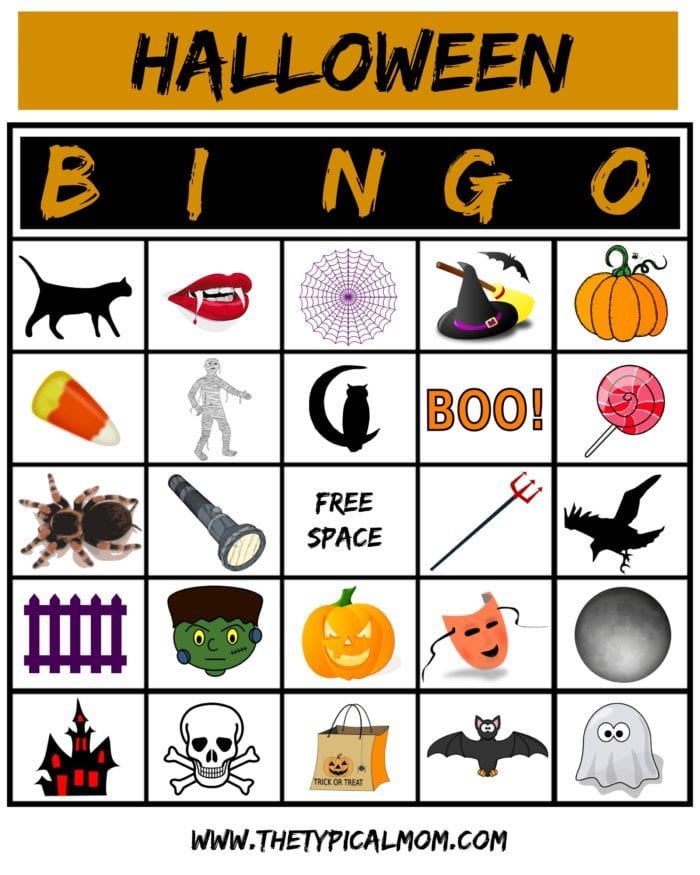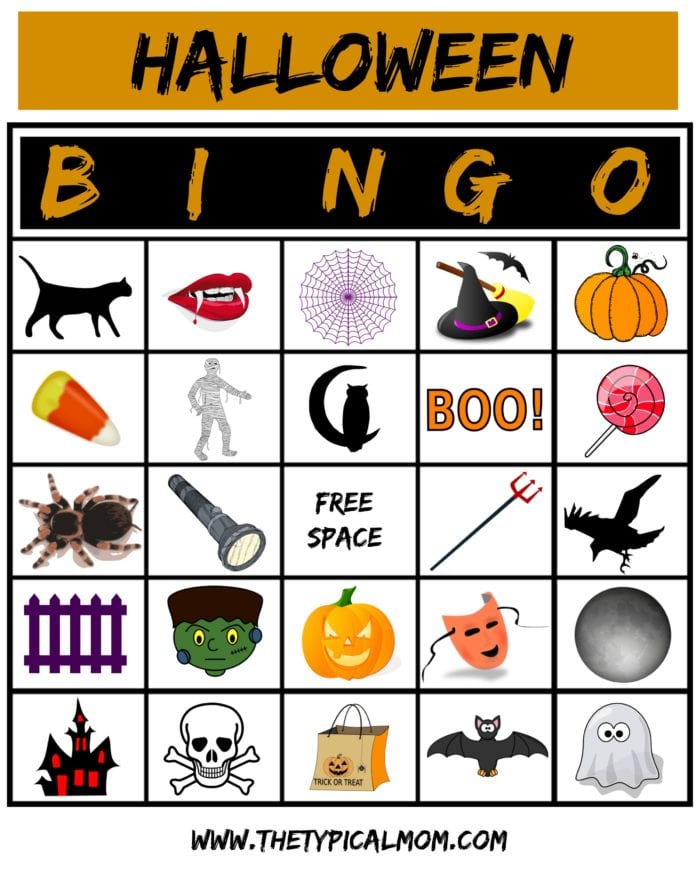 This Halloween goodie bags printable is great for party favors or when you want to hand out a few things to trick or treaters. For a party our Halloween scavenger hunt printable is great.
Free Thanksgiving Bingo is a must to play when people come over for the big turkey day.
Get some cheap little trinkets to win, or treats are always a win for all ages.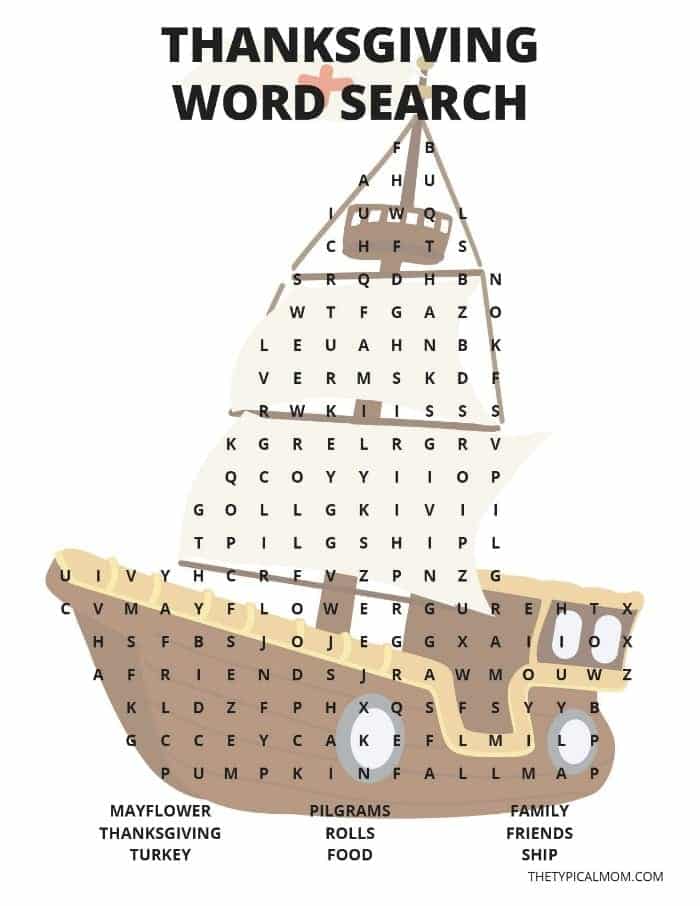 Printable Christmas word search is here and we have 2 different versions to choose from.
Holiday Printables
For the bingo cards I provide 3 different versions so you can have several people playing and not everyone will win all at once.
We also have 8 different Thanksgiving color by number AND Christmas color by number and letter printables here. Great to incorporate a bit of learning with fun.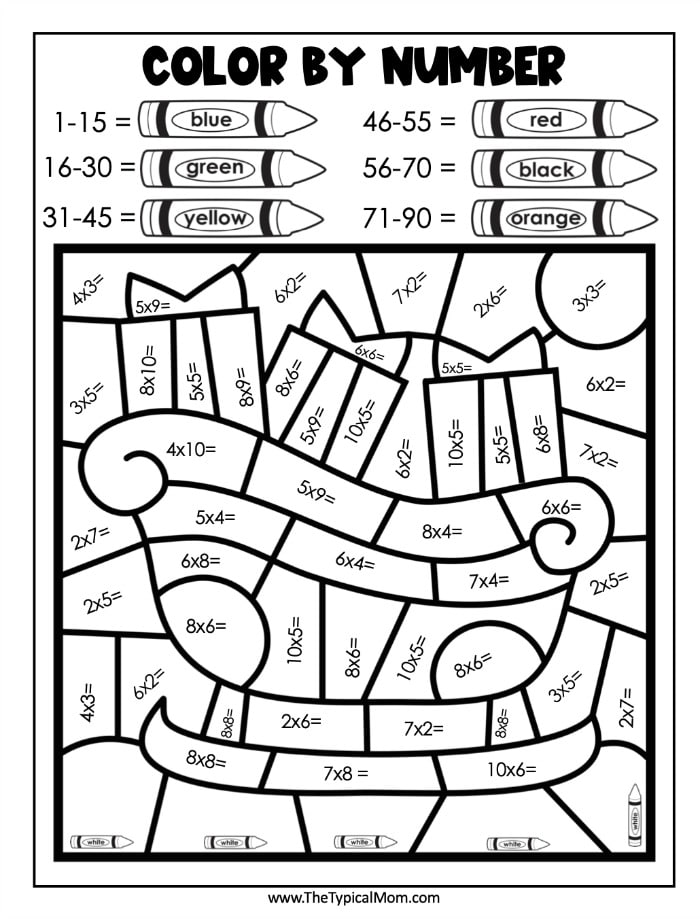 I suggest using fun things as markers like:
Mini marshmallows
Pennies
Dried beans
Highlighters are great to pair with the free word search printables
To receive new printables sign up for my newsletter below. You can create personalized holiday cards here too.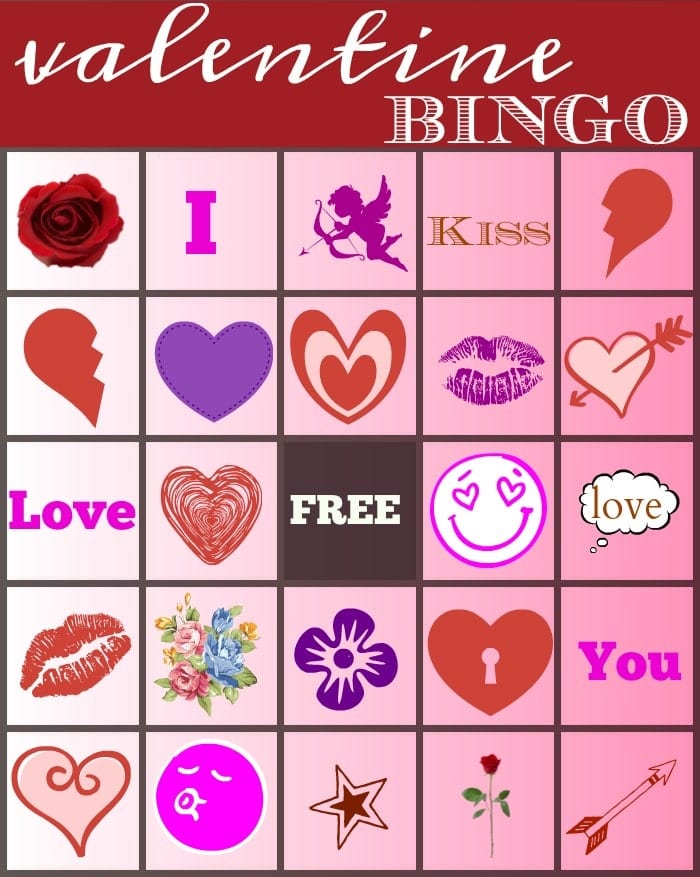 If you have really little ones, give our free Kindergarten word search printables a try too.