Lots of free holiday printables like word search pages, coloring sheets, Bingo cards and more for every holiday you can think of! Fun and keeps them busy.
We LOVE free holiday printables here at The Typical Mom! I'm a former Teacher and Mom to 3. Any way I can save a dollar I will. Now that I blog full time I love creating word searches, bingo, and other fun games for families. (originally published 1/17, affiliate links present)
I'll link to others below for every holiday you might think of.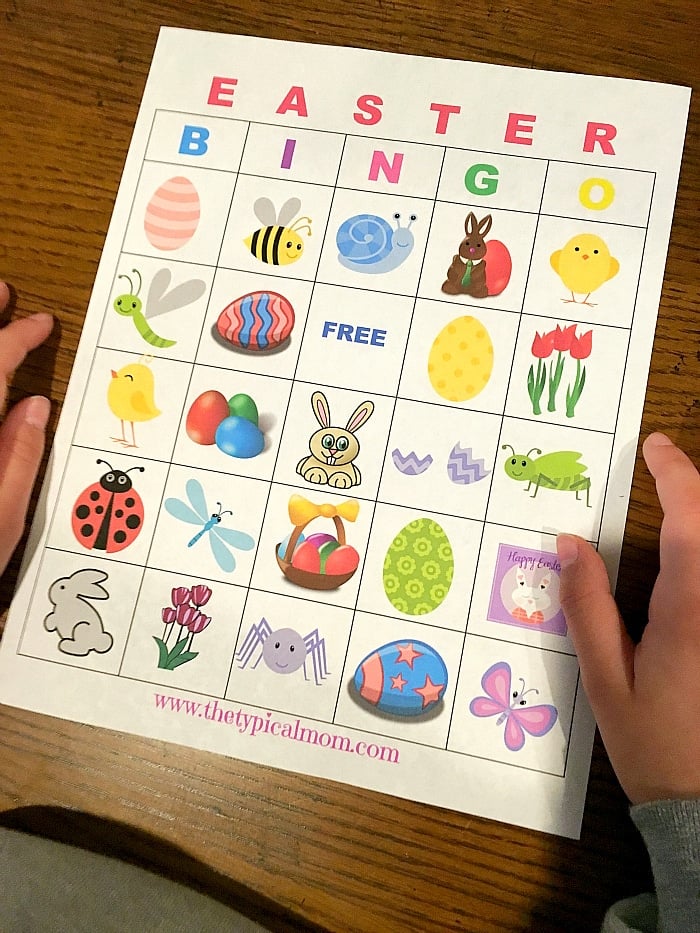 I started with free bingo cards and word searches first because those are my children's favorites. They were helpful when I was teaching to give to my students as a fun activity during centers or a holiday party.
Mos have 3-4 different free bingo cards for each holiday too so not everyone wins at the same time if you're playing with a bunch of kids at a party or in the classroom.
Print out your free Holiday Printables here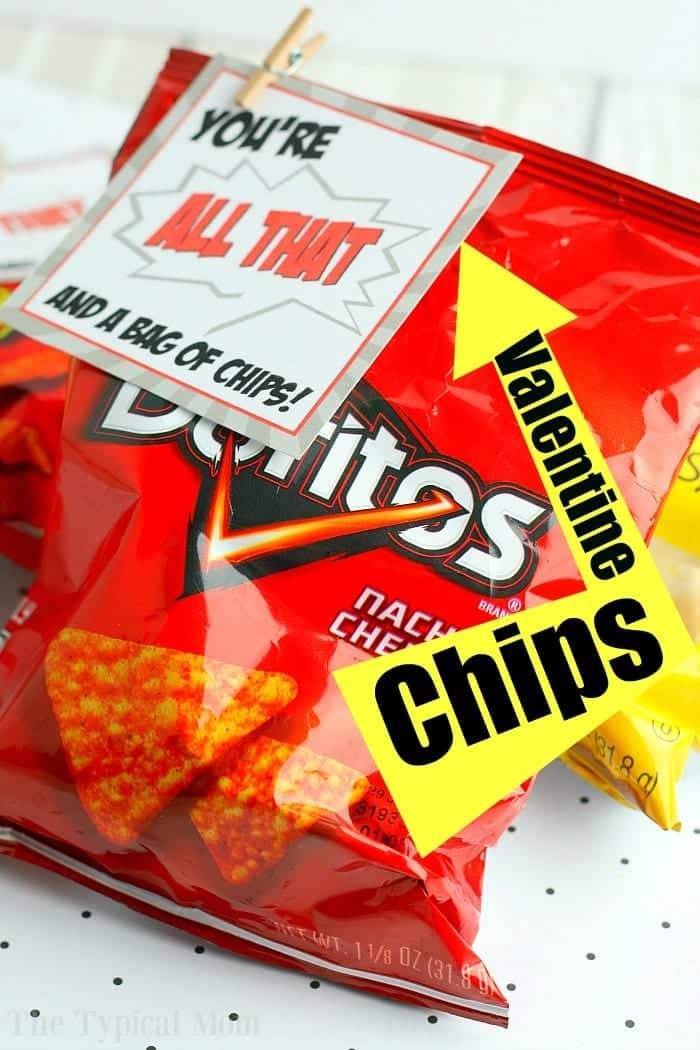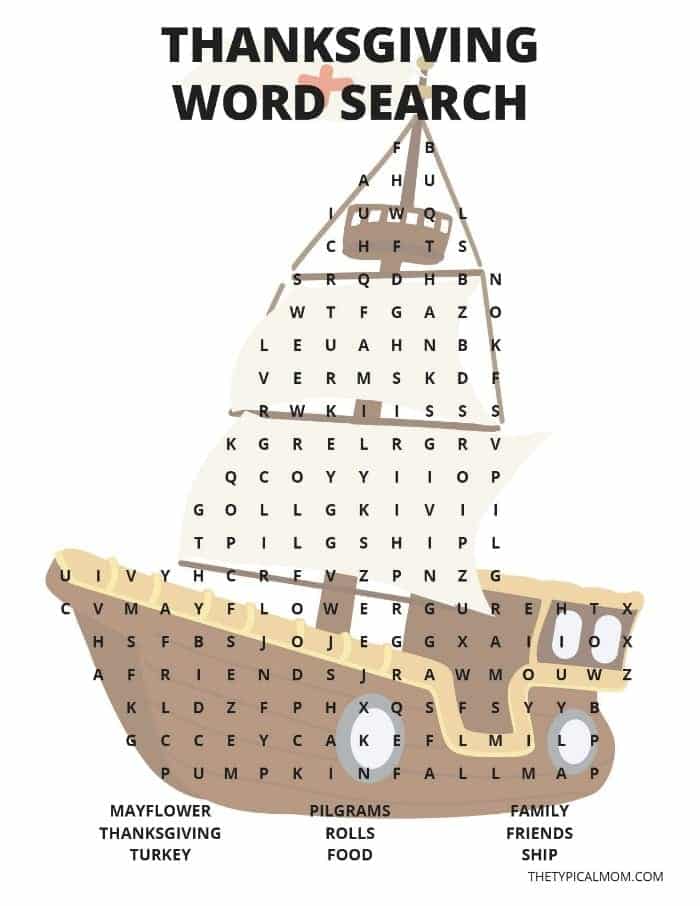 For the bingo cards I provide 3 different versions so you can have several people playing and not everyone will win all at once.
I suggest using fun things as markers like:
Mini marshmallows
Pennies
Dried beans
Highlighters are great to pair with the free word search printables
To receive new printables sign up for my newsletter below. You can create personalized holiday cards here too.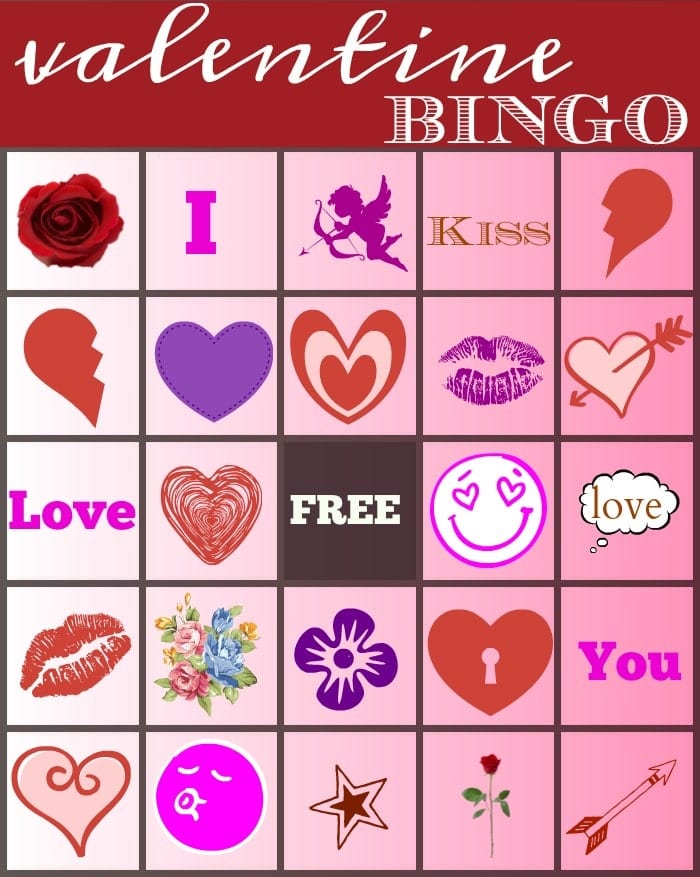 For more easy recipes, tips and crafts please LIKE The Typical Mom on Facebook and follow me on Pinterest! You can also sign up for my free weekly newsletter which is packed with goodies I know you'll love. 😉