10 Free Alphabet Bingo printable game are here! Great practice for toddlers, Preschool game and Kindergarten children. This and our free color by number printables make learning fun.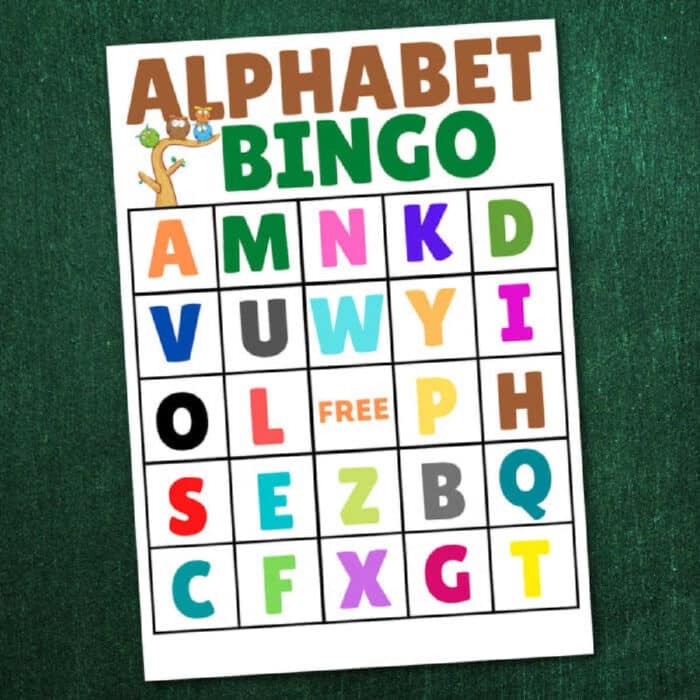 Here at The Typical Mom blog we love sharing freebies. This alphabet bingo game is a great one for little hands. Just one of the many free printables we offer here that you can enjoy with your family or classroom. (affiliate links present, originally published 5/21)
Alphabet Bingo Printable
We have created bingo printables for just about every holiday too. It is just something that everyone from a small child to an adult enjoys playing. Provide small trinkets or candies as markers and it's even more fun.
Our first one like this we included in our Thanksgiving color by number post. For smaller children there is a color by letter one there too. That way they can match the upper case to the lower case letters and learn that way.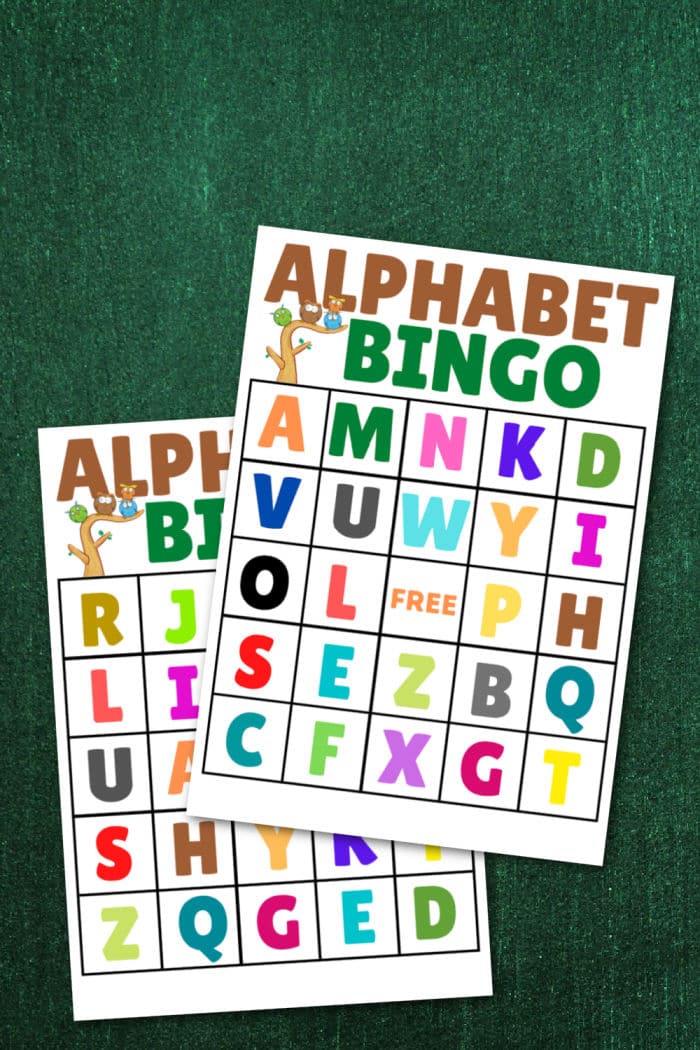 This one is more generic so it could be used by Teachers in a classroom setting too year round. Since it is FREE of charge it should help. I taught Kindergarten and 2nd grade for many years and sheets like these were lifesavers.
We make it easier for the adults too though by providing calling cards too! In the link below it will pull up TEN different versions of playing cards + a set to cut out and pull out of a hat.
Alphabet Game
Kids love playing this in small groups at center time. You could have magnetic alphabet letter tracing at once center, letter recognition at another and bingo cards at a 3rd. What a fun kids learning day!
Printable Alphabet Bingo Cards PDF
Like I said, I taught for many years. Any way I could incorporate FUN into learning for my students I did just that. When it was time for me to have my own children I did the same thing at home.
We watched The Letter Factory DVD every morning so they could learn what sound each letter made. It was educational but they never saw it that way. All they knew was they loved singing that song!!
Yes, we sang that in the car daily, while waiting for big sister to get out of school, always.
Guess what though? Once they got that we moved on to BOB Books and they were reading before their first day of Kindergarten!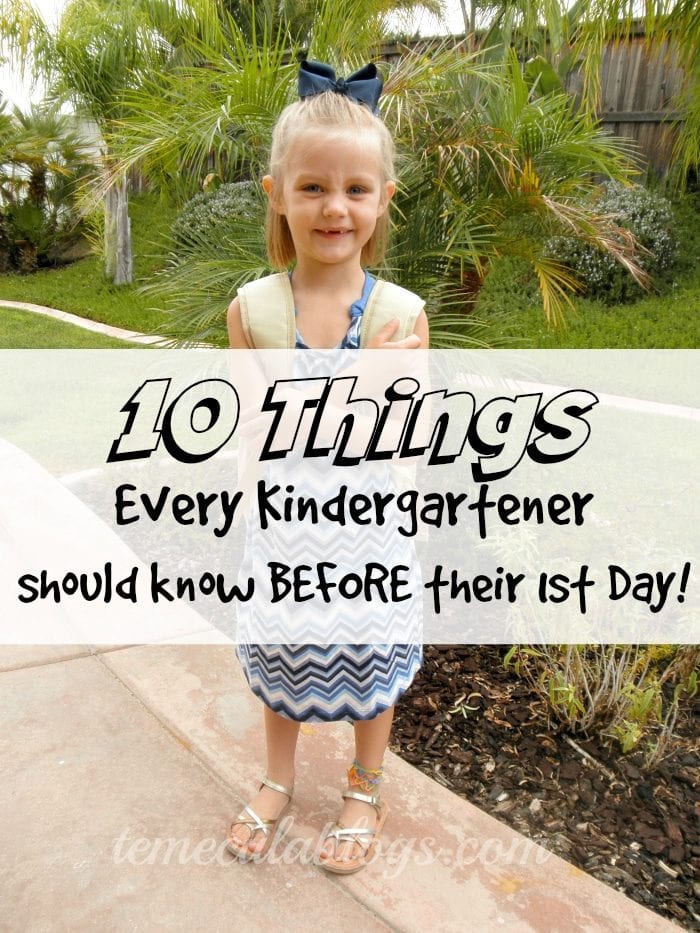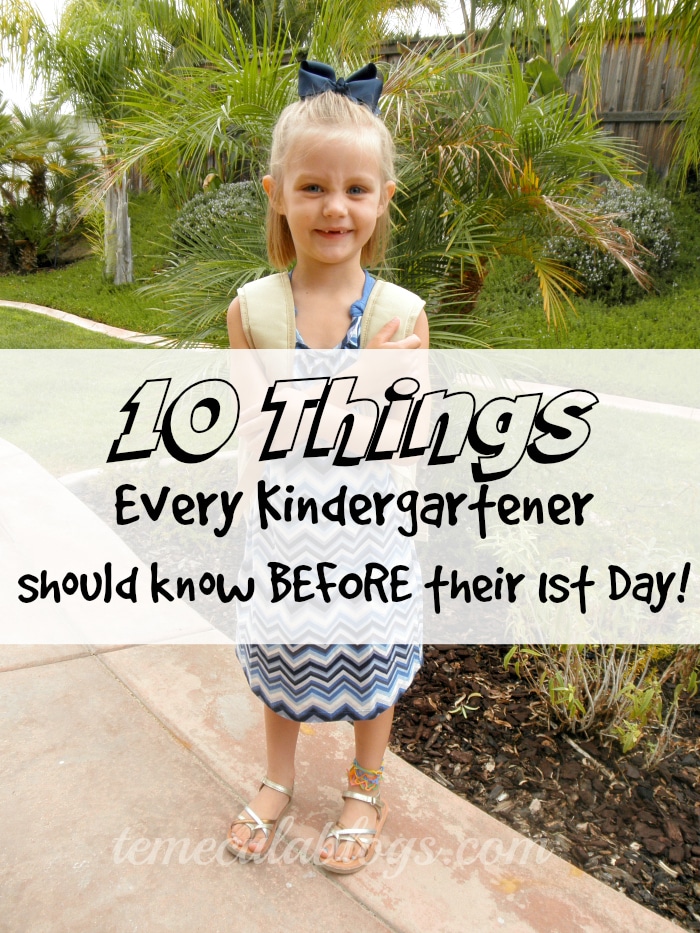 If you are at the very beginning of the learning journey though, these bingo alphabet cards are great! Start with these to get letter recognition down pat and then go from there.
When they're little friends come over let them play together!! The more often they see those letters the quicker they will understand and yell out "I found the d!".
At the beginning, show them the card so they can match it to what might be on their card.
As they get better just call out the letter name and have them find it themselves.
For that other upper and lower case version I was speaking of, it's in our Christmas color by number post. There is a letter matching version included so you can use that or both of them.
You can print these out and use them once OR use self laminate sheets and wet erase markers to you can use them over and over again!! If you want other activities featuring different letters we have a few others to pair with these like letter a coloring pages and letter c too.
ABCYA Alphabet Bingo Game
Now just click here to print your alphabet bingo game with 10 cards and calling cards too!
Have fun with your little one and enjoy!
Want to see a few of my favorite things that I am totally obsessed with?? Take a peek and see how many you might already have…twinsies!
Looking for more easy family recipes and tips? LIKE The Typical Mom Facebook page?
Then sign up for my free newsletter, and follow me on Pinterest! 😉
***** If you LOVED this recipe give it 5 Stars below and let everyone know what you thought about it. 😉