Looking for indoor winter activities for kids as well as some outdoor fun they will love? Here's a list of fun so all of you can spend some time together. 97 winter bucket list ideas you can check off all seasons.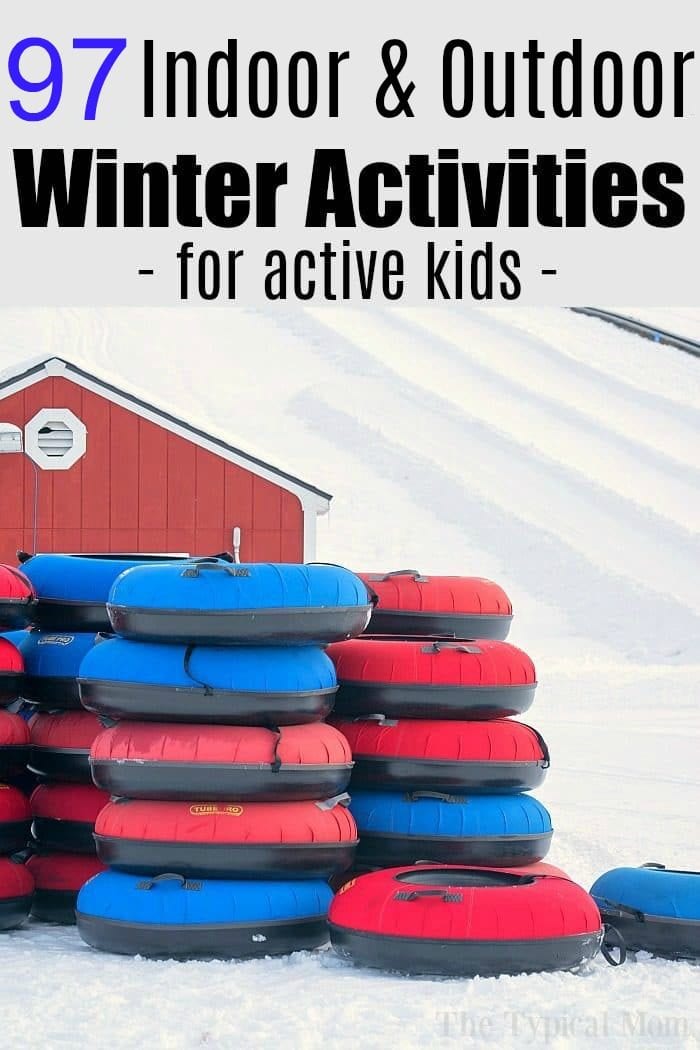 It's winter time!! What does that mean…well it depends on where you live I suppose. At the end of the day it means lots of fun activities for kids are here! If you live in an area where it snows there are a ton of winter activities for kids outside your front door. If you're more of an indoor person there are lots of fun indoor winter activities and crafts to do with kids too. Sponsored by Yoplait.
Winter Bucket List
I will start by saying we've lived in 2 very different areas. We understand the difference between fun winter activities for kids in sunny climates, as well as areas where it snows.
For the past 18 years our family resided in Southern California where it never snowed. Typically we wore flip flops and short sleeve shirts on Christmas Day. Fast forward to this year where we moved to Idaho. You can see below there is a fair amount of snow. This just adds to the winter fun for all of us.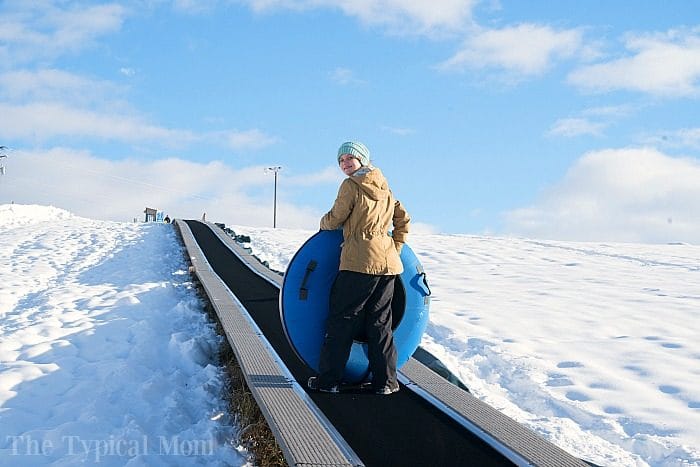 Fun Winter Activities for Kids
Even if you live in sunny areas you can usually find areas that offer snow activities for kids. This may entail a short road trip to get there. Include that as part of your fun family day together! The journey is part of your winter activity as you drive through different cities to get to the sledding area in mind. Pointing out the animals, talk about what it might be like to live in a smaller more rural area. This will spark conversations that will add to the overall adventure for the day.
Go tubing

– We have 2 areas within 1 hour of our house now, but even in SoCal there were a few areas where you just pay for the day, they give you the tubes to use (no need to haul your own), and it's great fun for kids and adults too!

Ski

– Take the opportunity to learn how if you've never skied before…you could even take lessons WITH your kids! Skiing is a great way to spend the entire day together.
Winter outdoor activities
Build a snowman – If you live in an area where you can step right into your backyard and build one….bonus! Take it a step further and make a contest of who can build the funniest looking snowman. If you live in a sunny area, take a trip up to the mountains. Make a day of it…remember to take lots of pictures.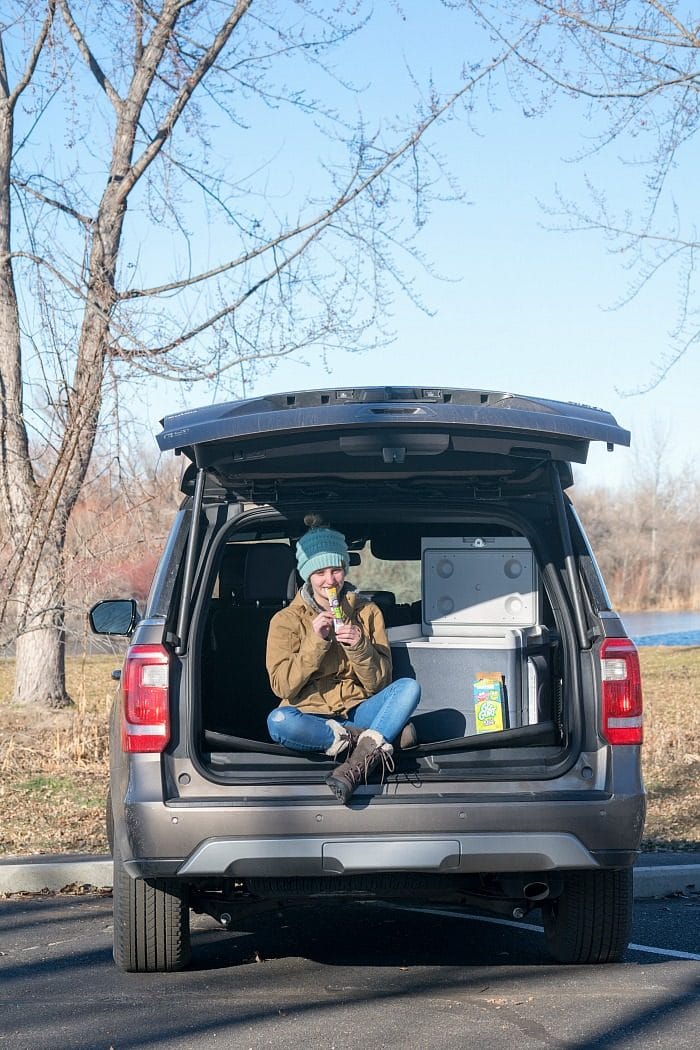 Grabbing a few free holiday printables are always great to save you money. From Martin Luther King Jr coloring page to color by number. We have holiday coloring pages with celebrations of all kinds so everyone can find an appropriate sheet.
Go snowshoeing

– Not only might this be a new activity you could enjoy together, but it's great exercise too! (we don't need to tell the kids that)

Go to a game

– Buy tickets to see a sport played live, there's nothing like it, far better than watching it on television.

Visit a theme park

– Everyone thinks of going to theme parks during the summertime but they transform into a winter wonderland no matter where you live and look completely different during the winter months!

Go camping

– If you've never been camping with kids, get out there and do it! Whether you head out with a tent or in a RV, it will be something new to experience together! There are lots of places to camp for free and during the winter months you are likely to get some amazing spots since most people correlate camping with the summertime.
Take a road trip – Several of the winter activities mentioned above may require a bit of driving to get there. This is a great time to explore new areas/cities with your kids! Take the opportunity to visit a town you've never been before! Stop into a small cafe on your way to have lunch together, play road trip games on your way, and always carry lots of snacks.
Indoor winter activities for kids
Play games

– If you think your kids won't be interested in playing games on a chilly day think twice, they'll love it if you play with them! We started putting together some cool jigsaw puzzles when we moved and it has become a fun activity for all of us. We leave it on the coffee table at all times. That way anyone can add to it when they feel like it. It's a great rainy day activity too.

Make a craft

– There are tons of winter craft ideas out there but stick to something your children will love. If you're looking for easy winter crafts for preschoolers you could try any of these kid friendly playdough recipes for an entire afternoon full of fun! I will be honest, my youngest child is 10 and she still enjoys this type of rainy day activity.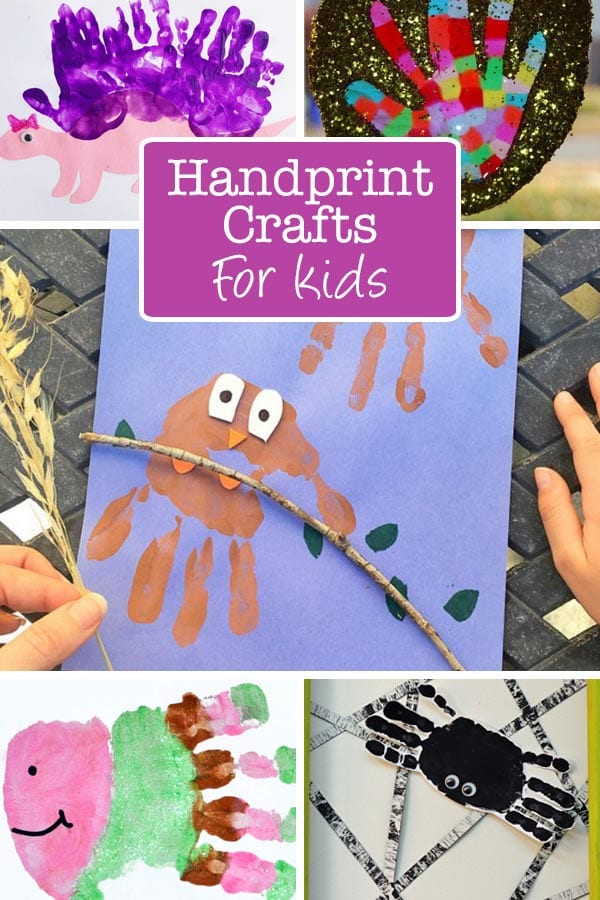 Indoor snowball activities – Sounds impossible I know but if you get creative you can have an indoor snowball fight! There are a few ways to do this and other "snow fun" indoors, give 'em a try!
Bake

– If your children are a bit older, bake something together teaching them how to do it along the way. If they're younger and you prefer a no bake treat there are tons of options out there like our microwave peppermint fudge recipe and fun desserts for one like this chocolate chip cookie in a mug everyone enjoys.

Enjoy free printouts

– We love sharing free word searches, bingo games and other activities for kids here on The Typical Mom and below is a great winter word search you can print out for everyone to enjoy. We have several free Winter color by number printables too.
Bucket List for Winter
You can print this winter bucket list printable here and check them off one at a time.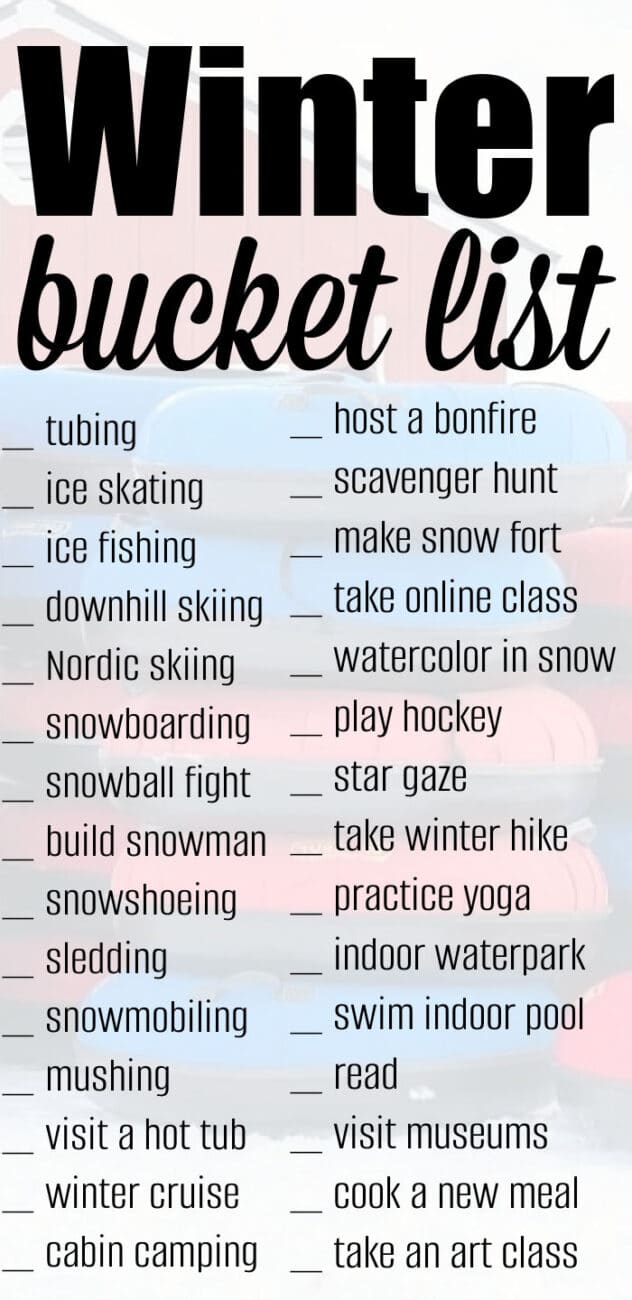 To round out our list of fun winter activities for kids we have another HUGE list of over 100 cheap Indoor Activities for kids for you to choose from so you won't scratch your head again when they say "what are we going to do today?"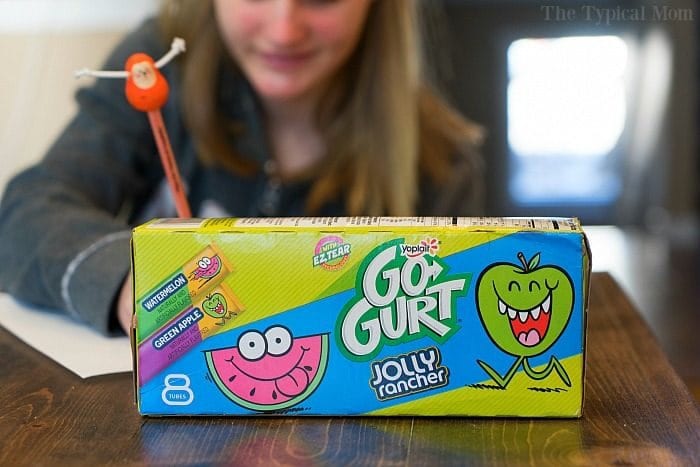 No matter what the activity, indoors or out, kid-friendly snacks are a must for us! Our go to are the new flavors from Go-GURT…have you tried them yet??!!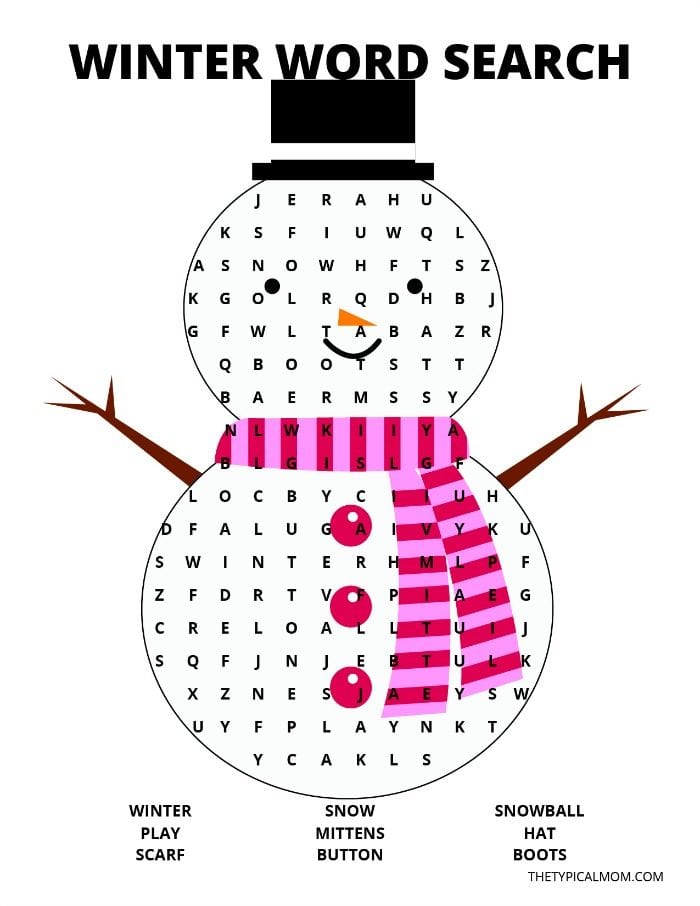 For more easy recipes, tips and free printables please LIKE The Typical Mom on Facebook and follow me on Pinterest! You can also sign up for my free weekly newsletter which is packed with goodies I know you'll love. 😉