50 FUN Fall activities checklist, most of which are totally free to do and a great list to have during the holidays! Love free printables and our Fall bucket list tops the charts.
Do you love Fall and all the fun it brings…especially with kids!! During my kids' break we are always looking for things to do and this fun Fall activities printable is a great way to mark off what you've done + give you ideas you may not have tried before! If you love this take a look at all our other free printables we have here for you on The Typical Mom, and enjoy! (originally published 8/16, affiliate links present)
Fall Bucket List
When the question "what are we doing today?" comes up you can now whip this list out and let them choose one. Most of them are free to do (which I love) and simple to do.
Even a "road trip" could consist of finding a new park, a corn maze, or driving thru a scenic byway with fall foliage. Just pack up a picnic, allow them to invite a friend, and find a pumpkin patch or apple orchard!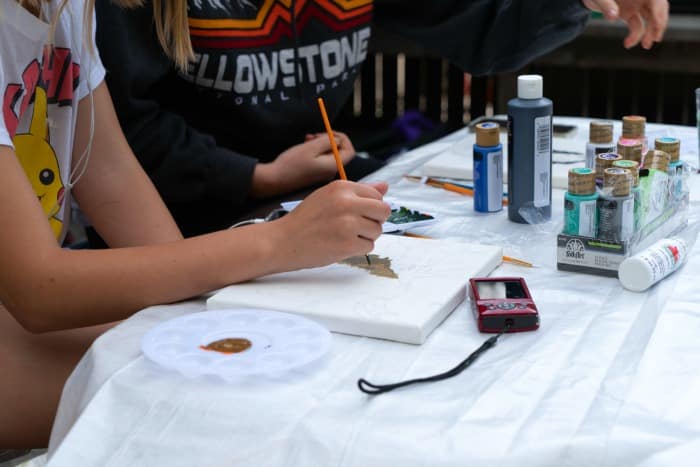 Fun Fall activities
This time of year my favorite thing to share is how you can have free fun with your children. It doesn't always have to cost money to make them smile. It's the quality of time, not quantity of time you spend with them. Being engaged is what they are interested in really.
Feel free to print as many fun Fall activitites printables you'd like, and share with your Mom friends too! These are really easy to use over and over again if you want.
Want to use holiday printables year after year? Just laminate each one and give kids wet erase markers. Then wipe off clean with baby wipes and you only have to print them once.
I mean Bingo and word searches are fun with relatives and the results come out different every time you play so you'll never get bored with any of them.
If it's October there are lots of things to do other than trick or treating. Color a playhouse together and then have a tea party inside.
Carve jack o lanterns together with family members for fun. Have a contest to see who carved the scariest one! Play Halloween movies while you're carving. There are many kid friendly scary movies out there.
Free Fall Bucket List Printable
You can learn how to make homemade pumpkin puree out of the insides here. That stuff can be used for all sorts of things like muffins, pumpkin butter and homemade pies.
Now if you're looking for fun things to cook with kids we have a bunch:
We went apple picking one year together and everyone remembers it to this day. We drove around the orchards in side by sides picking 65 pounds worth! If you keep them in boxes inside your very cool garage during the Wintertime they can last for months without going bad.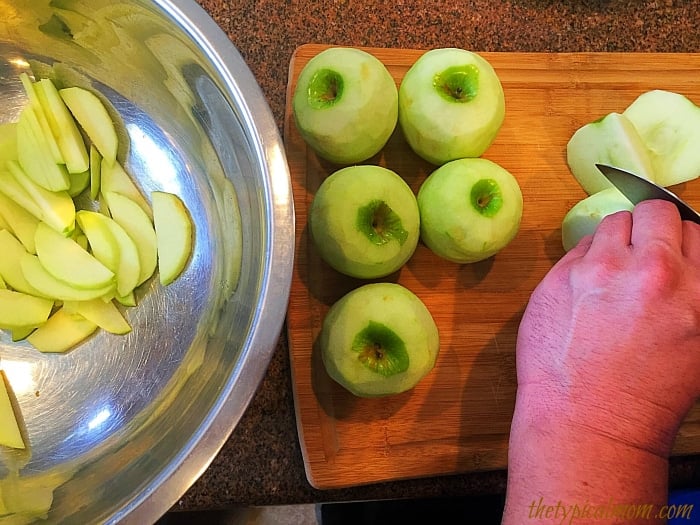 How do you make a Fall bucket list?
You can of course write down things specific to the area you live in on a sheet of paper and check those off. OR jot them down on the back of this when you print it out. Brainstorm together as a group and decide what you want to hit this year.
Now is the perfect time to try new things. We love discovering new activities, like horseback riding! Now my girls are obsessed with animals and look forward to their horse time every week. Brainstorm ideas they might like to try. Do this each year because their interests will change for sure.
Once you come up with what they'd like to do, Google that in your city. See if lessons are available, and if you can't find anything contact your city website.
Community classes might be available seasonally, or they might have a lead for you that isn't listed on the internet.
Looking for some winter activities for kids now? We have a lot more holiday printables available for you on our site too. Keeping kids busy is always a must especially when it is rainy or snowy outside and you just need a break.
Want to see a few of my favorite things that I am totally obsessed with?? Take a peek and see how many you might already have…twinsies!
Looking for more easy family recipes and tips? LIKE The Typical Mom Facebook page?
Then sign up for my free newsletter, and follow me on Pinterest! 😉
***** If you LOVED this recipe give it 5 Stars below and let everyone know what you thought about it. 😉