Here are 1001+ places you can camp for free within the United States! Whether you're in a tent or an RV there are tons of campgrounds who offer free camping sites! Here are some great resources that will save you a lot of money when you're planning your camping trip.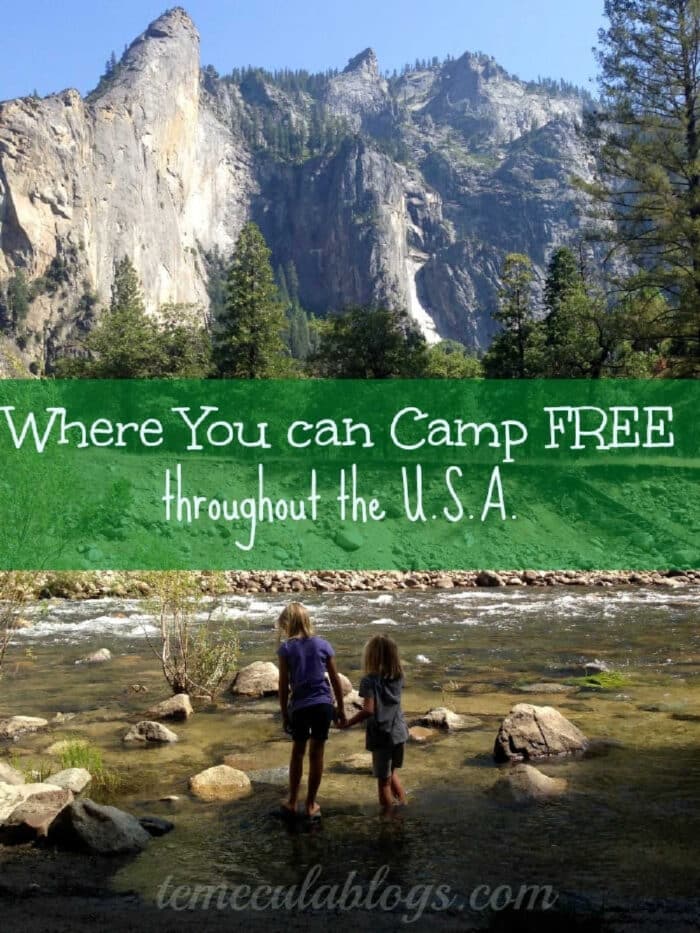 Here are 101+ places you can camp for free or close to free for some of them!! We have taken many road trips and like to camp with our children to get away from it all and leave our technology behind (great way to get closer as a family and explore)! There is a lot of varying when it comes to camping. Whether you're looking to really rough it or looking for an RV spot that provides a bit more amenities there is something for everyone and you can find free camping almost everywhere. We hope you find this resource helpful and for more road trip and camping information please check out our road trip blog too! (originally published 2/15, affiliate links present)
Camping in a tent or an RV is also a great way to save money as hotels can get to be quite expensive. Finding free camp spots, and cheap ones beyond that is great so you can do more and spend less.
You should always look for great deals on camping equipment too when you're preparing a trip. Then use our tips on packing for a road trip if you're traveling for a long distance (and especially with kids)! Road trips are our thing and we're here to share our tips with all of you today. 😉
Free Camping Sites
If you haven't camped with your kids yet we explain why they have been some of our best family vacations and how it's connected us. If you're new to camping with kids these places you can camp for free are perfect because if you only last one night and booked a few you aren't out a lot of money.
Some kids (like mine) take to it and beg to go back, others have to try it out a few times to get it in their blood but overall it's usually a win with kids.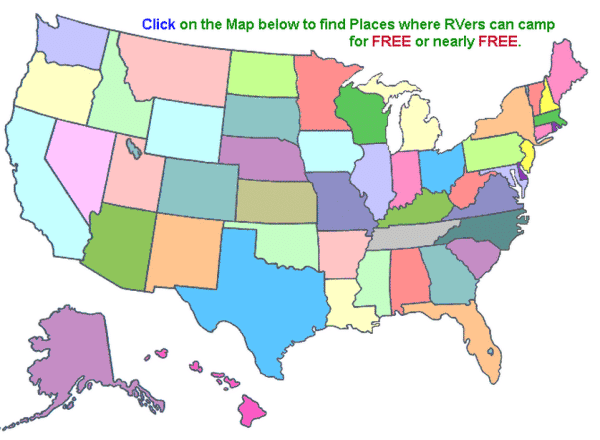 Places you can Camp for Free
This is the question right? I mean back in the day with our camper trailer that popped up, or tent there were tons of locations all over that cost nothing. Now that it is a more popular activity it is harder to find cheap spots but they are out there believe it or not. We're here to help with a few suggestions you can check out in your planning process.
Freecampsites.net is a great resource when you are looking for campgrounds that are free to use or very cheap. In many places, like Ca., you can easily camp all year long so having something like this on hand is great when exploring new places.

To find great developed campgrounds just enter the type of site.
Then click on the state you are visiting
They will give you a list of inexpensive and places you can camp for free.
Some are only for RVs, dry camping, tents, or all.
Of course all of these are first come first serve so there is no guarantee that there will be availability. That is the chance you take to save a bunch of money though.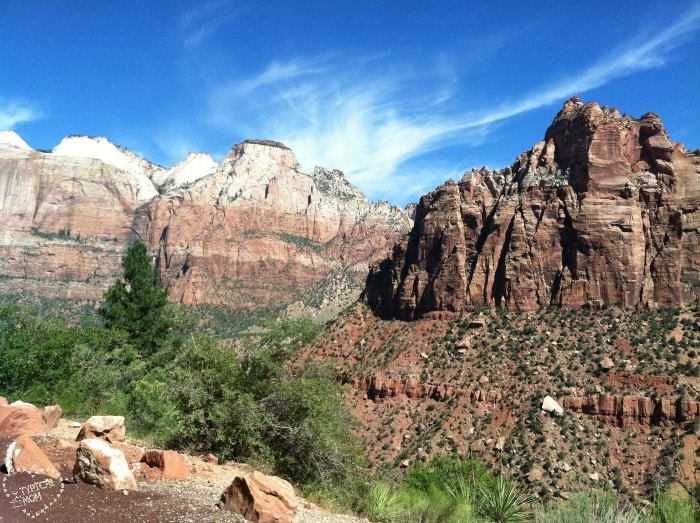 Where to Find Free Campsites
There are several websites you can visit to find just that. Of course you should start early, like months in advance to research around the location you are visiting so you have more than one option. The ones more off the beaten path are likely to have more vacancies.
AllStays.com lists tons of places you can camp for free or offer a discounted rate for 14 days. They're usually about as cheap such as KOA sites.
Another great site that has TONS of places you can camp for free across the U.S. and you can camp an unlimited number of times with 1 small yearly fee called Thousand Trails. You can read more about their program here.

We are a part of their Southwest region. There are more sites listed than we could visit in a year. A great resource for avid campers in tents and RVs.
Campendium offers free campgrounds state by state so you can search for the area you want to visit.
You can find inexpensive campsites on gocampingamerica site too.
Good ol' KOA Campgrounds offer very reasonable rates for camping. They even offer a rewards program if you go often. They offer a ton of dispersed camping locations around the US and are quite clean too which I appreciate. Most patrons follow the rules that you should leave no trace after you exit your spot so they're nice and pretty.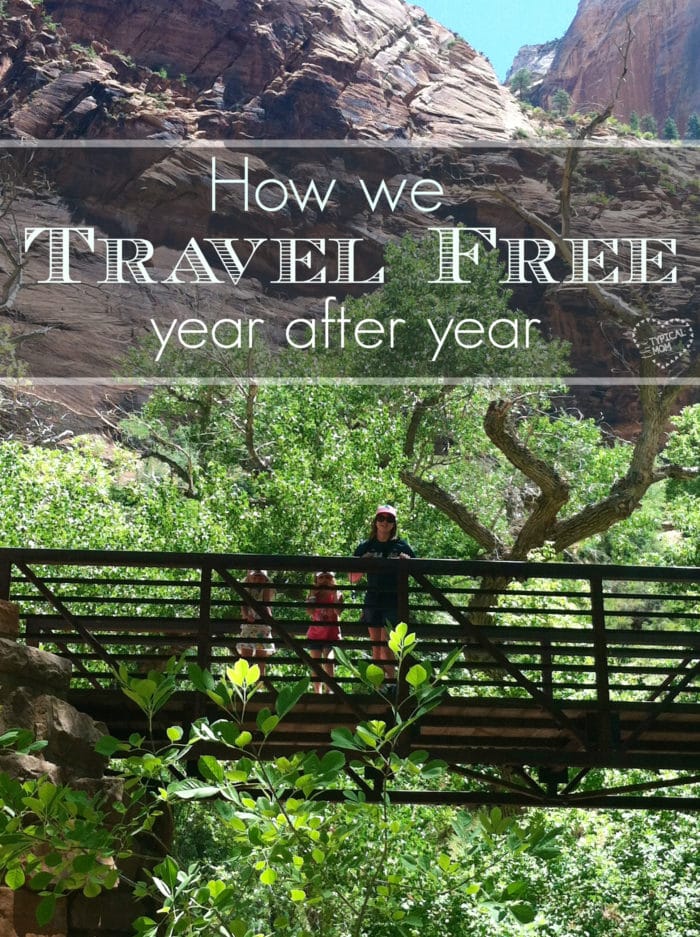 Free Camping Near Me
You should also use Google in general as a resource. If you have your location on you can type free camping near me and it will pull up options near you. If not just include the city you're in or that you're visiting and see if new ones pop up.
There is also always the option of house swapping! If you have friends in another state who love traveling too, switch houses for a week and you can both visit a new city for free as far as sleeping is concerned.
Another way you can travel and camp for free is to earn points just by shopping online. This translates into free gift cards, which pays for your gas and camp fees along the way.

We have done this several times and how we travel for free year after year to some of our favorite spots!!

Here is a site for free RV camping if you have access to one of those or maybe want to rent one. They're great if you want to take a really long trip together. Some truck stops offer free overnight parking too if long stops are necessary. This is a great way to visit public lands and take cheap road trips.
Bureau of Land Management BLM lands lists tons of camping info. too.
Looking to camp around a National Forest? The Forest Service has many resources. It may not be free camping but the fee is worth it!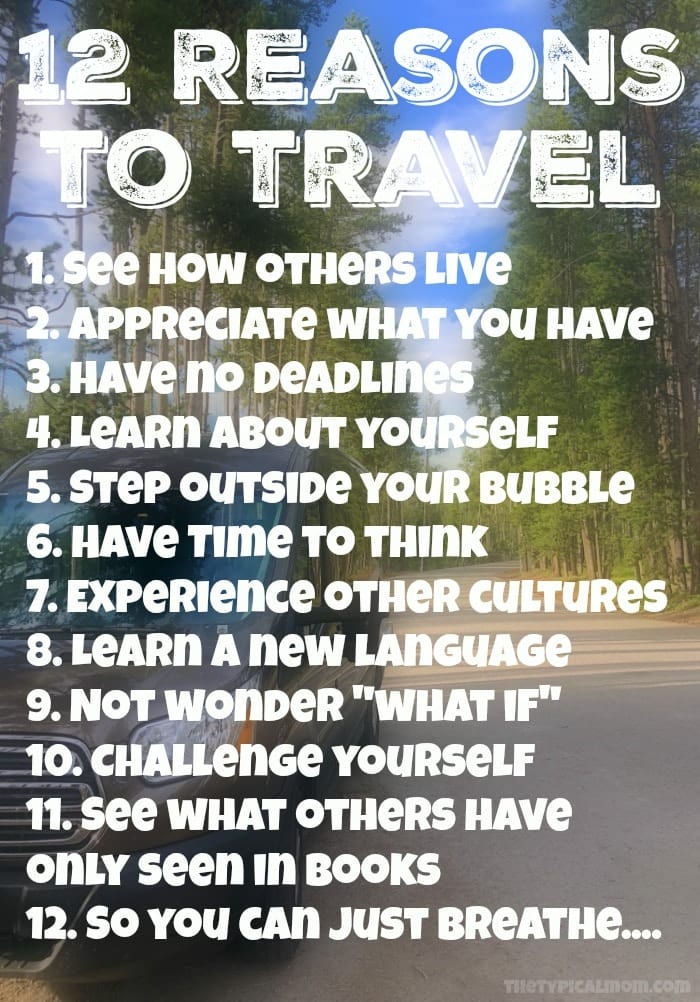 Free RV Camping
Things to consider when finding the best camp sites for you and your family would be many but here are just a few that are top of the list for us;
If you're traveling with children look for:

Bathrooms – and how close they are to each campsite
A picnic table in your site – will make meals easier
Playground
Pool
Small store stocked with essentials

Overnight parking
Power hook ups if traveling in an RV – and is there an extra charge to use them
Barbecue – makes it a bit easier vs. lighting a campfire to cook food
Having some level ground is always helpful. Whether you're in a long rv or in a tent there is nothing worse than the blood rushing to your head because you're on somewhat of a hill. Ugggg. If you don't have the ability to flatten it out enough you may be out of luck looking for a new location when you're dog tired.
Once you've found free camp sites go a step further and save money this way! Of course beyond sleeping you are going to want to keep everyone busy and happy. There is so much to do outside when you're traveling together. Hiking is something that costs nothing but builds a lot of memories
You can find mellow trails as well as more intense hikes for adults. You can track your progress with APPS like Strava too just for fun. If you have bikes bring those on your adventures because you can then integrate mountain biking into your vacations.
Then when you've found the free campsite of your choice you can find trails to hike here! There are tens of thousands of great trails out there and that is what camping is all about…exploring….and as always, it's free!

We share our tips on hiking with kids here to help you out and make it fun for them (and you). 😉

Grab free admission to National Parks here if you have a child in school.
Download this free printable things to pack for camping checklist so you don't forget anything. Forgetting items will cost you money when you get there (and aggravation).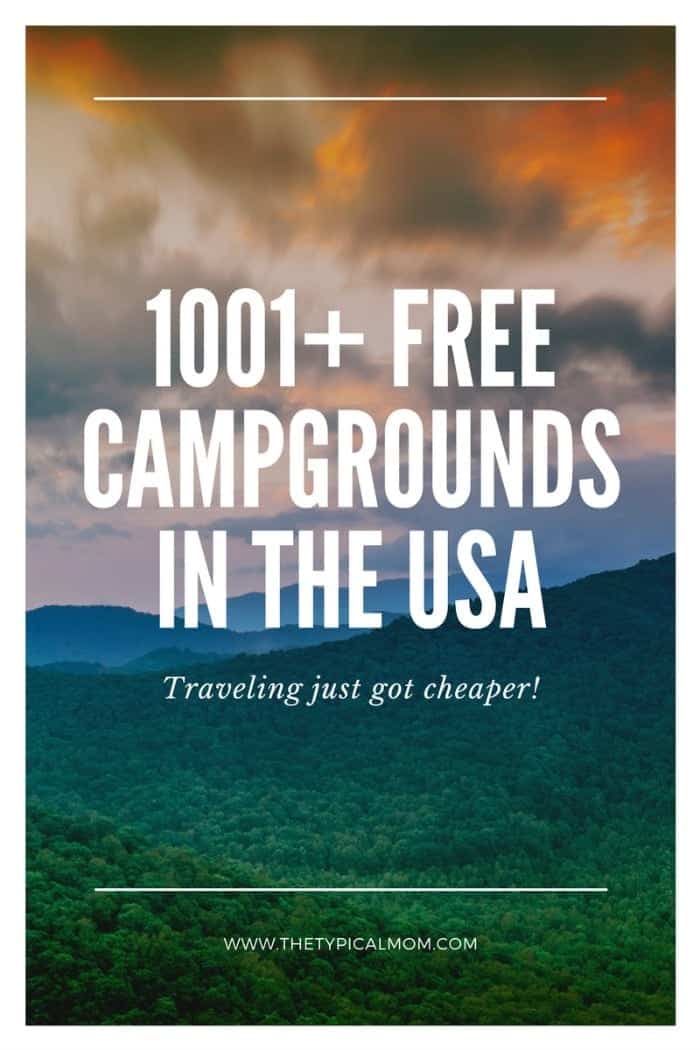 Looking for more road trip and camping tips + our favorite place to visit? We have written a lot of resources you can grab free of charge here. We love saving money and try to share our findings with everyone so everyone can travel more often with their families too without hurting the wallet so much.
Inexpensive camping, cabins, and RV spots at Zion Ponderosa (our favorite spot)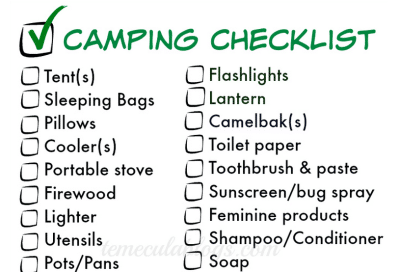 Want to see a few of my favorite things that I am totally obsessed with?? Take a peek and see how many you might already have…twinsies!
Looking for more easy family recipes and tips? LIKE The Typical Mom Facebook page?
Then sign up for my free newsletter, and follow me on Pinterest! 😉
***** If you LOVED this recipe give it 5 Stars below and let everyone know what you thought about it. 😉