This is how to plan cheap road trips for you or with your kids! We are a family of 5 who road trip several times a year and love to save money so we can do it even more often. Here are a few tips on where to go to find those deals so you can travel more often too.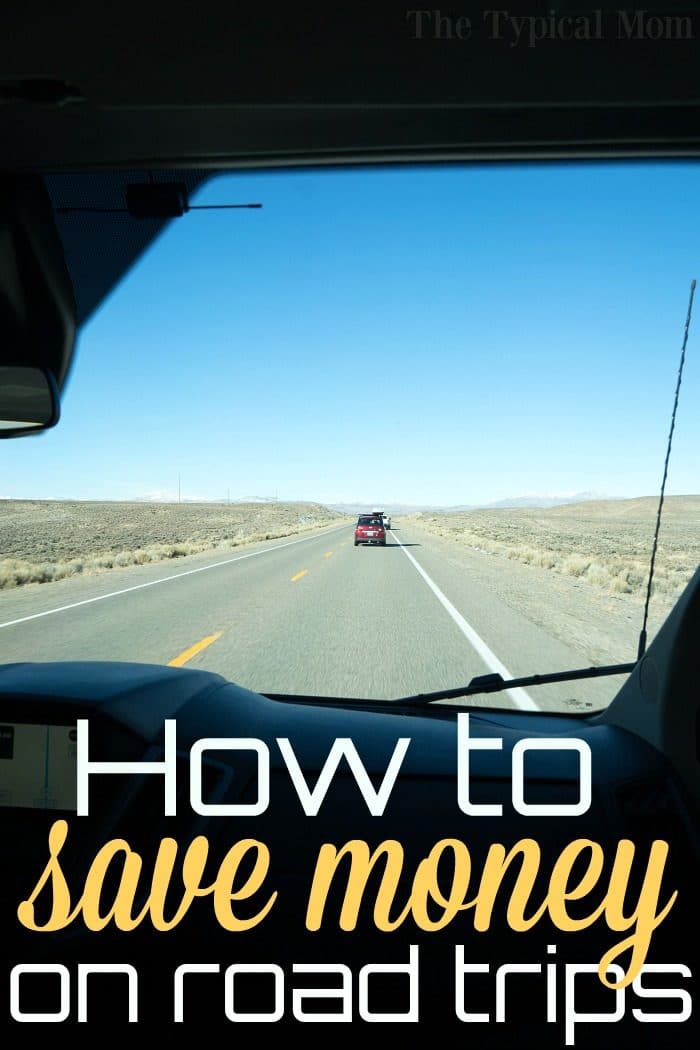 Yes, we are a traveling family! Whenever my kids are out of school we load up the van and head to a different destination. Usually several times each year! With this said we love to save money whenever we can too. There are lots of ways you can plan cheap road trips! Find more family travel resources on our road trip blog too! Sponsored by Groupon. (originally published 12/17)
How Can I Travel Cheap on the Road
We've visited multiple National Parks, camped in tents, stayed in a variety of hotels, enjoyed waterparks, and just drove from California to Idaho and back! We both work hard and choose to spend our money on traveling rather than "things".
These faces are why we travel! We love spending as much time together as possible! If you've never road tripped with kids it is a great experience. Yes the first time will be a bit more challenging than others.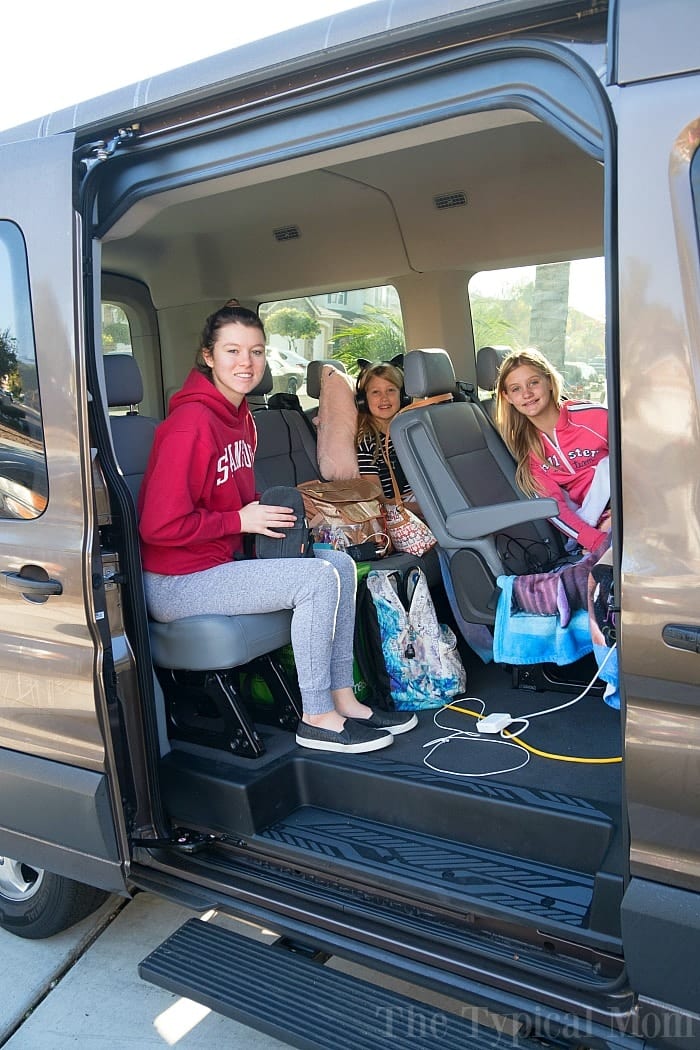 Cheap Road Trips with Kids
Believe me, you will work out the kinks of where each child should sit in order to avoid the ever disastrous "she's touching me"! You'll soon fall into a groove of what works best for your family and believe me when you get back you'll be hooked!
We took our first long road trip with kids when my youngest was just 3. It was a 7 hour drive from CA. to the Grand Canyon and it was REALLY snowing when we got there.
We didn't have 4 wheel drive, we weren't equipped with quite enough winter gear, but those all added to the stories we told about that trip later.
You soon realize some of the best stops aren't always on the map. I had researched online "things to do in ______" which brought up some things. However, while driving around we found so much more. From that moment on we threw away the notion that we had to had an itinerary.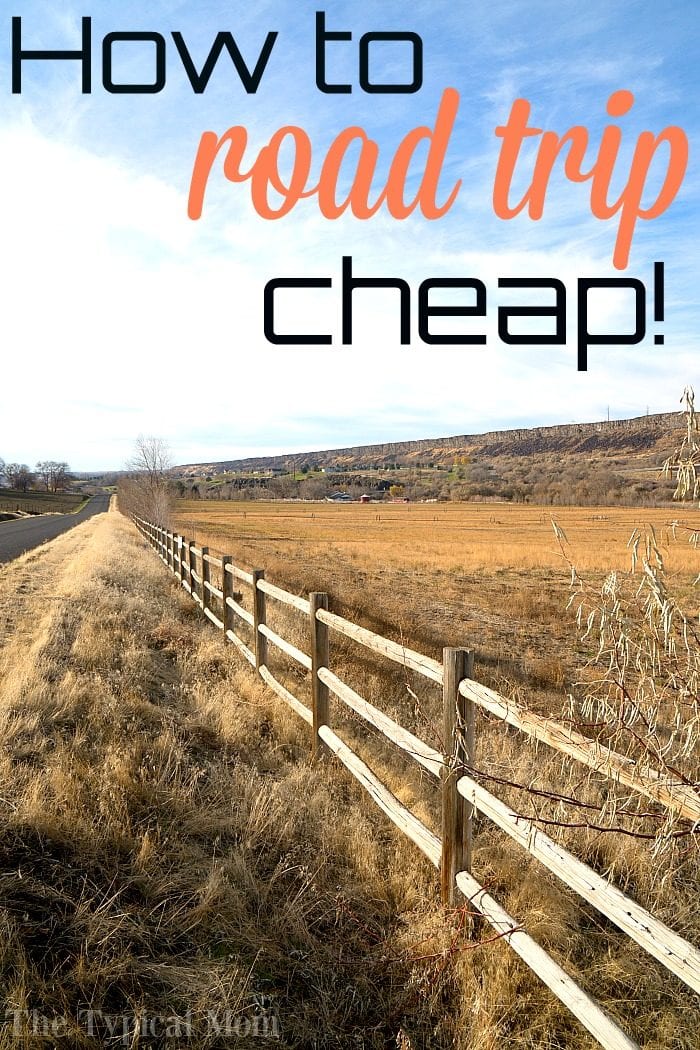 Planning for a road trip
Choose a destination – Sure you can randomly pick where you want to go, but if you are looking to plan cheap road trips you may want to focus on a location like:

Where relatives live

This will provide you a free place to stay.

House swap

This could be done with friends, relatives or on this home swap website. You stay at their house and they stay at yours fo free! Or find an Airbnb on the off season super cheap.

Camp

-Yes there are tons of places you can camp for free if you're going to tent it.

Getaway deals on Groupon

will provide discounted hotels to save you money.
One of our favorite vacations came about this way when we visited Zion Ponderosa for the first time! I had no idea this existed but found it while perusing where to go. It looked fabulous and was a great price for all 5 of us to stay.
Since then we've been back there and will probably visit again because it's a hidden gem I never would've discovered had I not been looking through their deals. You can occasionally find a Groupon promo code which saves you more money too.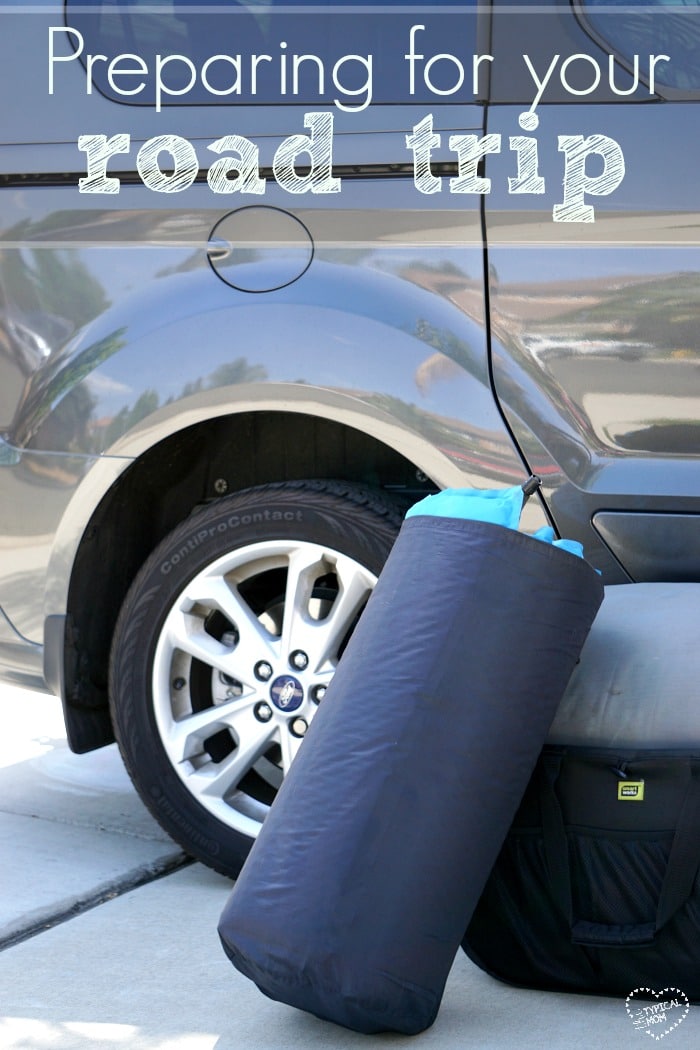 Budget Friendly Family Road Trips
Pack well – Do a little research on the climate of your destination and make sure you take the correct attire!

If you aren't prepared you may have to buy extra jackets which will blow your budget.
Use our packing for a road trip guide. Space will be limited so everyone needs to have a bag and whatever fits goes.

Prepare your kids – You don't want to go on a long 8 hour road trip and not be prepared, especially with kids!! All of these tips will not only save your sanity but will also save you money along the way. Do the following things before you leave:

Tell older children how long it will take and give them a watch so they can keep track.
Let each child bring a small pillow and blanket and/or comfort stuffed animal. This will help keep them comfy (and possibly nap) on your trip
Keep a list of road trip games for kids handy for those antsy times when you need to keep them busy
Pack a backpack for EACH child. NO sharing allowed (makes things a lot easier). Include:

Snacks
Extra pair of ear buds
Small toy(s) they haven't seen yet to keep them busy
This road trip packing list will help so you don't forget anything.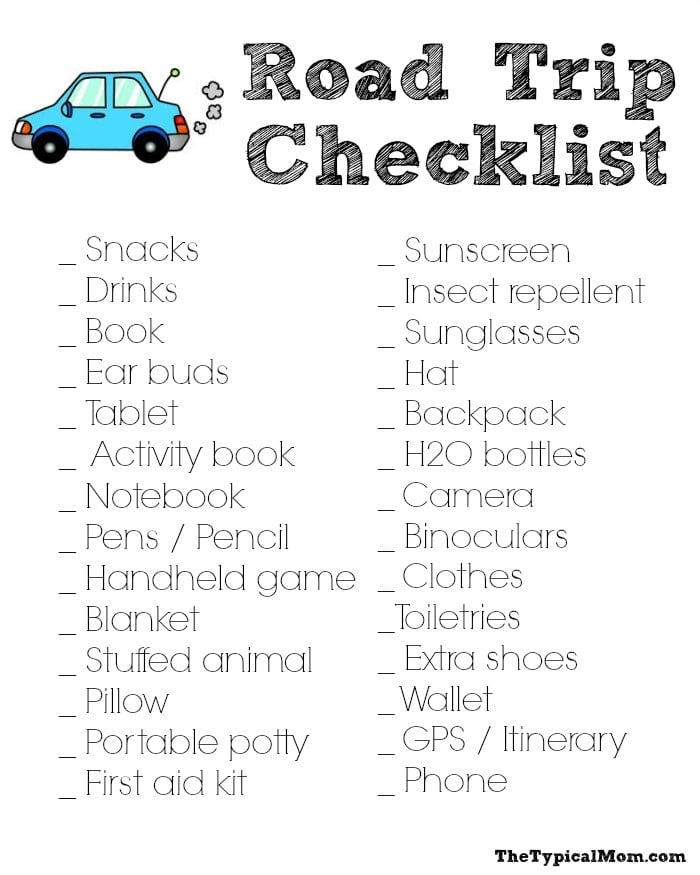 Plan cheap road trips
Start with ways you can travel for free

Use money saving APPs – When eating out choose from locations that offer you cash back like those Groupon. Find discounted activities in their local section too. Just change the location when you arrive at your road trip destination and see what is offered there.
These are many of the things we do when planning cheap road trips with our kids. It has helped us stretch our dollar which then allows us to travel more often.
There are a lot of fun trips for kids to take, you just have to keep your eyes open! Each and every one we've taken has become a huge part of our lives, and the memories my children will have of growing up together. If you haven't ventured out yet I highly recommend it and we hope our road trip tips help you start your journey! 😉