This is how to get free airline tickets year round! We haven't paid for a flight for years using these 2 methods. They're easy to do and enable you to fly for free no matter where you want to go.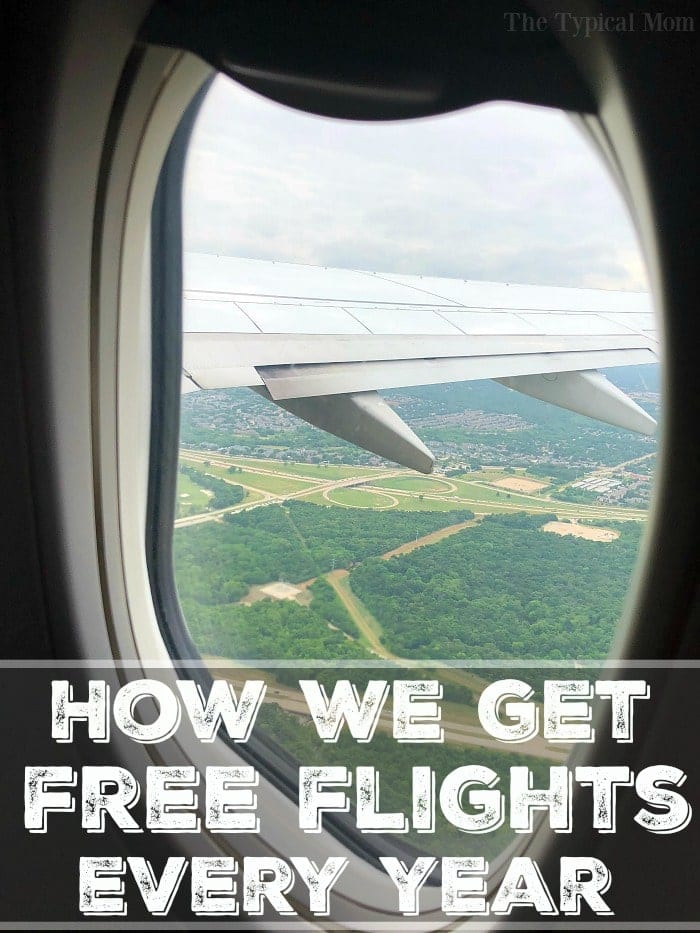 We travel a lot! Whenever my kids are out of school we are off on some sort of trip and that is why we started this road trip blog to share our adventures and tips for family travel. Every once and a while we fly somewhere, or need to go somewhere for work and we always use free airline tickets to do so! (originally published 5/18)
I had so many people ask how we fly free all the time that I decided to write a post so everyone could travel for free just like we do all the time…it's the only way to go I tell you!
If you're reading this and thinking "this can't really work", I'm here to say I am a regular "typical" mom who REALLY does this all the time.
I wouldn't share anything that didn't work for me first hand…..
I am super cheap and years ago when we wanted to start traveling more I went in search of ways to get free airline tickets and found TWO methods that have worked for us year after year, I will share both methods here….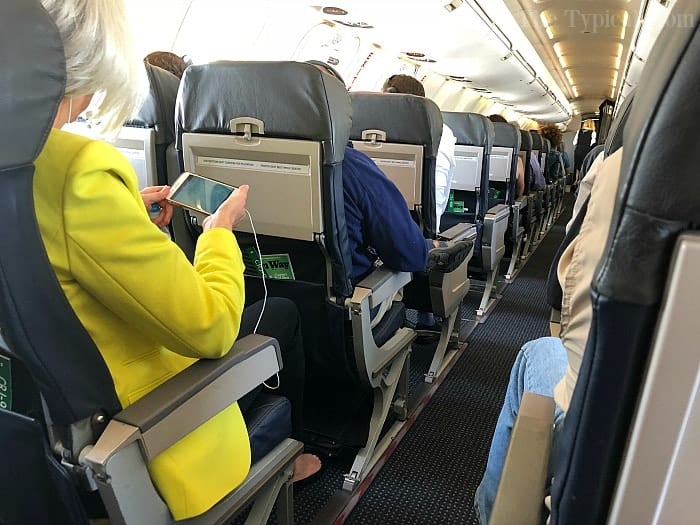 So I use BOTH of these methods of getting free airline tickets, but you can do one or the other (though both will get you free flights faster)
Method one
You will earn points which will translate into free airline tickets this way

Before you shop online bring up swabucks.com (I bookmark it) and type in the site you want to shop thru and click the shop button = you'll earn points that will get you closer to obtaining free tickets this way
Take short surveys to earn points
To earn the MOST points on a daily basis change your browser default to Swagbucks, this is how you do that:

Right click with your mouse on the top right part of your search bar (where it shows https:….whatever, go all the way to the right and right click)
A box will appear and you want to click on Edit Search Engines

Then this box will pop up. You want to click on where it says Swagbucks (must be logged into your Swagbucks account to have this choice).

Now each time you search the web you automatically earn points that you can eventually redeem for free gift cards.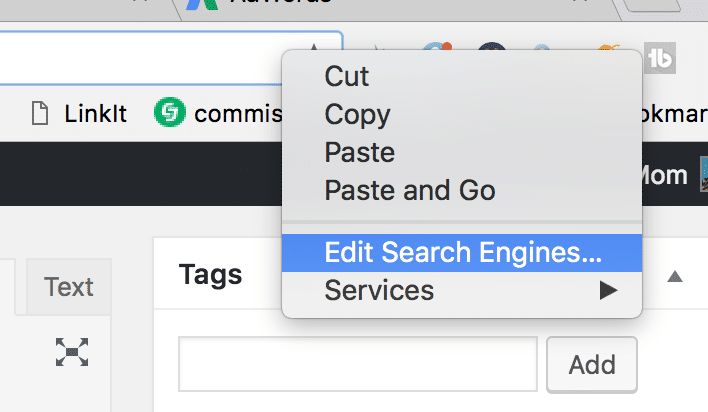 When you are Christmas shopping it is a GREAT time to use this method!!
If you shop online 95% of the time, you'll earn tons of points. These can be later redeemed for free flights, or free Amazon gift cards.
On to method two.……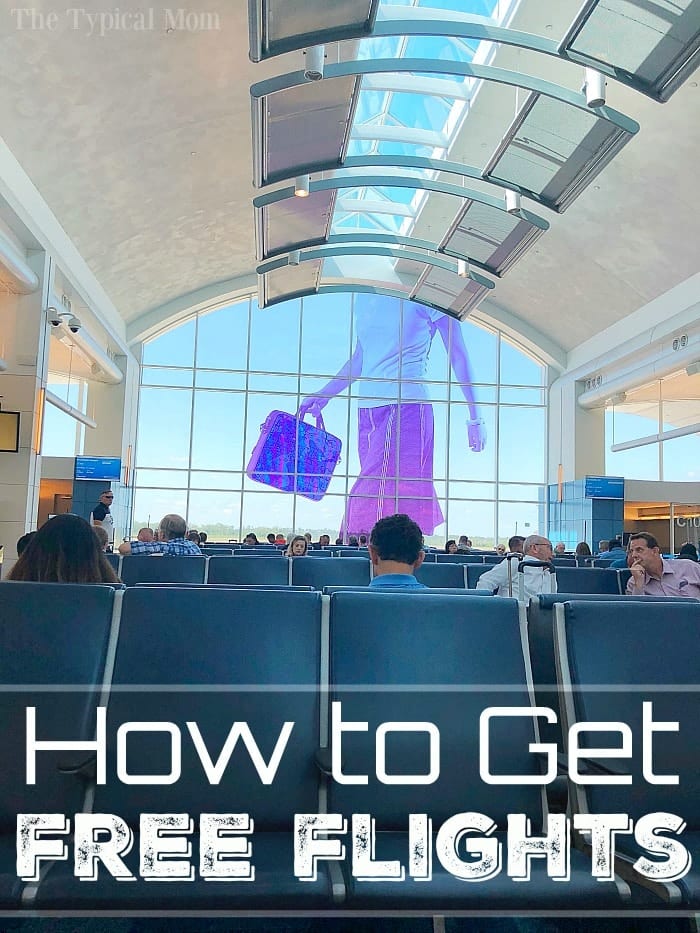 Like I said, I do both of these things and haven't paid for a plane ticket for over five years!! Combining both is the best way to rack up points really quickly. Especially if you're traveling with your kids you'll need several tickets. So the faster you can earn them the better right.
Ok so first off I will say we love Southwest Airlines!
First off, Southwest has cheap fares. AND if you pay with airline points you can change the date or time with NO penalty!!
I have done this many times. They just refund all my points back into my account so I can book another flight later on.
This is how we get free airline tickets on Southwest year round
We signed up for their airline miles credit card
All bills that are eligible we put on our Southwest card
Everything is put on this card. We pay it off at the end of the month means so we don't pay interest. BUT we get tons of airline miles!
For your yearly minimal fee you get 2 free airline tickets to begin with. Then you earn airline miles with your purchases thereafter.

We haven't paid for an airline ticket in years using this method!!
For more easy recipes, tips and free printables please LIKE The Typical Mom on Facebook and follow me on Pinterest! You can also sign up for my free weekly newsletter which is packed with goodies I know you'll love. 😉