The Typical Mom shares lots of easy recipes your family will love but when we're not home we love to add more family travel ideas to our road trip blog! Road trip ideas for kids, packing hacks, and the best vacation spots for kids you really need to visit before they grow up. We're so glad you're here!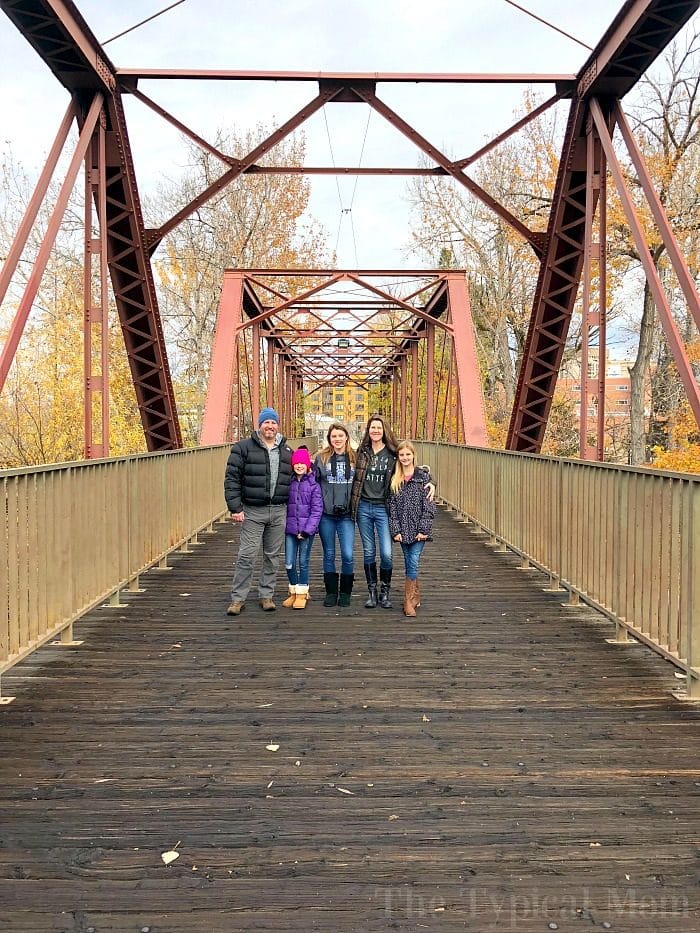 Yes we are a family who loves to travel together and can't wait to share our road trip blog full of family travel destinations and tips with all of you! Of course we love to fly to new places but many times we just hop in our van and go on family road trips together where we can visit new locations along the way to our destination! (affiliate links present)
We started traveling A LOT when my youngest was about 3 years old. It was so much fun for all of us that we did it more and more often to the point that whenever our kids were on a break from school we would take off.
On our way back we would brain storm about where we wanted to road trip next, and the older our girls got the more involved they became in choosing the next location. For years we didn't think anything of it I guess and just assumed that all families road tripped as often as we did.
Then it dawned us after speaking with friends who said "you guys travel together a lot!!" Maybe this was out of the norm (yeah for us..lol).
Follow along on our road trip blog journeys, here are a few pointers to start with:

By that time (around 2012) I started blogging and thought I should share our road trip blog, and places we had been with others. We really encourage you to incorporate family road trips into your lives too! Hopefully we have shed some travel advice to you in order to discover more of the United States this year too.
As my oldest ventures out to tour college campuses and leave our house in a year from now I look back and am so very grateful we traveled together as a family as often as we did.
Every year we took at least one road trip together and it has become an integral part of our memories together, and brought the 5 of us closer than ever. I truly believe had we never started this road trip blog all those years ago we would have a different relationship with each other today.
If you're thinking of road tripping with your family I hope we can inspire you to do so and create the long lasting memories we now have to look back on.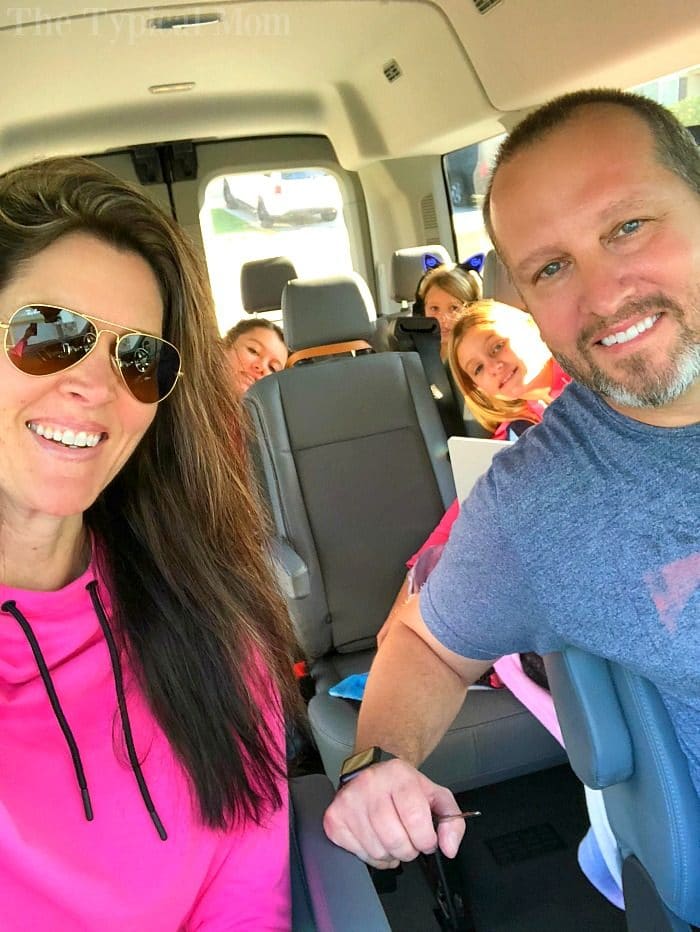 Let's start by talking about our vehicle and how we make it all happen shall we………
This. Is. Us.
Best road trip vehicle
THE BEGINNING we started traveling in a Tahoe, a car with 3 rows is a must. It worked okay but there wasn't much storage for 5 people. We always had to pack things on the roof. This lead to a lot of frustration when unpacking and packing again to hit our next destination.
THEN we upgraded to a Transit Connect (mid size sedan/van style) and that gave us a bit more room. We still had the no storage issue and had to attach a rack on the back to carry our bags.
LATER we got the road trip vehicle we always dreamed of and are so comfortable when traveling together (seen below). With plenty of storage in the back, seats that recline, plenty of leg room, and no need to store things on the back or on the roof we now travel in a Ford Transit Passenger Wagon (mid length, higher roof line) <—— I can't you tell I am totally technical with the way I explain my vehicles. LOL.
NOW- since our move to Idaho we've traded in "the beast" for a 4 wheel drive 8 passenger Ford Expedition and a F250 hauls our RV.

The only reason was because of the weather here, and areas we planned on traveling through that are snowy. We've taken one 15 hr. road trip in it thus far and it's been great. I'd recommend both vehicles depending on the size of your family and/or where you live.
Here's a quick picture of our Ford Transit 10 passenger van I took on 1 of our trips from California to Idaho.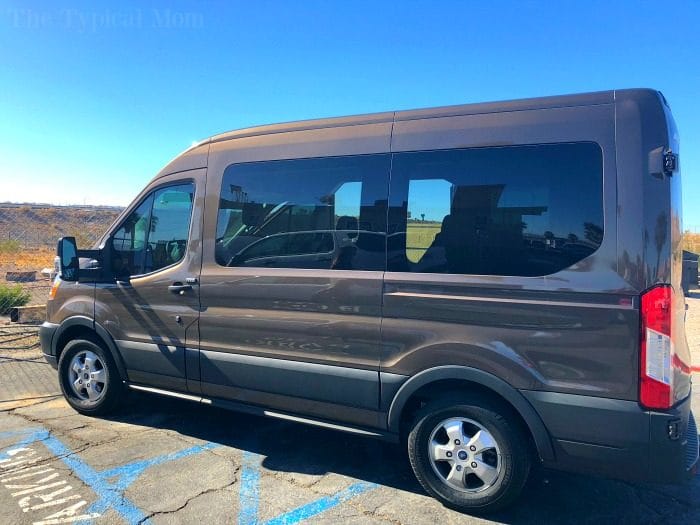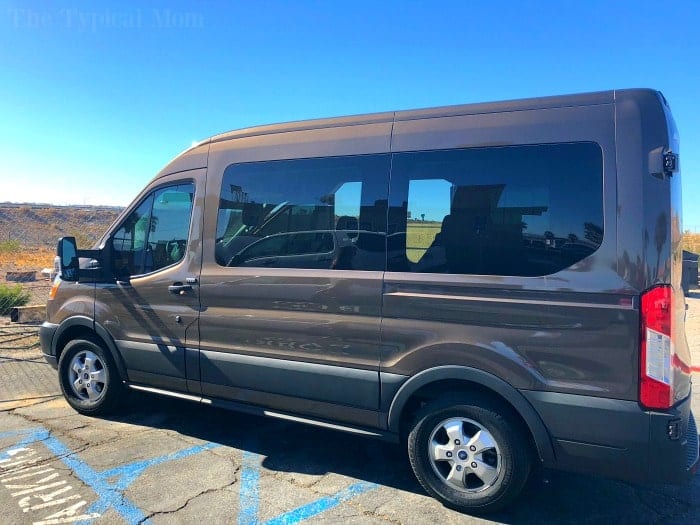 Ok, now on to some resources for you to start a sort of road trip blog of your own!
Not that you have to blog about your travels, but I have heard of many families who start a simple travel blog of sorts just to share their photos and adventures with their family, so that could be fun.
Whatever you do, just step away from things and document your journey(s) with photos, even if you just use your cell phone to snap shots!
Here are a couple of tips on what road trip gadgets you should bring on your journey from The Typical Dad:
From our best vacation spots, to road trip games for kids, to what to do when you're on vacation and need a doctor…we have all our road trip blog tips here!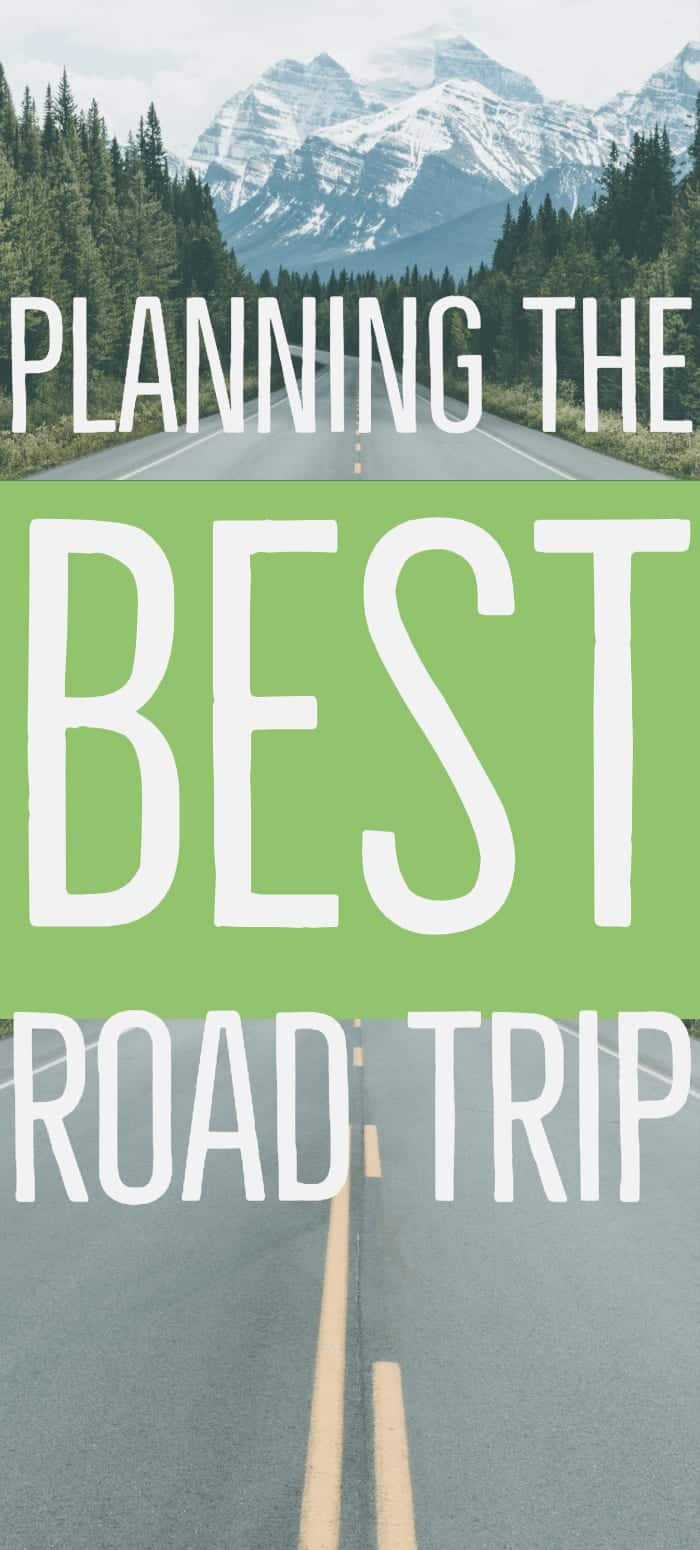 Stopping often is always important for everyone too, not just the kids! We tend to stop every two hours to go to the restroom (everyone has to at least try or you'll be in trouble in an hour when there's not one in sight), get gas if needed, and get a snack.
We learned early on to bring this electric cooler with us packed with drinks and makings for pb&j just in case you're in an area with nothing to eat and you're just too hungry to wait.
It is great when you're visiting National Parks (we were in Yellowstone here) because you don't always want to find somewhere and many times there isn't even anything to find….so this works really well.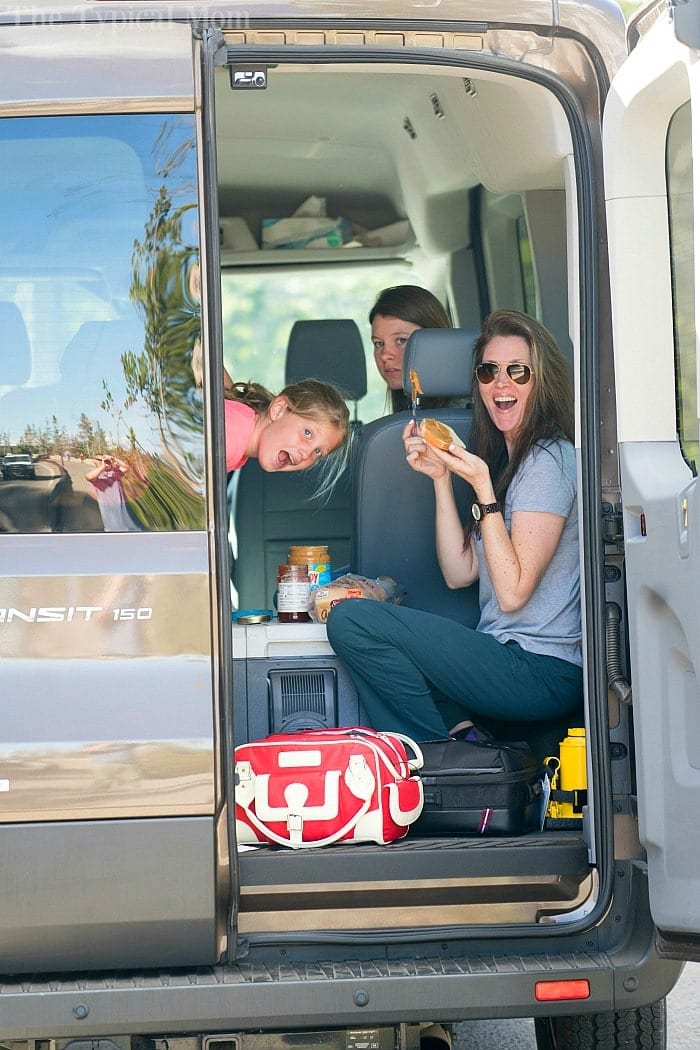 Here are a few more road trip blog tips for you to keep the kids busy, how to save money while you're on the road, and things you may not think about beforehand like what happens if someone gets sick??!!
Below I will share a few of our favorite vacation destinations we have been to so far….we will continue to add them year after year.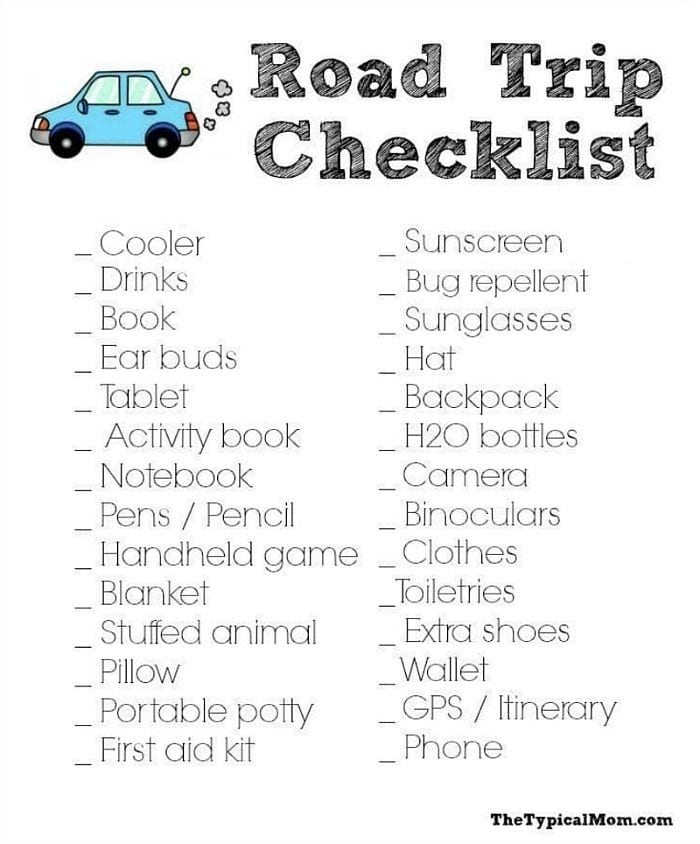 We lived in California until my youngest was 9 and my oldest was 17…. then we moved to Idaho!
Many of our earlier adventures are on the West Coast but year after year we continue to add more family travel destinations to our road trip blog so stay tuned to see what new locations we add.
We're always interested in visiting somewhere new so if there's somewhere you're passionate about let us know, we'd love to check it out and maybe add it to our itinerary!
Now that we live in Idaho we've traveled quite a bit more and have these family travel destinations we loved here: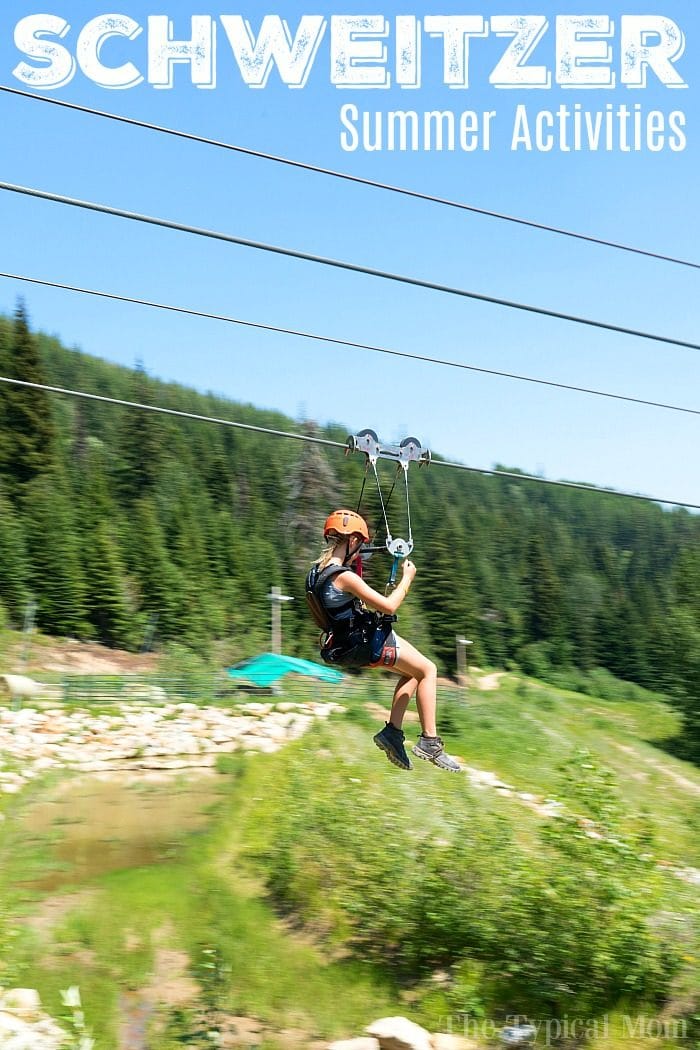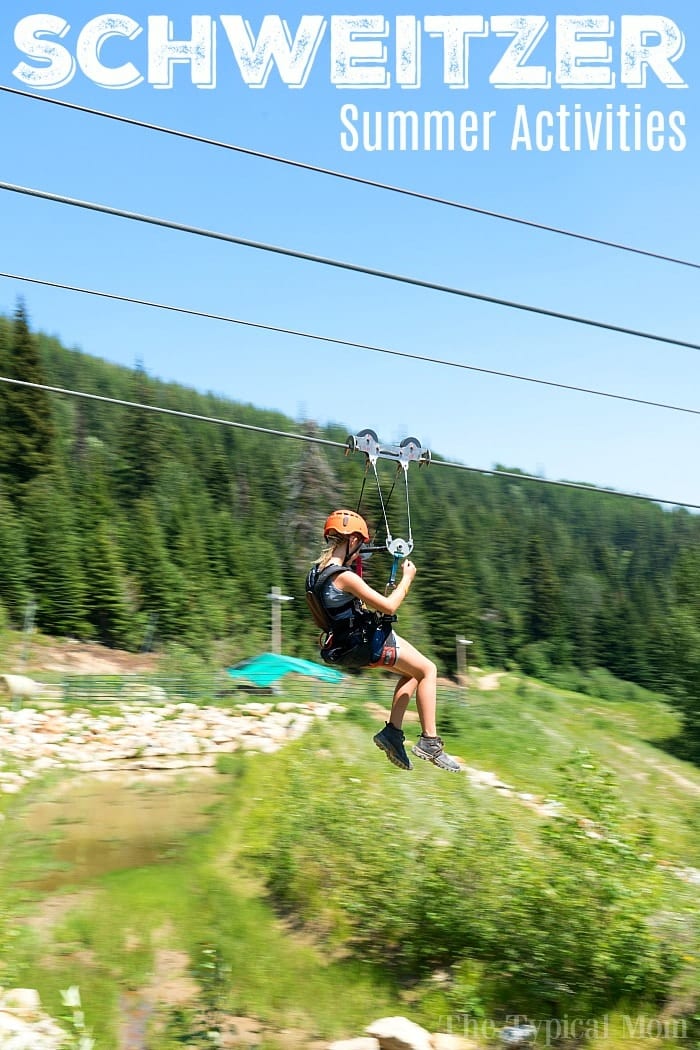 Here's a look at a few of our road trips on the West Coast we loved! We haven't made it to the East Coast yet but when we do we'll share those too.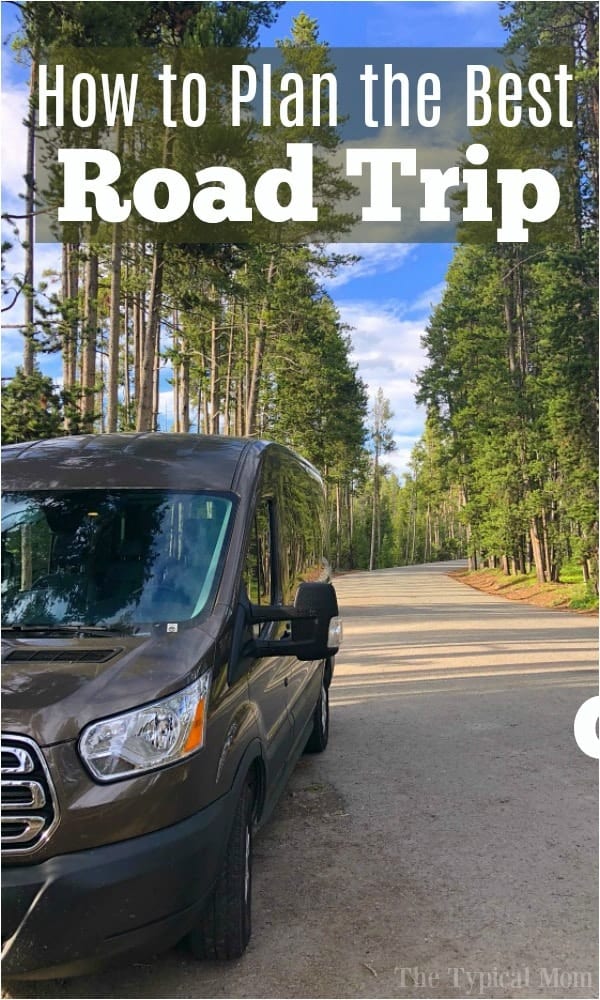 If you're interested the best National Parks for kids. We have visited many of them!
We love sharing why we love them on our road trip blog ….as well as how to get into National Parks for free!
If you're interested in visiting a theme park, here are a few we have visited, tons of posts for each one, tips we can share on how to make your visit the best possible, and how to get in for free!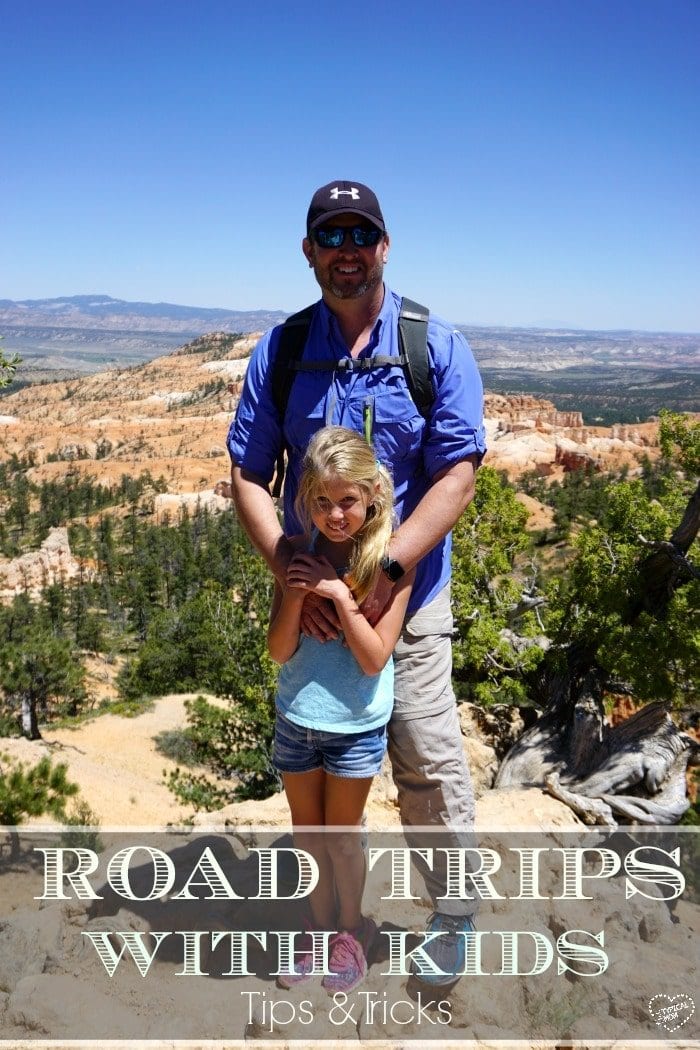 Articles from our family about more trips we've taken and how it's strengthened our bond:
I hope this long list of road trip tips and resources helps you plan your next (or first) family road trip too! I cannot emphasize enough how important I think it is to travel with your children.
It not only becomes a part of their memories and childhood but brings all of you closer. We believe it makes them more confident individuals as they see who and what is outside their little world at home. 😉
What are you waiting for??!!
Still hesitant because you don't have travel insurance and don't want to take your pets?

Hop on to Rover.com and book someone for your fur balls and any insurance company can offer protection.
For more easy recipes, tips and free printables please LIKE The Typical Mom on Facebook and follow me on Pinterest! You can also sign up for my free weekly newsletter which is packed with goodies I know you'll love. 😉