There are tons of things to do near Mt Rushmore for kids and families. See what we did on a road trip there and what we're planning to do when we return.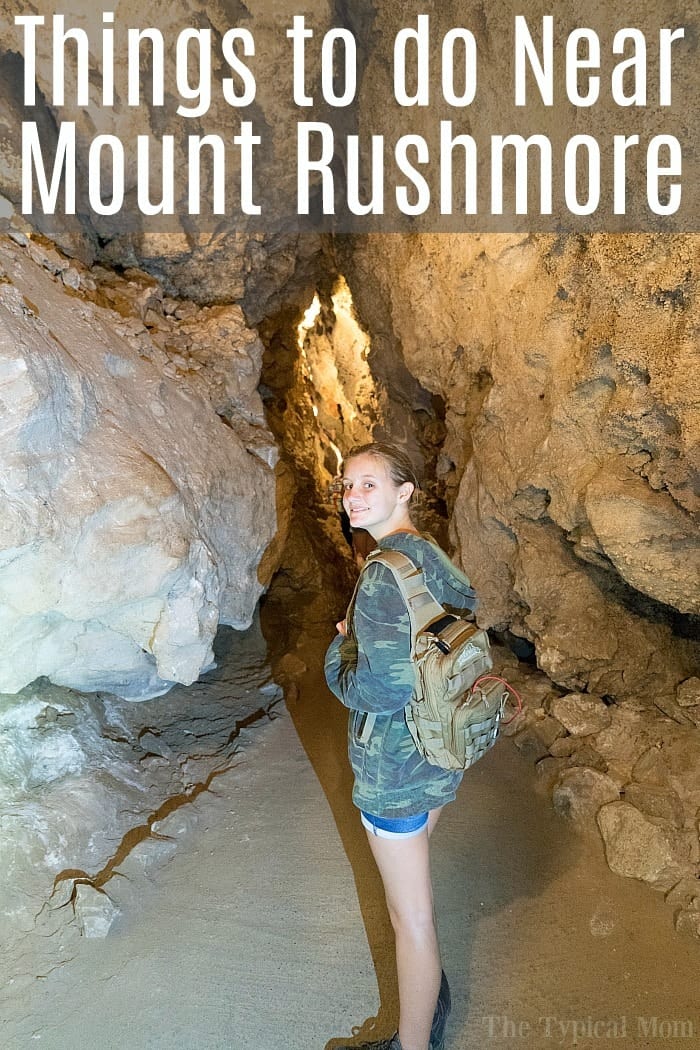 We had no idea there were so many things to do near Mt Rushmore or we would've stayed longer. We will need to just make another trip out there in a few years. One more long trip added to our road trip blog!(originally published 6/18, affiliate links present)
We spent 8 days in our van traveling from Idaho to Montana, to Wyoming, on to South Dakota and then back home. It was the best road trip we've ever taken for sure!
Traveling has been such a great thing for us and I encourage everyone to do the same with your kids. Start on a shorter cheap road trip and then check out the best National parks for kids.
We are up to 15 hrs in the car at a time, but 8 is a typical drive. Now my girls think that is no big deal because we have it down pat so everyone is comfortable.
WATCH A VIDEO OF OUR EXPERIENCE here.
We stayed in Rapid City at an Airbnb. You must do this as a family – get $40 off your stay here -it is much better than cramming everyone in a hotel room.
Things to do near Mt Rushmore National Monument
Black Hills Caverns is a smaller cave near Mount Rushmore National Memorial that is a bit less expensive than Jewel Cave or the Wind Cave National park.

You don't have to make reservations to go down below.
Its in the Black Hills National forest.
We drove all the way to Jewel Cave and found out that you have to have a reservation at least 72 hrs. in advance so we headed here.
Black Hills Caverns
We like to not have commitments when we go on a family vacation so I hadn't made reservations anywhere.
There was just our family and one another which was nice so we could go at the pace we wanted and really see everything up close.
We did the full tour which took about an hour and went up and down stairs and crevices several football fields below the surface.
I have three girls and they all found it rather interesting as the guide pointed out different rocks.
Learned why they look the way they do and saw old passageways that had collapsed over the years.
I suggest going into one of the many caves in South Dakota as there are quite a few. If you are like us and want to make your own schedule the Black Hills caves are probably the easiest to get admission into.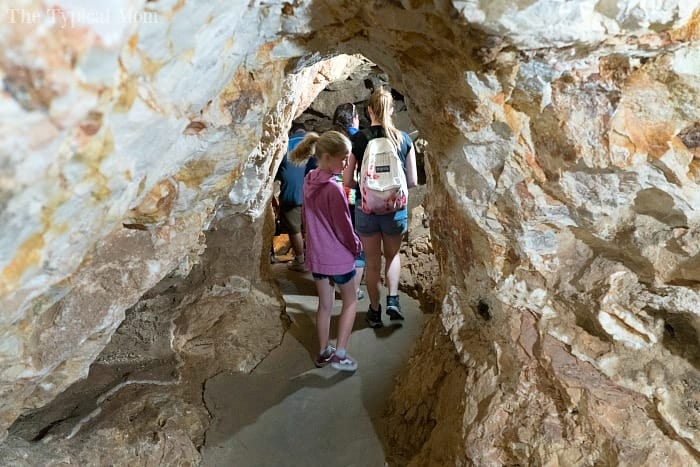 Yellowstone National Park is not too far if you're looking for added adventures.
Now if you are looking for other things to do near Mt Rushmore we have more Black Hills tourist attractions we were interested in, but didn't make it to since we spent a lot of time inside the park itself.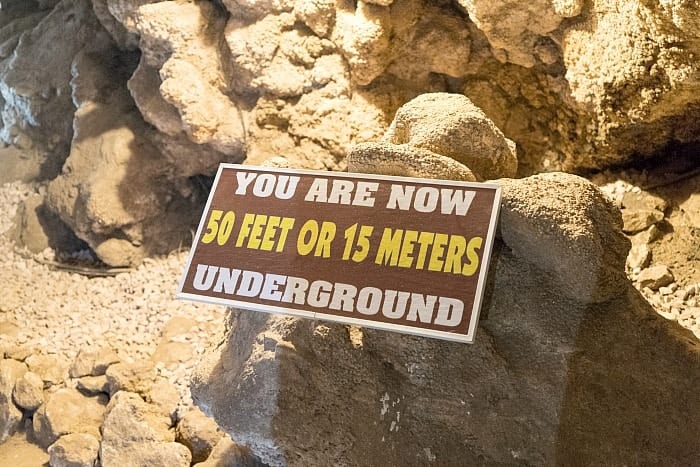 Best vacation spots for kids near Mount Rushmore:
Reptile Gardens was on our list but didn't make it, even the park ranger said it was worth it.
Zip lining at Rushmore Caves is always fun, we've done it near Zion National Park Utah and it is fun.
Bear Country in the Black Hills is fun to drive thru a bunch of wild bears, we did this in AZ and it was really great.
Custer State Park
Go Geocaching near Mount Rushmore for some added fun on your trip.
Dinosaur park is totally free and kinda' fun for kids.
Rushmore Mountain adventure park has rides, ropes courses, zip lining and more.
Inside the park there are tons of things to do such as……..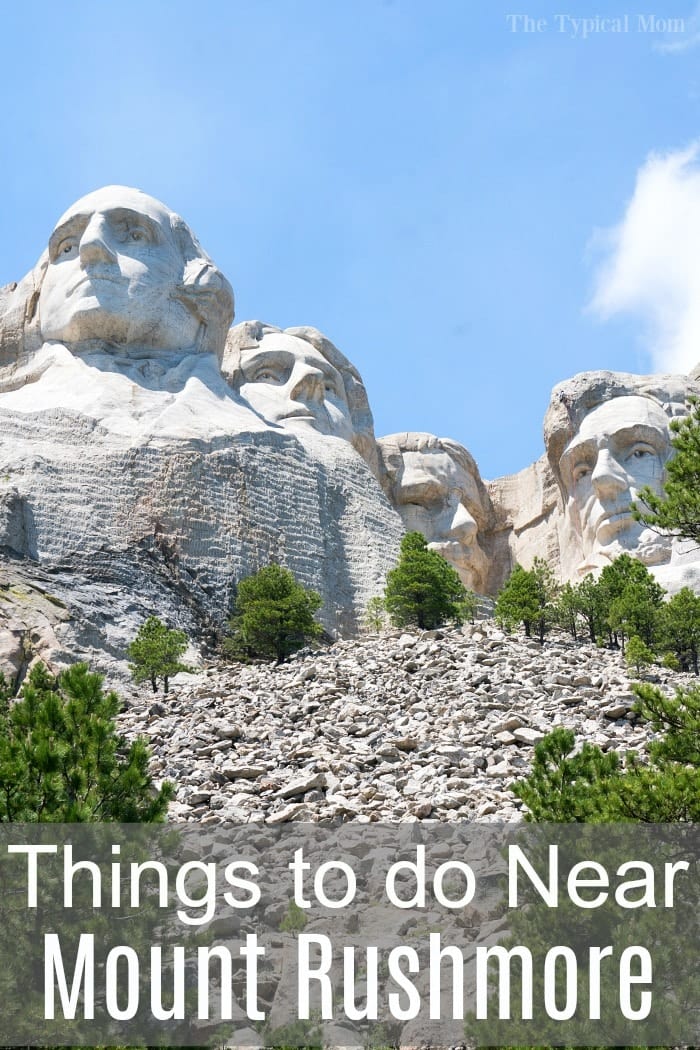 Activities inside Mount Rushmore Memorial park
Helicopter tours of the park and memorial are available too if you're into that.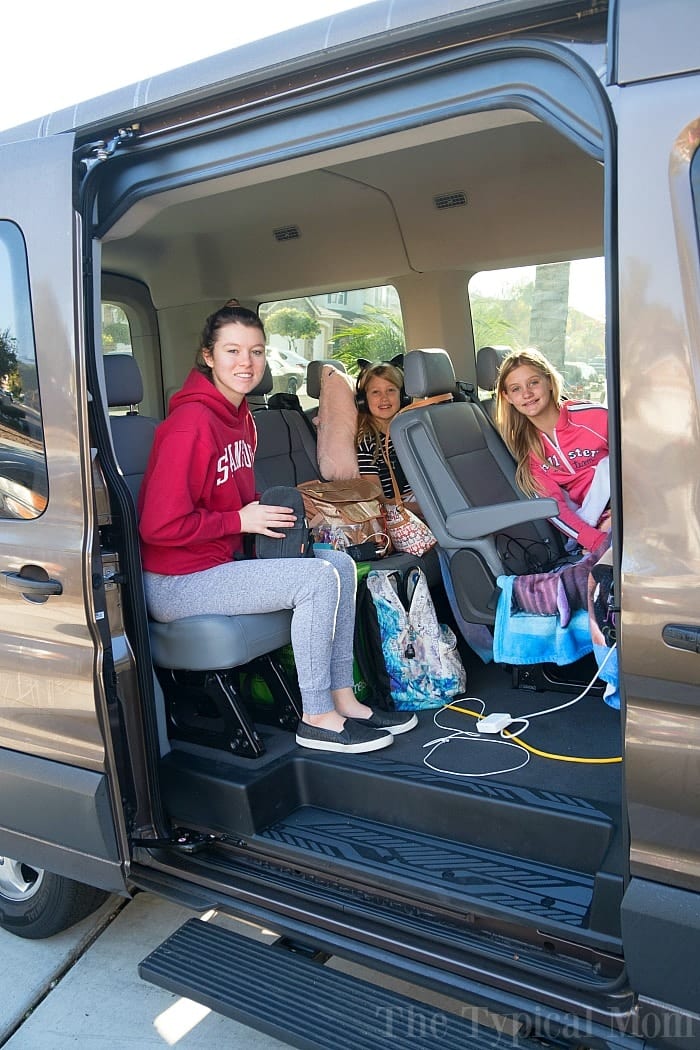 If you haven't visited any historic sites with your kids you really should!
What we loved about this trip was all the great spots we discovered. There is a ton to do in just a few hours drive beyond the National historic site itself.
Before we even arrived we visited Yellowstone and share what to do there too.
Want to see a few of my favorite things that I am totally obsessed with?? Take a peek and see how many you might already have…twinsies!
Looking for more easy family recipes and tips? LIKE The Typical Mom Facebook page?
Then sign up for my free newsletter, and follow me on Pinterest! 😉
***** If you LOVED this recipe give it 5 Stars below and let everyone know what you thought about it. 😉