Have you ever gone Geocaching?? Have you ever heard of Geocaching?? I hadn't until a friend said she does it with her kids around town and when they are on vacations all the time and it's FREE! Well, she had me at free, so I thought I would look more into this hide and seek type of activity where kids (and adults) use clues to find hidden treasures all around town. Hmmmm, sounds interesting enough.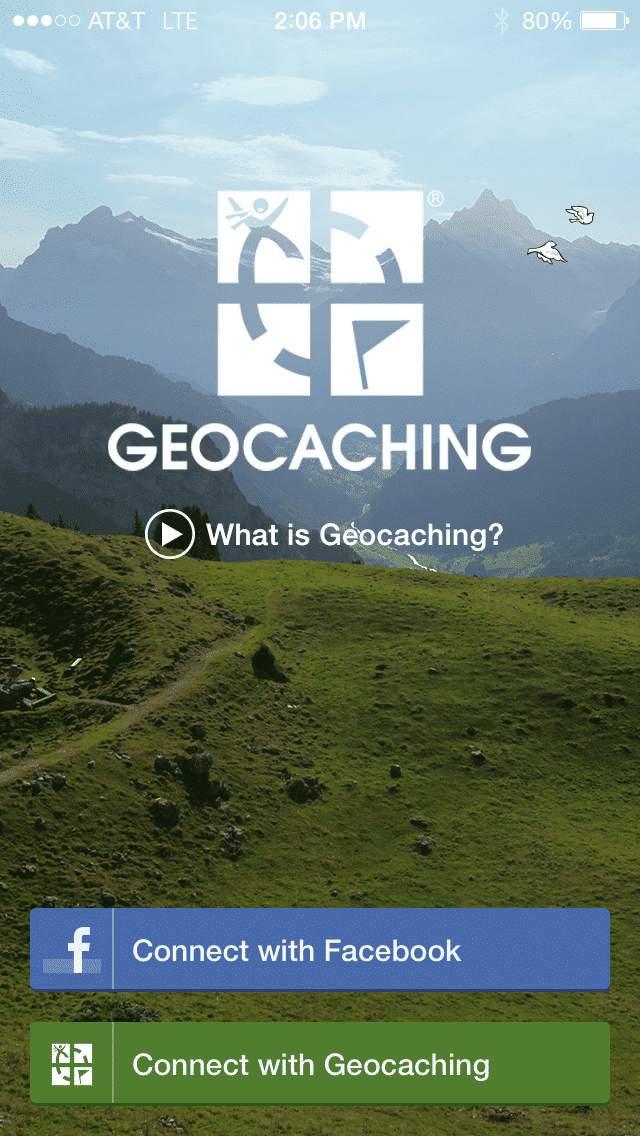 So, it's a FREE APP (you can sign up here) where you download it to your phone and it sees your location and lets you know where the Geocache around you is. Clues lead you to strange places like in trees, under the lip of the bottom of a light post….just about anywhere, and little trinkets are left. You find the trinkets, leave something yourself for someone else to find, and it is off to your next hunt.
Geocaching takes place all over, in every state and probably beyond, so you can even do it while you are traveling on vacations as something interesting and fun to do that is FREE! Everyone loves to play hide and seek and who doesn't love a good scavenger hunt??!!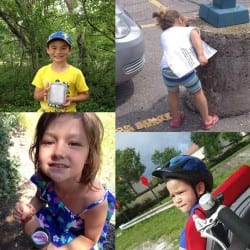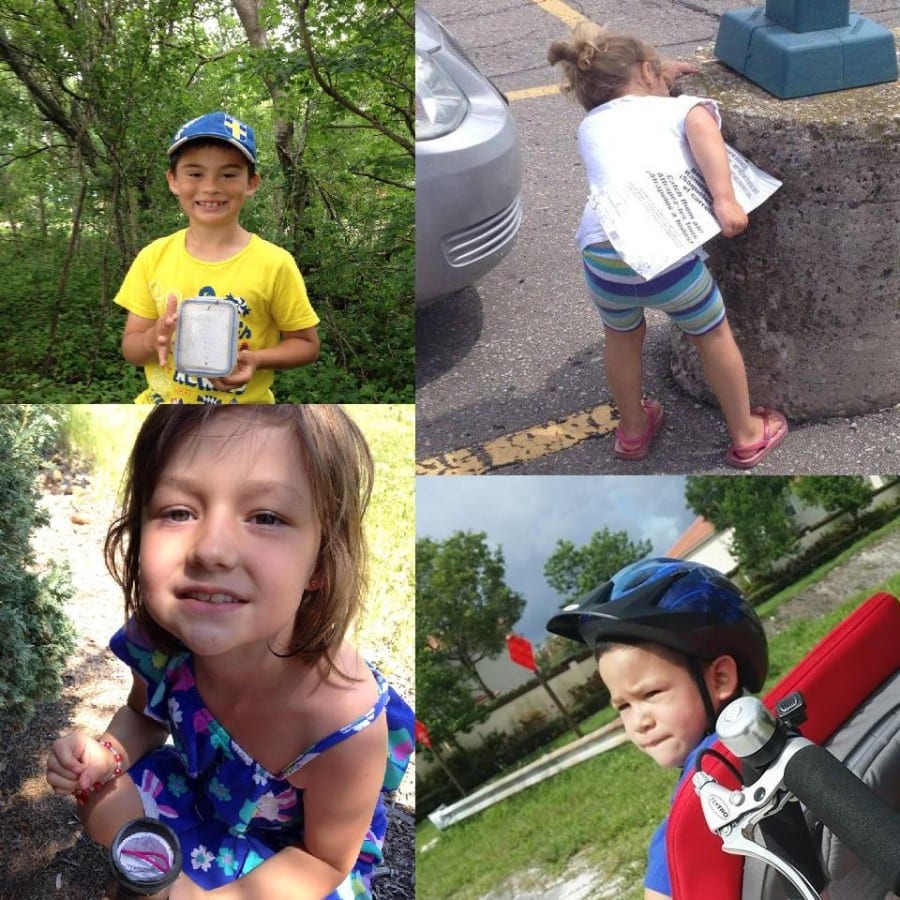 If you'd like to receive more great deals such as this one Please Subscribe to my Newsletter —> HERE!