37+ Air Fryer dinner recipes are here for you to try. Family friendly healthy chicken, pork, beef and vegetarian recipes for air fryers of any brand that taste amazing!
Have you just purchased one of these nifty devices and now looking for air fryer dinner recipes?? Well I was when I first got mine! Let us share our air fryer recipes as well as some from my favorite food bloggers. (originally published 4/19, affiliate links present)
Easy Air Fryer Dinner Recipes
I was obsessed with this machine after making just one meal. It made my chicken crispier than I could ever have imagined.
Now I use my Ninja Foodi on a daily basis and can't imagine not having it anymore. I can make homemade popcorn chicken, tender breasts, fajitas and more in no time at all.
FIRST – You should sign up for my free newsletter so you get new posts emailed to you twice a week and never miss out on anything! If you love air fryer recipes too, here are some resources to start with: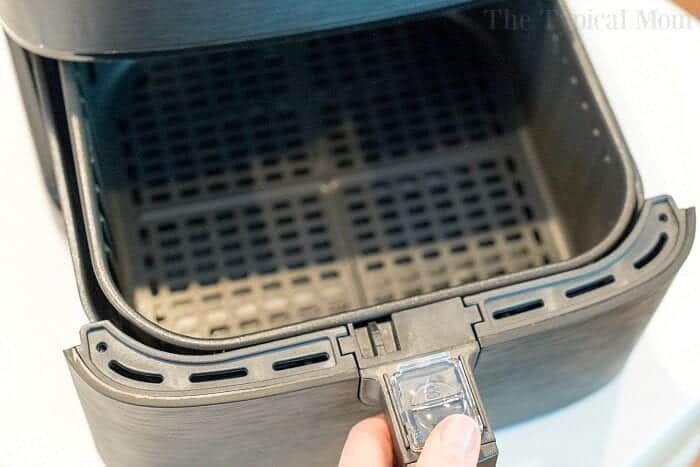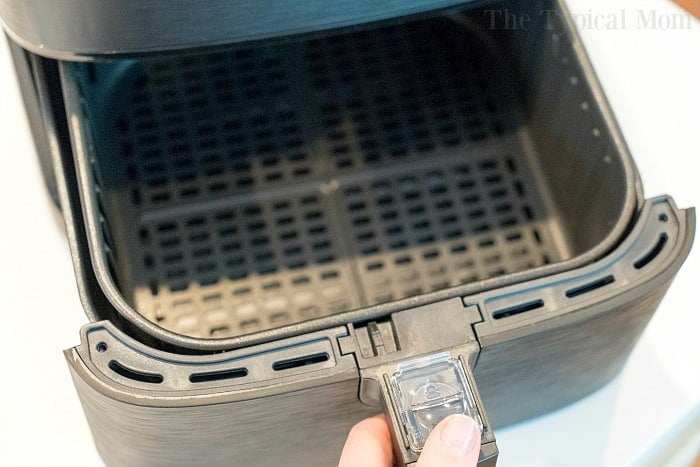 We started experimenting at first with the hope of creating delicious recipes. First was this air fryer whole chicken you see above.
OH MY juiciness on the inside, and crispy on the outside. Seasoned air fried chicken skin is the best!
Let start with what machine we're using. Ours is called the pressure cooker and air fryer has a dual function, but if yours is a different brand you're still good to go.
Air fryer dinner recipes
Ninja Foodi Dinner Recipes
After that you will feel a bit more comfortable. It's nice to be able to look and see about how long something will take to cook.
Of course cook times vary depending on how thick your pieces of meat are for example. But I find the timing listed above is pretty dead on.
I'm telling you, these recipes taste like fried foods but just cook with circulating hot air to cook the food. Crispy chicken without being deep fried is a game changer I tell you!
We will start with our air fryer fried chicken recipe! We used chicken legs but if you could make air fryer chicken breasts using this same technique. I'd slice your breasts in half before breading them though so they cook through.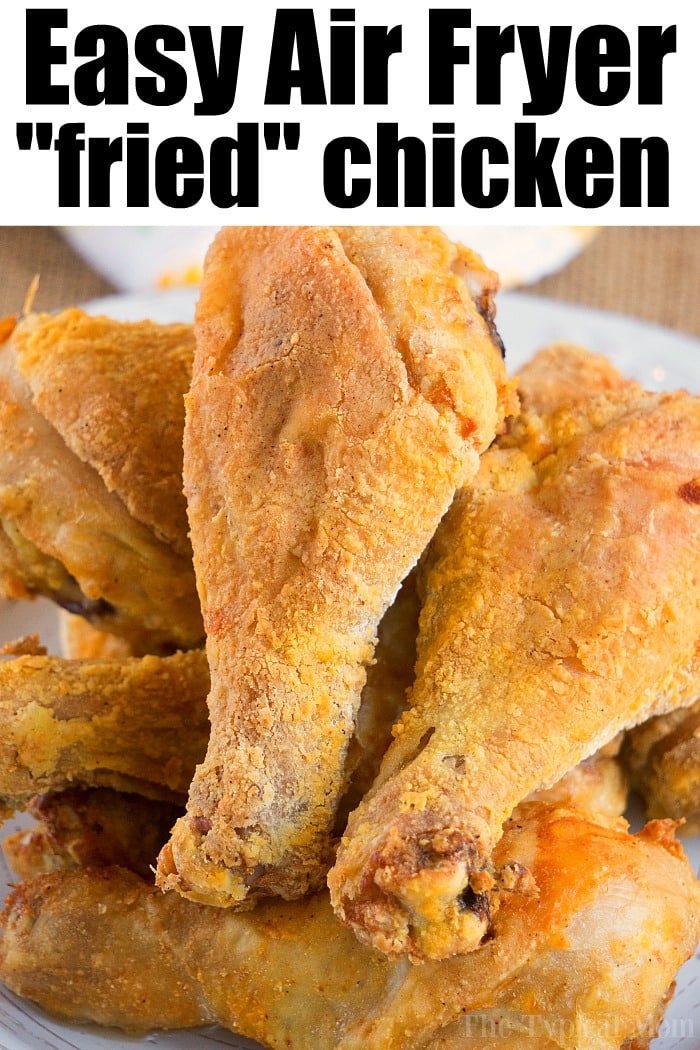 Air fryer accessories
This air fryer grill pan
Tongs with silicone
Now on to our batch of air fryer hot dogs, or chili dogs as we made them into! You don't need any accessories for that outside of the basket itself. We even share how to cook frozen hot dogs if you're forgetful. Then try air fryer firecracker chicken and air fryer chicken parmesan for dinner.
We share a long list of easy air fryer Costco recipes using their Kirkland foods here.
Air Fryer Dinner Recipes for Two
Then on to our bacon wrapped air fryer steak, you can certainly cut all of these in half for just a few people. OH MY my mouth is still drooling after eating these 2 weeks ago. If you want a "fancy" dinner though you might want another type of meat. Try lamb chops in air fryer some night for that.
Of course you can leave the bacon off, but believe me it takes these over the top! Use whatever type of steak you like. Using just the air fryer you get a crispy outside but it still stays pink inside as you see here.
If you have a Ninja Foodi you can make steak and potatoes at the same time! Heck, throw in onions, peppers, shallots and chicken strips to make a load of chicken fajita tacos some night.
Now let's look at this incredible salmon in the air fryer recipe! Here are the basic instructions below:
Air Fryer Dinner Recipes
Easy air fryer dinner recipes like this air fryer salmon recipe are low fat, protein packed ideas you'll love.
Instructions
Lay filet on cutting board. In a bowl mix together seasonings well and rub on the meat side, leave skin side alone.

Spray inside of air fryer basket with non stick spray and lay fish inside with skin side facing down.

Put slices of butter on top. Close basket and set to 400 degrees for 10-12 minutes. Timing will depend on how "well done" you like your fish.
Nutrition Facts
Air Fryer Dinner Recipes
Amount Per Serving (2 oz)
Calories 171
Calories from Fat 90
% Daily Value*
Fat 10g15%
Cholesterol 58mg19%
Sodium 222mg10%
Potassium 417mg12%
Carbohydrates 3g1%
Protein 17g34%
Vitamin A 184IU4%
Calcium 14mg1%
Iron 1mg6%
* Percent Daily Values are based on a 2000 calorie diet.
Air Fryer Main Dish Recipes
Want some air fryer chicken fried steak??!! I know you want to try this one! Ok, if you want something healthier you can throw in a pork loin and it will come out super tender.
Our chicken kabobs are pretty amazing too but if you ask the kids they might just want an air fryer corn dog. Now that is an easy 6 minute dinner idea.
I HIGHLY suggest you try this one some night. Even my non beef loving children loved this.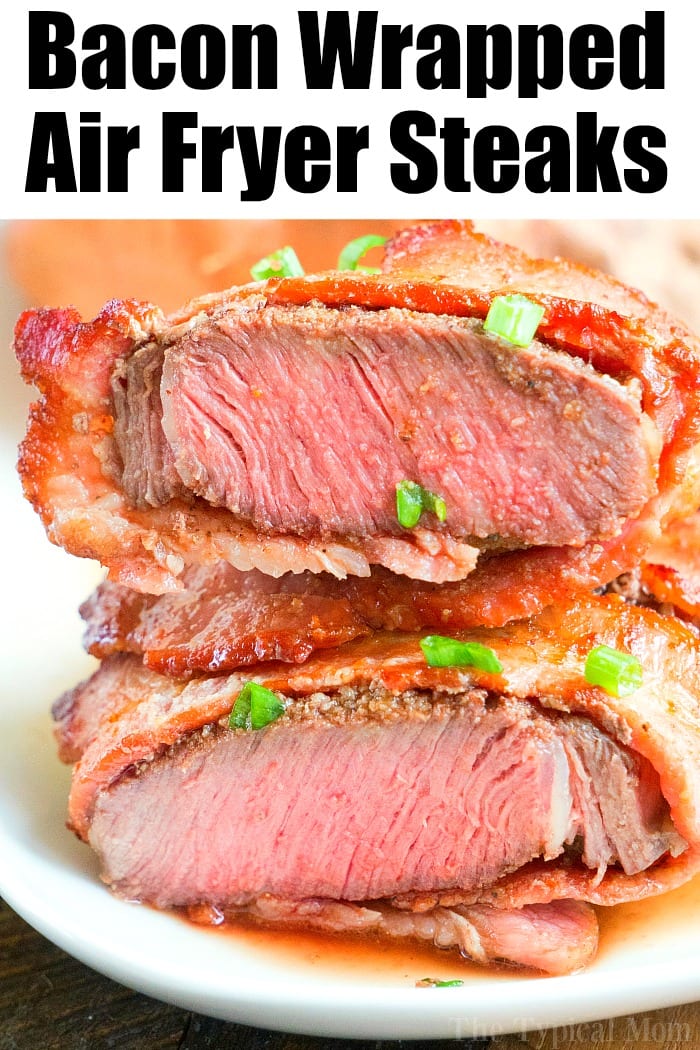 Air Fryer Dinner Recipes Chicken
We also make air fryer chicken thighs pretty often because:
You can change them up with a different rub or sauce on them.
Thighs are super cheap.
The meat comes out tender with a crispy skin on the outside.
Works well with bone-in thighs as well as boneless.
If you want to use frozen bagged favorites, we have air fryer orange chicken instructions here too.
Need some healthy air fryer recipes right about now? Start with air fryer frozen fish and we will go from there. You can serve it with some air fryer garlic bread for a treat, or pair these with air fryer tilapia.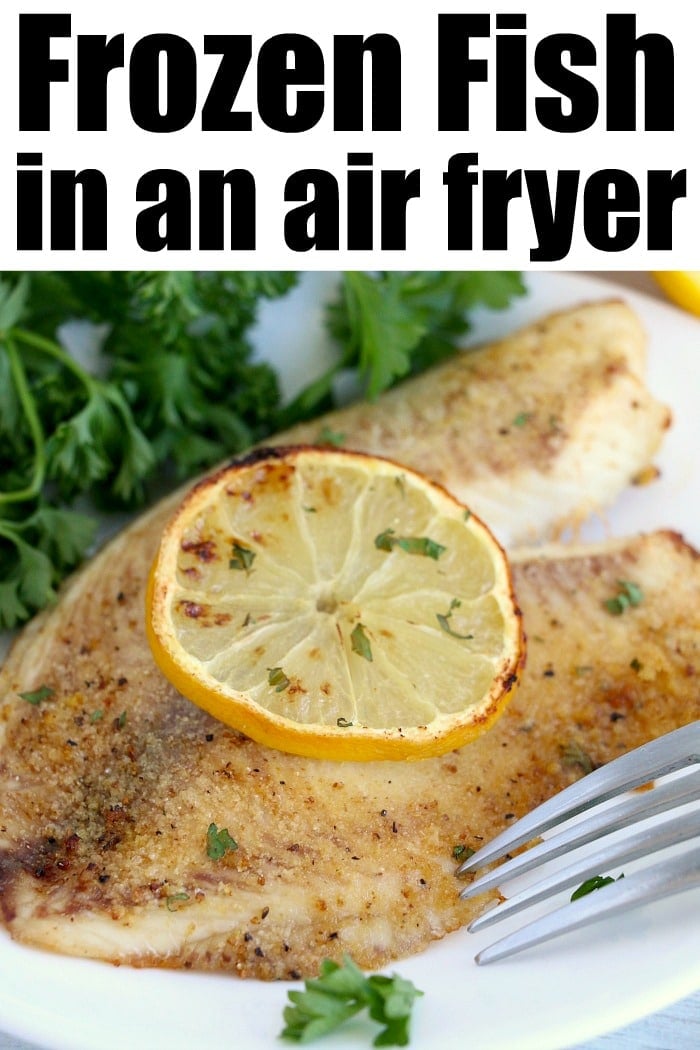 Here are some questions you might have in mind right now:
What can I make for dinner in my air fryer?
Just about everything! From chicken to pork, and desserts too. It's our new favorite appliance for making family friendly meals. Here is a list of our favorite recipes.
Can you cook raw foods in an air fryer?
Of course! One of our favorite meals is air fryer steak bites on top of rice or put into tacos.
For a really cheap meal that is packed with flavor you should try our air fryer cube steak with rice!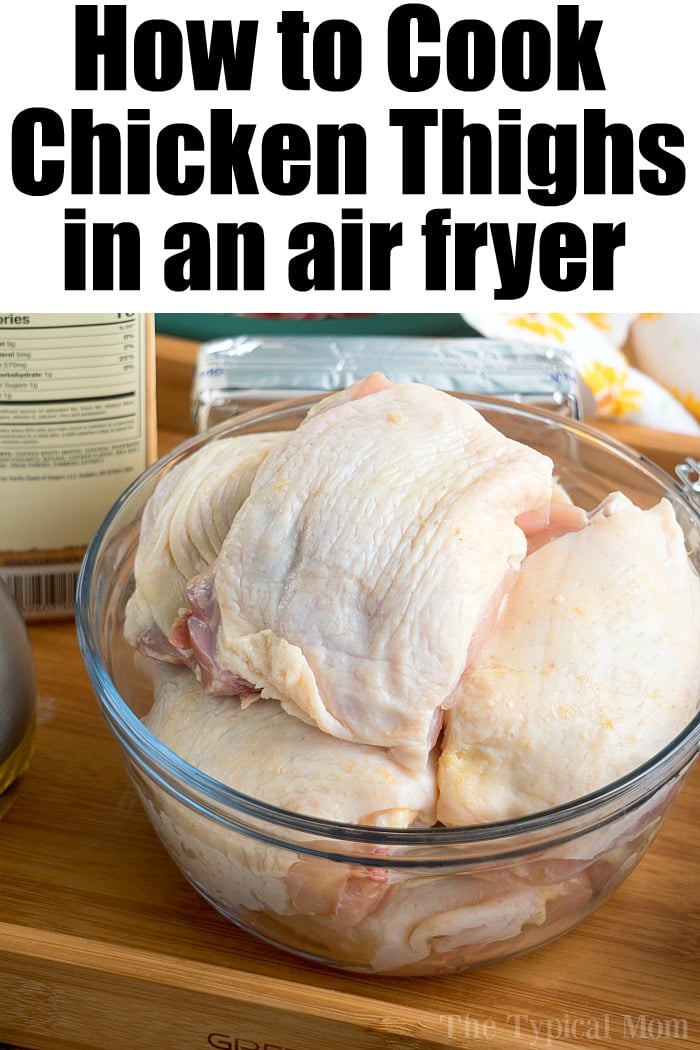 Air Fryer Dinner Recipes Vegetarian
Now many nights we will make stuffed air fryer baked potatoes or stuff an air fryer sweet potato.
We stuff them with:
Warm cheese and 1 minute broccoli are great if you ask my kids.
Want breakfast or lunch for dinner?? We do that quite frequently and use instructions for air fryer hard boiled eggs and/or this air fryer breakfast!
To round up breakfast for dinner, try these air fryer french toast sticks too!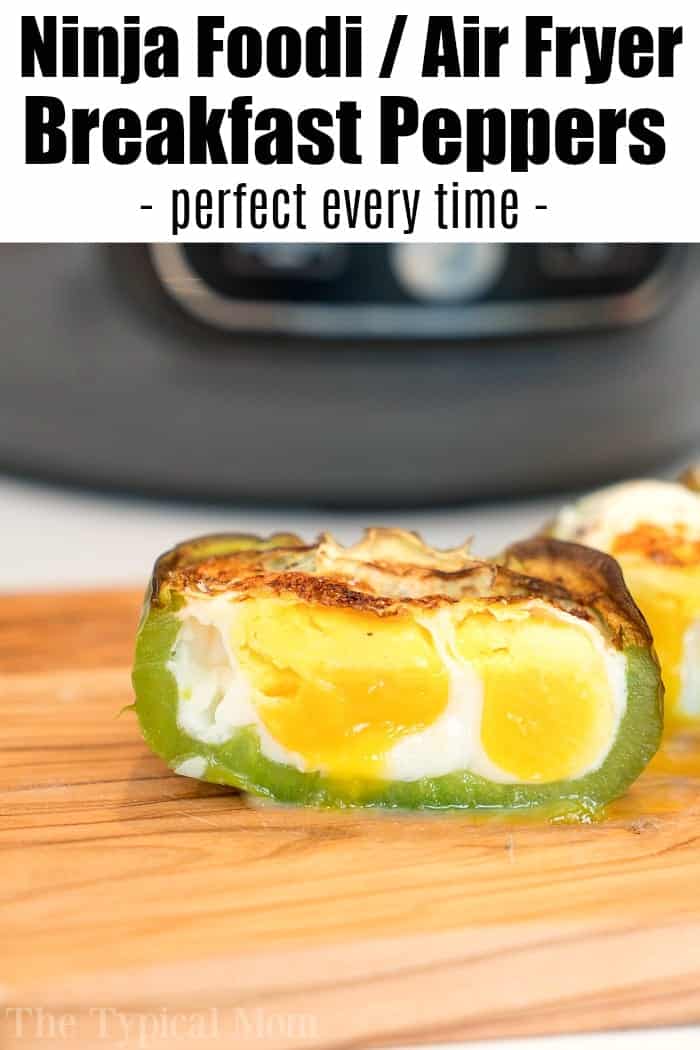 Air fryer dinners
We have a ton of Ninja air fryer recipes you can follow. Any brand can really work though some use pressure cooking with the air fryer function at the end.
If you want a lighter side dish style dinner we love our air fryer brussel sprouts.
AirFryer Meals
Since you're using just hot circulating air to cook your food it's much healthier than a deep fryer. BUT you won't lose out on the crunchiness you love.
Air fryer roast beef is packed with protein and flavor with our unique dry rub. Then try our air fryer pizza and air fryer ravioli.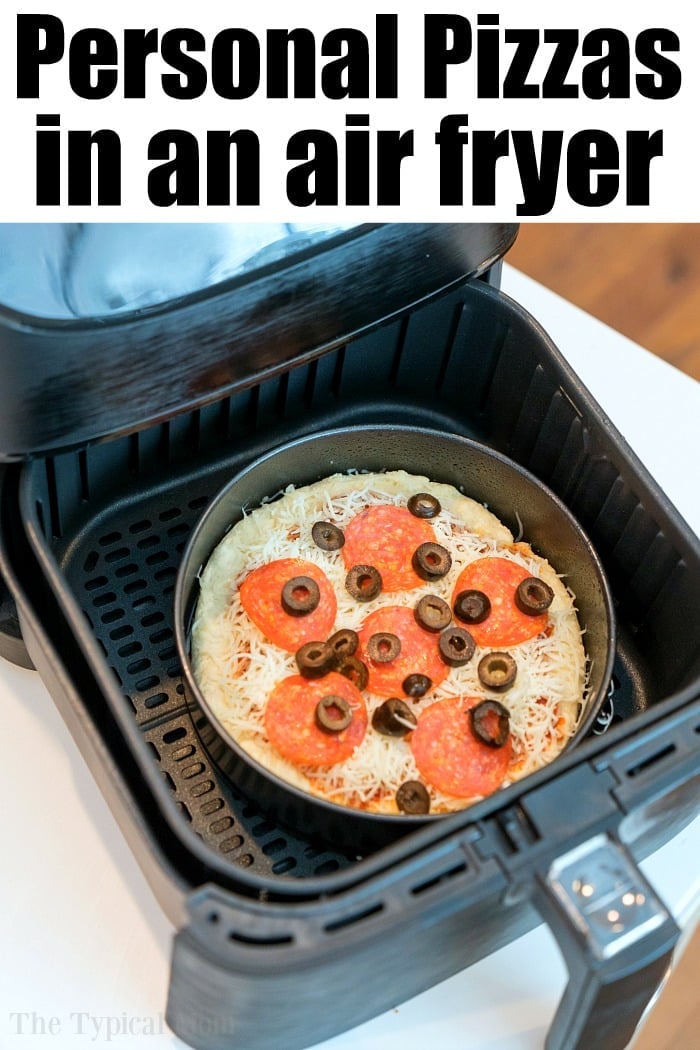 Air Fryer Meals
This air fryer roast beef is what we're trying next. I don't know about you but we love air fryer perogies for dinner. They kinda' go well together too.
Find a ton more on our Ninja Foodi recipes roundup if you have that pressure cooker and air fryer machine!
I have a list of Instant Pot dinner recipes too. With all of this you should have hundreds of meals to choose from.
Want to see a few of my favorite things that I am totally obsessed with?? Take a peek and see how many you might already have…twinsies!
Looking for more easy family recipes and tips? LIKE The Typical Mom Facebook page?
Then sign up for my free newsletter, and follow me on Pinterest! 😉
***** If you LOVED this recipe give it 5 Stars below and let everyone know what you thought about it. 😉