Here are some easy smoker recipes we've made that have come out amazing! From beef to chicken and pork with a side of vegetables you'll fall in love.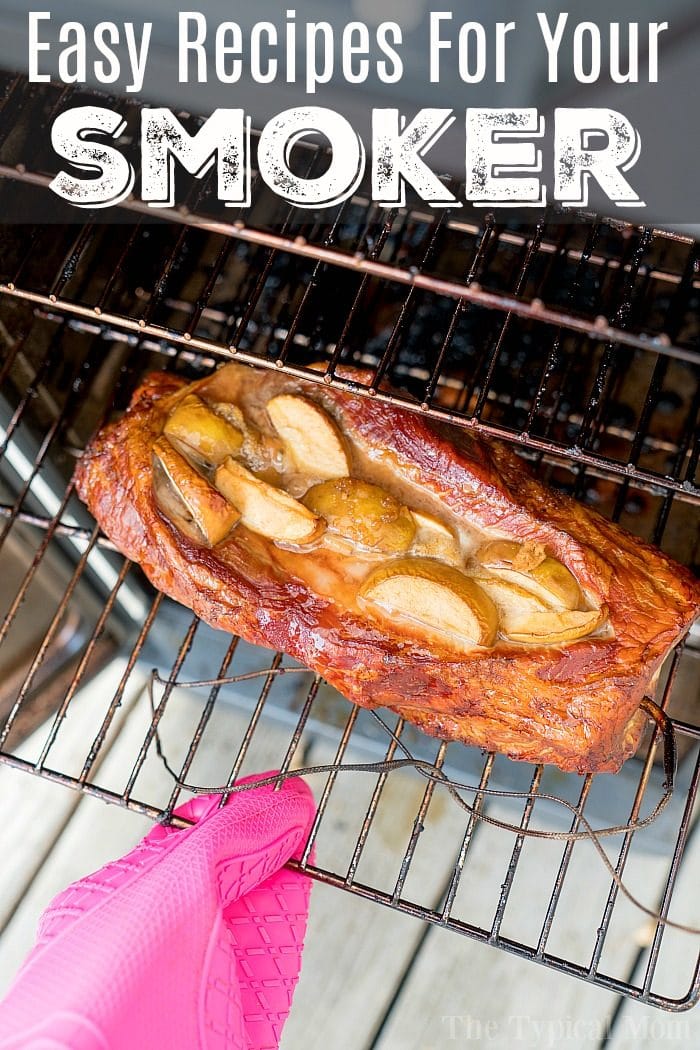 Whether you're a beginner or pro you might want to try some easy smoker recipes this week! We have a bunch of them that not only have we fallen in love with but our kids rave about them too (they're the worst critics). If you're new to smoking meats we have step by step instructions on how to make each one and instructional videos for most of them. More electric smoker recipes are here for you to try too. (originally published 8/18, affiliate links present)
Let's start with the basics and what you need to get started making these easy smoker recipes
Wood chips or pellets

– we have bought this wood chip variety pack for years which is great because you don't want the same type for every recipe. We also love these Jack Daniel's wood chips. Apple pellets are our go to for our pellet grill and smoker.

Smoker

– we have a simple electric smoker right now but are looking into getting this larger version that uses pellets! If you are just starting a basic model will be fine. All of these smoker recipes will work for an electric or other smoker models.

Meat and vegetables

– you can smoke anything! It's not just for large cuts of meat like brisket or roasts. You can cook potatoes and other vegetables too to pair with your main dish. Let me tell you it brings deliciousness to the next level!

Timing

– you'll need this meat smoking chart to know what temp, how long to cook each meat, and this internal meat temperature chart. If your smoker doesn't have a built in digital thermometer you'll want that too so you can check if it reaches an internal temperature that's needed.
What can I smoke in a smoker?
Just about anything I tell you!
Chicken – whole, breasts, thighs, wings
Beef – steak, roast, brisket, ribs
Pork – steaks, ribs, chops, butt, tenderloin
What meat can you smoke in 4 hours?
Typically longer is better at a lower temperature however some things are a bit quicker like: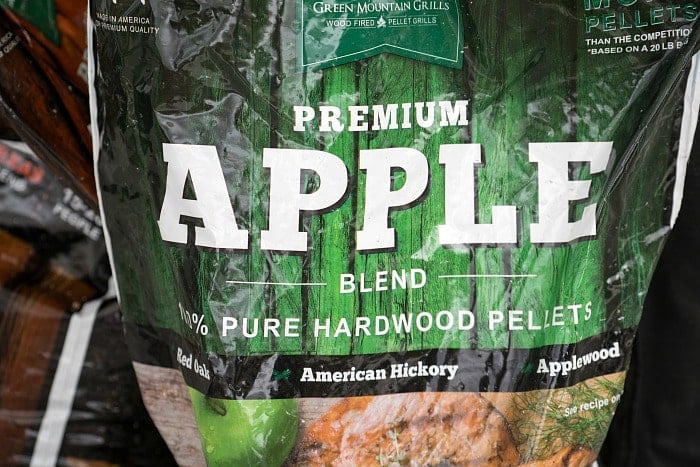 Really when it comes to smoking meats it comes down to great wood chips and being patient! Slow and steady is the key to really bring out the flavors of your meat and/or vegetables in your smoker.
Whether you have an electric smoker or not the steps are generally the same. You can really think outside the box when creating unique smoker recipes.
Wrap just about anything in bacon and OH MY is all I have to say. We love smoking meats.
Dry rubs are ideal when you're creating easy smoker recipes because it won't drip all over. But rather permeate the meat and create the perfect bite. Rub it over your pulled pork or when you're smoking a brisket and it will take it from good to out of this world. Then you can slather sauce on it too if you want A LOT of flavor! Just keep paper towels handy to sop up the drippings. 😉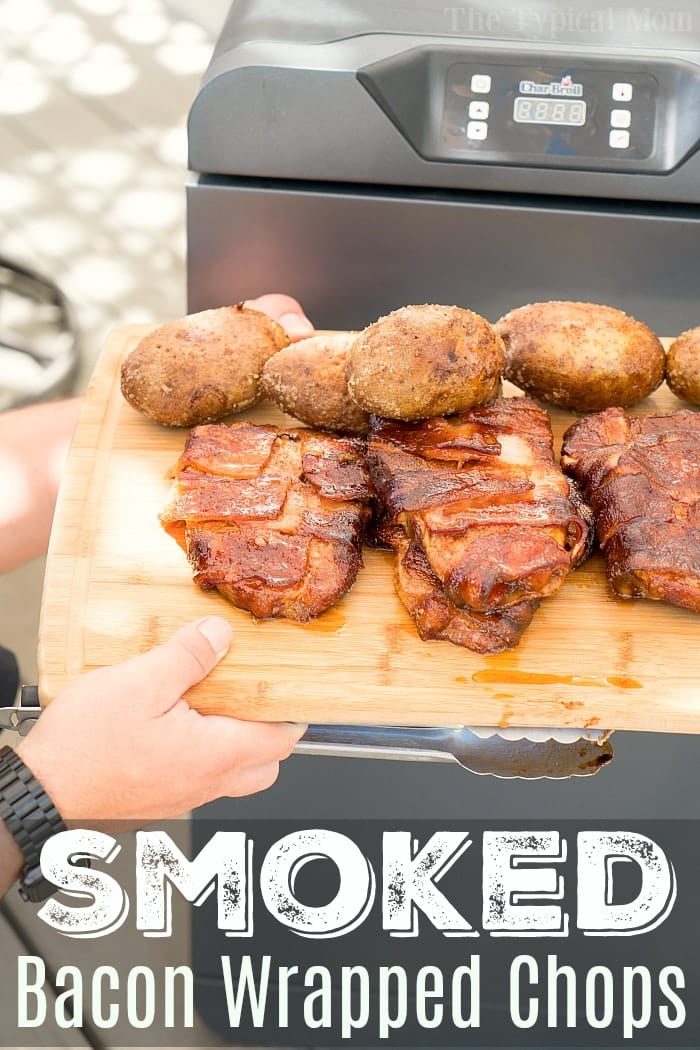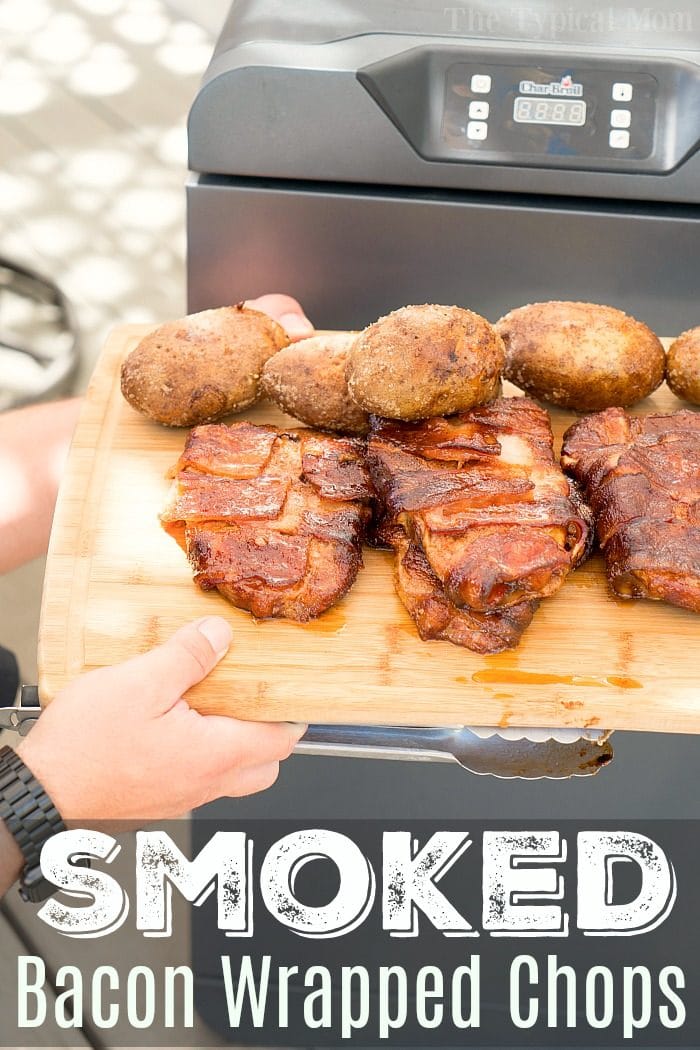 Here is our list of the best easy smoker recipes
We will continue to add to on a weekly basis so PIN this Page to refer back to it later. 😉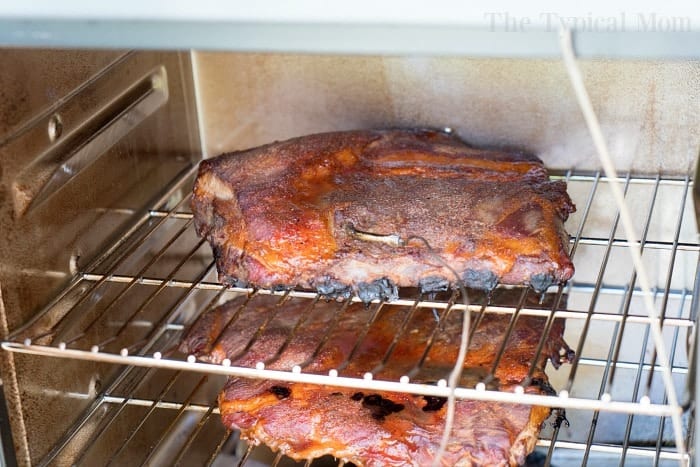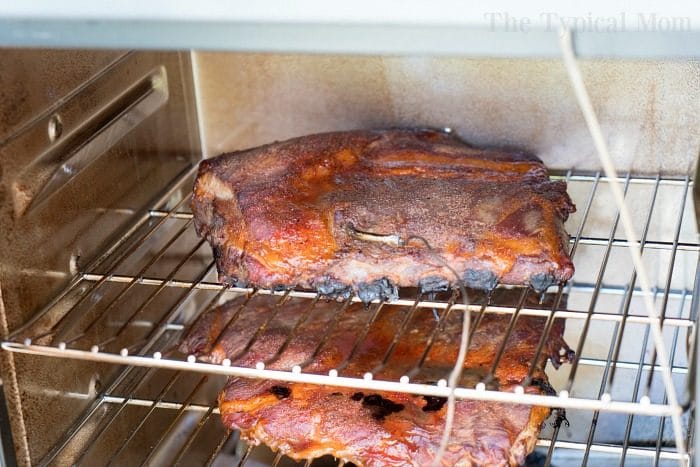 What have you been smoking lately??
I love new ideas and nothing is off limits for us, let us know what we should make and add to this list of easy smoker recipes.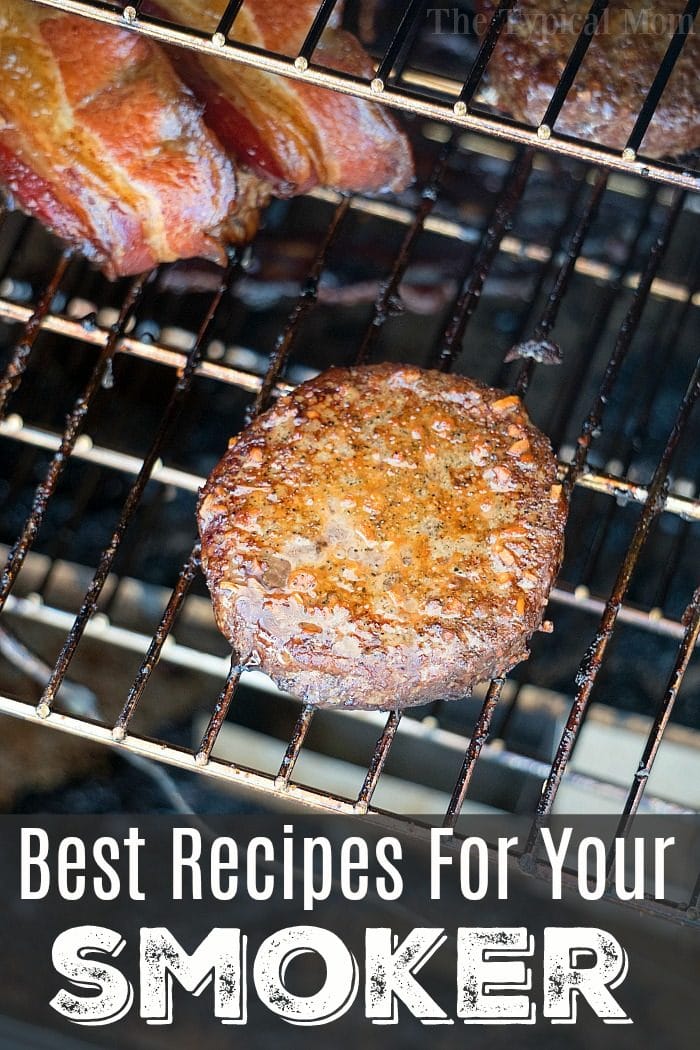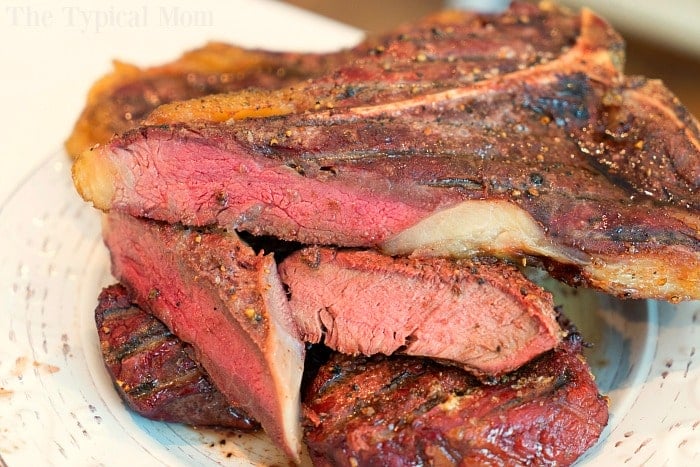 For more easy recipes, tips and free printables please LIKE The Typical Mom on Facebook and follow me on Pinterest! You can also sign up for my free weekly newsletter which is packed with goodies I know you'll love. 😉