Here are the best smoker recipes for fish beef and just about anything you can imagine! If you're wondering what the best things to smoke in a smoker are I've got a lot to choose from here. Whether you have a traditional or need electric smoker recipes, these come out great and make for a great get together.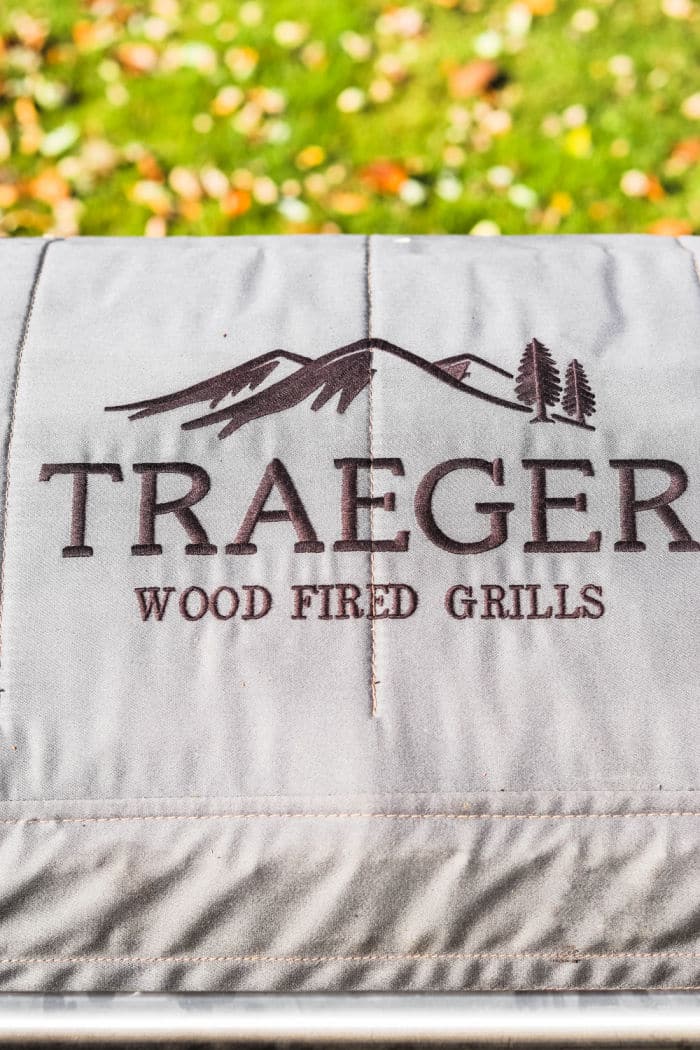 With the summer months quickly approaching you're going to need the best smoker recipes to try!! That much-anticipated flavor is starting to become a reality. You know the flavor…smoked anything. Yep, during the months of warm weather, nothing tastes as good as eating some amazing smoker recipes hot and fresh from your grill or smoker. (originally published 4/18, affiliate links present)
Best Traeger Recipes
So much time and perfection go into creating the perfect smoked recipe dish. And did I mention patience? The smells that billow out of your smoker literally just tempt you the entire time to open that door and peek and sample. And while it may be tempting, don't.
Especially for large cuts like beef brisket flat smoked you need time, lots of it. Not long enough and it won't break down the connective tissues to get it tender enough. Follow the directions exactly and you'll realize how worth it it was.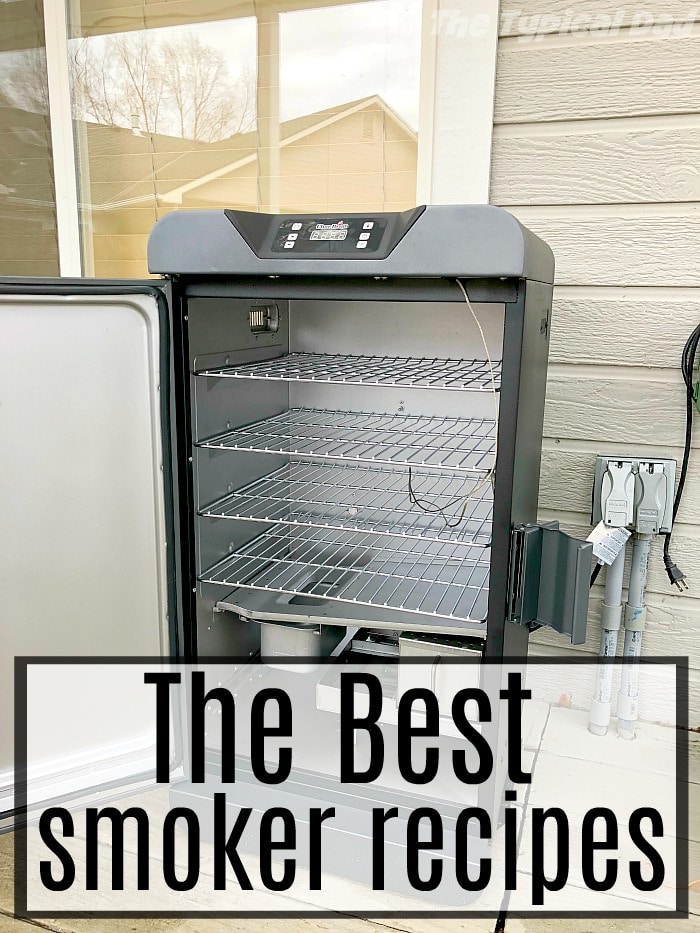 Recipes Traeger
You'll let out a ton of that smokey flavor and it will cause your temperature to fluctuate quite a bit as well. If you can wait until the end and when the recipe is cooked completely to perfection, that first bite is one of the most amazing bites…and it's absolutely, without a doubt worth the wait.
The best part of cooking and creating smoker recipes? You can literally smoke any type of food that you want to try to. Meats, cheeses, veggies, fruits, nuts…you name it! If you have a food item that you've been wanting to give a smokey flavor to see how it would taste, give it a go!
FIRST – You should sign up for my free newsletter so you get new posts emailed to you twice a week and never miss out on anything!
To get your meats absolutely perfect we have this printable meat smoking chart to refer to so each and every time it will be fork tender.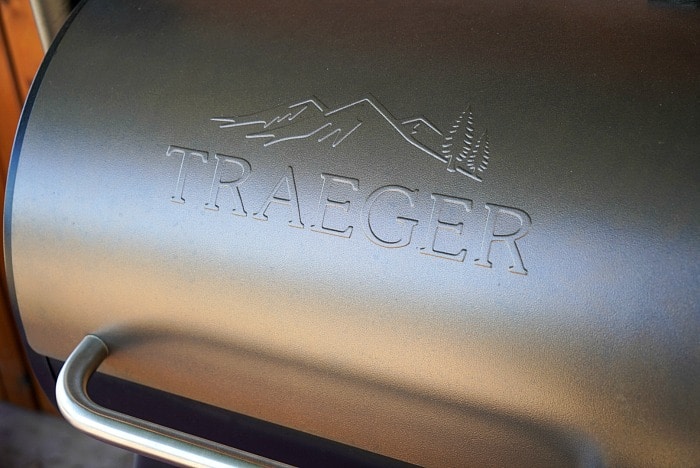 You never know when you may have created a new smoker recipe masterpiece. Start off with a quick appetizer like our smoked jalapeno poppers, on to dinner, and even dessert can be done. Now that I've got your mouth-watering, why not give a few of the best smoker recipes you can try this summer?
To start with this is the electric smoker I have and quite frankly is the best smoker for beginners to use since it is small and simple. It is inexpensive but works amazingly well. We love smoked fish, ribs, and just about anything else I can throw in there. If you're new to smoking you won't be disappointed I promise!
Traeger smoker recipes
This is just the beginning to the best smoker recipes you should try….we are adding more each week!
Find more below…..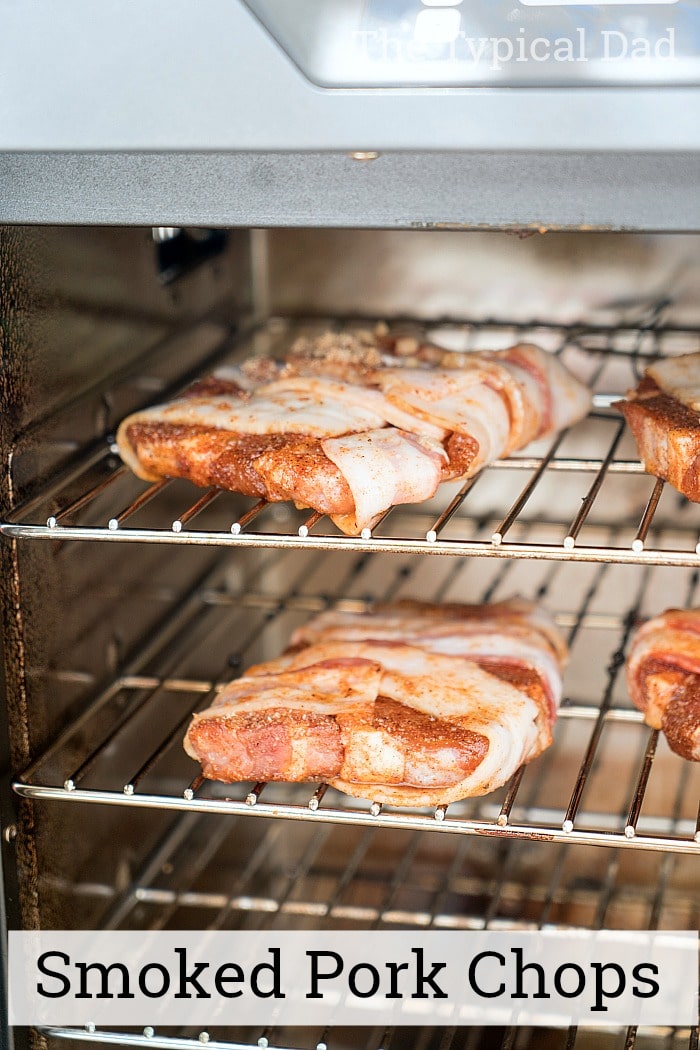 Recipes for Pellet Smoker
First if you love pulled meat you should try our Smoked Pork Roast with a dry rub, this is a classic, smoker favorite. Want to try something new with a whole bird by cutting the backbone out? Try our Smoked Spatchcock Chicken recipe here.
You can even make Traeger appetizers before the meal even starts too!!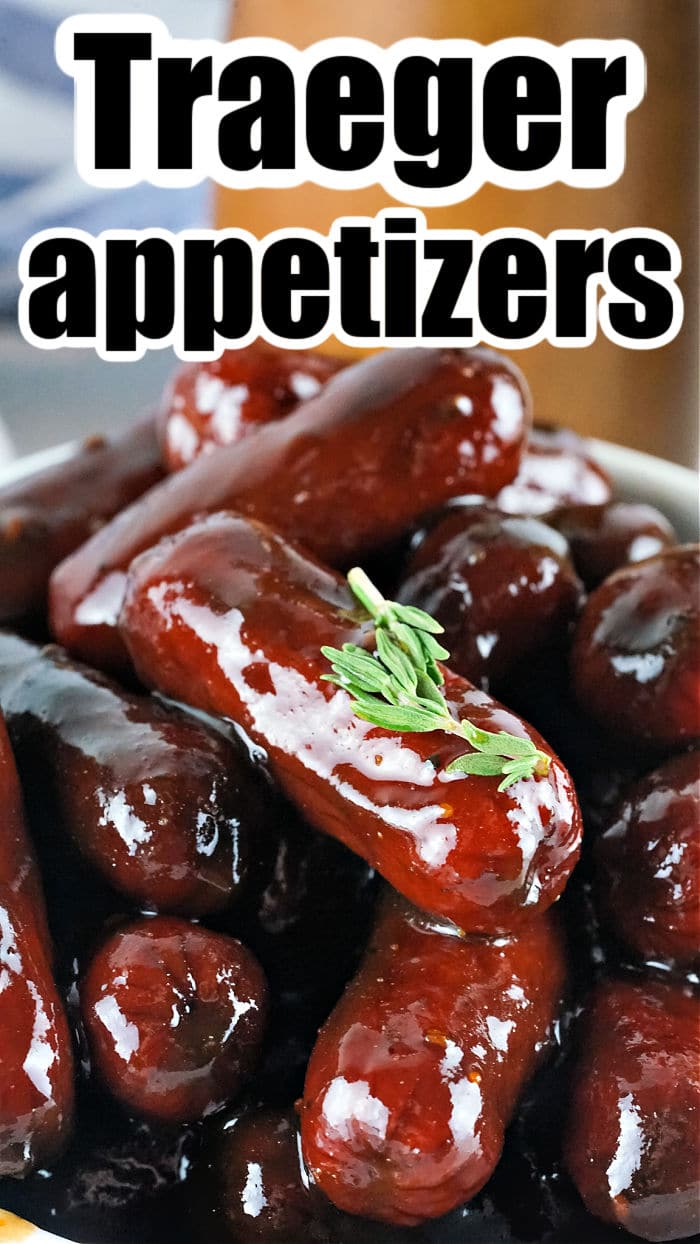 Easy Recipes for a Smoker
Let's start with a favorite of them all probably. If you first got your machine you might want something simple like smoked pulled pork or something like that. During the holidays it works fantastic too for the main meal. Love smoked turkey? You should try it yourself.
While this list is just a small glimpse into the vast options of amazing smoker recipes out there, it shows you have popular and simple smoking different food items can be. Whether it be meat, veggies, or cheese, create a menu for the upcoming week and try your smoking skills out with some of these fun recipes.
You will learn a ton about smoking, and you and your family will have a blast taste-testing everything that you can create!
Want to see a few of my favorite things that I am totally obsessed with?? Take a peek and see how many you might already have…twinsies!
Looking for more easy family recipes and tips? LIKE The Typical Mom Facebook page?
Then sign up for my free newsletter, and follow me on Pinterest! 😉
***** If you LOVED this recipe give it 5 Stars below and let everyone know what you thought about it. 😉