Here are a bunch of cheap Instant Pot recipes under $10 each that you will love! From dinners to side dishes and pressure cooker desserts too you've got to try a new one each week to see which one you love. I love easy and cheap meals kids love and these are a few of our favorites.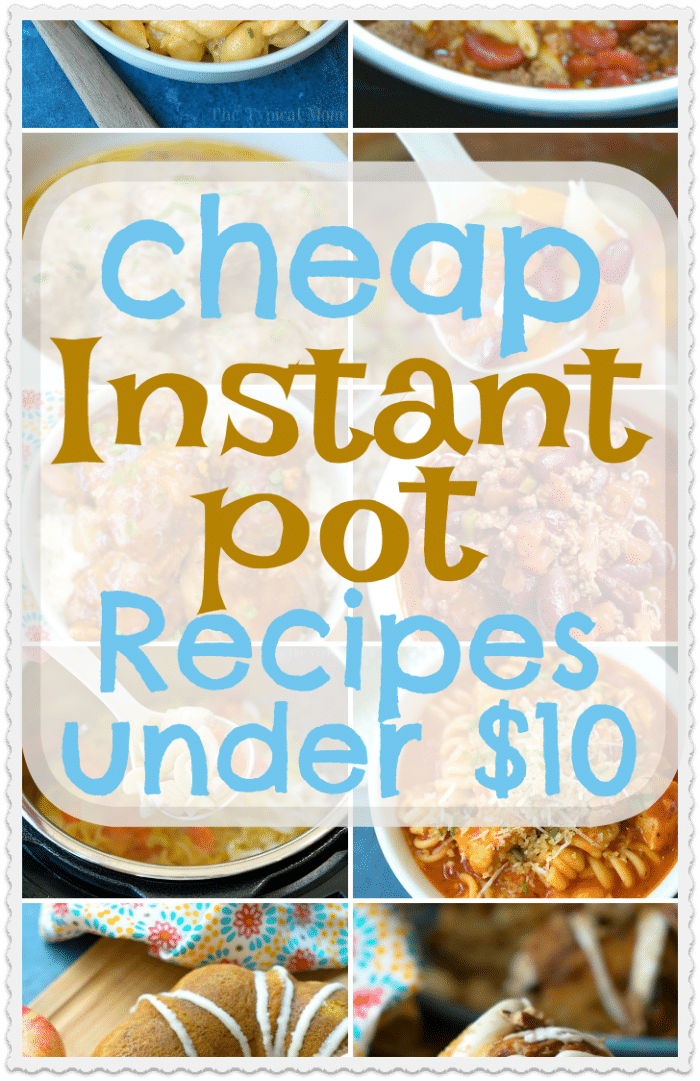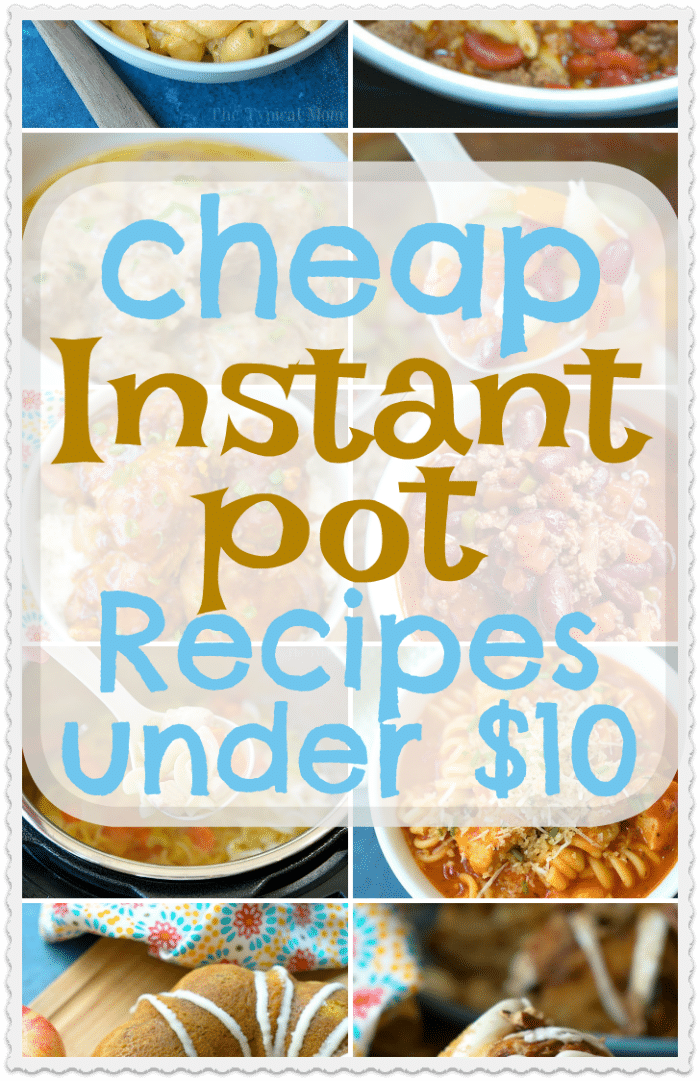 Ok, y'all I'm back again with a quick list of 21 cheap Instant Pot recipes that cost under $10 a meal!! Yes it is possible to cook a complete meal in under 30 minutes total and feed all of you (feeds the 5 of us) for under $10 total. Yes I'm a cheapskate and love a great bargain but a great meal at the same time that my kids will ask me to make over and over again. There are many Instant Pot recipes I've made this year that are not only delicious but really cheap to make! (originally published 4/18)
Some are desserts and many are full on dinners that you're family will rave about, are super fast to throw together, and several of them have just a few ingredients you can even find at the Dollar Store near you too!
Here are my cheap Instant Pot recipes under $10 that I know you'll love!
First you will need an Instant Pot —-> this is the one I have that has worked fabulous for feeding the 5 of us.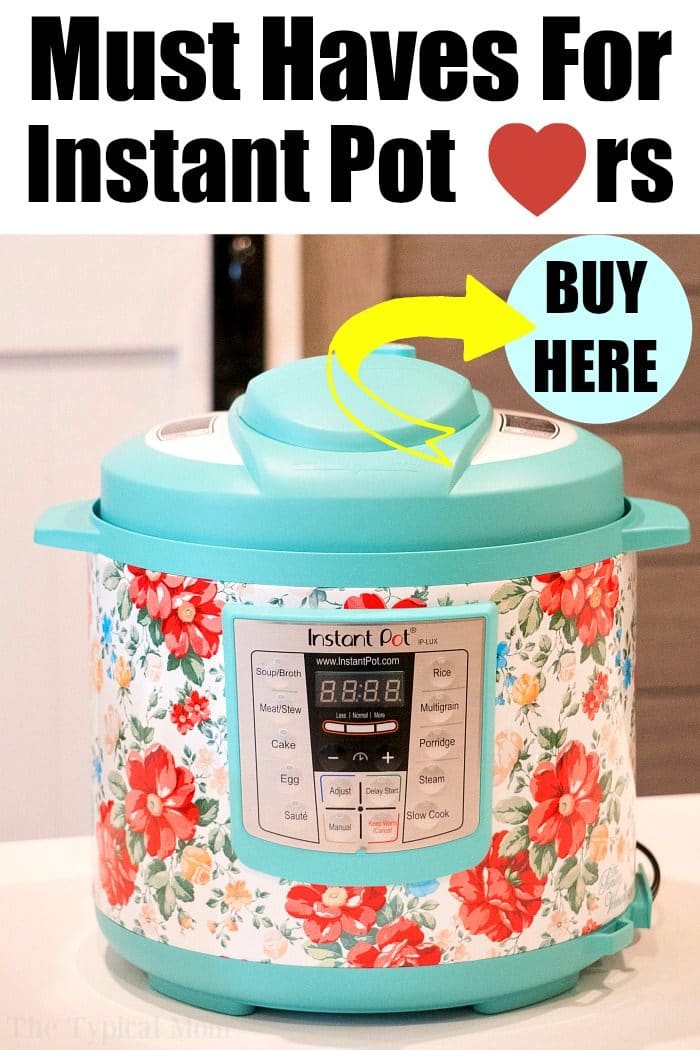 Instant Pot Dinner Recipes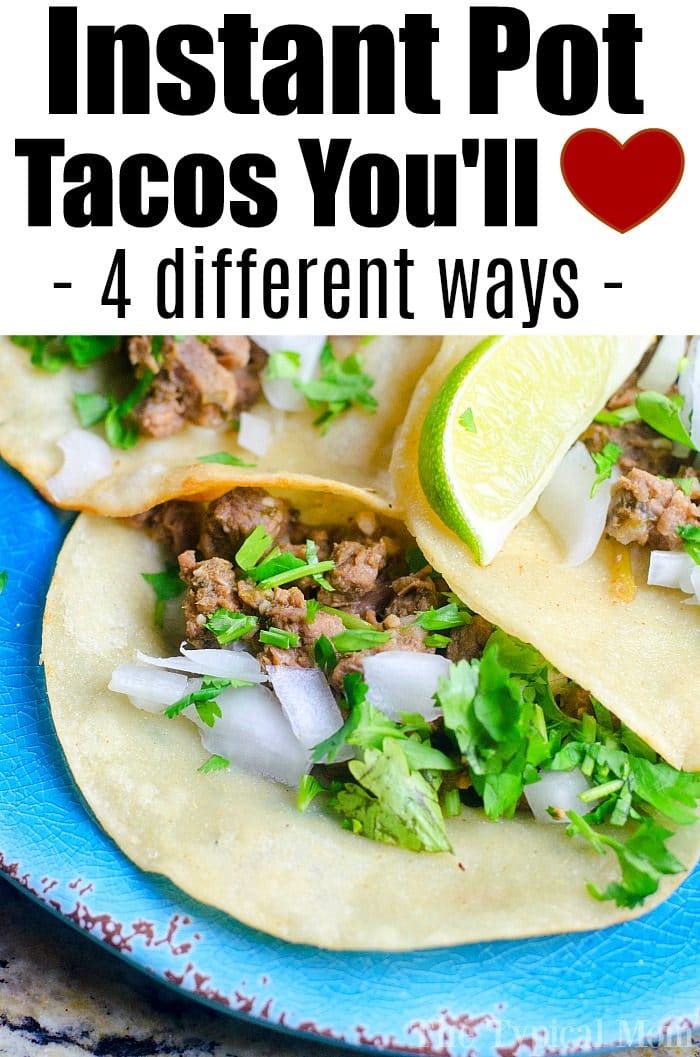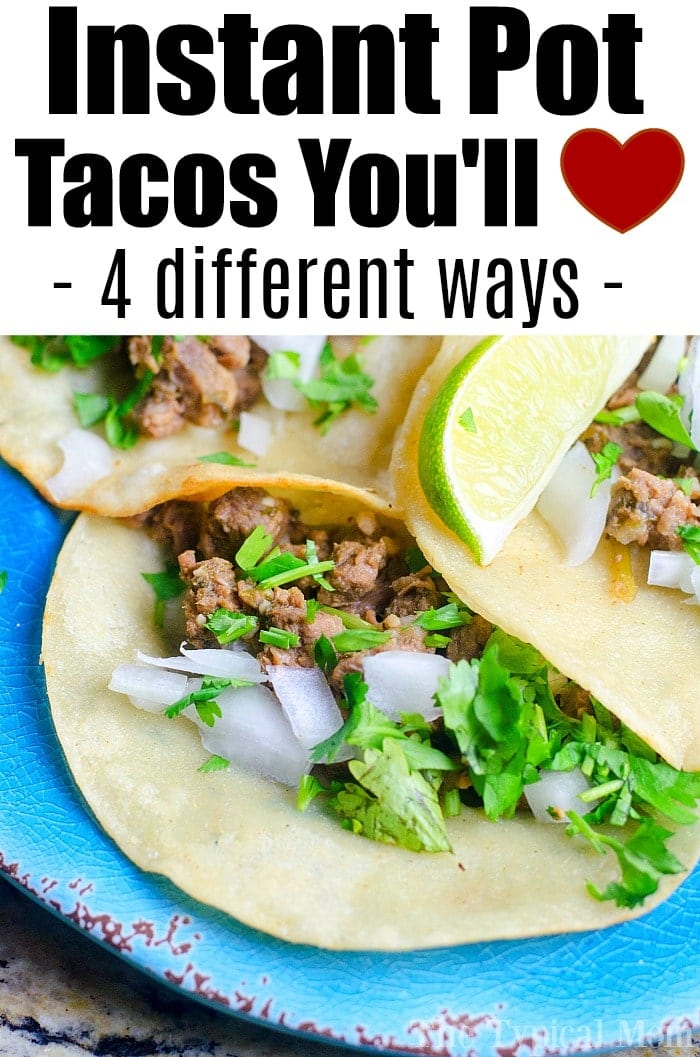 Of course everyone has their preferences so I have included a lot of options. Soups (like our Instant Pot tomato basil soup) are always a great option for dinner if you want something inexpensive but fill everyone's belly.
Another go to dinner for us is always pressure cooker frozen whole chicken (especially on days where I forget to defrost it)! Shred it when it's done, and set out small tortillas, cheese and toppings for soft tacos….our fave!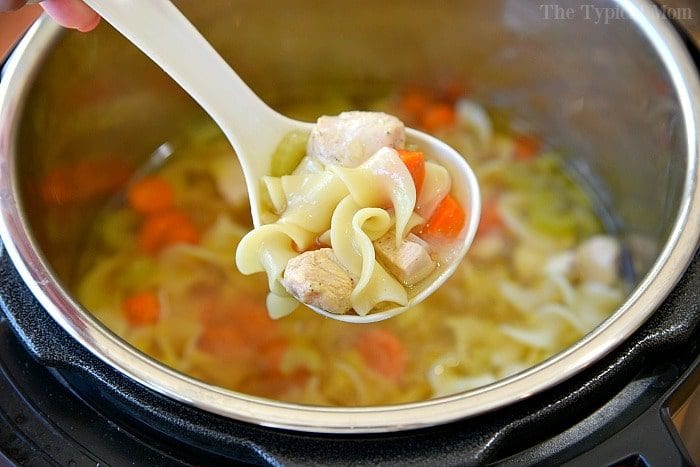 If you love breakfast for dinner you can try our pressure cooker egg bites that can be made vegetarian or with leftover ham! Eggs are super cheap and fill everyone up. 😉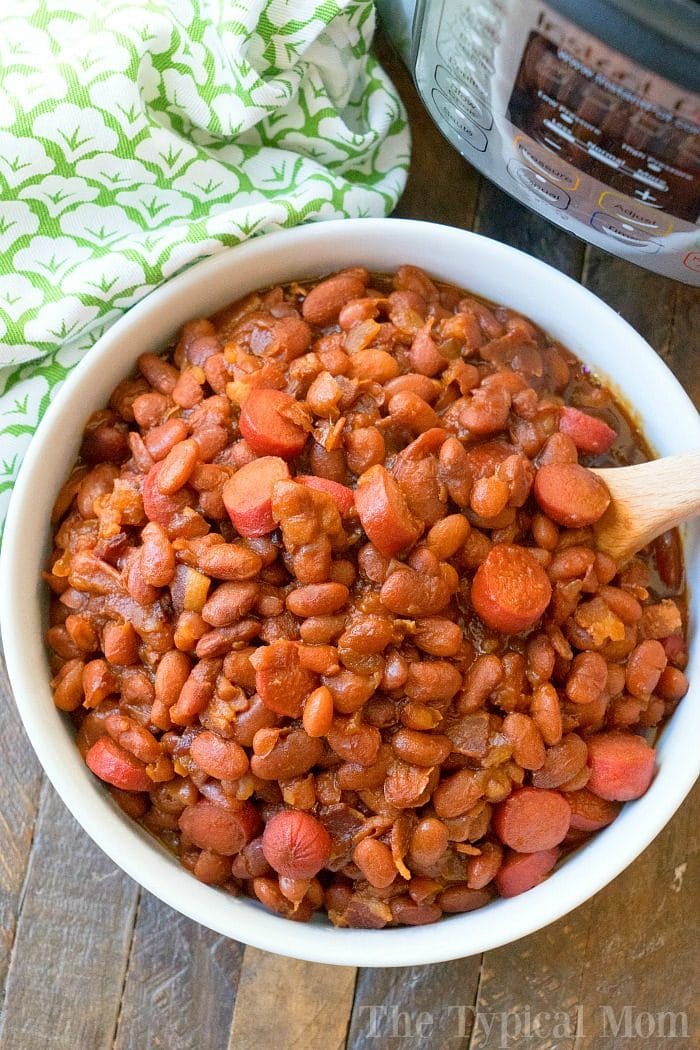 Cheap Instant Pot Recipes that are Side Dishes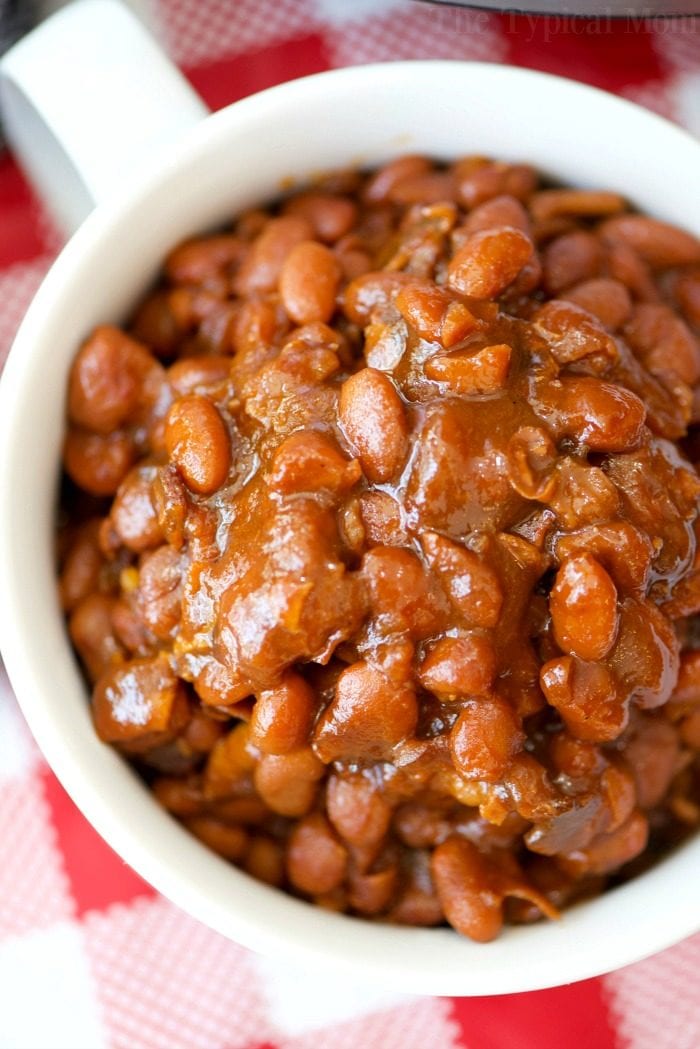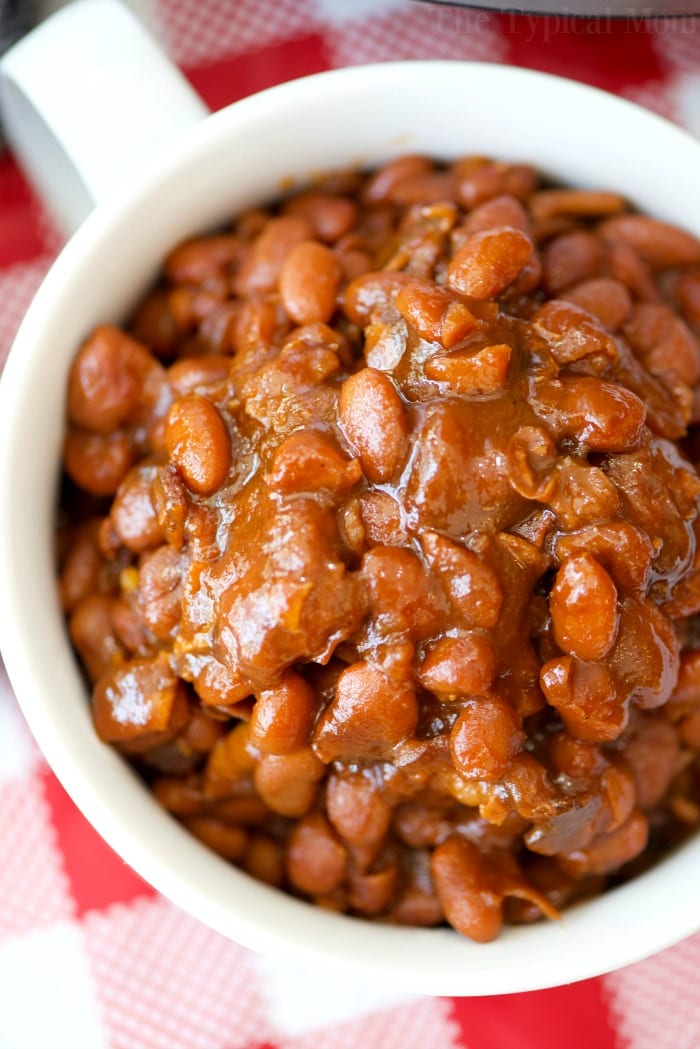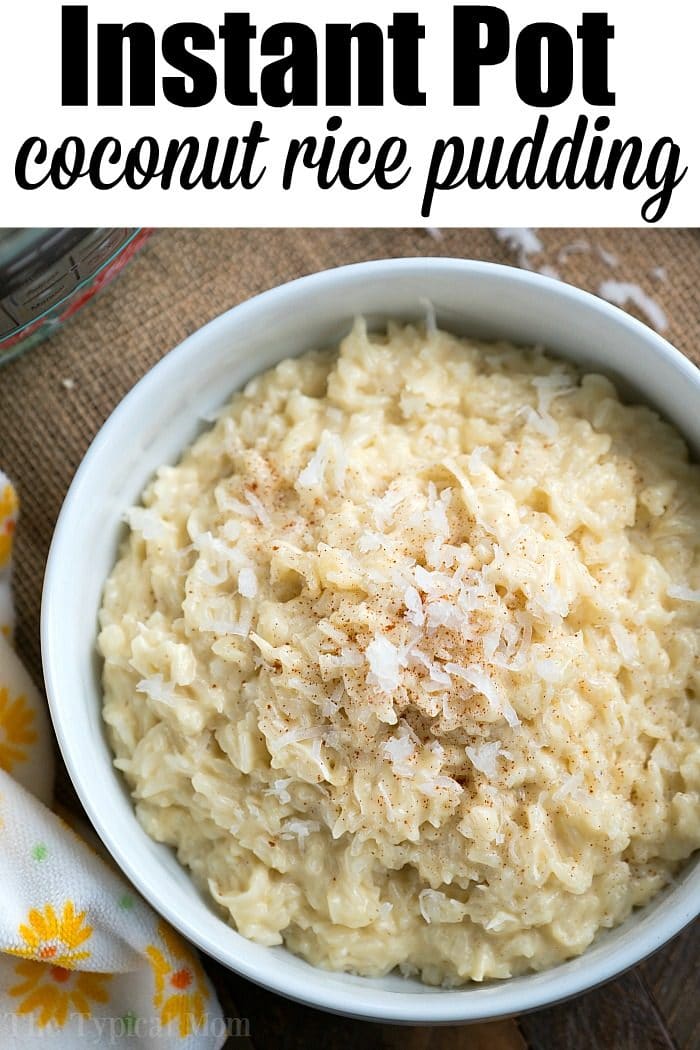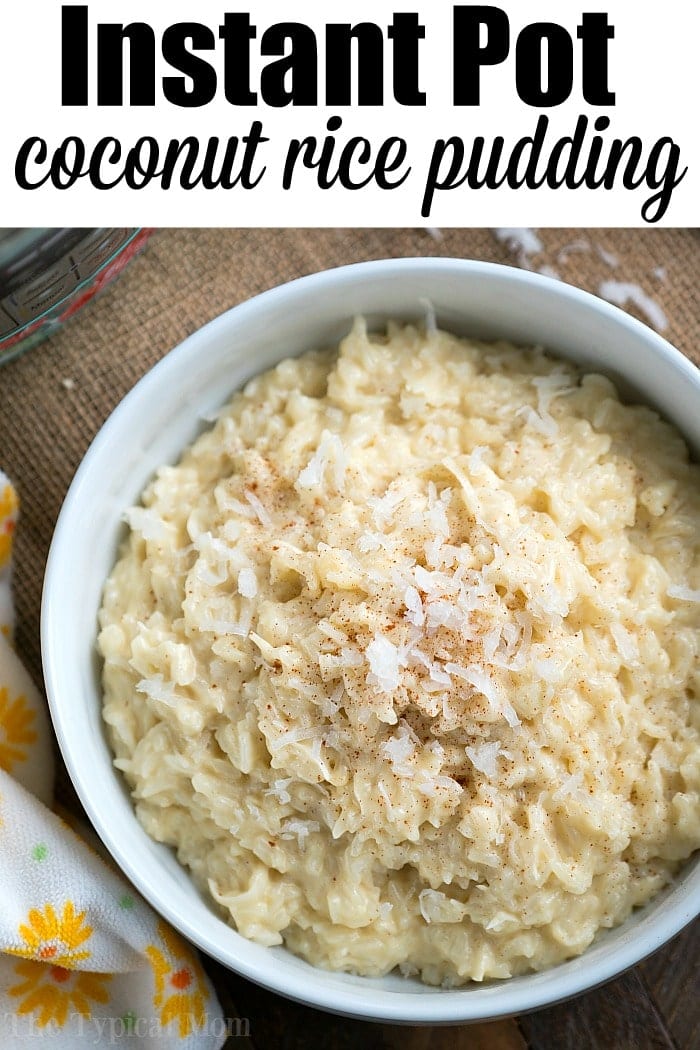 Do you have any other cheap Instant Pot recipes that you make often?? I'd love to hear about them so we could try it too!
Subscribe to my newsletter below to receive all of my new pressure cooker recipes and have them delivered straight to your inbox each week!
For more easy recipes, tips and free printables please LIKE The Typical Mom on Facebook and follow me on Pinterest! You can also sign up for my free weekly newsletter which is packed with goodies I know you'll love. 😉