Why moving to California could be the best decision you will ever make! Why I love living in California. The benefits of living here are so fabulous.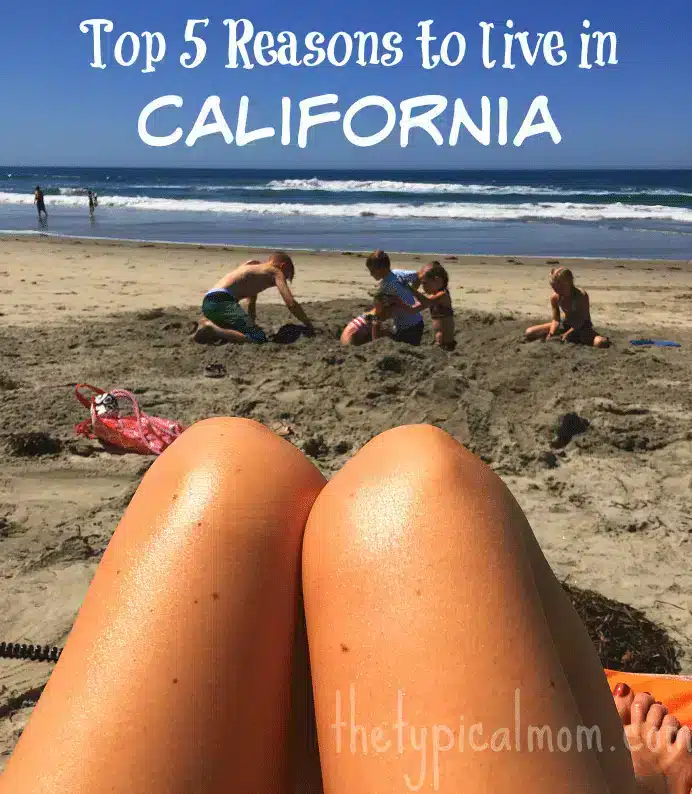 Whether you're moving to California, or moving within California I have to say this is the best state to live in!! I have SO many reasons why I say that but I will narrow it down to my top 5 reasons why California is the best state to live in! 😉
Reasons for Moving to California
#1 for me are the beaches….go figure right??!! During the weekends, school breaks, and especially the Summer time my girls and I LOVE going to the beaches in Southern California.
There are so many to choose from and each one has something great about it. From San Diego, to San Clemente, to great beaches in Hermosa.
You really can't go wrong. Just pack your chairs, sunscreen, buckets, and a picnic and off you GO!! It's an inexpensive day of fun to share with your family, and a great way to relax. 😉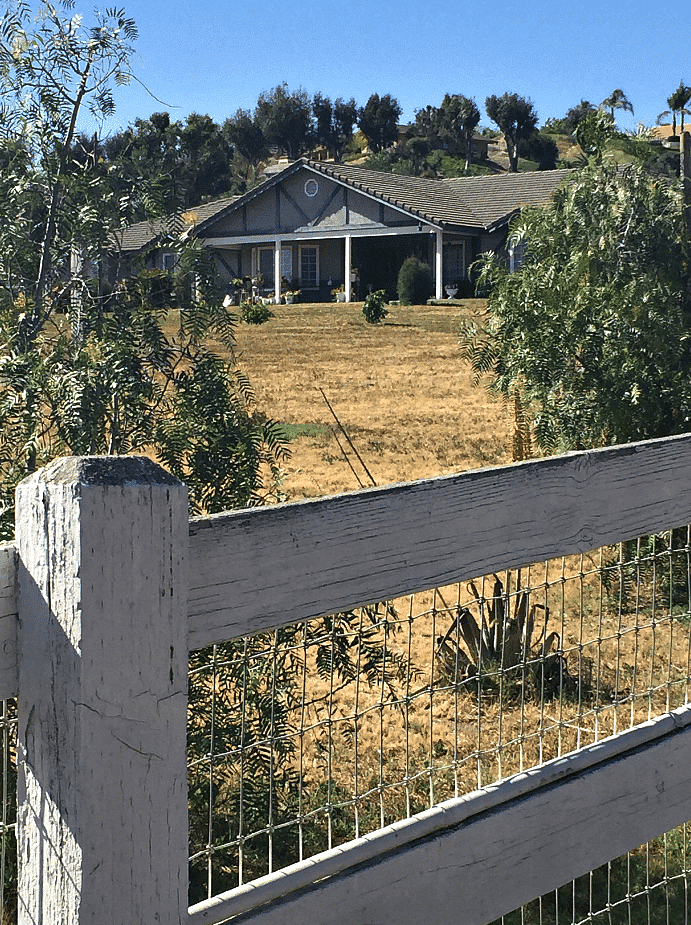 #2 are the great housing communities in California. I have lived in many cities throughout Southern California and in each one I have met great neighbors, had great schools where I received an education, and now my children have benefitted from several California Distinguished Schools too.
Moving to California with Family
Since I've been married I've lived in Costa Mesa, Corona, San Clemente, and now Temecula (gorgeous wine country). Each one has been a great choice with it's own charm and benefits.
Whether you're looking for a beach community, like San Clemente, or somewhere like Temecula that offers lots of hiking and tons of great wineries..you really can't go wrong.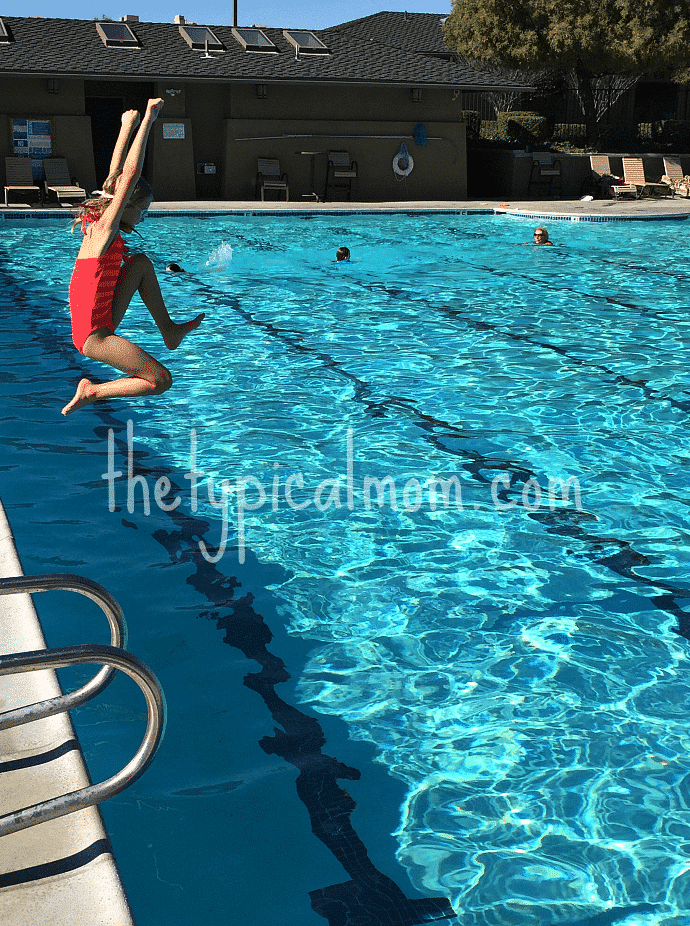 What to Know When Moving to California
#3 reason why I love living in California is that it is basically sunny and warm year round. Of course it depends on where in California you live, but in Southern California it typically is pool or beach weather 10-11 months out of the year!
The weather just can't be beat.
When other people are posting pictures of their cars being buried in snow in mid February, we are posting pictures like this one (taken just after Valentine's Day) as we are enjoying a relaxing 80 degree day at the pool. You can't keep my SoCal babes out of the water!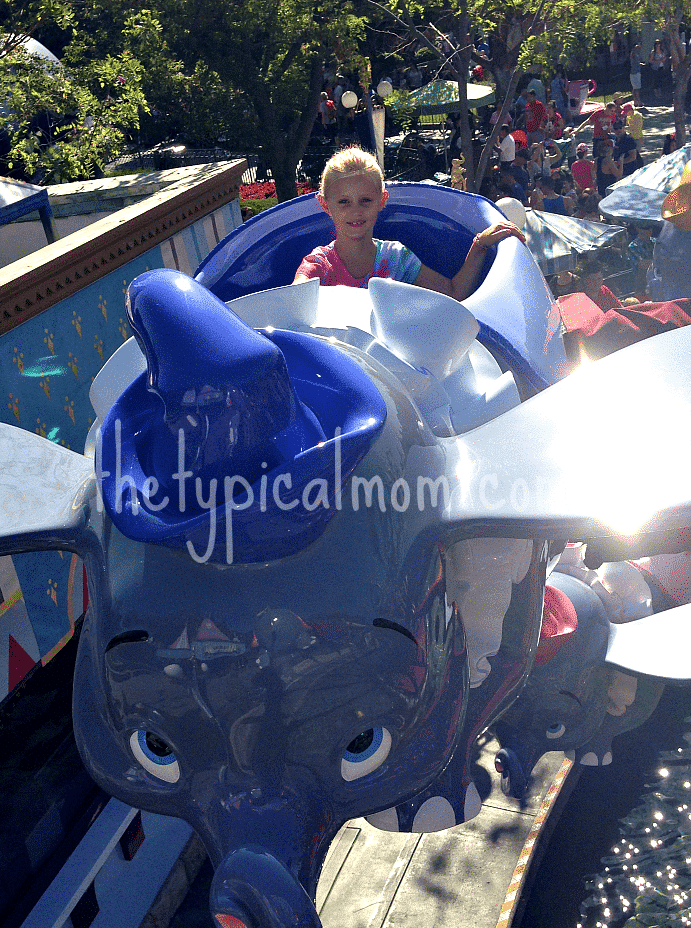 Moving to California Checklist
If you love having something to check off to ensure you have everything when you're leaving your old home use our moving checklist. Moving a long distance?? I made an entire post on how to move cheap across the country.
#4 is a fun one….all the theme parks (Disneyland is on the top of course). California has so many great theme parks and attractions such as the one most people and children dream of visiting, Disneyland!
There are others that are throughout this great state too like Legoland, Magic Mountain, Knott's Berry Farm, and others like Sea World and some wonderful aquariums like the one in Monterey Bay.
Whether you have time off in March, or go during the Summer, the theme parks create wonderful memories for your children and entire family to remember.
When you live in California you can visit more often, and save a bit of money by buying season passes. There are tons of great events like at the Staples Center too to see.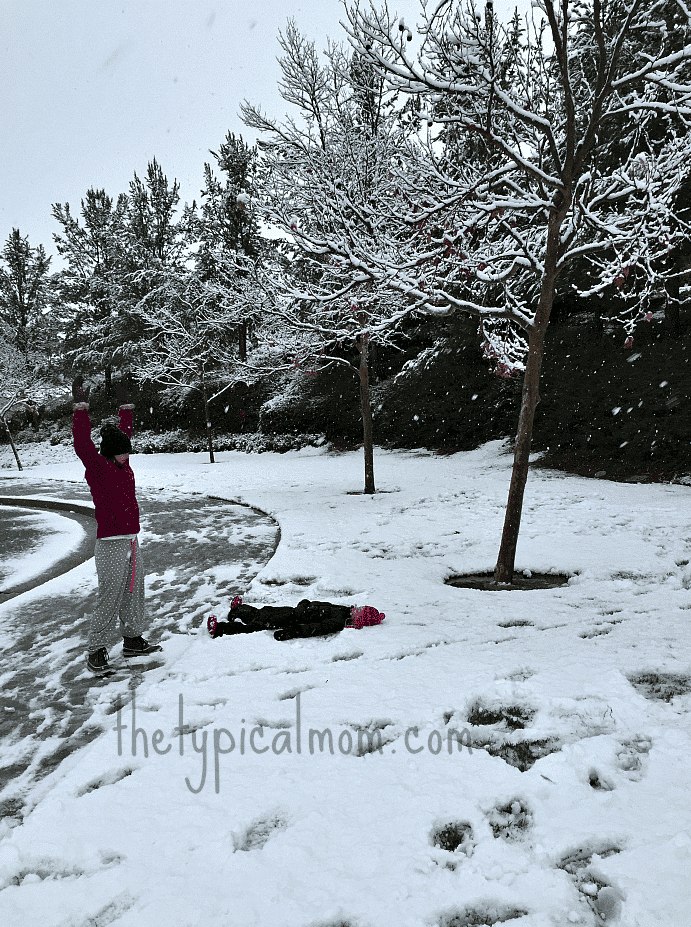 Living in California
#5 is you can do just about everything within an hour drive from your house in California. We live in sunny SoCal and it's warm pretty much year round. This means you can go camping, ride bikes, play sports, and go for a run/walks any time of year. You can also drive just an hour to play in the snow too!
There are several areas in California where it snows a few months out of the year, there are even great ski resorts in Mammoth and Big Bear.
If you're thinking of moving to California I would highly recommend it. I have lived here most of my life, and though I went away to college I came back because I just couldn't beat everything it has to offer.
I wanted to raise my kids here! Moving back to California was the best decision…wouldn't want it any other way.