We love taking short and long road trips with our kids. This is a short destination for us since we live about 45 minutes from Idyllwild California but nevertheless we love how beautiful it is, and it is a great place to walk around and let the kids roam! Let me show you around. If you're looking to stay in Idyllwild I have some hotel/cabin deals here.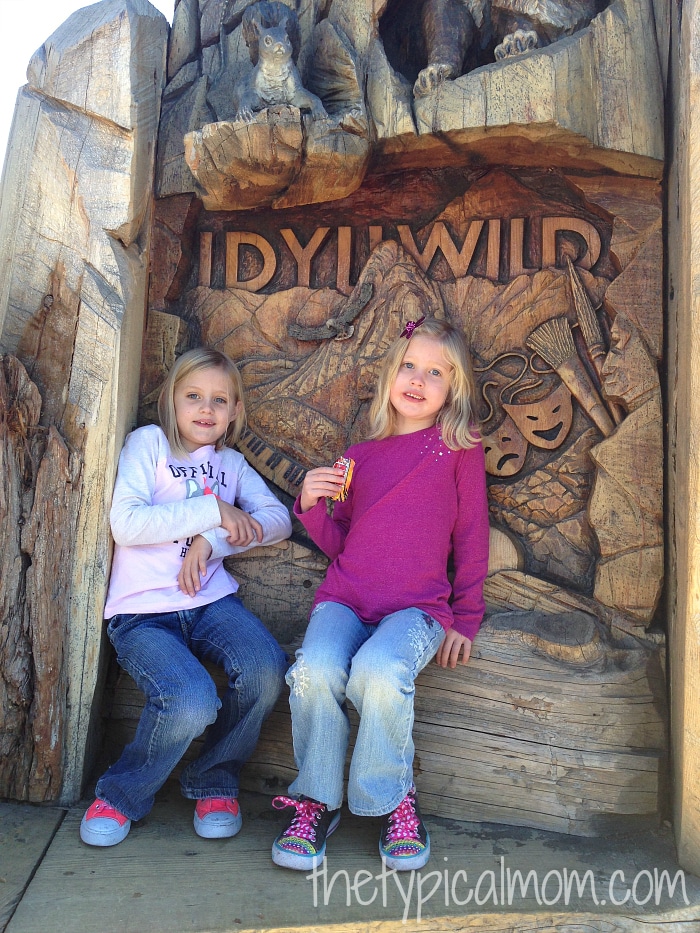 If you have never heard of the little quaint town of Idyllwild California it is really cute! We love great little towns where we can find a quaint Mom and Pop restaurant to eat at, a candy store for the kids, and lots of areas for the kids to find pine cones and run around. Idyllwild has all of that. Right outside Idyllwild California is Lake Hemet which we usually stop by either before or after our drive so the kids can run around and skip rocks.
Idyllwild California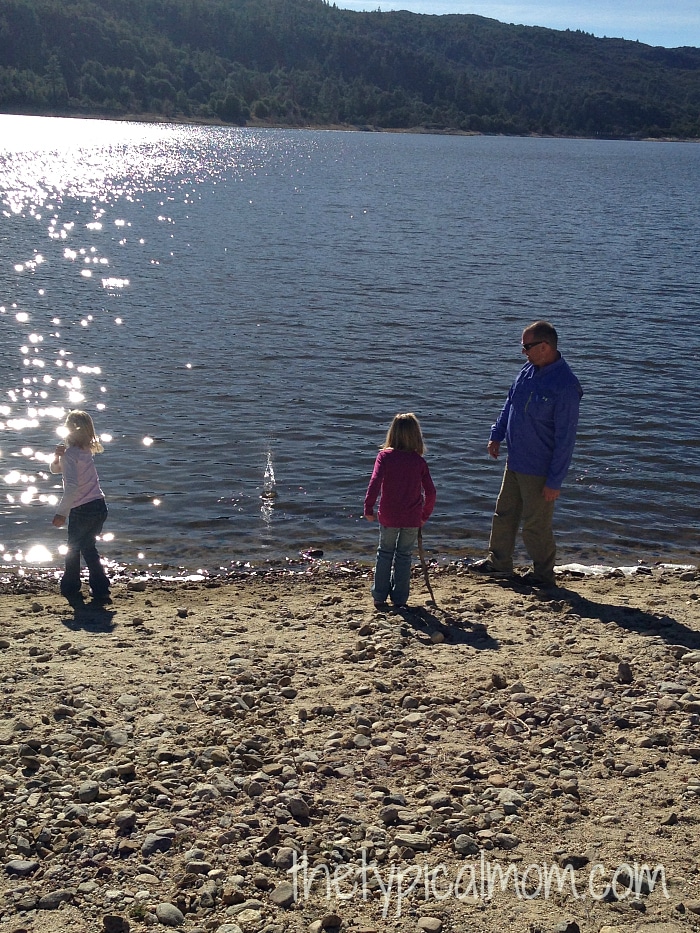 There are several little places to eat but the one we found was near the spot where we parked and had great burgers and kids meals too. A coffee shop was nearby and we did a little discovering along the way after our meal.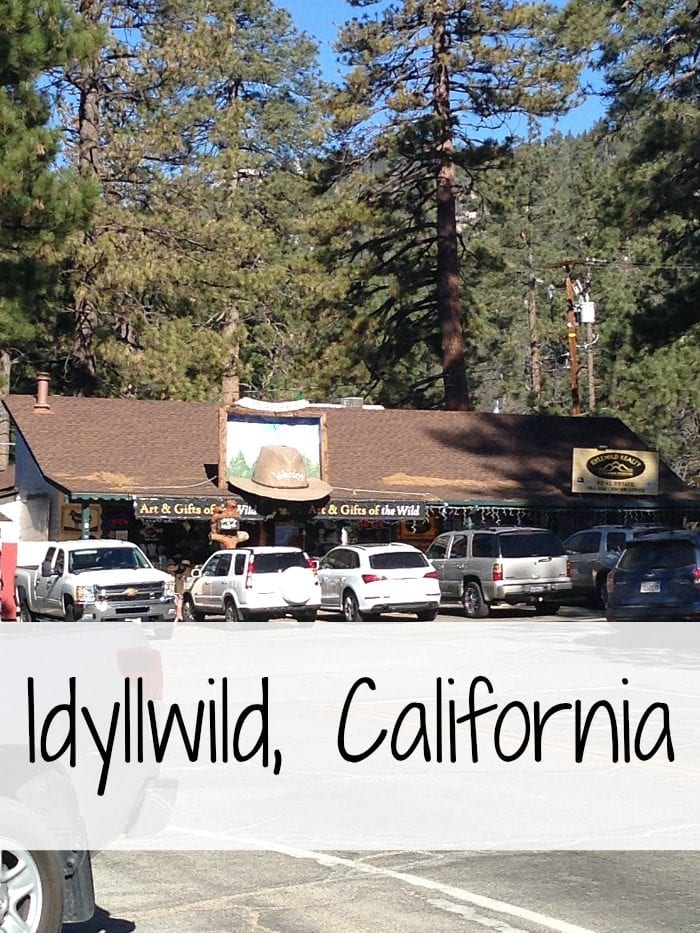 The kids always want to hit the candy store to see what is new…what's new right. Even I am a sucker for suckers!! It is a cute little hole in the wall with handmade goodies and old fashioned candies to boot.
If you have never visited Idyllwild California I really suggest making the drive. There are places to camp nearby, like at Lake Hemet, and the kids love every bit of being outdoors and free to roam and collect "treasures" in places like this.
For directions and other information about Idyllwild visit their website. Another place we love which is very similar to Idyllwild is called Julian, California! If you've ever been to Julian you will agree that it is really something special just like Idyllwild in Southern California.