This is how to get into Disneyland for free seriously!! We've done it ourselves! Easy way to get free tickets and works for free Disney World tickets too.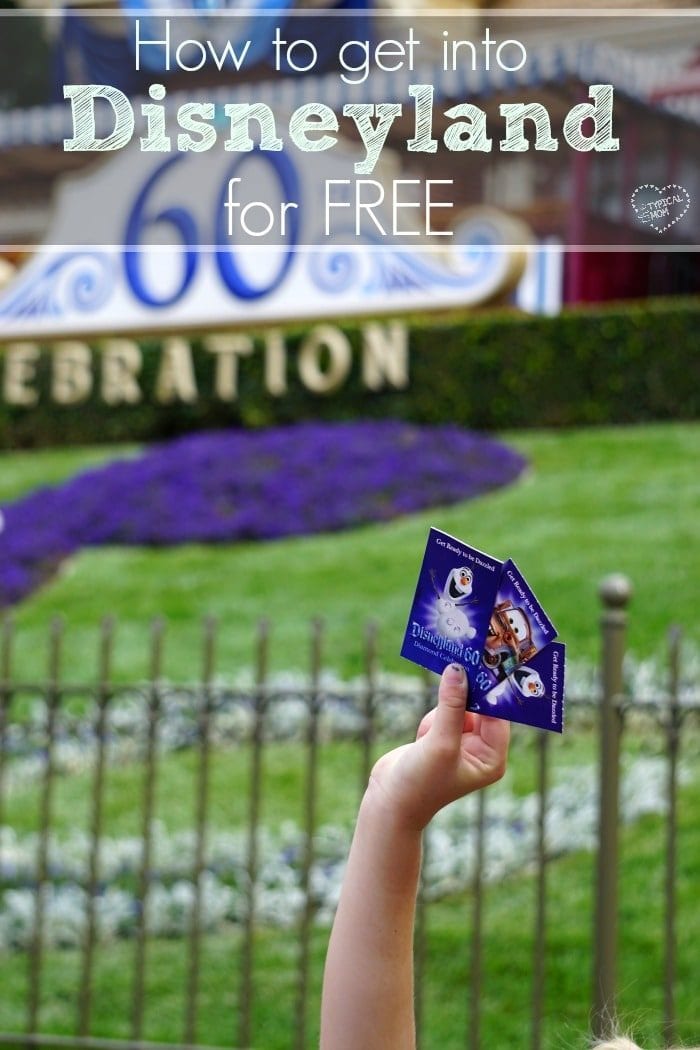 Let me start by saying I'm cheap frugal, but love to travel and take my family on fun vacations and adventures. I try my best to do it all at a discount or better yet for free, this is how to get into Disneyland for free as we have done in the past + it works for free Disney World tickets too! This totally works. Not only have I used this method to get free Disneyland Theme Park tickets, my cousin who lives in another state did this to get free 3 day passes to Disney World. It's so easy too! One of many tips for you featured on our road trip blog. (originally published 4/17, this post contains referral links – we thank you for supporting our site by using them)
There are 5 of us in our family so it adds up when you think of the gas, airfare (if you live far), food, and entrances to each park.
Of course when we take trips we always bring our own food to cut down on the cost of things. However ticket prices are pretty set in stone wherever you go.
Here is how to get free Disneyland tickets.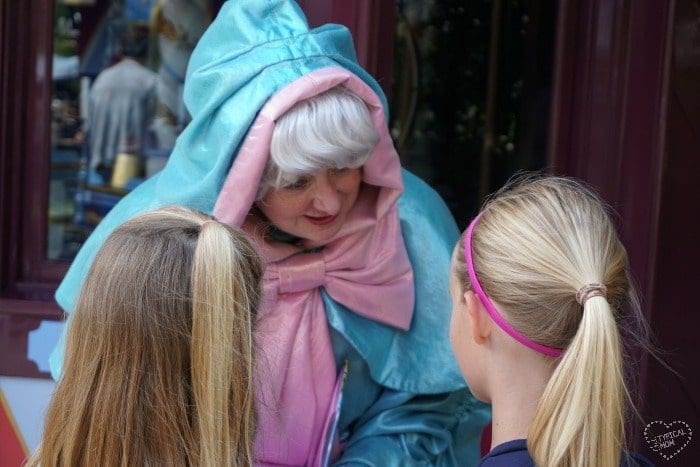 In order to meet your favorite characters at Disneyland you need the money or credit in the form of Disney gift cards to purchase your Disneyland tickets.
First I signed up for Swagbucks for free here. It is free to join and you can do A LOT of things once you've joined to earn points.
The more points you earn the more $$ you earn in the form of gift cards. This is what I did to earn enough points to redeem for gift cards in order to get in for free.
How to get into Disneyland for free
Shopped for all gifts and household items thru their site

to earn points

Watched short videos to earn points
Set my browser to Swagbucks (earn money just by searching the web, I get free points every other day if not daily this way)
Took short surveys (at night while watching t.v.) to earn points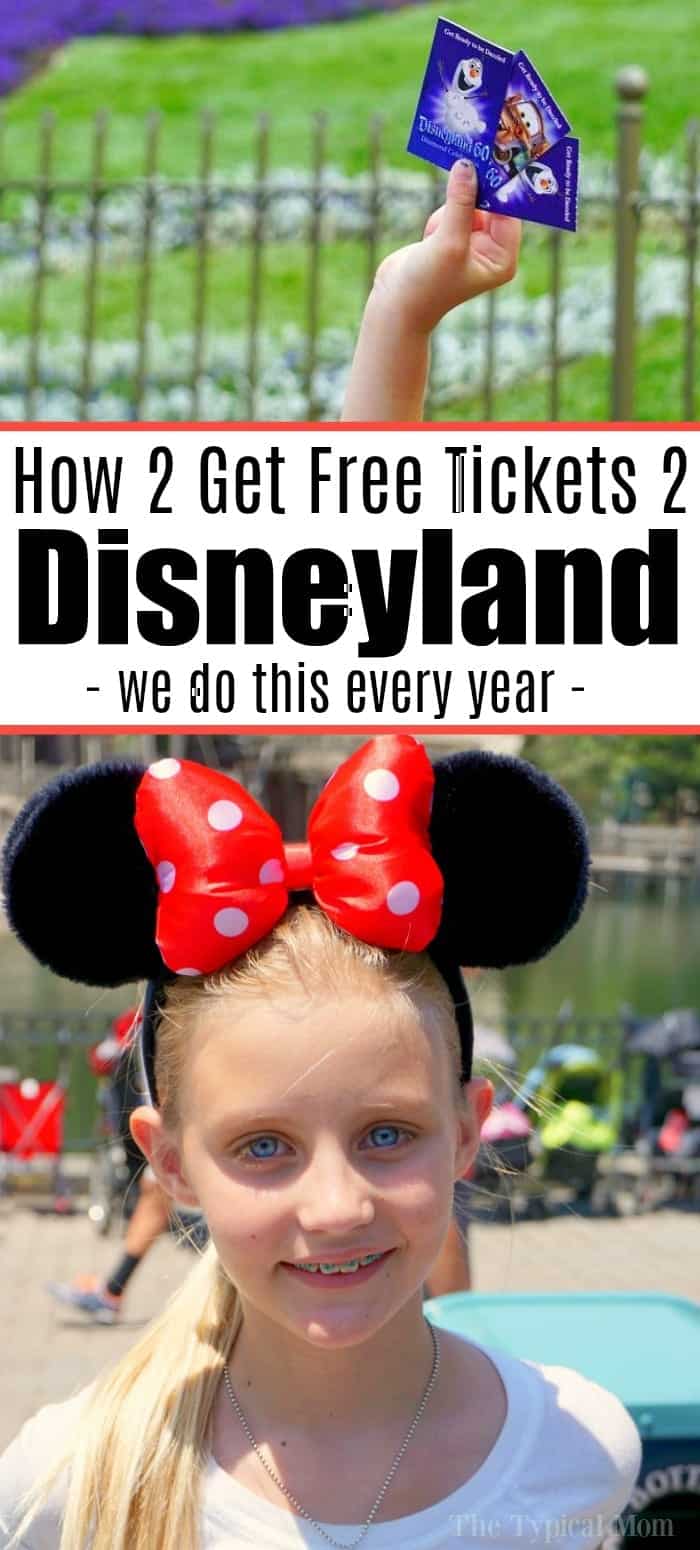 This is how you change your browser to Swagbucks (I earn a TON of points this way and it just does it automatically)
Go to the top search bar (where you type something in when you're searching)
Right click at the top right of that search bar and this box will pop up
Click edit search engines
Then this bottom box will pop up and click on where it says swagbucks so it now says default next to it like mine does
Done!!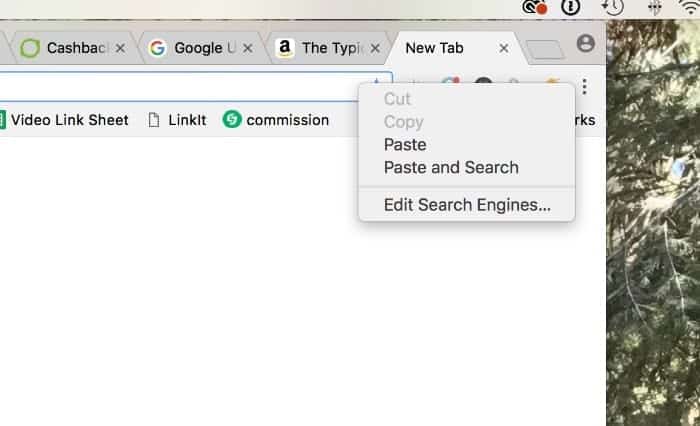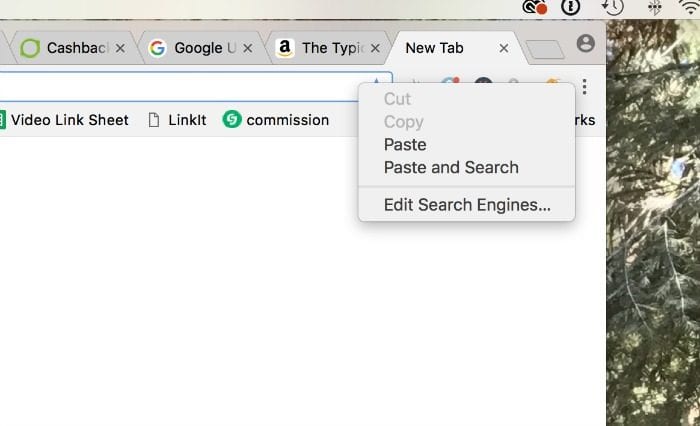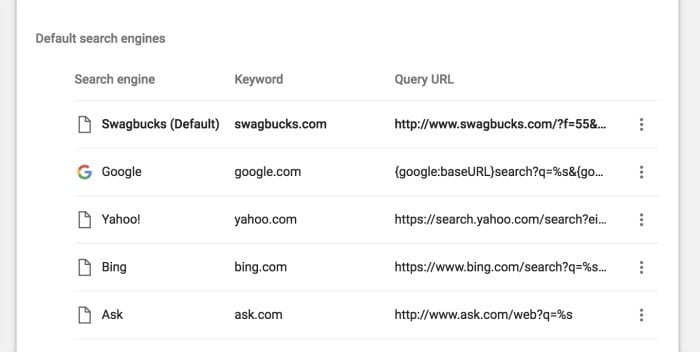 I work from home so I search online for things ALL day, now when I do that I earn points which can then be traded in for free gift cards…..a super easy way how to get into Disneyland for free, or at least earn enough points to translate to free gift cards in order to get those tickets.
Let me tell you how to exchange all of your Swagbucks points (bucks they call them) into the gift cards you need for free tickets.
So let's recap how to get into Disneyland for free
Shop online thru their site
Take short surveys
Change your browser to Swagbucks to earn tons of free points daily
Redeem your earned Swagbucks for Disney gift cards
Go to Disneyland and use your Disney gift cards to purchase tickets and merchandise!!
You can also redeem your points for Sam's Club gift cards and purchase your Disney gift cards from there at a discounted price. A $150 gift card is just $142.98 etc… You can use these for merchandise while you're inside Disneyland too!
THAT is how to get into Disneyland for free!
If you want to start earning and do this too just start by joining Swagbucks for free and watch your points rack up until you have enough to redeem them for the tickets you need (psssst, you can get free airfare too if you need it on several airlines by redeeming points for airline gift cards too).
See how we've used this to travel for free too to other locations.
When you have your cheap Disneyland tickets then order some customized Disney shirts and you're set!