Here's a free printable Summer to do list with lots of free and cheap activities to do with your kids during the Summer months! From free bowling and roller skating to crafts for Kindergarten and elementary children you can do right at home for little to no money. Here's a checklist for little ones and a summer bucket list for teens list too if your kids are older.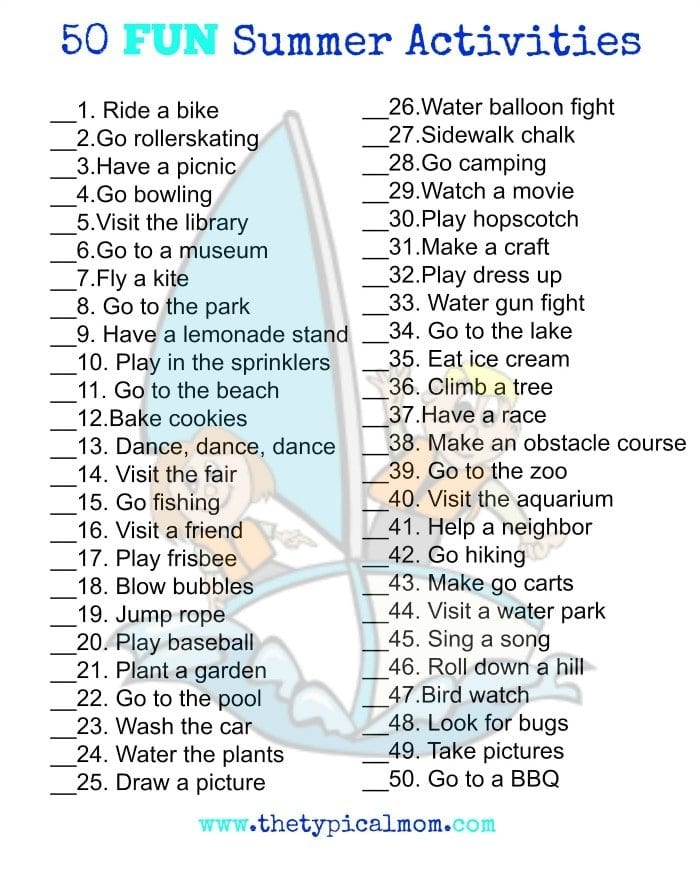 When summer arrives we are always looking for cheap but fun things to do. Here is a Summer to do list full of 50 fun things to do this summer that you can print out and mark off day by day! (originally published 6/16, affiliate links present)
Summer Bucket List for Kids
We came up with this years and years ago when mine were younger. Still today we print out a new copy every single year and add more ideas to the back so we can check them off. It's fun.
It's a fun free summer printable that helps you think of new things.
Most don't cost a lot of money, or are free to do.
I've included links to sign up for things like free roller skating, bowling, and more.
I encourage you to take advantage of as many as you can. There is nothing better than traveling and exploring with your kids.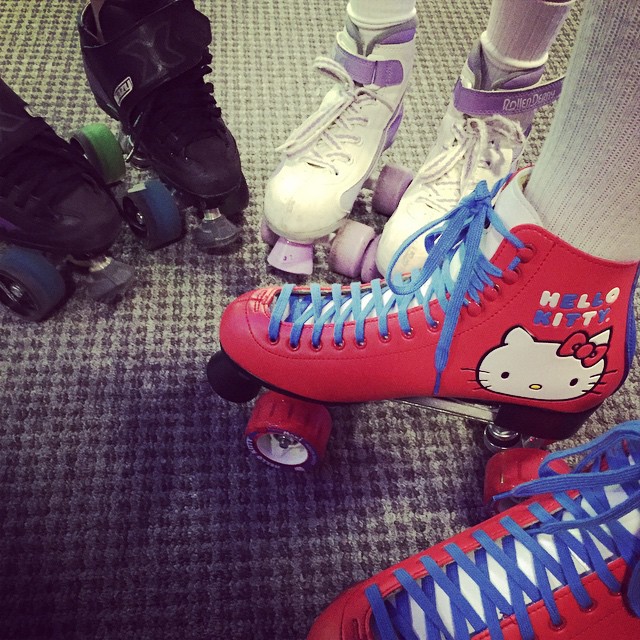 Fun Summer Activities for Kids
Whether we were living paycheck to paycheck or had more extra income I always have looked for things to do with kids in our city that are free first, then cheap, and an occasional expensive one.
I would suggest you do take at least one vacation each year. We do!
No, with a family of 5 we cannot afford to fly to Hawaii but have found ways to travel for free and have done that year.
So, before the kids are out of school brainstorm about where you might want to go and get that planned! Check out our road trip blog for some great ideas.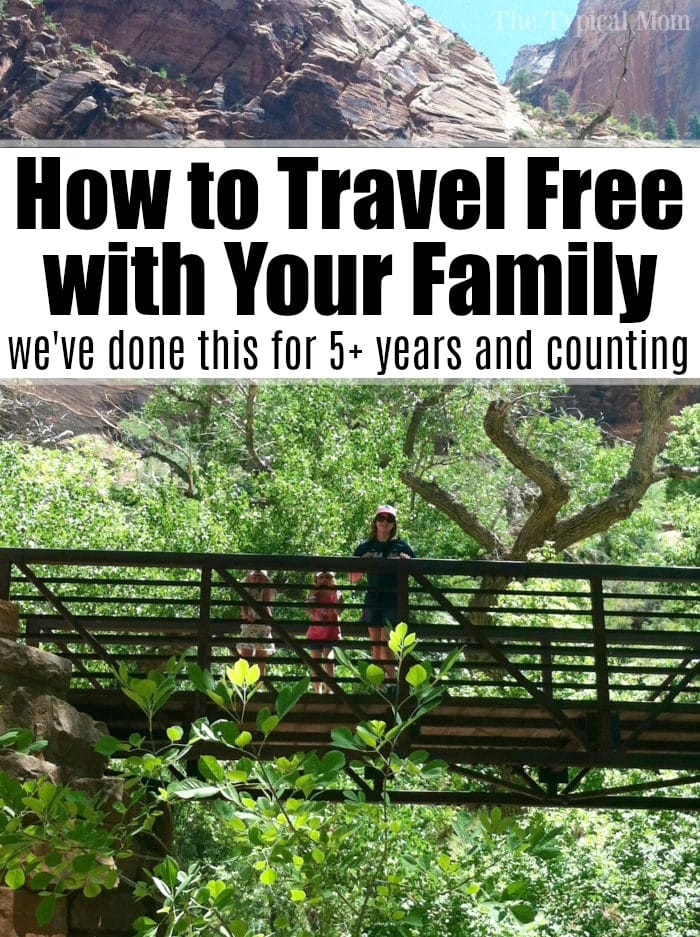 As you can tell I'm a cheapskate, I mean frugal. 😉 My philosophy is the more I save the more fun things we can do together. So, start with the fun free activities for kids and then go from there.
That way you can get started with lots of fun activities now!

There really are so many free Summer activities you can do, but sometimes you have a brain freeze (I do). It's nice to have a few ideas to spark even more!

We keep busy with summer activities for children, I like free activities whenever possible. Making a kite and visiting a local park can be a day long event everyone will love!
There are many fun educational apps your kids can play.
Go to the movies for just $1.00, many theaters participate in this program so check my list here and/or your local theater. Going to a drive in movie is fun too!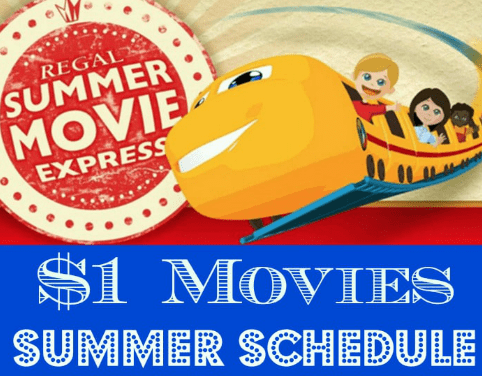 Summer Scavenger Hunt
Think of this as a summer bucket list of sorts! Flip it over and write other things you think of too! Print a few pages from my free printable monthly calendar and add activities from this summer to do list on each day.
You can do a scavenger hunt for summer which won't really cost you a thing. There are actually tons of free summer activities you may not know about like free bowling and free roller skating in your area too….the secret is out now! 😉
Do you have a reading nook at home?? If not, make one yourself and it will be great to have throughout the new school year!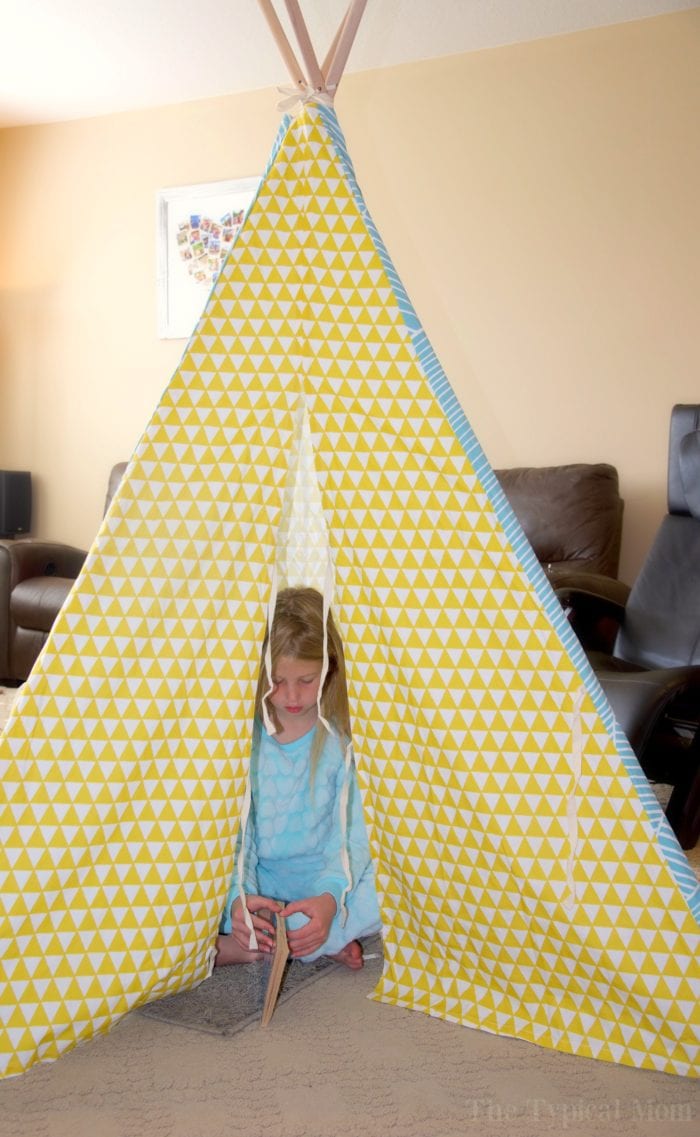 Oh wait but we have more. If you are looking for things to do to make your days off more memorable first search your town. Online type in things to do for kids in _________ <—-name of your city. There will definitely be a list either by a local blogger or Trip Advisor usually has one available.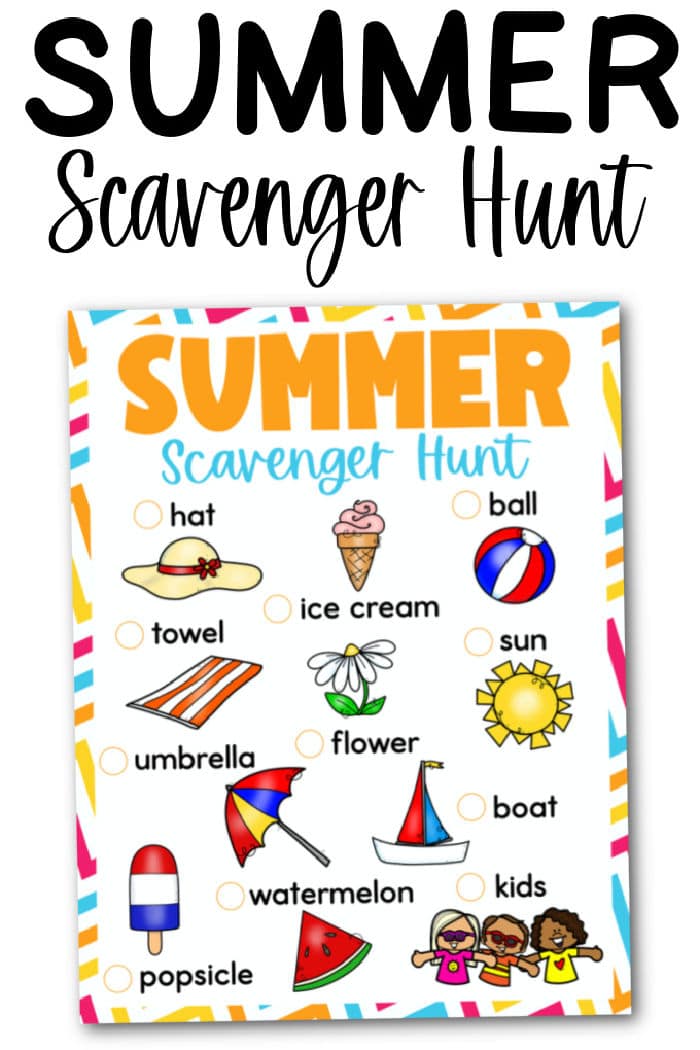 Swimming is always a win. If you don't have one in the backyard you might have a community one. If not maybe a relative does and you can go with them in exchange for you taking their child for the afternoon another day. Or you bring a picnic and they provide the water for the day.
Many gyms have a pool and shallow area for little kids, you could check that out. Ask if they offer a summer contract just for the 3 months your kids are out of school to save you some money. Look into community swim classes that are usually pretty inexpensive, it's a game changer when your kids know how to swim.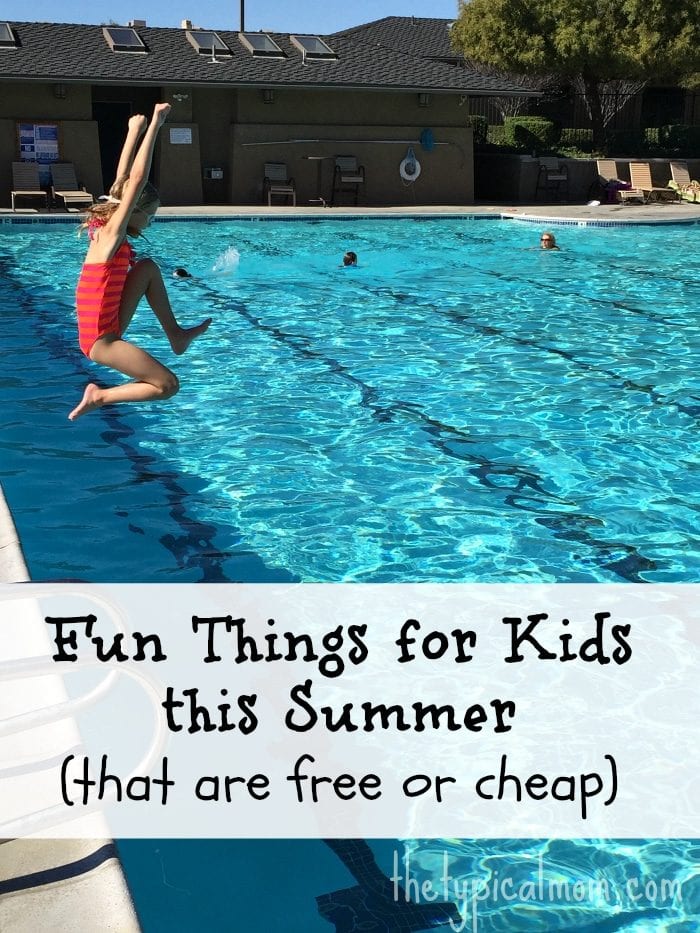 You can definitely find free crafts online a lot too. We have a lot on our site of all kinds. From free printable color by number sheets for all ages to others featuring your favorite mouse.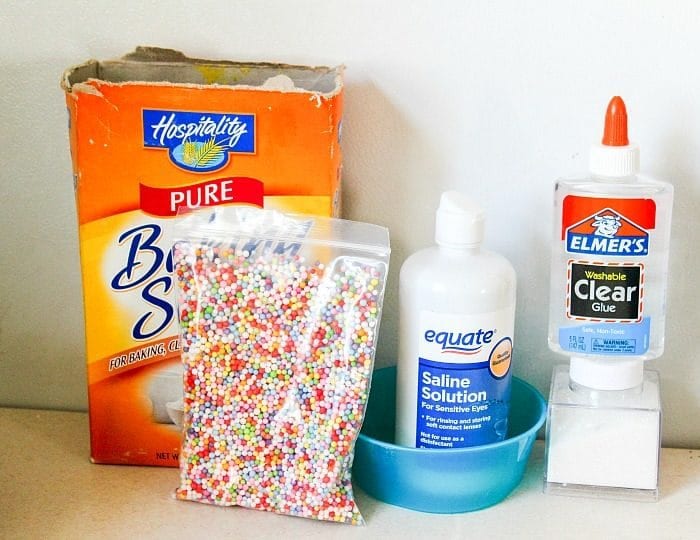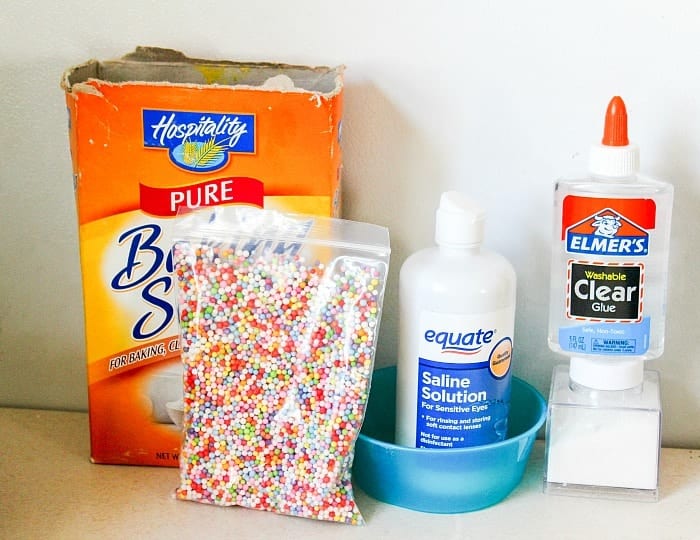 Looking for more and more ideas? Brace yourself because there are tons and tons of them below.
201+ free & cheap indoor activities for kids
How to make edible chocolate playdough
Making ice cream at home is really fun and super cheap too! Add that to your list.

Seriously, all you need are a few ingredients and some ziploc bags to make it.
Then create a sundae bar and have ice cream for lunch one day. It's totally okay moms.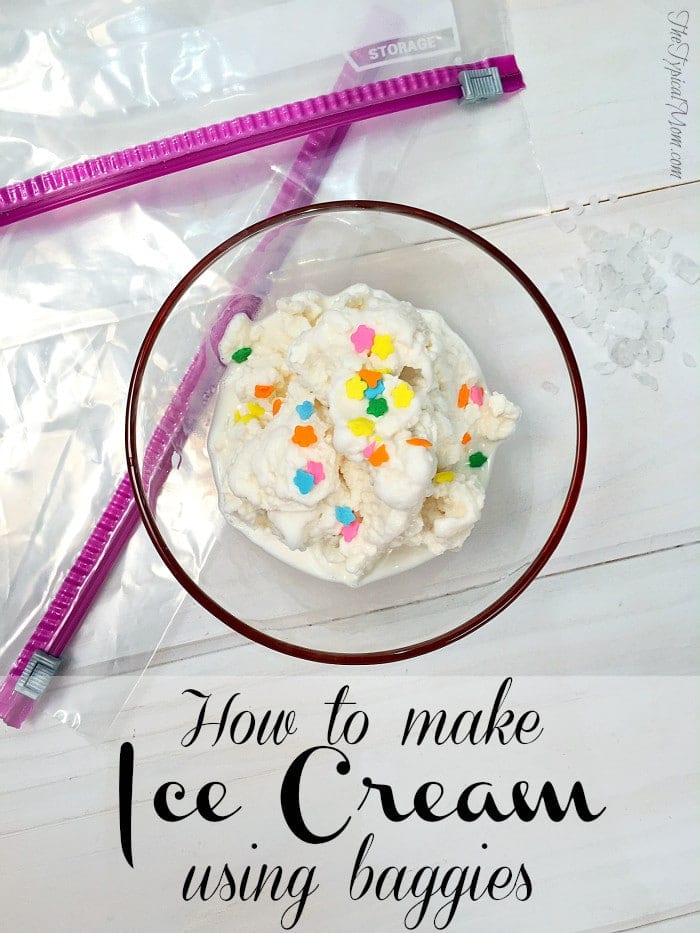 What do you have on your summer to do list that I don't have listed yet??
Want to see a few of my favorite things that I am totally obsessed with?? Take a peek and see how many you might already have…twinsies!
Looking for more easy family recipes and tips? LIKE The Typical Mom Facebook page?
Then sign up for my free newsletter, and follow me on Pinterest! 😉
***** If you LOVED this recipe give it 5 Stars below and let everyone know what you thought about it. 😉