Here is the $1.00 Regal Edwards Summer Movies lineup for this year! The Summer Movie Express offers movies for kids for just a dollar each. Each year this popular movie theater in your city plays family friendly movies everyone loves for next to nothing, lots of free and fun summer activities shared here.
Regal Edwards Summer Movies schedule is here! The schedule is below, I will revise it with the exact dates each movie will show each year when it is available. This is a great cheap activity you can do all summer long. Get a group together and watch it together, and then head to a park with a picnic lunch and make an entire day of it for next to nothing out of pocket. We watch A LOT of movies during the summer because of their $1.00 movie showings and this is the lineup for 2018. (photos via Regal website)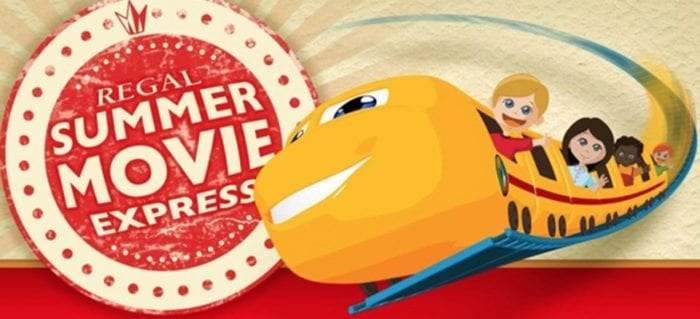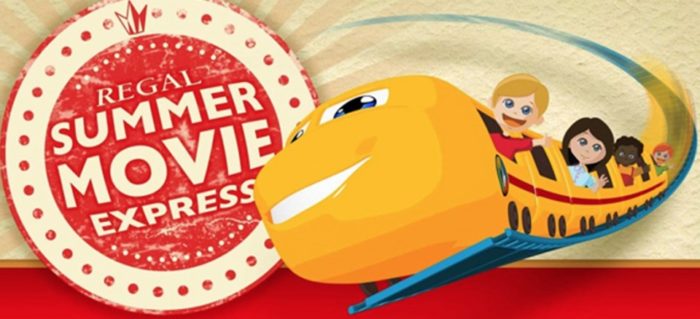 Tuesday & Wednesday at 10a.m. showings each week
To find what movies are playing at your local theater go here and type in your zip code and the schedule will pop up. They show each movie twice each week and there are two movies to choose from. So if you enjoy both you could hit one one day and watch the 2nd one the day after. It is a great way to watch movies you haven't seen yet, or maybe only rented but it is fun to see them on the big screen!
The below schedule is for this year but the dates will vary according to the city you live in.
There are other free and inexpensive things to do each summer too including these programs:
Lineup for Regal Edwards Summer Movie Express
You can visit the Edwards website here for more information and theater locations. Enjoy and hope to see you there! There is another local theater in Murrieta offering $1 movie days too, their schedule is here.