Regal Edwards Summer Movies schedule is here! The schedule is below, I will revise it with the exact dates each movie will show when it is announced. We watch A LOT of movies during the summer because of their $1 movie showings and this is the lineup for 2017.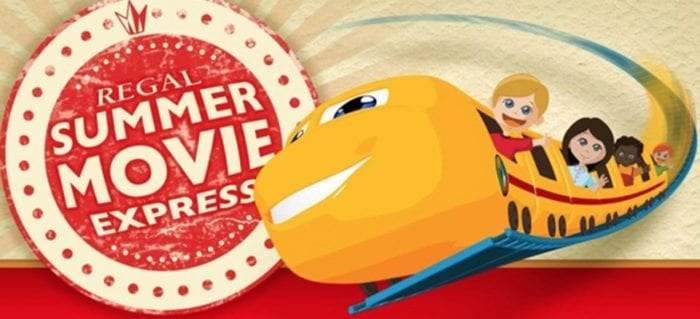 Tuesday & Wednesday at 10a.m.
(each week both movies play on both days)
To find what movies are playing at your local theater go here and type in your zip code and the schedule will pop up. The below schedule is for theaters in Southern California, at the Temecula location.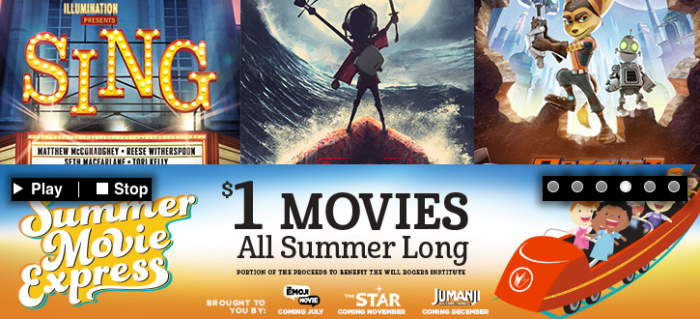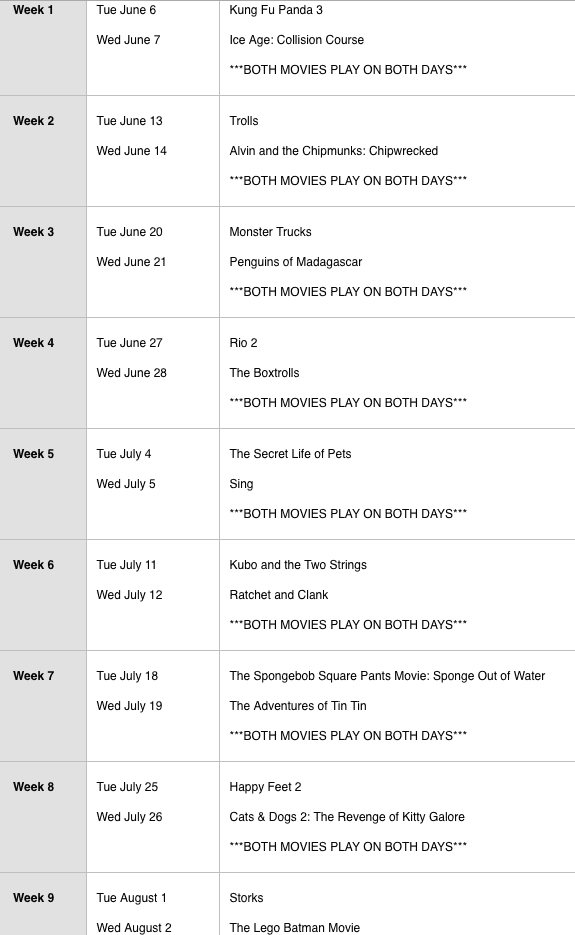 Local SoCal Temecula Edwards theater is at:
40750 Winchester Rd  Temecula, CA 92592
(951) 296-0144
You can visit the Edwards website here for more information and theater locations. Enjoy and hope to see you there! There is another local theater in Murrieta offering $1 movie days too, their schedule is here.

There are a few other theaters in Temecula who offer a Summer Series for $1 or less per show, you can find their schedule on my list of fun things to do with kids in Southern California!