This is where kids skate free this Summer! There are a variety of locations throughout the US that offer free roller skating at roller rinks in your city. See if yours is participating as well as other free summer programs offered locally. Keep your kids busy for less!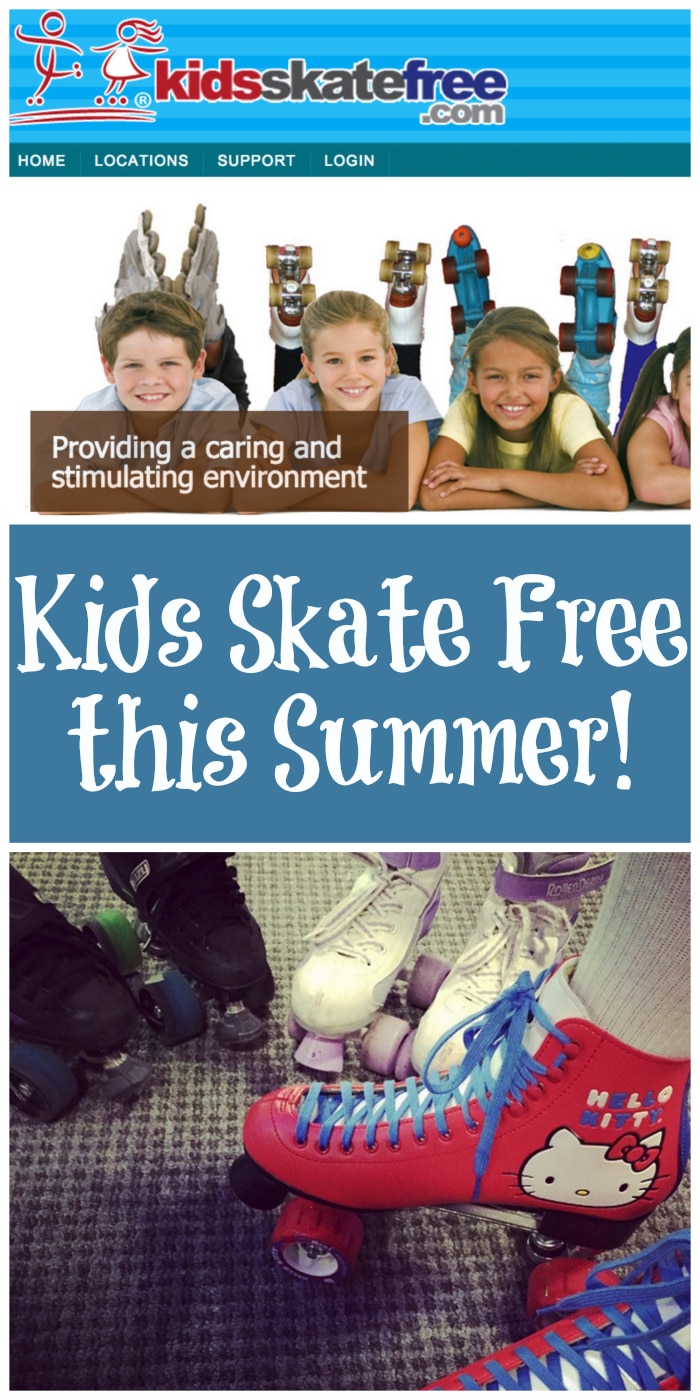 I am always looking for free and inexpensive ways to keep my kids busy during the Summertime! The kids skate free this summer program is phenomenal. Skating sessions usually last 3-5 hours so you can go for a short time or the whole time. I share this with all my friends and take their kids with me sometimes so my kids have friends to skate with. At our local skating rink they have plenty of seating so I can take my computer with me and get work done while my kids have a blast skating and I love listening to the music and watching them! (originally published 5/16)
Free Roller Skating Near Me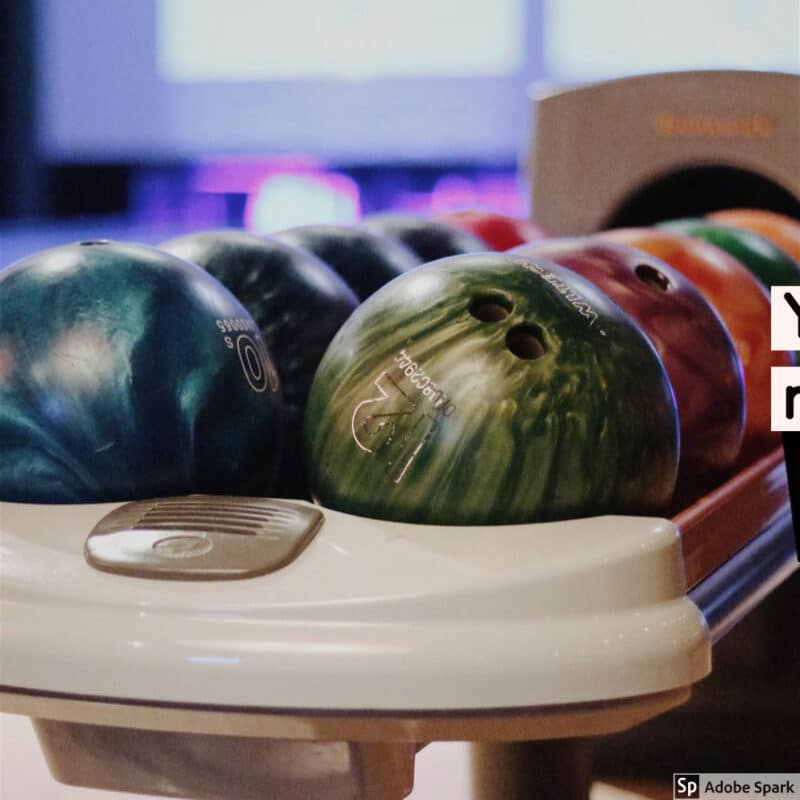 Where can kids roller skate for free
I hope this helps you fill up your calendar when your children are off for less. We have a few other suggestions below too like;
Enroll them in free reading programs
Visit your local library
Have a picnic
Go to the beach
summer to do list that is a free printable full of 50+ other inexpensive activities is great to have on hand
There are many $1 summer movie programs around
If you live in Southern California you can Register for the Epic Rollertainment (Murrieta) free program here.
If you know of other free summer programs let me know…and enjoy!