Locations where kids bowl for free this Summer. Locations throughout the US offer free bowling, see if your bowling alley participates.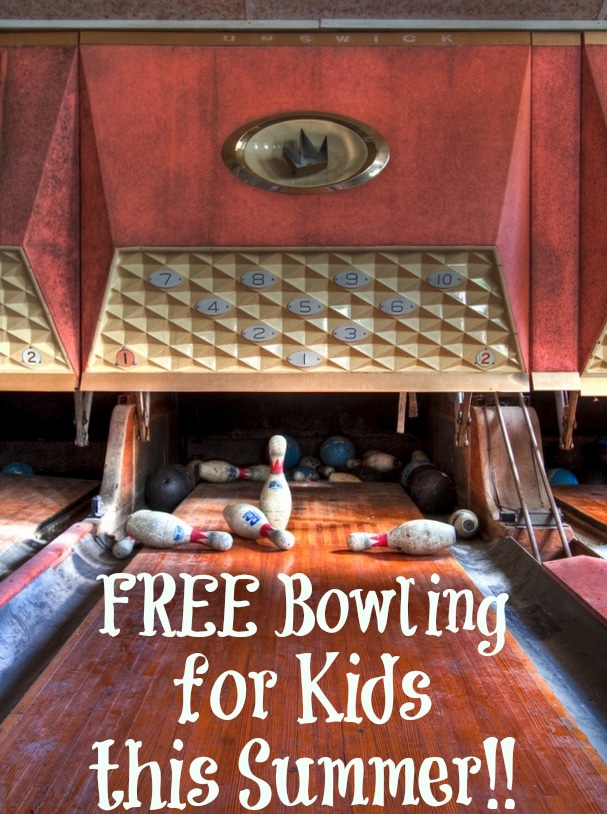 Each Summer this company finds new bowling alleys to allow children to bowl for free during the Summertime. There are bowling alleys throughout the country who sign up to participate in this kids bowl for free this Summer program, and I hope each year that our own local bowling alley will sign up….and they have this year!! All you have to do is fill out a form, and during the entire Summer your kids can bowl 2 games every day for FREE at participating bowling alleys. This year they are offering an additional goodie where after you sign your kids up you can pay $27 for 4 adults to bowl with them for free throughout the Summer too.
Here are a ton of free Summertime activities to take advantage of including the kids bowl for free this summer program: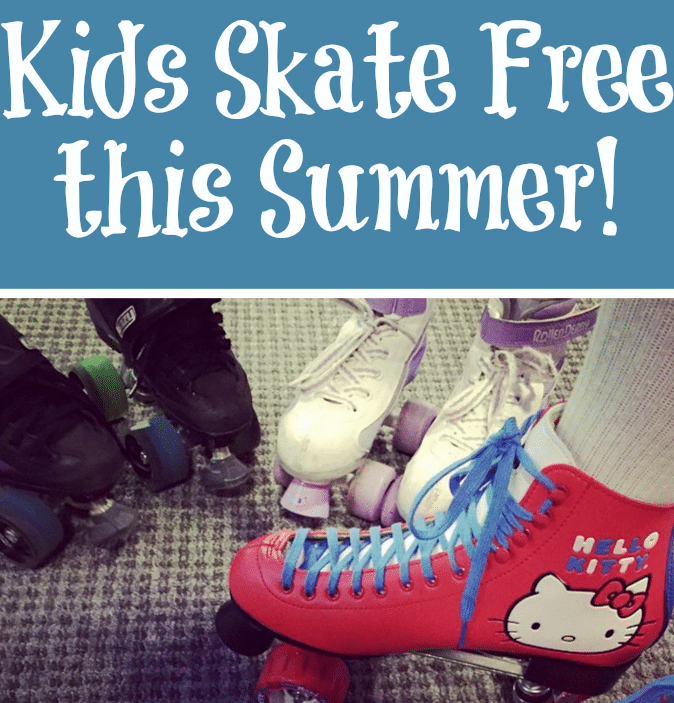 For more inexpensive and free activities to do with your kids this Summer please visit my other posts like where to camp for free here too!
If you haven't gone camping with your kids it is a great inexpensive way to take a vacation and my kids just love it. Get out there and explore somewhere new today!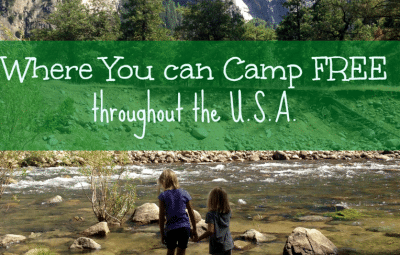 For more local SoCal free activities like Temecula Qponer on Facebook and…….
For more easy recipes and crafts please LIKE The Typical Mom on Facebook, sign up for my newsletter, and follow me on Pinterest!