Variety of locations where kids bowl for free this Summer! Throughout the US there are many centers that offer free bowling for kids and discount passes for adults too. Check here to see if your bowling alley participates plus a ton of other free summer activities including roller skating and more here!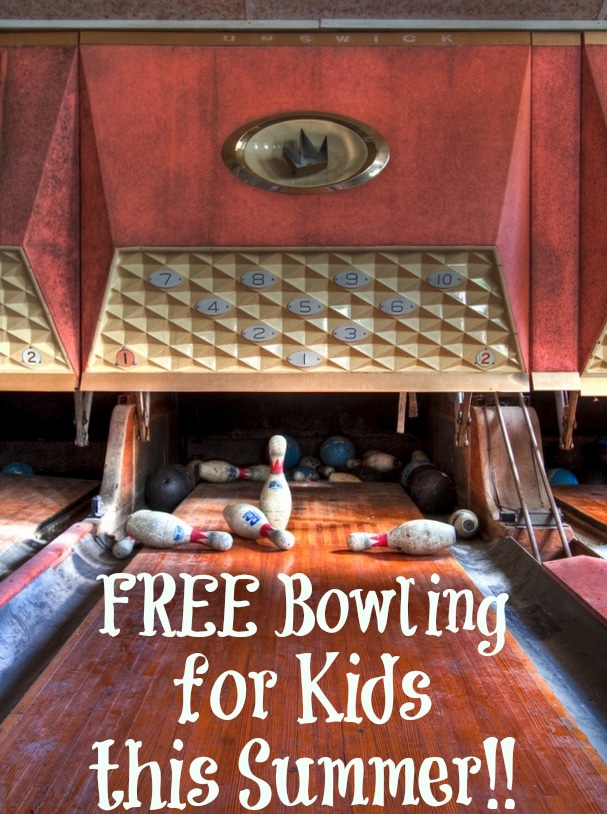 Each Summer this company finds new bowling alleys to allow children to bowl for free during the Summertime. There are bowling alleys throughout the country who sign up to participate in this kids bowl for free this Summer program. I hope each year that more bowling alleys will sign up and participate in this great summer program! (originally published 3/16)
All you have to do is fill out a form and during the entire Summer your kids can bowl 2 games every day for FREE at participating bowling alleys. This year they are offering an additional goodie where after you sign your kids up you can pay a minimal fee for up to 4 adults to bowl with them for free.
Kids bowl for free this summer
Even if we only go once it is an option we have when we are thinking of something fun to do. I encourage all my mom friends to sign up too so that we can all go together! Most of the time we don't play but the kids love it and it gives us a chance to sit back and talk while they're enjoying one another.
They can put the bumpers up for the little ones and even when we moved we were able to find a bowling center that participated in the program. If your bowling alley isn't listed there is a place where you can request that they join too when you register below.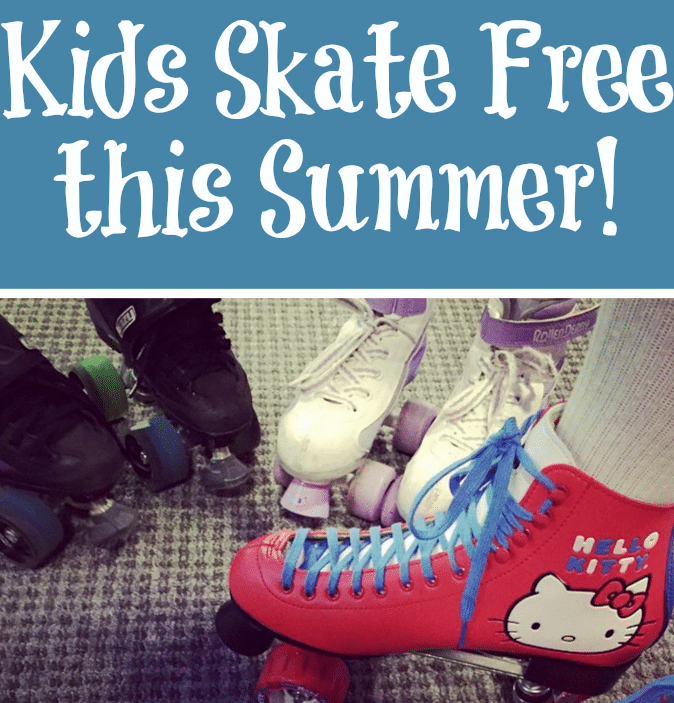 Free Summertime activities
Looking for other fun, inexpensive and free things to do this summer?
For more inexpensive and free activities to do with your kids this Summer please visit my other posts like where to camp for free here too!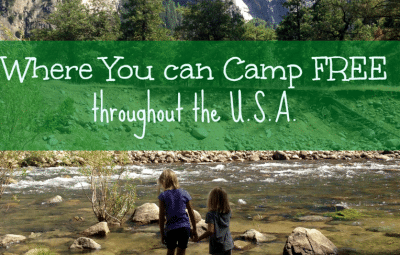 For more easy recipes and crafts please LIKE The Typical Mom on Facebook, sign up for my newsletter, and follow me on Pinterest!