Free educational websites for kids. The Top 12 learning websites and apps for kids to play games, practice math facts and improve reading skills.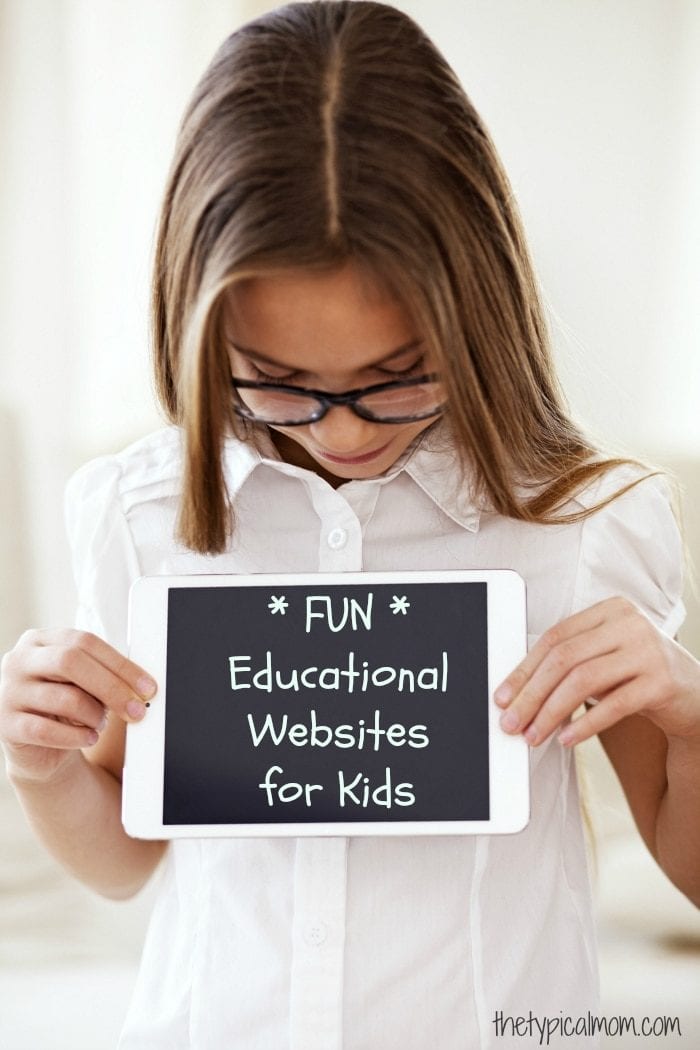 School is in session for us, and soon for many others. Homework is coming, but after that I allow my children to get on the computer or iPad and choose from the free educational websites / APPs for kids I've found and bookmarked for them. All of these are SO great, FUN, have great games and activities for them to choose from, and give them a little time to unwind from their day at School (and I know they are getting a bit more learning in without it feel like they're learning). 😉 Here is a list of the Top 10 Free educational websites (and almost all of them have APPs) for kids we love! (originally published 6/15)
Over the years we have found many free educational websites for kids.
But these Top 10 got 3 thumbs up from my girls so I thought I would pass them along to you too!
There are TONS of free educational apps here – Offered thru Amazon they have pages you can scroll through with descriptions according to age.
Star Fall – at www.starfall.com This is probably the website we've used the longest and is their favorite. It's so easy to use and has so many different fun games. Kids can practice their phonics skills with read along stories and a lot more.
Fun Brain – at www.funbrain.com This fun and free kids educational website has reading activities that look like comics. As well as games to practice their reading skills + match facts too.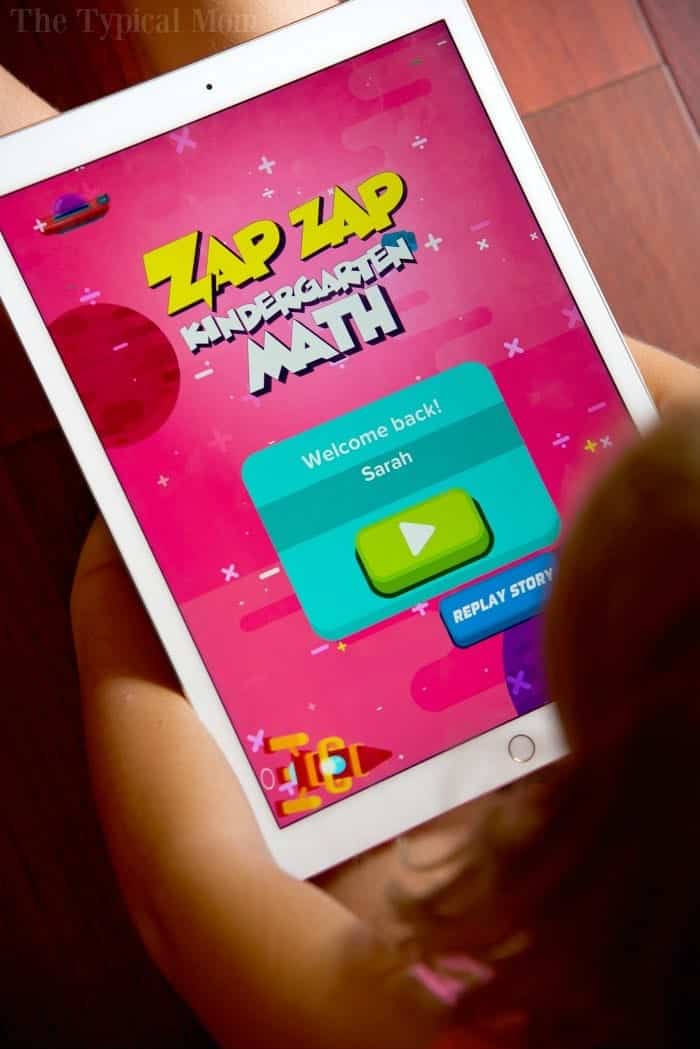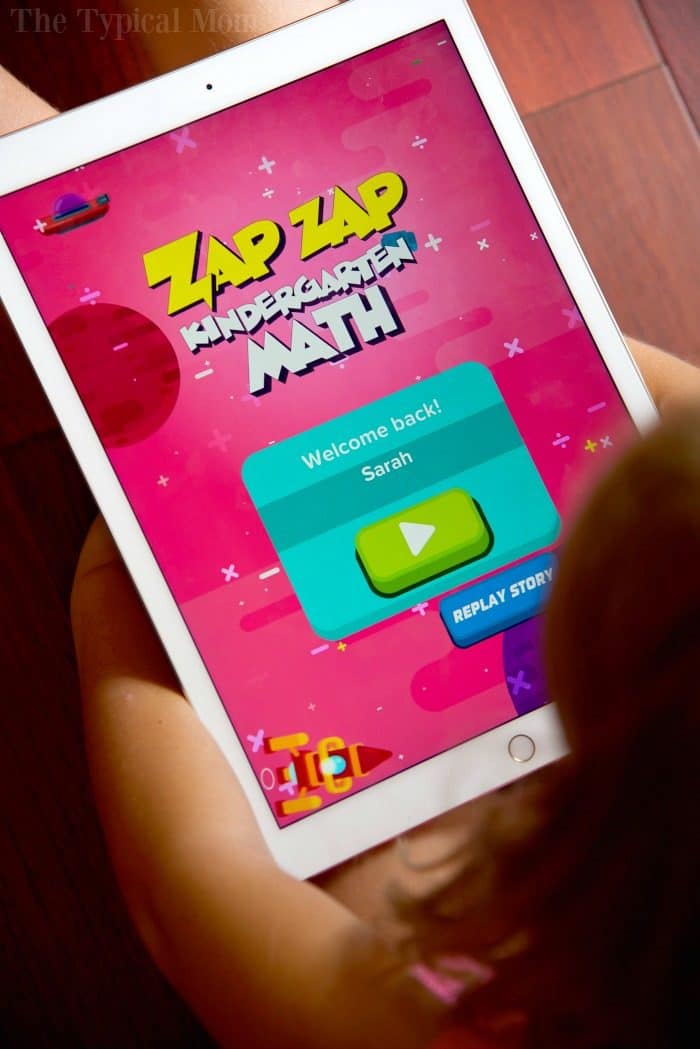 Of course things do change so some of these free educational websites for kids may now charge a small fee.
Check each one and if there is a small fee to install, decide which one is best. Like I said these are the ones we've tried over the years and have found to be helpful and FuN!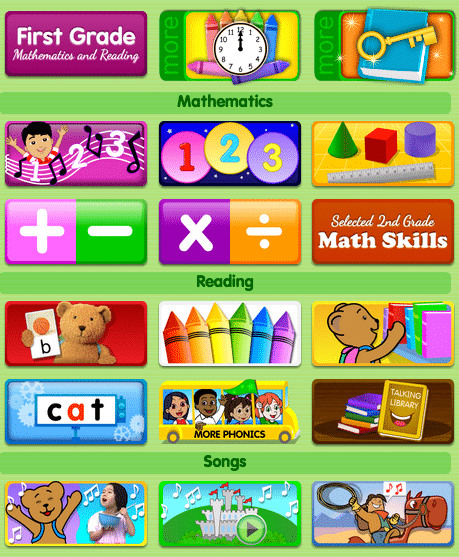 If you're interested in limiting screen time for children or guiding them into better choices. We'd recommend these learning APP websites.
For more free resources, great recipes and money saving tips sign up for my free newsletter here and follow me on Pinterest too. 😉

Visit The Typical Mom's profile on Pinterest.