Free educational websites for kids. The Top 12 learning websites and apps for students to play games, practice math facts and improve reading skills.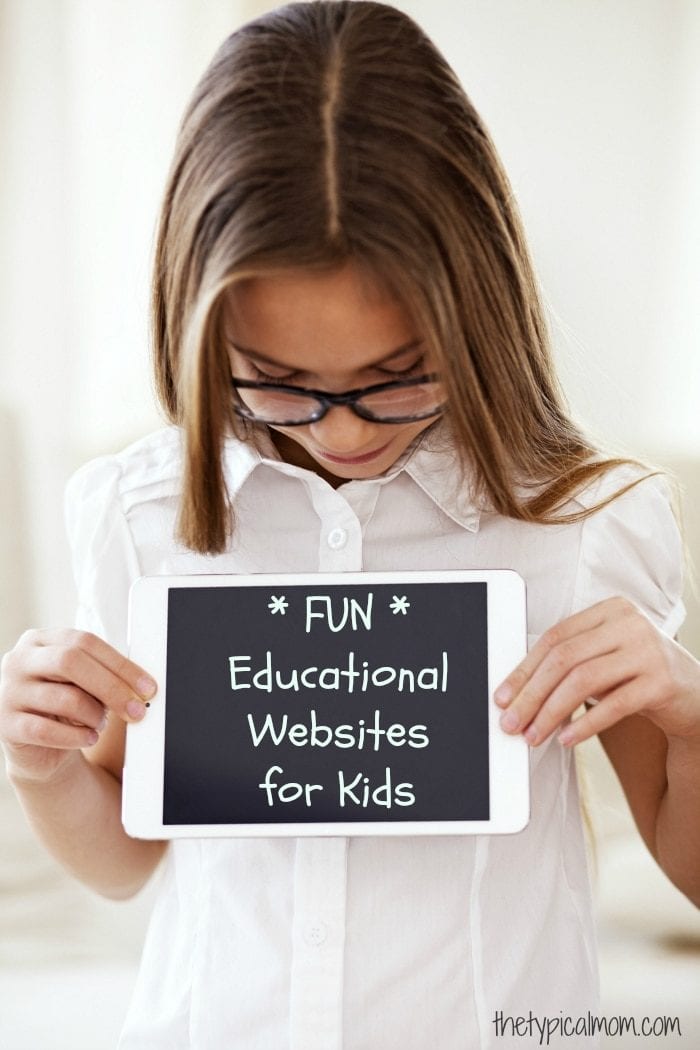 Here is a list of the Top Free educational websites for kids. Whether school is in session or it is the summertime, we have great choices either way. All of these are FUN games and activities with teaching involved too. (originally published 6/15, affiliate links present)
Educational websites
These Top 10 (and counting) got 3 thumbs up from my girls, and are great resources for yours at home.
There are TONS of free educational apps here – Offered thru Amazon they have pages you can scroll through with descriptions according to age.
Star Fall – at www.starfall.com This is probably the website we've used the longest and is their favorite. It's so easy to use and has so many different fun games. Kids can practice their phonics skills with read along stories and a lot more.
Fun Brain – at www.funbrain.com This fun and free kids educational website has reading activities that look like comics. As well as games to practice their reading skills + match facts too.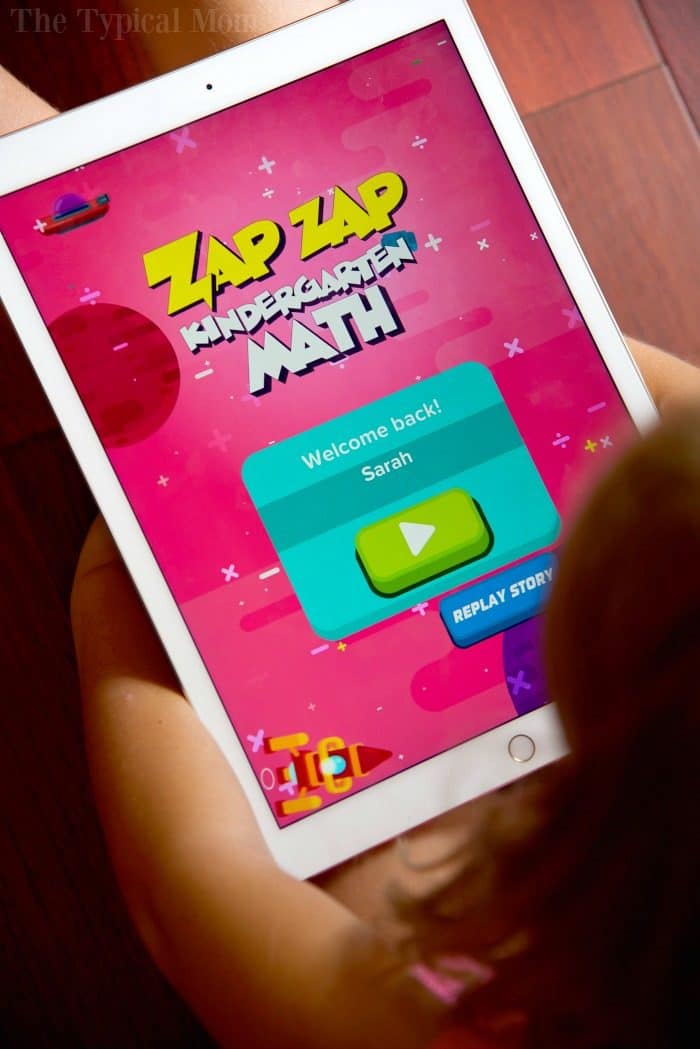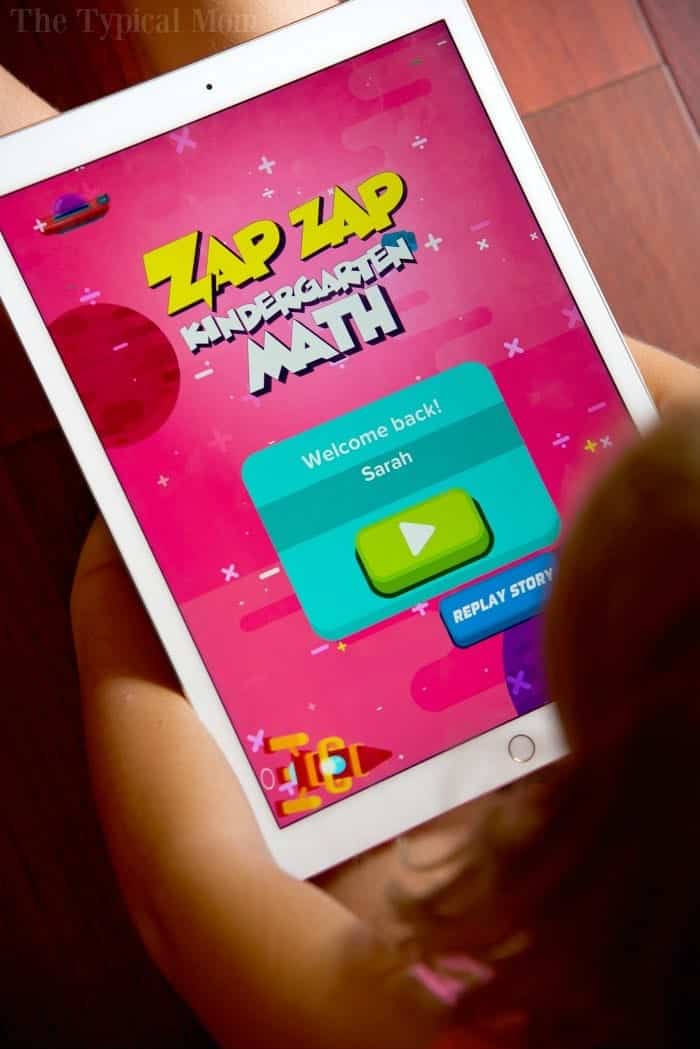 Free educational websites for students
Ok so some of these now charge a very small fee to download the APP, these are the ones that are worth it. We have tried them all.
If there is a small fee to install, opt for the free trial first and then decide which one is best. Like I said these are the ones we've tried over the years and have found to be helpful and FuN!
IXL – at www.ixl.com – This is a very comprehensive site offers programs for kids of all ages. Even High School students can use this for practicing Social Studies, Math games and Language Arts skills.

Kids can play a limited version of this for free. If you choose, from there you can sign up for a broader version for $9.99 a month.

Switcheroo Zoo – at www.switcheroozoo.com This is a really cute and fun website for animal lovers!! You can watch and listen to music played by animals as well as build online habitats.

My middle daughter who LOVES any type of animal thinks this one is great.

Brainscape – at www.brainscape.com This one is my oldest daughter's favorite site and designed more for older students, Teachers, and Parents too.

They offer online flash cards you can create and share to help strengthen your memory and math skills.
It has been recognized by many large companies such as Forbes Magazine as a great free online resource based on brain science.

Then try Highlights for kids online!

Watch videos and find hidden pictures. They offer basic math, science, science and art lessons for younger children.

Free Educational Websites for Middle School Students
My kids are now older, my youngest is 13. I still pull this post out when we're hanging out and hear "I'm bored". Many of these are adding games and problems appropriate for older kids too. When we chose to homeschool middle school they hopped on quite a few of these for some downtime.
Even National Geographics for Kids offers educational games online now.
Seussville – at www.seussville.com This is a great educational site for kids who love Dr. Seuss….who doesn't? There are books, activities, educational videos and more with all your children's favorite Dr. Seuss characters in them which makes it fun.

There's a great Green Eggs and Ham Read and Learn APP as well that has 30+ educational games for just $4.99 if you're looking for something designed for your iPhone or iPad.

Then try NASA kids club that offers STEM activities online.
ABC Ya – at www.abcya.com Providing free educational games for kids in grades K-5 this is a great website. They can practice math and reading skills as well as playing fun games that have learning activities within them.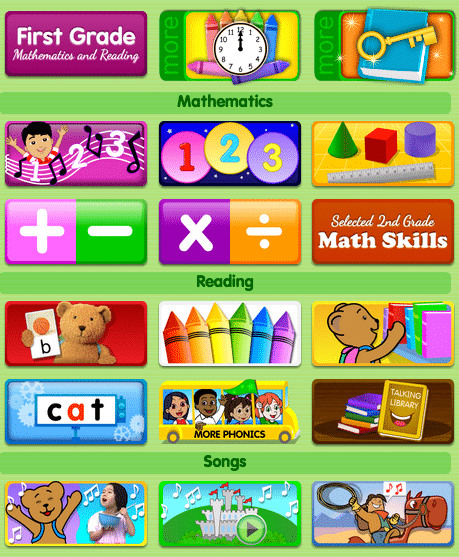 If you're interested in limiting screen time for children or guiding them into better choices. We'd recommend these learning APP websites.
Interactive Websites for Kids
For more free resources, great recipes and money saving tips sign up for my free newsletter here and follow me on Pinterest too. 😉