Why we decided to homeschool middle school years from a Mom who was freaked out to transition, but turned out to be amazing for our family! It might be right for your tween or teenager too.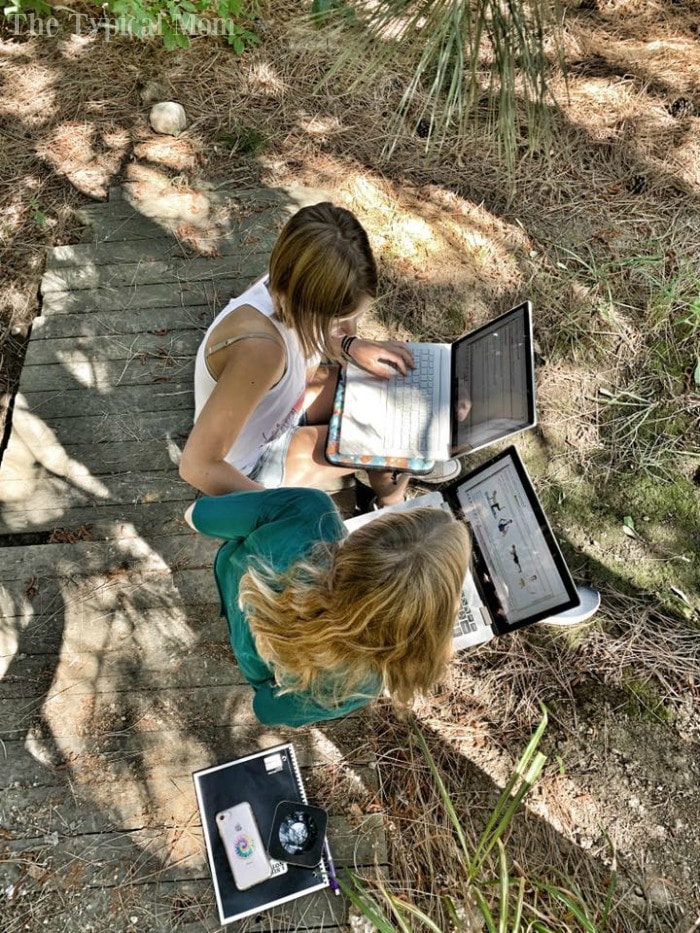 If you too decide to homeschool middle school children, let me start by saying you're not alone. It is a tough time for that age. We began our transition out of public school with that age for a reason. Here are the pros and cons if you're considering the change too.
Online Middle School
Let me start with our journey to choose online learning for our girls, and how we got to where we are today.
Yes we are probably not The Typical Family (although that is our "name"), but who wants to be normal anyway right??!! 😉
I have always done things outside of the norm a bit. When I turned 40 I really didn't care what others thought anymore anyway.

What matters is what's best for my kids in particular. They're all different, and I ignored the comments of "they will become weird if they're homeschooled".
"UM, okay I don't know if I really want what we know nowadays as a "normal" tween/teen anyway, so I guess I'm good." 😉
I decided we would start homeschooling tweens because my middle daughter was having a lot of anxiety in Junior High.
Every single day she would come home wringing her hands, worried, anxious about doing her homework. After spending an anxious 7 hours in a classroom she had a hard time at the end of every day.
Benefits of Homeschooling Middle School
The transition from Elementary school where there were lots of breaks, a long recess, times to get up and move around between lessons to this was hard. Now she got a whopping 10 minutes to pack up, go to her locker, and get to her next class.
That was another issue.

With next to no time in between classes, she rarely had time to slip into the bathroom which especially for girls of that age can be a real issue.
Teachers were so overwhelmed with behavioral issues in the class that her request to use the restroom was often dismissed which increased her anxiety issues.
This was not our first experience with middle school issues. Our oldest had similar worries as well as bullying which led to very difficult 6th-8th grade years for her.
These issues aren't isolated to where you live either. My oldest went to Junior High in California and my middle one was in Idaho so it isn't really a geographic or school specific instance.
Remembering back, my years were pretty awful too so I think it's just this age in general.
Homeschooling Middle School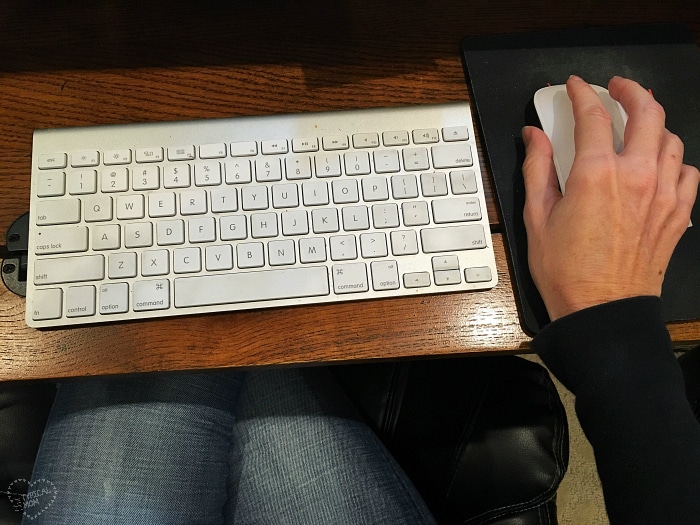 Let me tell you I was FREAKED out about the idea of having both girls home full time because I too work from home.
I also didn't know how I was going to be able to juggle it all. Teaching and grading their assignments + creating new content (for this site) on a daily basis seemed overwhelming. You may be at this stage too.
Middle School homeschool curriculum
That is why I wrote an article on how to start homeschooling once I figured it all out…..
First off

there are different programs offered in each state

so start by searching online for homeschool programs in ________.

If you're specifically looking for a certain grade you can narrow it down from there too.
Since then I have created an entire article that lists free homeschool program.
Call the number and talk to them

about the specific programs they offer.

Some offer a few in school days + homeschool days. This may be attractive if you're really afraid of taking on 5 days a week.
There are TONS of curriculum options to choose from. You just choose the curriculum and take it all on yourself.
Online options where all "classes" are on the computer are out there. For this, they just go from lesson to lesson until the year is complete. It's graded automatically so it's no "work" on your part. (this is what we chose)
Choose a program that is right for your child AND your families lifestyle. I was not interested (especially at the start) to take on all the instruction. I needed more of an online school for them (and me).
Homeschool Middle School Programs
The first all online program was okay. After 3 weeks though we decided it wasn't going to work well long term.

Don't be afraid to switch

! We quickly figured out they needed a program that had more of an auditory learning style and switched rather seamlessly.

The one we chose and are with now is called The Learning Odyssey (which is now called Time4Learning where lessons are ALL online)
Another difference is some provide funding for learning materials and more, this second one does.

Every child is different. It's okay if you choose a individual courses, one for each kid appropriate for their grade level.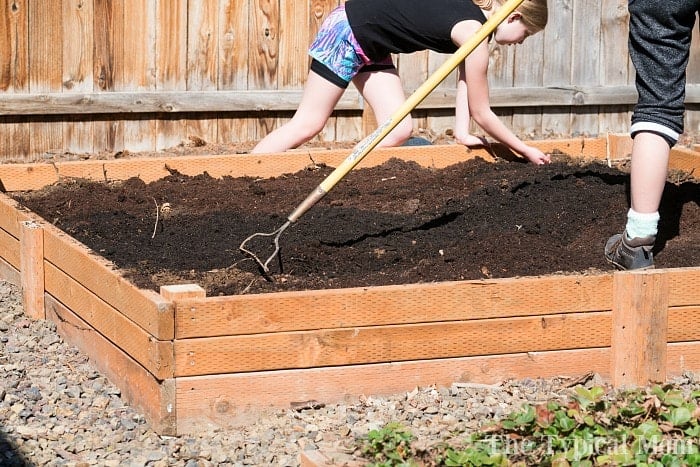 Benefits of Homeschooling
ALL of them give your child the education they need in far less than a traditional 7 hour school day. Then you can incorporate life skills like how to make a vegetable garden and more!
THIS is another reason I wanted to try homeschooling middle schoolers. There is so much more to life than what is taught out of a book!
Science and Math

can be incorporated into baking. Learning how to measure flour accurately, and how to make 3/4 of a cup when you only have 1/4 measuring cup available. I could go on and on with this.
Road trips teach kids about Social Studies as you drive thru different states, visit monuments, experience the beauty of National Parks and more.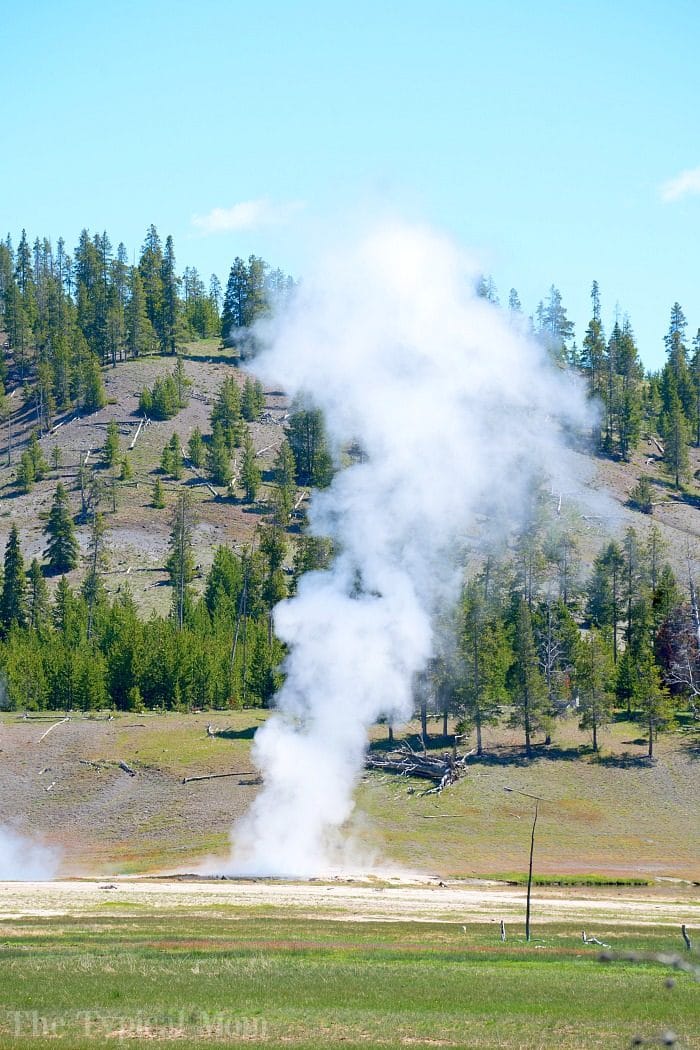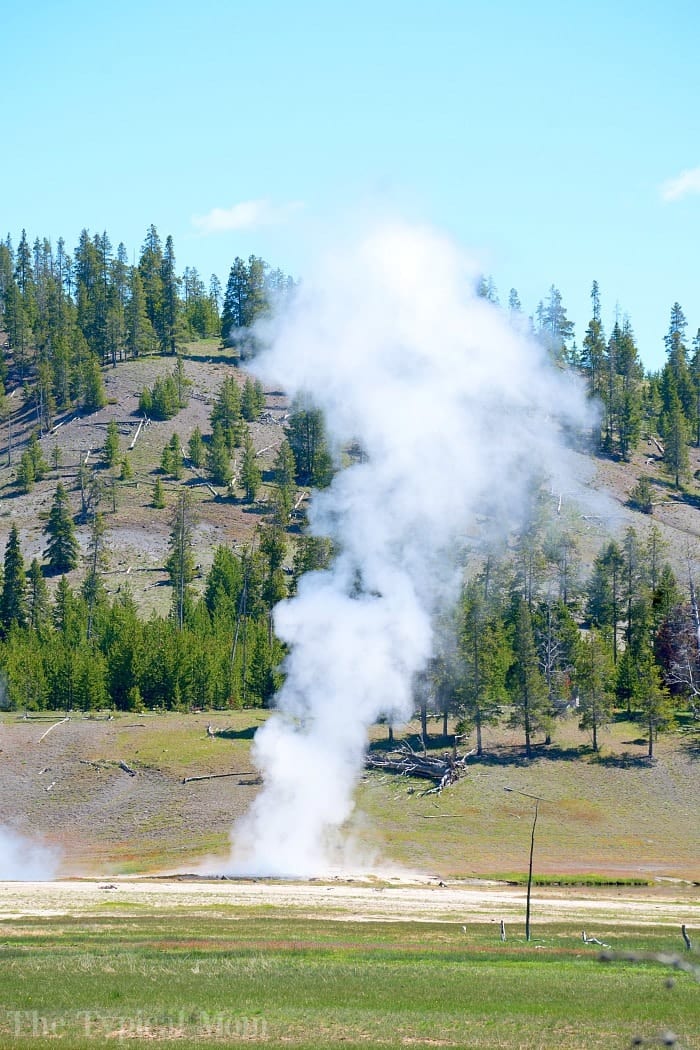 Online Homeschool Middle School
Of course there are a ton of homeschool field trip ideas you can take when they are at home. Learning from museums instead of books is a game changer.
You can teach them entrepreneurial and computer skills by having them start their own blog!

Writing posts feeds into

Language Arts

and photographing the food or items they'll feature is

Art

!
Researching topics they want to write about helps reading comprehension skills.

Take on drivers ed yourself. (technically to get their license they may need an official certificate from a state course) Come up with your own teen driving contract as you discuss the responsibilities and dangers of a motor vehicle.

No this isn't a part of middle school curriculum, more High School, but some states allow permits at 13.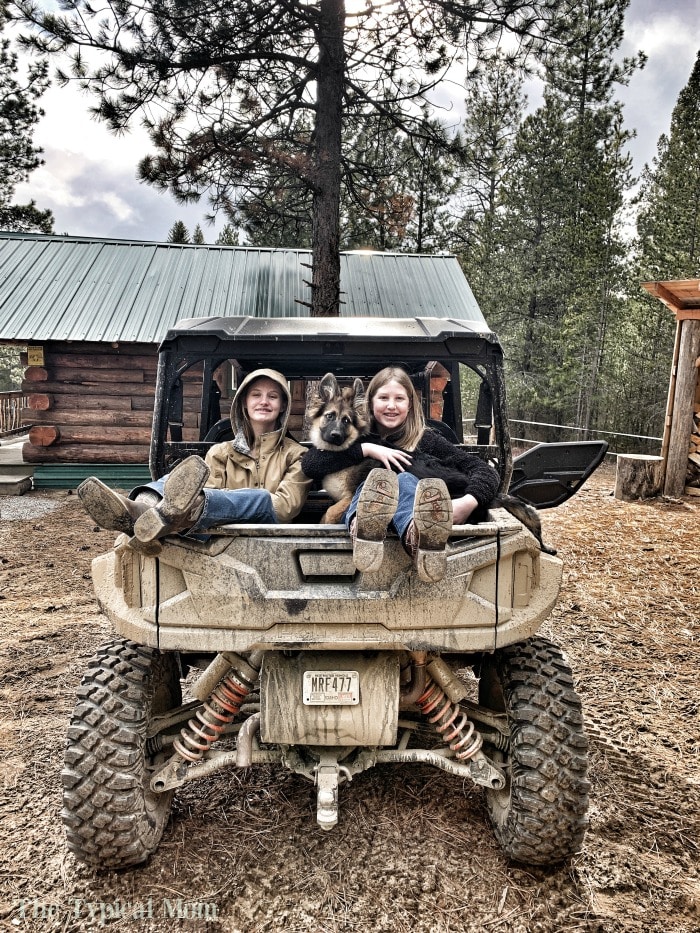 Homeschooling Teenagers
The difference we have seen in both girls is pretty dramatic, especially in the beginning. Being able to take the breaks they need to reset and refocus on their studies has been a game changer.
My middle daughter has not had one anxiety attack like she did daily while in public school. She knows what needs to get done on a daily basis and has learned to pace herself so it all gets done. I have probably had the biggest learning curve throughout all of this though! It took me a good part of the first semester to realize:
Choosing to Homeschool Middle School
You do NOT need to be structured every single day

to get it all done.

If a ski lesson falls on a Tuesday, just move that day's work on Saturday and all is well.
I suggest getting this magnetic weekly planner so everyone can keep track of their assignments. Each child has their own so things don't get confusing. Use a dry erase marker to eliminate assignments that have been completed.

Learning does NOT have to be designated to a table or desk

.

We tried this at first and they were much more productive on separate couches, taking breaks in between lessons.

Once you start you do NOT have to continue

until they graduate.

Yes you can of course, but if you pull your child out to give homeschool lessons a whirl and it doesn't work don't freak out.
There are many families who have gone back and forth. You will just have to meet with the public school entities to ensure all classes align and will transfer.

I chose to go with an Idaho homeschooling program that is still registered with the public school program in case they wanted to go back.

Keep in mind this option may require kids to still take state testing, which we were okay with.

After 6th – 8th grade we will decide whether they want to go to continue online learning or go back.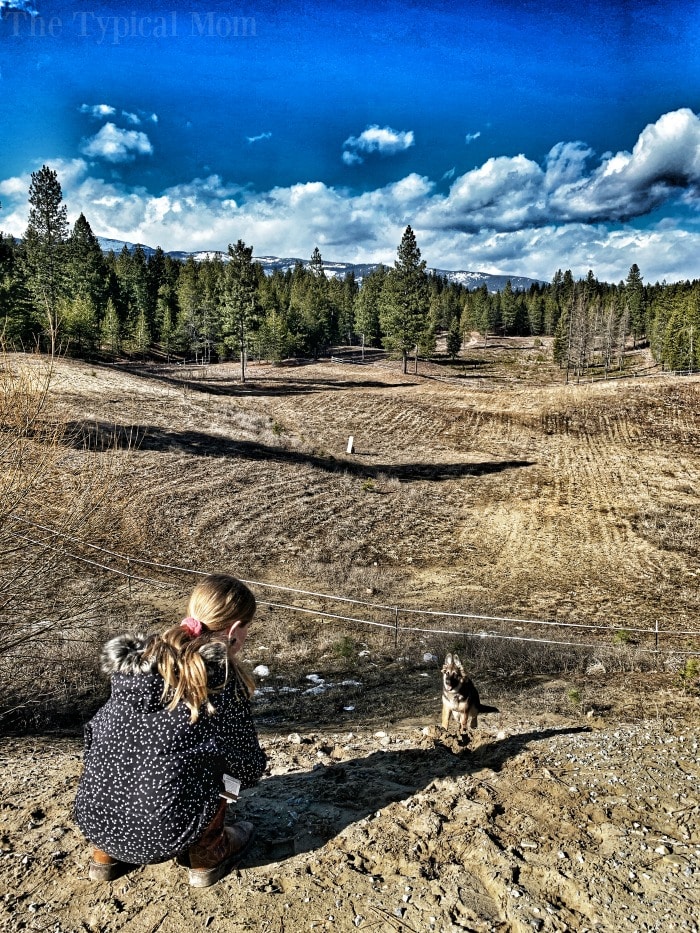 It does seem overwhelming. I was super stressed for the first month or so and decided we would just do it for 1 year and talk after that.
The only part my girls miss is the social contact with their friends.

We have done our best to get them into activities such as 4H and others where they can be with others their age.

When weighing the pros and cons of us being able to travel throughout the year vs. seeing their friends 30ish minutes per day, they say homeschooling wins.
Homeschooling middle school students
We will continue to reevaluate once High School approaches and they may change their minds. Do the same. Take it one year at a time so it isn't so overwhelming when you start the journey.

There are always homeschool Facebook groups and online communities in every city too so look out for them.

They're a great resource for playdates and curriculum advice from others who are experiencing the same lifestyle.
Many offer group field trips too.
We hope this helped in your journey to homeschool your children. If you have additional questions don't hesitate to email me.