If you're deciding whether online learning is right for your family, here's the added freedom it provides and how you can get started for free.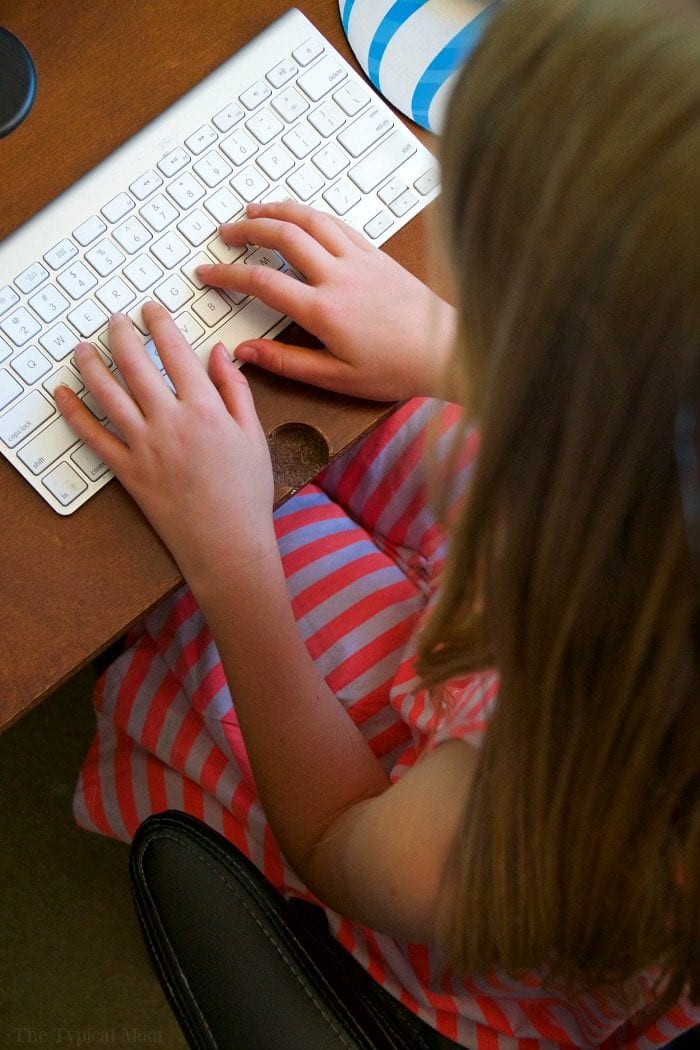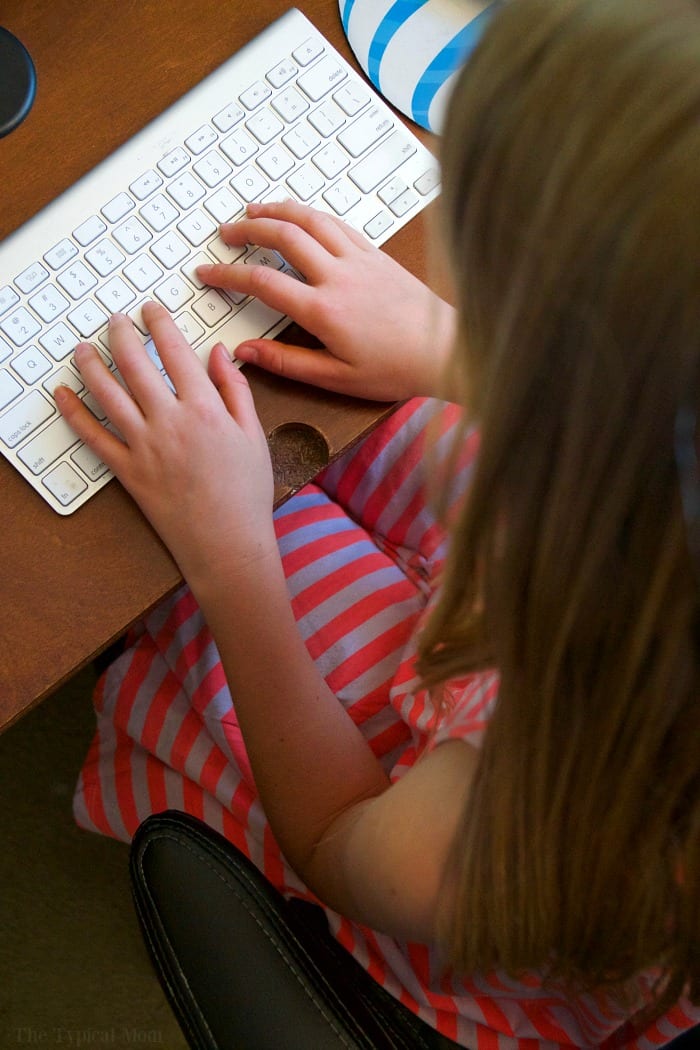 I had contemplated the idea of enrolling my children in an online learning program for some time. I'm a former teacher, now blogger given so many wonderful opportunities to travel but traditional school made it difficult to do. Time to homeschool! (originally published 5/17)
Online Learning Platforms
Let me share with you how this idea got started for me.
I was at a blogging conference where I met two women who started a site together. In our conversations about where we lived I found out that one of the women was in the process of traveling with her husband and children around the United States for the entire year!
I couldn't help but ask her question after question because I was SO fascinated with the idea. How could they do this??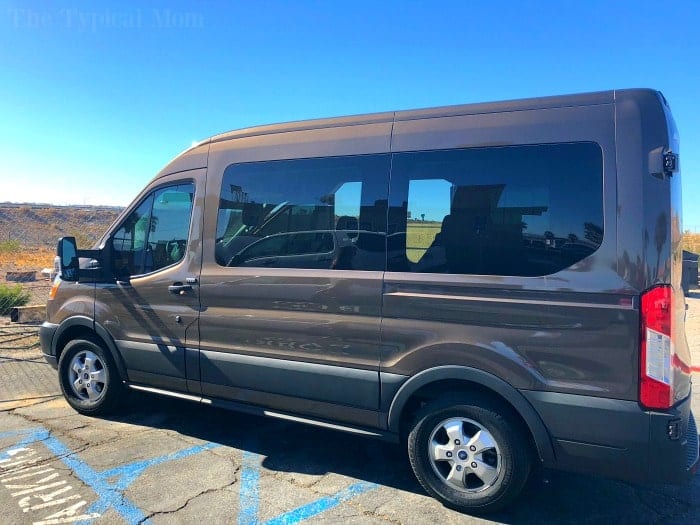 Her husband also had a job where he could work anywhere they traveled. She blogged (like myself), and her children were enrolled in an online virtual school like Connections Academy.
That was about a year ago and it's still on my mind today.
We've discussed it several times as a family since then, and are in the process of logistically figuring out how we can do this ourselves.
I began researching homeschooling programs for my children, and was pleased to see how easy it is to get started.
Free online schools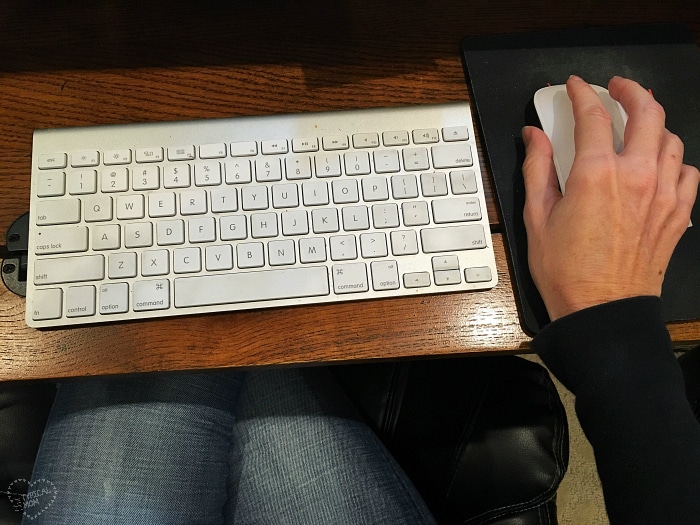 Virtual schooling programs service students in grades K-12.
Online curriculum provides individual learning plans for each student. This means you can individualize it depending on their struggles or whether they're gifted.
Many are registered with the public school system, so curriculum must meet state standards.

With this you're obligated to have them state tests.
Free Online Learning
In addition to core classes like math and language arts, they have a wide variety of electives like:

world languages, coding and art, as well as a long list of Advanced Placement courses for high school students.

Most programs offer field trips and volunteer projects. Some offer online clubs that keep students connected socially with one another in-person and online
Some like Connections Academy, have Teachers that are certified in their grade levels
All provide the flexibility to learn from home or in various locations. For us the focus is traveling year round!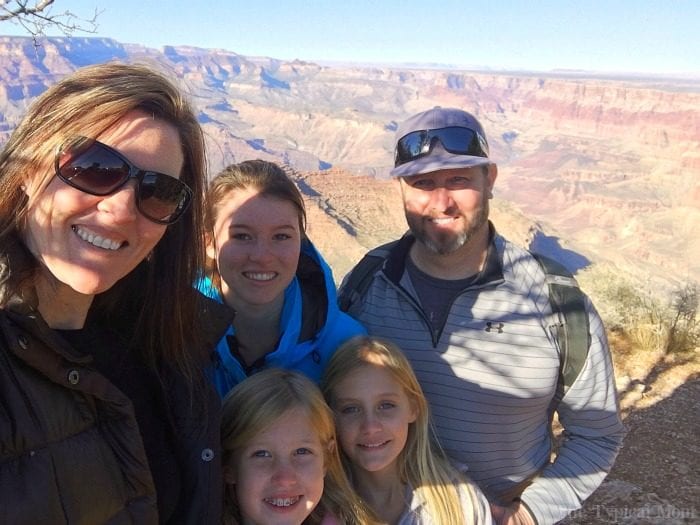 There are a wide variety of reasons you may think that virtual high school or an online learning platform might be best for your family.
Ours would be the freedom to travel more and educate my children while on the road, but yours may be different.
Middle School Online
Either way, virtual learning is a great option that offers a quality accredited education to your children right at home.
Most come with support from teachers and tutors too.
All you need is an internet connection (or you can just use textbooks) and it will give you the freedom you may be looking for now.
From our family to yours, I hope this helps give you the information you need to decide whether virtual learning is right for your family. 😉