Looking for free homeschool programs you can take advantage of from Kindergarten to Middle School and High School? Here's a state by state list so you can find free or a program that will pay YOU to homeschool your children.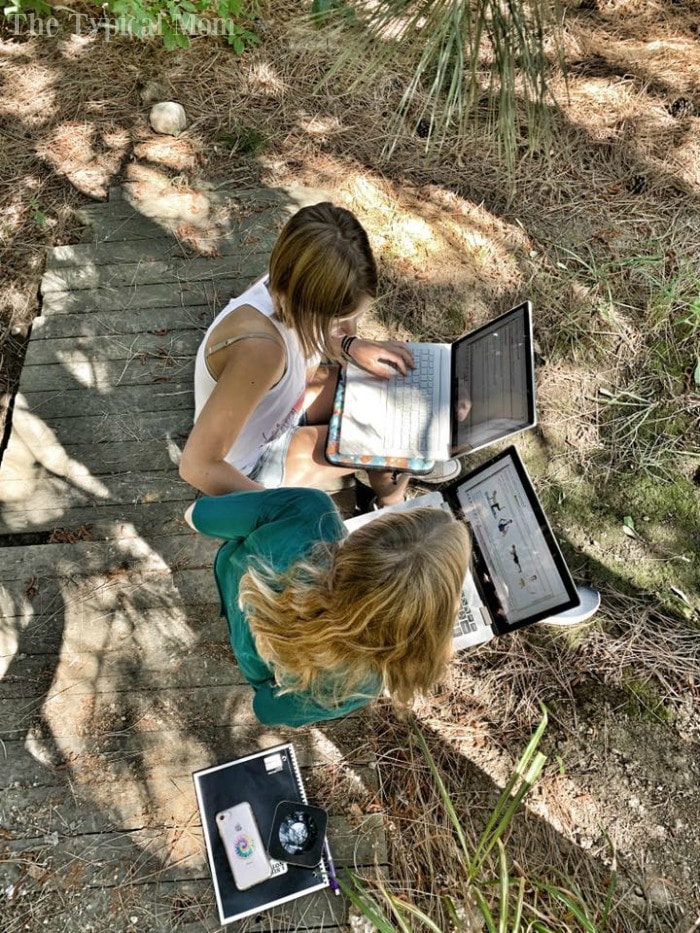 If you're looking for some free homeschool programs to choose from, we know of a bunch. From a homeschooling family who's done this for two years we will share the pros and cons of each choice. (originally published 7/21, affiliate links present)
Homeschool K 12
You may be new to this whole idea but motivated to get started. I was there too and wanted to share our experience on how we started. Don't be nervous you will make it thru this and come out on the end glad that you took the journey.
You can begin reading our article on how to start homeschooling. It feels like a whale at the beginning but I break it down for you.
We chose to homeschool middle school last year for a number of reasons. I was apprehensive about online learning at first, but it was the best decision for our family, and may be for yours as well.
There are SO many benefits, including the ability to travel whenever you want to! We will share a bunch of homeschooling resources like field trips for homeschoolers, how to get started and pros and cons with you below.
Homeschool laws by state
You should start with reading up on homeschooling rules by state, and what would be expected of you. The requirements and latitude is VERY different state by state.
Some will pay YOU, others just offer free programs and others charge a fee.
There are tons of online homeschool programs that are inexpensive and teach all the subjects for you. This is a great way to go if you're new to teaching at home and apprehensive to start. This is how we started.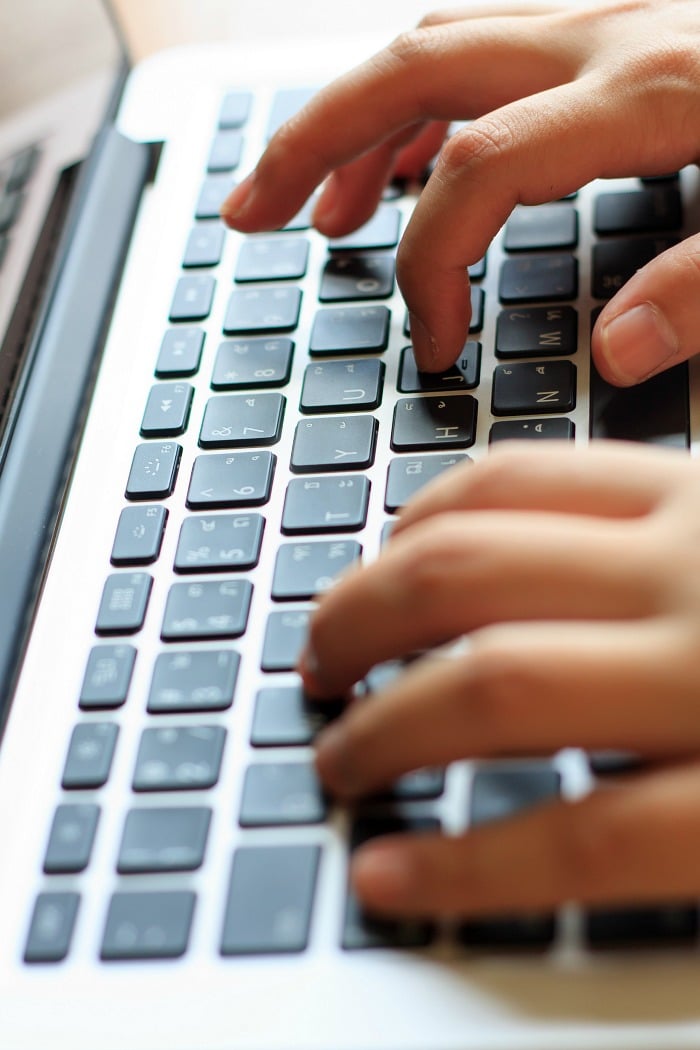 What are the best online homeschool programs?
We're going to share them with you now. Most popular is K12 which covers all grades and core subjects. I have heard great things about this program but requires quite a bit of parent involvement.
It's a virtual public school for students in grades K-12 taught by state-certified teachers.
GemPrep is a lottery based program. If you're interested I would apply as soon as possible. If you aren't chosen then you'll need to choose a second choice.
We used Time4Learning last year thru Harmony and my girls loved it. Incorporating fun animated videos for every subject it's great for auditory learners.
Free Homeschool Programs
Here are some other educational websites you can try and see which clicks well with all of you.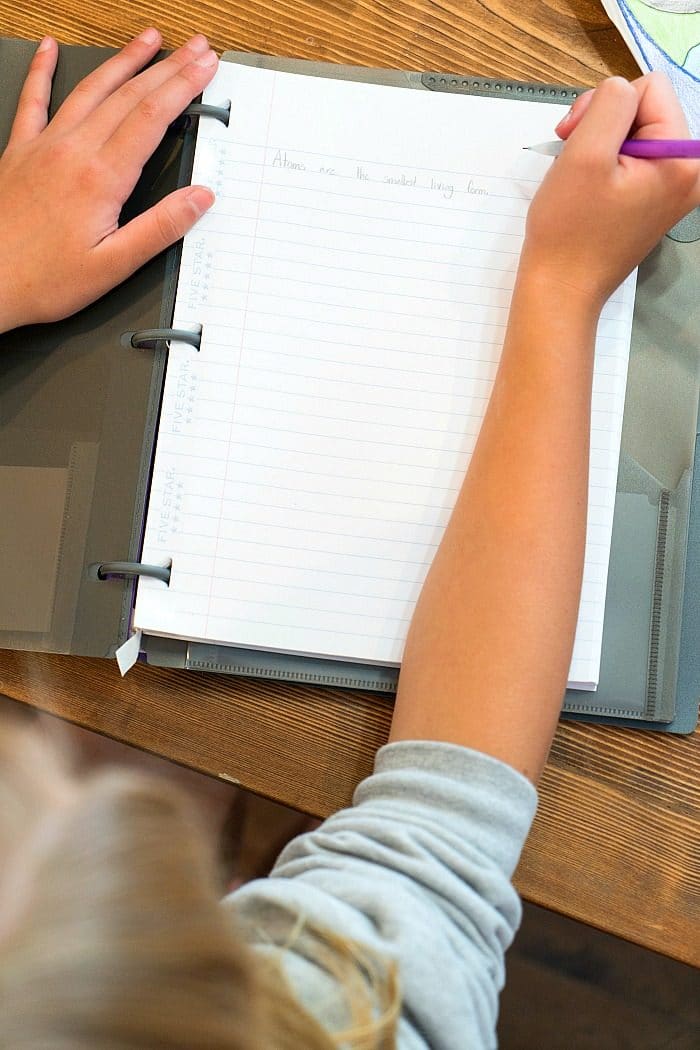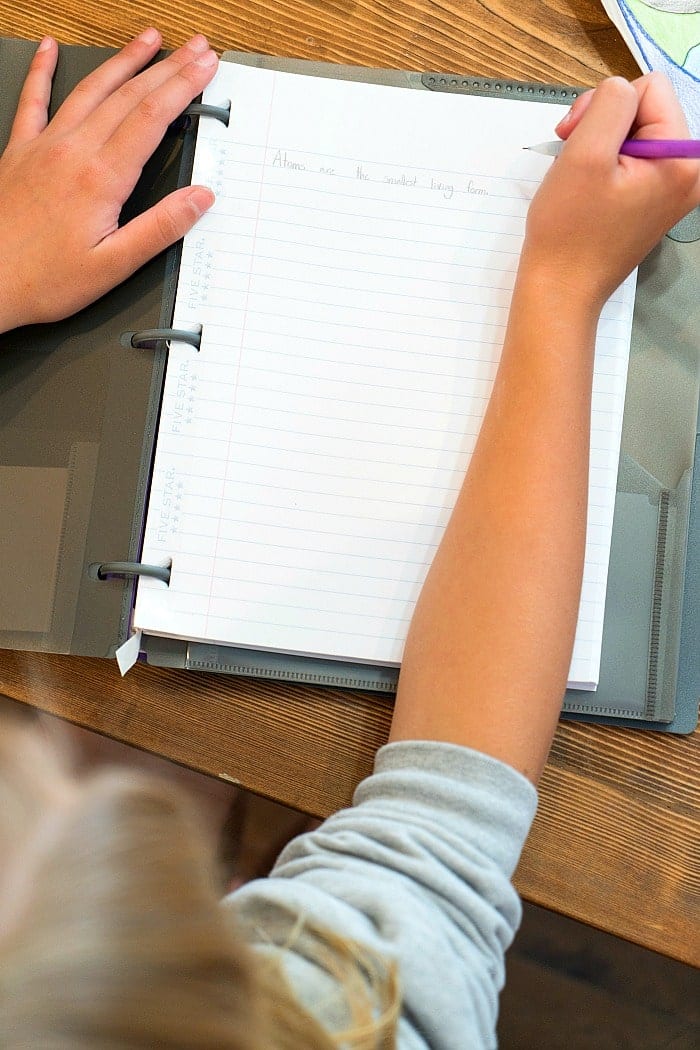 Online Homeschool
Under The Home offers lessons for Kindergarten thru Fifth grade. Looks like a good supplement to any sort of homeschool curriculum you may be putting together.
Old Fashioned Education is religious based but seems to provide what you'd need. With a full curriculum provided for you it might be right for your family (always check with your state to see if program would qualify).
There are very low cost online schools like Power Homeschool that starts at just $10/mo. per student…so basically free. Focusing on history, geography, language arts and social studies.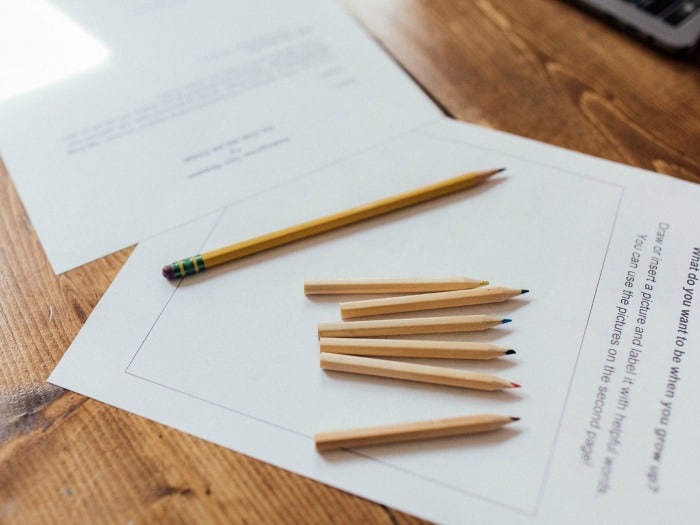 Homeschooling Programs Free
For things like art and music you can sign up for lots of extracurriculars using OutSchool (get a $20 credit here). They offer online classes throughout the school year.
How can I homeschool myself for free online?
First check with your state's requirements. Then find a free homeschool program that either uses books, or all subjects taught online.
Is it possible to homeschool for free?
Many states like Idaho not only offer many programs where you can homeschool free, but you are given funds. Some offer up to $1,700 per year per child to buy curriculum and p.e. items.
How many hours a day do you homeschool?
It does vary from family to family. Typically you can expect an hour to two hours a day for elementary years, 2-3 hours a day for middle school and 3-4 hours a day for High School.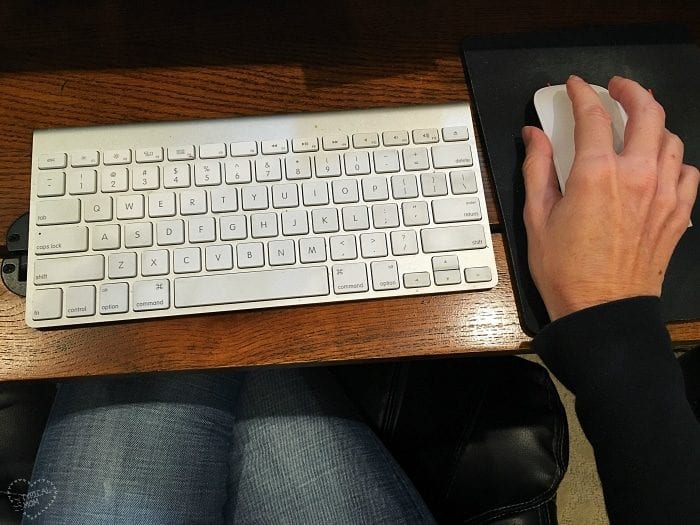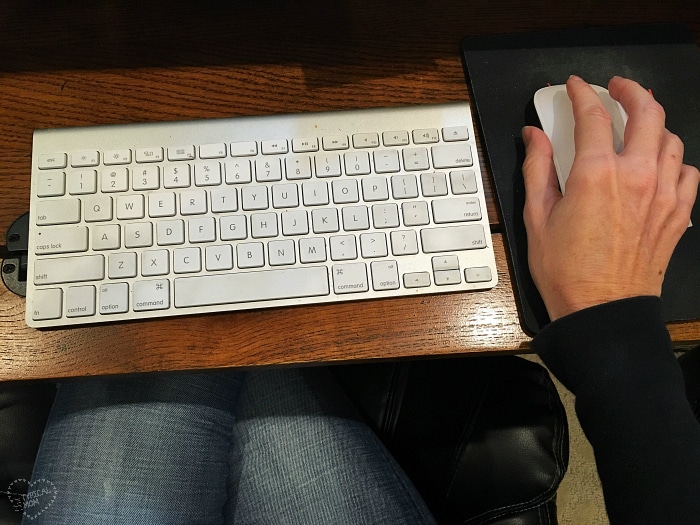 How to Start Homeschooling
Time needed: 1 day
Where do I start with Homeschooling
Check state's requirements

Each state is very different. Many are very lenient and allow you to choose any curriculum you want vs. others who only allow you to choose from a few programs and provide no funding to you.

Choose a homeschool program

Decide whether you want to teach your children using textbooks, or you'd rather choose an online program. If you're new you might want to do the latter so it's less intimidating.

Enroll your child

Enrolling your child in a homeschool program is easy. You just provide info such as immunization records, birth certificate, and proof of residency.

Notify your previous school

You must notify the public school your child previously attended that they will not be returning. They can only be enrolled at one place, they will receive tax funds.

Purchase curriculum

If you are using an online program for all 4 subjects you will likely NOT need to purchase anything. Teaching from textbooks will require you buy them yourself.

There are religious and non religious options out there, and a lot of them!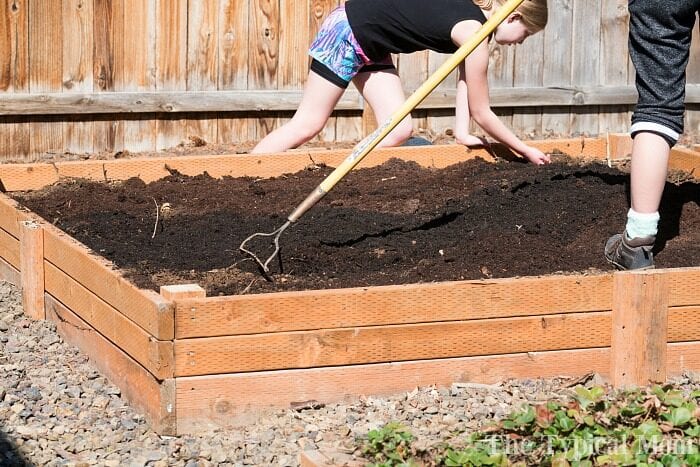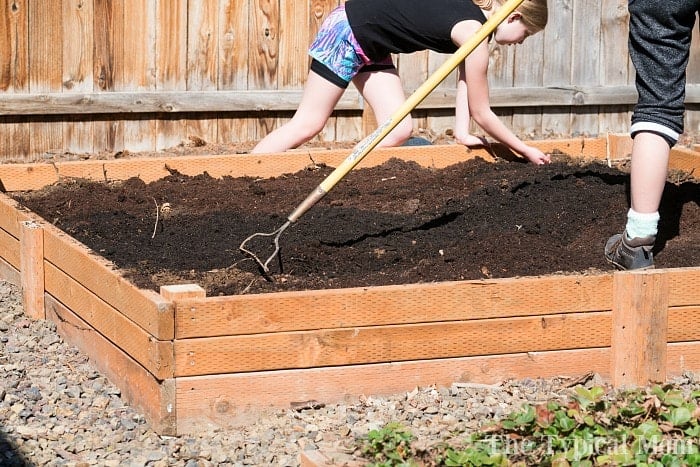 Benefits of Homeschooling
I was really leery at first. I knew in my gut though this was something we needed to try because my middle daughter was having a really difficult time in middle school.
We began with 1 program and it wasn't for us. It was easy to switch to a new one that had more auditory elements to it was great. The pros of homeschooling for us are:
You can focus on what's really important

– In public school there are only so many hours in the day. There is always time dealing with behavior issues which takes away from instruction.

When you are given state standards for the year and cut out all the fluff it is amazing how quickly you can get things done with lots of time for questions along the way.

Kids have more time for sports

– If you have children in competitive sports this will give them/you the flexibility with their schedule they need.

More one on one instruction

– Whether it's from you or you hire a tutor, they can get more instruction in areas they're struggling with.

You can travel year round

– Means having a bunch of freedom and avoiding the expensive and busy times of the year. These trips are MUCH better to teach Geography than out of a book too!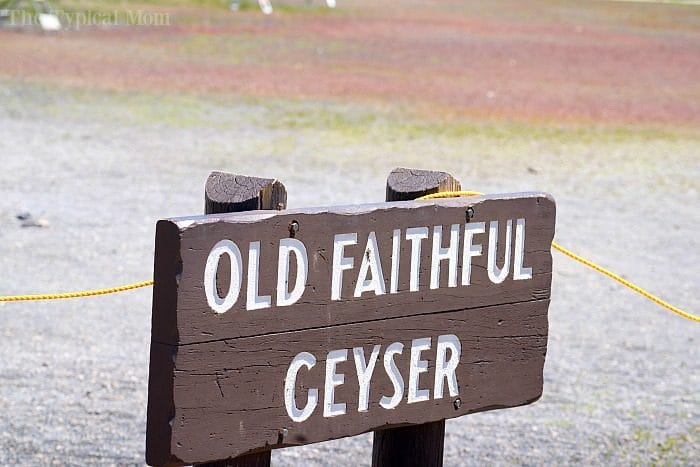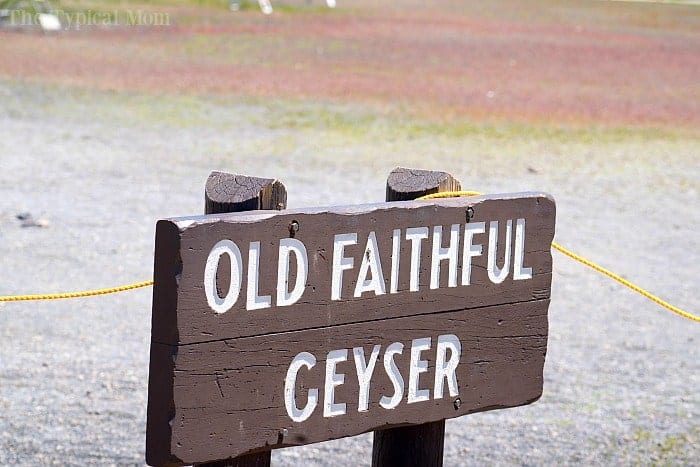 Free Online Homeschool
Cons of homeschooling is really focused on one aspect. I think it is no mystery that the term immediately makes people ask "how do they make friends?"
This style of learning will be different than public school where they'd see others their age every day. In middle and high school, time with their friends is greatly reduced and is closer to 30 min. a day at lunch.
This is where extracurricular activities, church, sports and co-ops come into play. There are quite a few programs that offer field trips with kids in their program, some are divided into grade levels so they can meet others.
In addition to the list above that offers a program to students in all or several states, here are a few that are state specific.
Homeschooling in Arkansas
Arkansas Virtual Academy is a part of K12 for this state.
Homeschool in California
Here are California homeschooling laws
Homeschooling in Oregon
Oregon Virtual Academy is once again associated with K12 online but focuses on the standards and requirements of this state.
If you're in a different state I would go to K12.com and search to see if they have a division for the area you live in.
With all of these we like to share our list of FREE Educational Websites too! Many are super fun but have an element of learning right along with it.