How to minimize your pet dander allergy at home! Here are tips that have helped me combat the sniffles and sneezing when we decided to get a cat.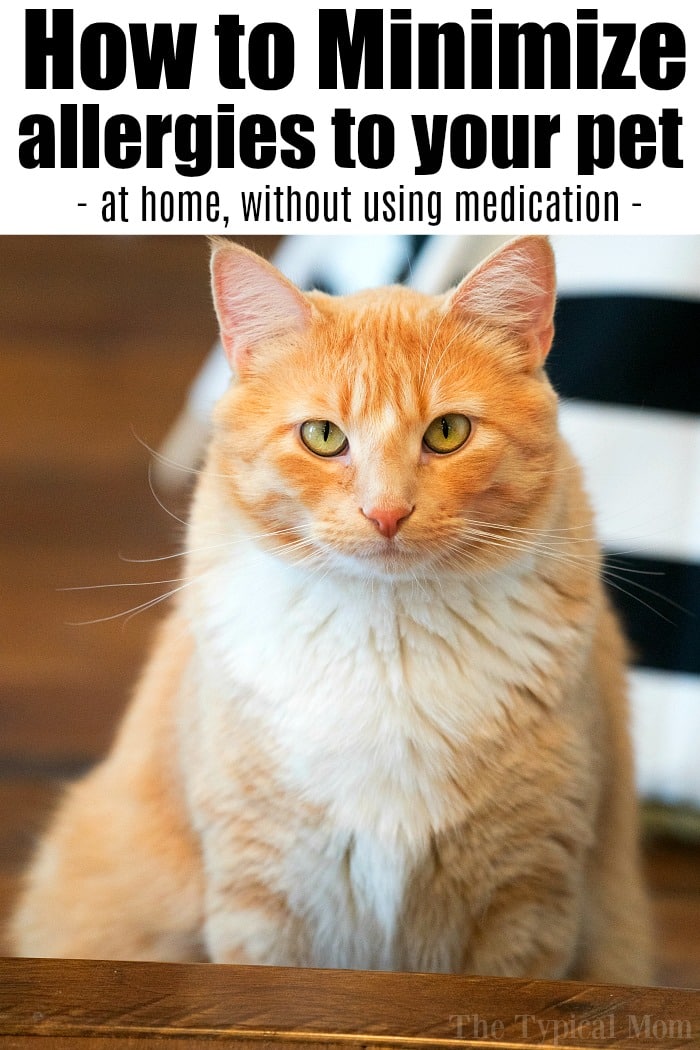 My family has been yearning for a pet for years. I mean many years. I have allergies to both cats and dogs so I was hesitant. BUT one day when we saw this sweetie at the animal shelter I just had to give in and find ways to minimize my pet dander allergy at home. Guess what?? I'm not sneezing any longer, AND I work from home! Let me share what we've done to help my allergies and how FilterEasy who sponsored this post was an integral part of it all.
Let me start by saying that I had pets growing up, but they lived outside. I never thought about whether I had pet allergies until I was an adult and visited friends who had a dog. Soon after I spent time with someone who had a cat and the same symptoms arose. It was then I realized I must be allergic to animals.
For years I fought the idea of owning an animal because of our busy lifestyle, and whether or not I could handle all the dander. This was the very day I gave in!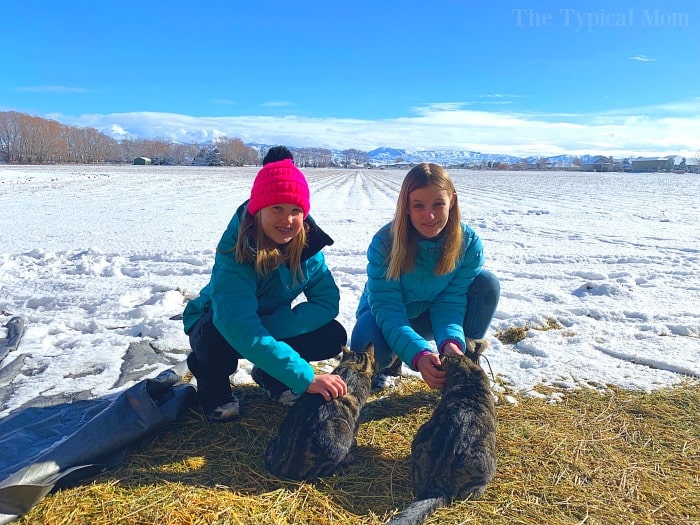 I took them to a horse ranch to possibly take riding lessons and all they cared about were these cats we found. I KNEW then I had to figure out a way to minimize my allergies to pets so they could have one. Then we headed to the animal shelter and Milo became part of the family!
The next day I went to work on controlling my cat allergies and the amount of animal dander that was inevitably going to enter our home.
I am NOT a big fan of medication so I wasn't about to get allergy shots on a regular basis. A natural way to control my allergic reactions was my focus.
FilterEasy is where we started! (you can get your first order for free here)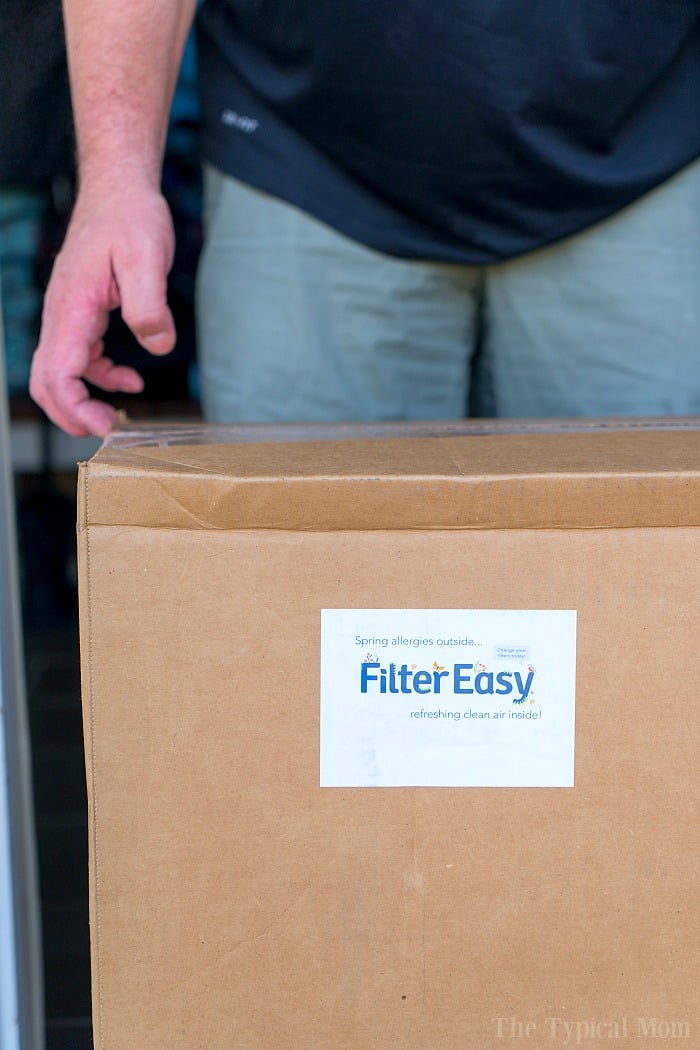 We were pretty diligent about replacing the home air filters in the past, but now it was going to be REALLY important. Not just replacing it but finding one that focused on minimizing pet allergens, dust mites, and made our environment as allergy free as possible.
Their SuperAllergen was what we got!
Here are some specifics on it:

Perfect for those with allergy and asthma symptoms
Removes even the smallest particles such as smoke
Great for pet owners
Have you EVER replaced your house air filter?? If not, you're in for a BIG surprise…and it isn't pretty.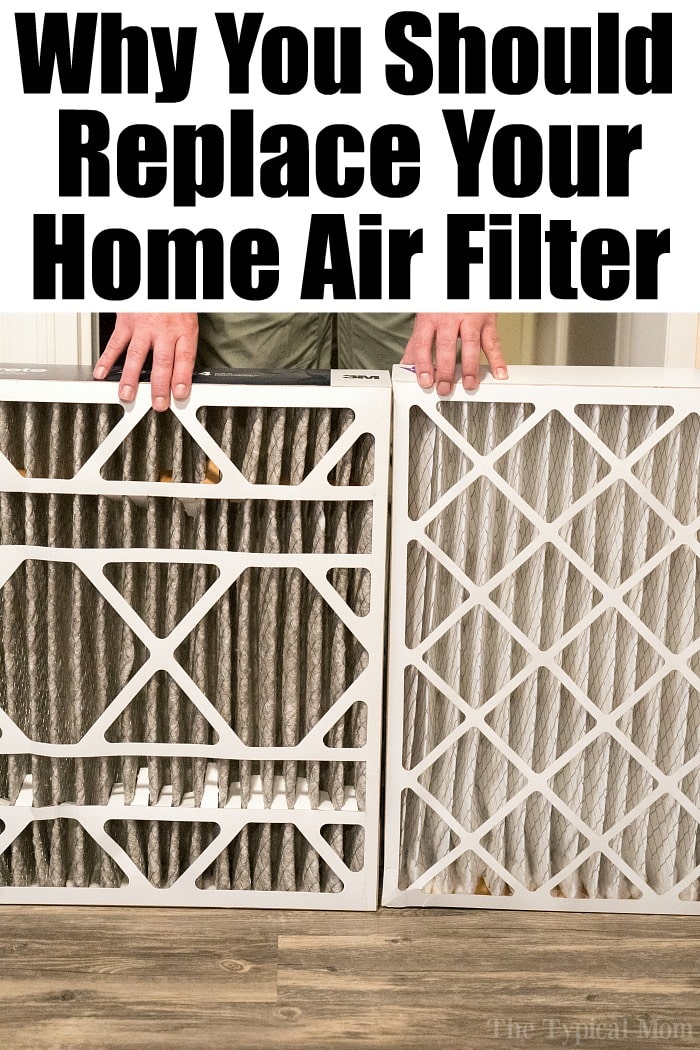 Keep in mind we are pretty focused on air filtration in general because my middle daughter has seasonal allergies. So, the gunk that accumulated on the home air filter on the left is only 2 months worth of dust and other particles!!
If you have never changed the air filter in your home it will definitely look much worse!
Now that we had a cat and needed to control my pet dander allergy it was time to swap it out on a more regular basis. That is where FilterEasy delivery comes in handy! You just choose the size and filter you want and it is delivered to your door as often as you'd like. That way there is NO forgetting and it will not only help reduce your allergy symptoms to pets but to pollen as well. Spring is coming so they're coming!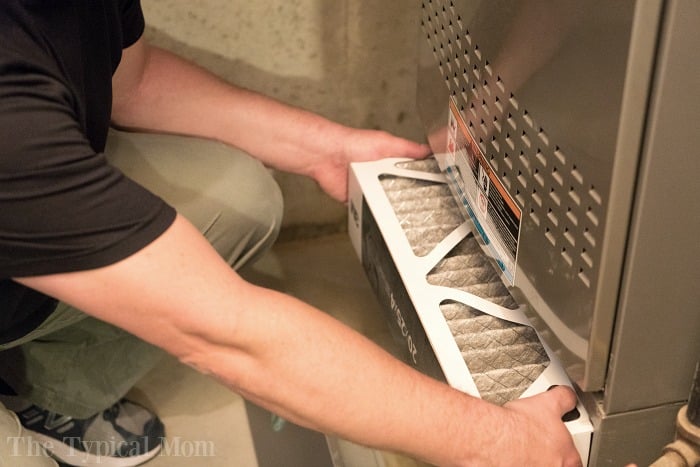 This is what you do:
Find where your house air filter is located & make note of the size you need

Ours was in the basement

Order your house filter here – get your first home air filter for free
When it's delivered remove the old one, and slide in the new one
Done!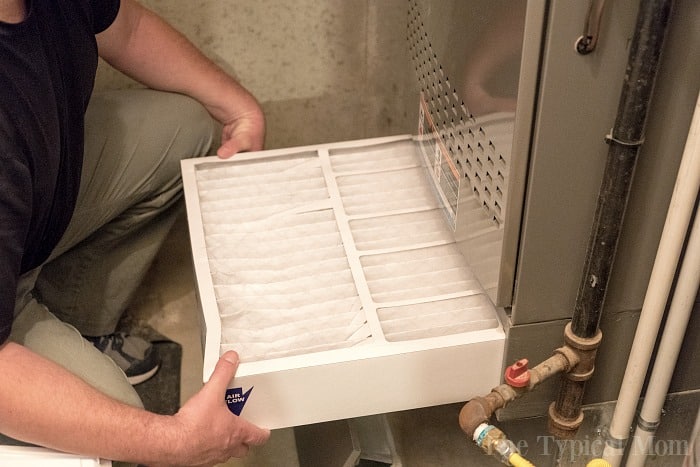 Now you can have peace of mind knowing the air in your home is being filtered REALLY well. This has reduced allergen levels in our house I can tell because my runny nose is a thing of the past.
Of course we do other things to minimize pet dander in the house too such as:
Using vacuum cleaners to clean the carpets and hardwoods twice a week.
Mop more regularly.
Having an air purifier in every room of the house, especially those we spend the most time in.
Brushing the cat outside to remove as much hair as possible. This is done (by the kids) 2-3 times a week.
If you have dog allergies you'd need to bathe them regularly.

There may be shampoos that reduce allergic reactions on the market too.
Even if pet allergies are not an issue in your home I HIGHLY recommend you take a peek at the filter in your home. It's well worth the 5 minutes it takes to replace it with FilterEasy.