One of the best things about schooling your children from home is the flexibility to go on a ton of these homeschool field trip ideas whenever you want! The first step is to decide where you want to go.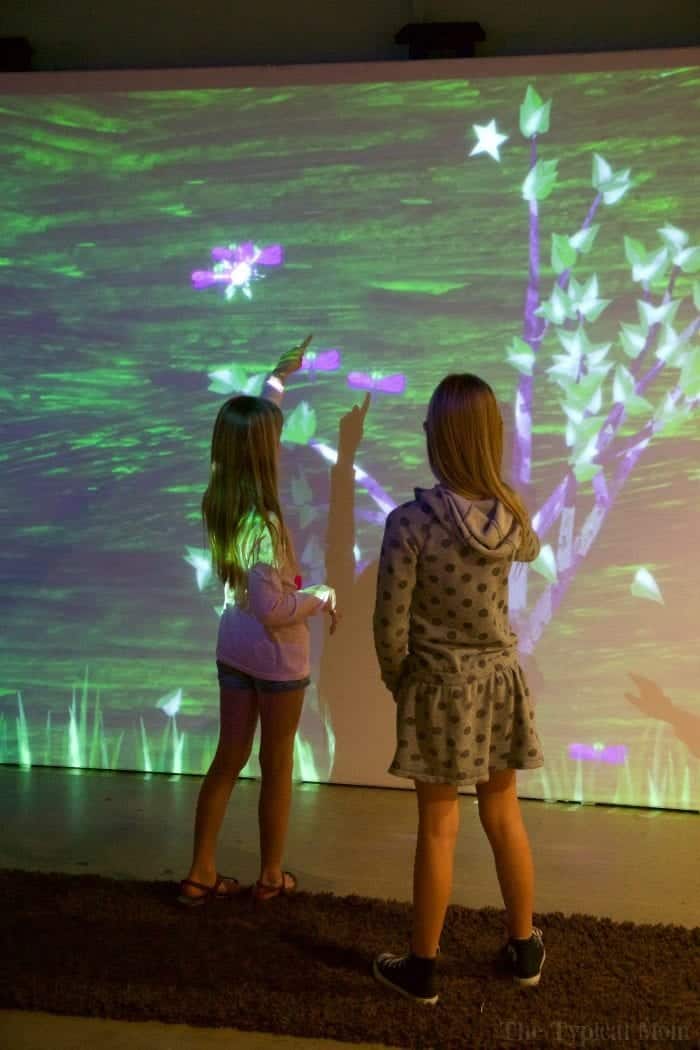 You can plan an enriching field trip no matter which subject you want to cover for your learners. Whether you have a science homeschool field trip idea, a historical field trip, or simply learn more about your community, you can get some great ideas here.
Benefits of Field Trips
There are a number of benefits to taking a field trip in elementary, middle school homeschooling and even High School. Learning from books is one thing but you can take great field trips to historical sites instead of just reading about it on paper. Your learners will be able to:
Explore concepts in tangible new ways by being able to see, hear, and touch what they're learning about.
Develop stronger social skills by navigating new experiences.
Learn about topics from experts with hands-on knowledge.
Have opportunities to handle and exchange money.
Expand their worldview by interacting with a variety of people.
Museum Field Trips
Taking a trip to a local science museum is a great way to dive deep into different topics. There are a number of different types so be sure to explore what's available in your local area. Many will have rotating exhibits too like the Discovery museum extreme dinosaurs that are there just once a year.
Science museums feature exhibits like fossils, bones, technology, and nature.
Art museums display art either of a certain
Heritage museums explore the cultures of specific regions
Civil war and Native American History museums are great for older kids homeschool days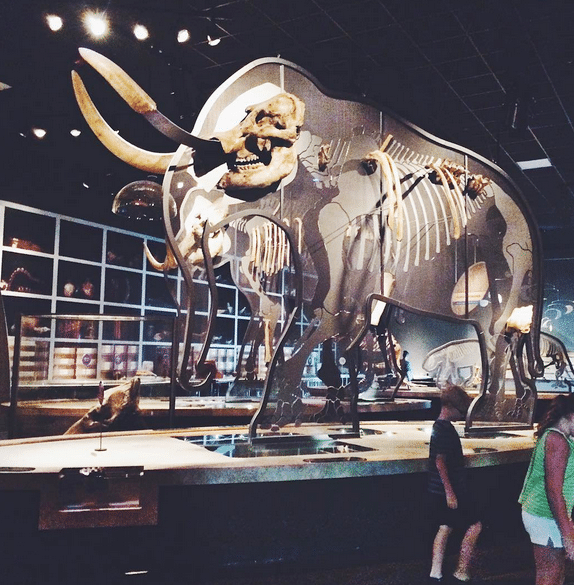 Museums will often have permanent exhibits as well as seasonal or temporary exhibits, so it's always a good idea to check out what's happening as you plan your visit. Check the calendar for the museum you intend to visit: they are usually posted online.
Field Trips to a Planetarium
Learn all about the solar system and astronomy by visiting a planetarium. You can see constellations and learn about different planets.
If you are involved with a large group of homeschool families or have a lot of people in your own brood, you can probably get a group rate for your visit, too.
Zoo Field Trips
These can include hands on based learning many times. From places like Sea World where marine biology can be a focus, to a wild animal park where they can roam in their natural surroundings this is great for all ages.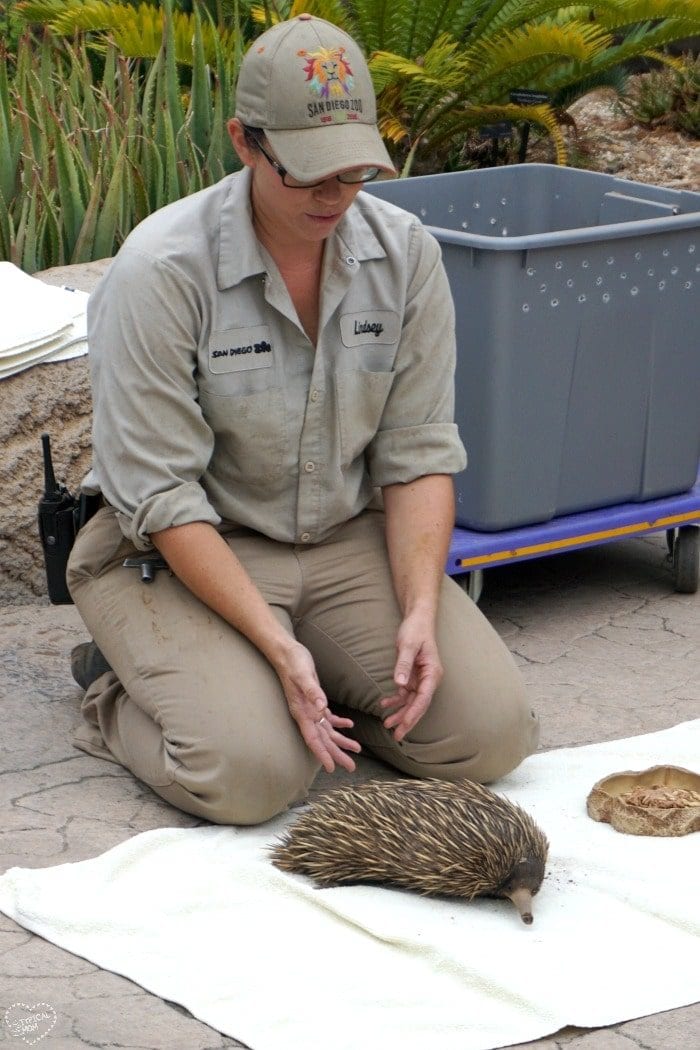 Visiting your local zoo is a fun way to see and learn about different animals. Many zoos rehabilitate and care for injured animals that can no longer survive on their own in the wild. We were able to get a backstage tour at the San Diego Zoo once where the kids could get much closer to the animals and able to ask a lot more questions.
Both zoos and aquariums are fun to explore freely, but you can often attend during a guided tour if you want to learn from experts. They can tell you about how the animals came to live in captivity, what they like to eat, and what part of the world they're from.
National Park Field Trips
Check out the National and State parks in your region to explore nature. You could even go camping and make it an overnight trip in some areas.
There are all kinds of ways to enjoy a field trip to the wilderness. Here are a few ideas:
Go on a nature hike and try to identify different types of trees.
Have a picnic – just be sure to leave no trace!
Go birdwatching and see how many different types of birds you can spot.
Look for different types of insects and identify them.
Learn about all the different plants growing in the area.
Go for a canoe or boat ride.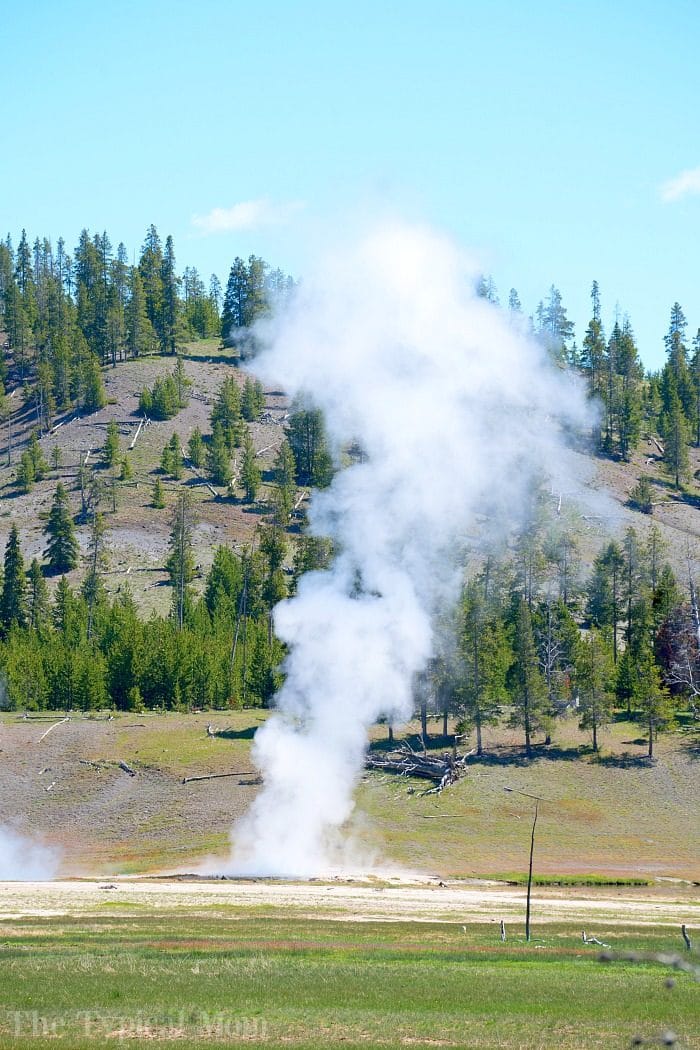 Farm Field Trips
Visiting even a simple strawberry farm is a wonderful way to learn more about food production. You can learn about how crops are grown and processed. There are many different types of farms, so be on the lookout for opportunities.
Many farmers are happy to welcome field trippers as a way to help the community or as an additional source of income with guided tours.
Visiting a factory can get learners to see how different goods are made. There are all kinds of different places to look into, such as:
Food factory – learn how foods are processed and packaged for sale at supermarkets.
Clothing factory – see how clothing is made from raw materials.
Wood workshop – learn about woodworking and see how some goods are made.
Assembly line – all kinds of items are made on an assembly line and show how efficiently goods can be made.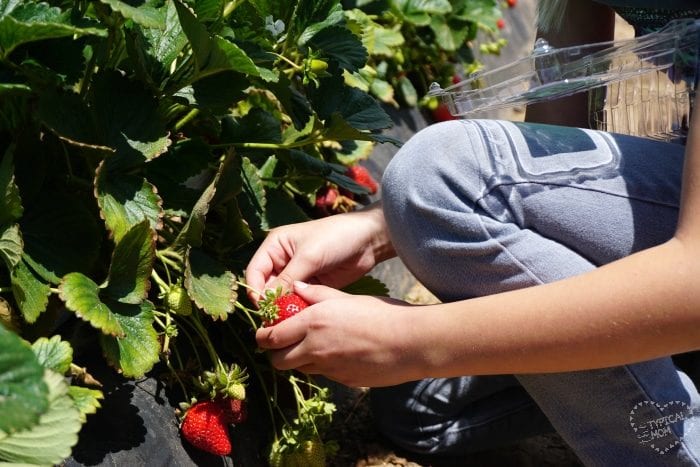 Field Trips to Botanical Gardens
If you want to learn more about plants, visiting a botanical garden is a great way to spend the day. There are all kinds of great concepts to explore, such as:
Plant identification
How plants grow
Landscape design
They are also simply beautiful, so don't forget the camera! A visit to a botanical garden is a wonderful opportunity to get some nice photos.
Homeschool Field Trips
Learning how different public services work helps children appreciate community and cooperation. There are many public services that enrich our lives, so it's great to take the time to learn from the people who do this type of work.
You can look into visiting places like:
Your local post office
City fire station
Police station
Parks department
Historical monuments such as the Statue of Liberty and Mount Rushmore are iconic features that help us understand and appreciate history.
If there are any historical monuments in your area, visiting one or making a day of visiting several could make for an excellent field trip. Mt. Rushmore field trips are great to learn about each president on the mountain as well as how tedious it was to build.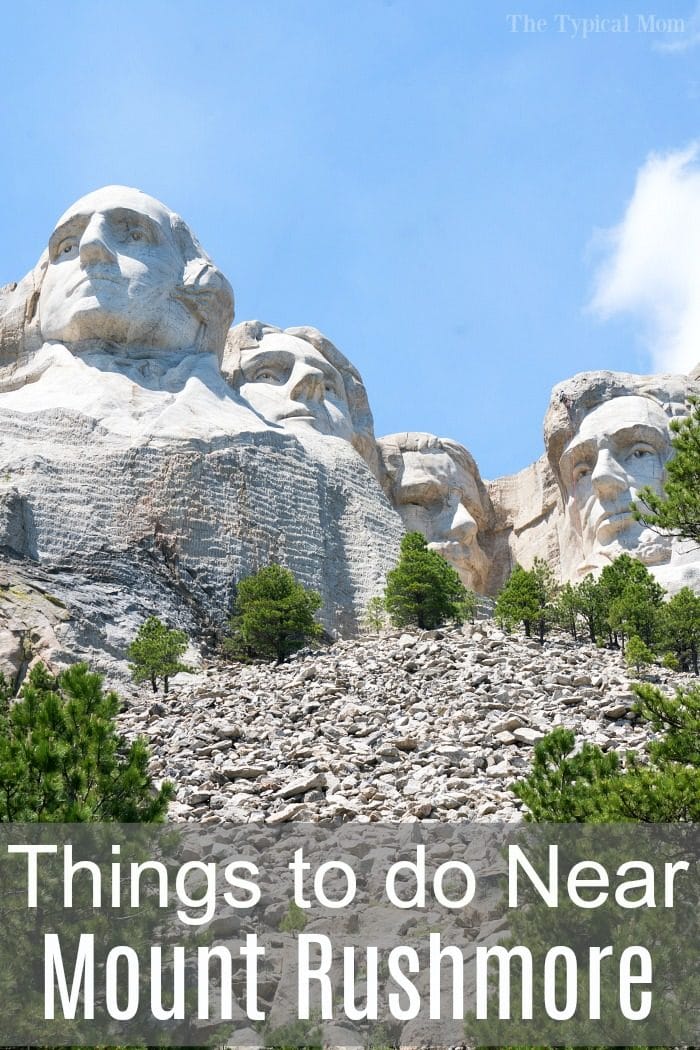 Homeschool Field Trips Near Me
Use Google, it is your friend. Type in the city you live in with the verbiage above and all sorts of ideas will pop up. There may be a museum you never knew was near or a factory that produced something that allows for tours. Many are even free, or may not post that they provide tours but would gladly love to teach youngsters if you ask.
Learn all about the process of publishing and printing by visiting a newspaper press or another similar facility. Seeing how books, magazines, and newspapers are designed and printed is fascinating.
Look into arranging a tour where your learners can see the whole process.
Tips for a Successful Field Trip
Once you've decided where to go on your homeschooling field trip, follow these tips for less stress on your outing.
Take photos! You'll love having them to look back on. You could even start a field trip scrapbook to record all of your homeschooling field trip adventures.
Set expectations. Talk about appropriate behavior and the day's activities before you head out so your kids know what to expect.
Build in buffer time. Don't try to squeeze in too much – your learners will retain more and you'll all have a better day if you aren't feeling rushed.
Consider dressing in matching bright colors to make keeping track of everyone a bit easier.
If it is sunny remember sunglasses and #1 is sunscreen if you're going to be outside.
How Often to Take Kids on a Field Trip
Only you can decide how often to plan a field trip for your homeschoolers. To help you figure out what works best for you, consider the following questions:
How long will our trip take? Is it a full day or just for a few hours?
What is our budget? How much do we have to spend on a field trip?
How well does everyone handle outings?
You don't have to plan something all the time to benefit from them. Whatever works for your family's schedule and budget is best but do put some time in to make sure you squeeze at least 2 in per school year. It not only enhances their learning but gives them something to look forward too, especially if friends are involved.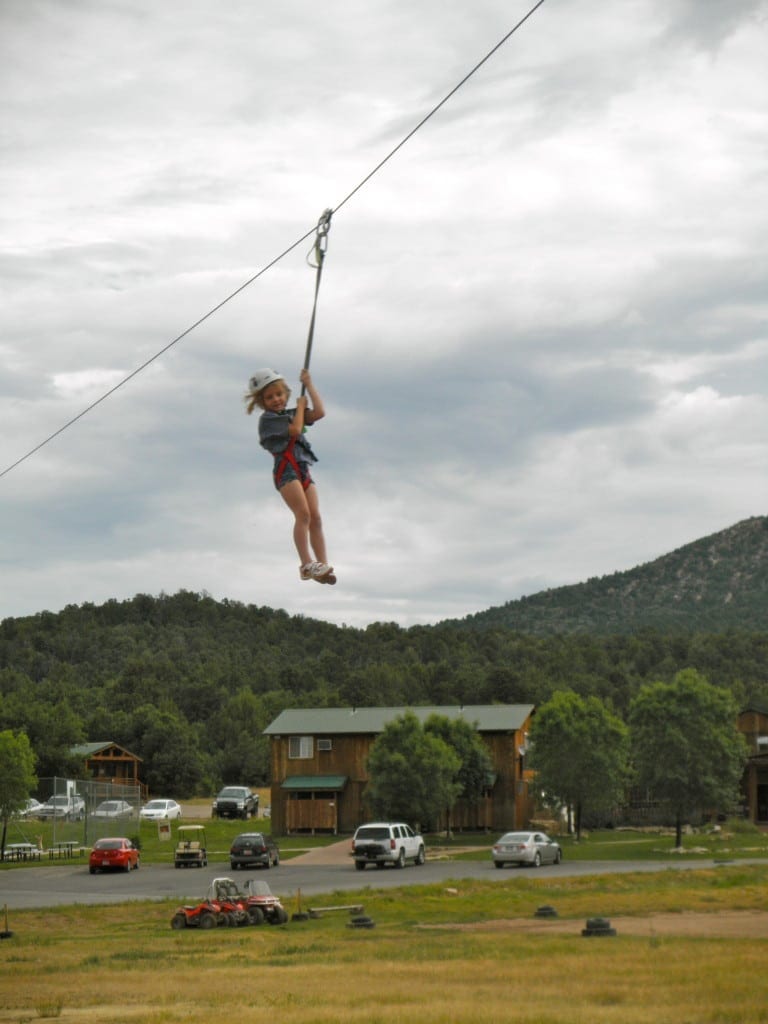 What to Bring on a Field Trip
There are a few items to bring along on your adventure. Always look at what you already have at home before purchasing anything. From there look at the dollar store to supplement. You don't have to bring it all but a few things are helpful in keeping notes, learning, and making memories. Here's what to consider:
Notepads – for taking notes about what you're learning
Camera – to record interesting findings and memories
Sack lunches – to save time and money when it comes to eating on the go
First aid kit – just in case any accidents happen
Cash – for paying entry fees or surprise need
Bottled water – to keep everyone hydrated
No matter what field trip you decide to take, have a great time and enjoy creating special memories while learning something new.
Want to see a few of my favorite things that I am totally obsessed with?? Take a peek and see how many you might already have…twinsies!
Looking for more easy family recipes and tips? LIKE The Typical Mom Facebook page?
Then sign up for my free newsletter, and follow me on Pinterest! 😉
***** If you LOVED this recipe give it 5 Stars below and let everyone know what you thought about it. 😉