Visit San Diego Safari Park for Family FUN in Southern California! It is a great place for kids and adults with a tram and many animals to see.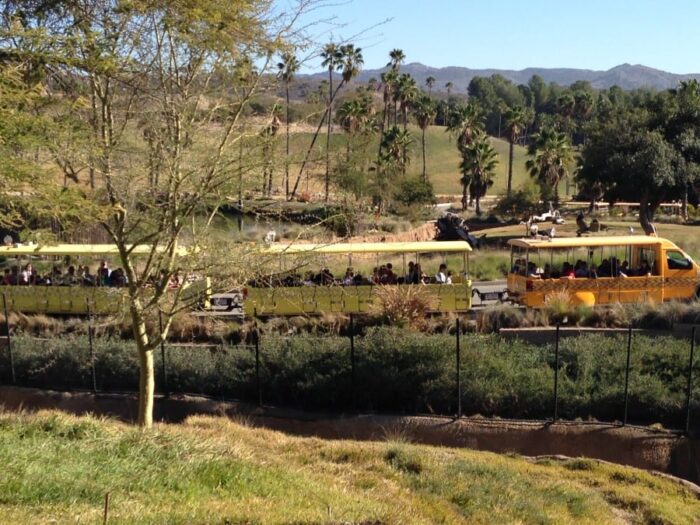 San Diego Safari Park is a fantastic place to bring your family! Formerly called the Wild Animal Park, this place is different from anything else. It features many of their animals in their natural habitat! Sponsored visit. (affiliate link present, originally published 6/14)
San Diego Safari Park Reviews
It's totally different from the San Diego Zoo, very few animals are caged. They have acre upon acre of land that "houses" a variety of animals. Some of them are inclosed in areas similar to a zoo setting, but not many. The highlight is it's tram / train.
The San Diego Safari Park tram gives you a birds eye view of many wild animals such as;
rhinos (some species almost extinct)
giraffes
zebra
lots of others living in large open areas
Some are together interacting with one another, while others come close to the tram as you move along around the acres of land in beautiful San Diego. You can see just how close this giraffe came to us as he walked along side us, it was pretty spectacular!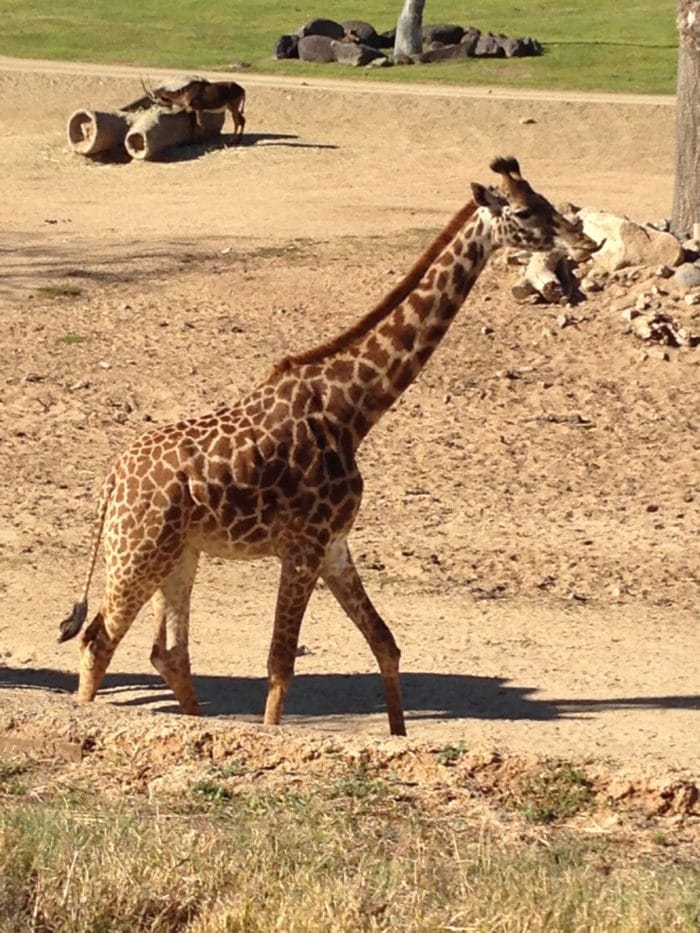 San Diego Zoo Safari Park
It is unlike any other zoo environment you will ever go to because of the tram and because of the variety of enclosures they have. As you enter, there is an incredible bird enclosure where ducks and a variety of birds are free to fly about in a rather large area.
It is great for kids as they are able to walk inside and really experience and see the natural flight of birds and interaction of the ducks.
Inside a bit more is a lorikeet enclosure as well where you can purchase a cup of nectar and the lorikeets will actually land on you and feed.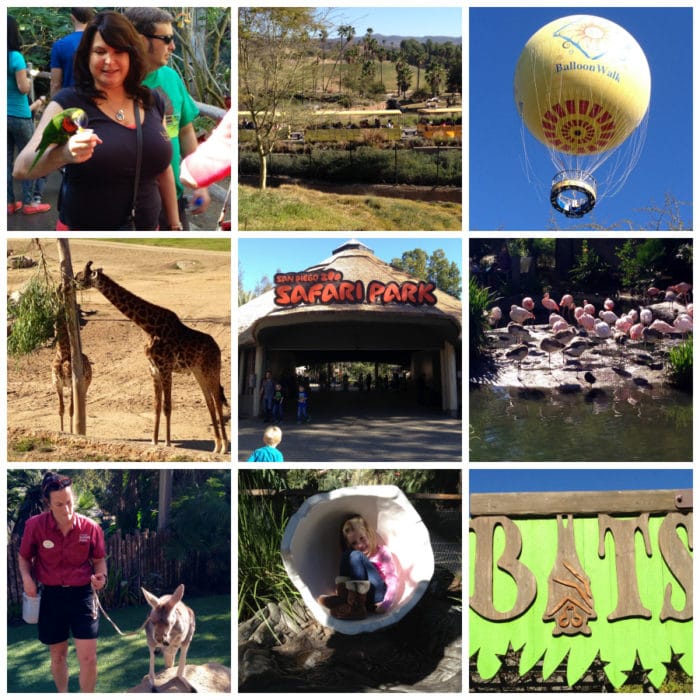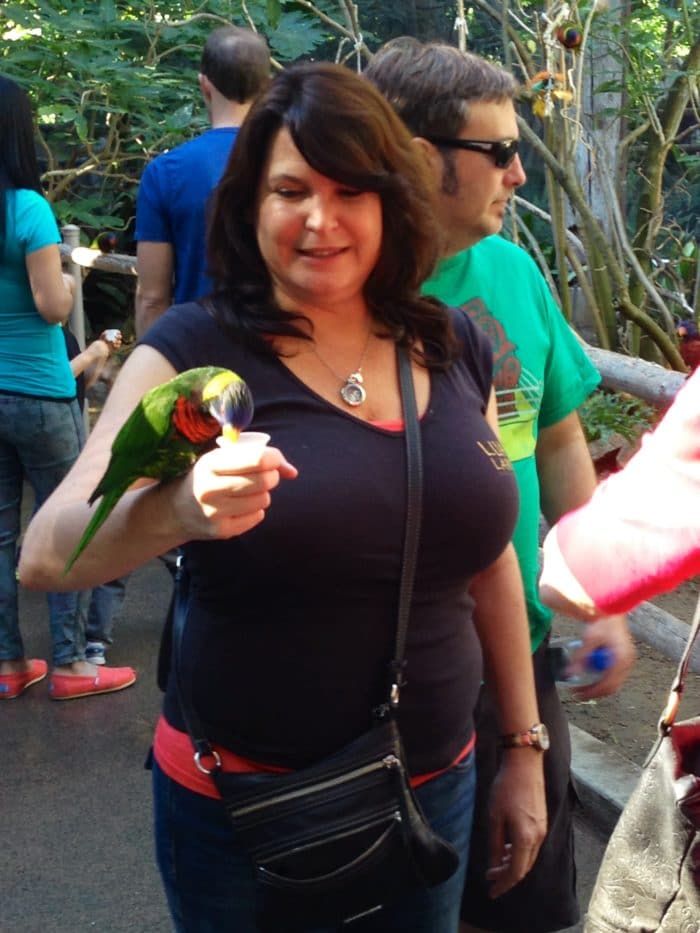 We caught a learning experience at the "animal ambassador stage" too where two trainers spoke about two different animals, a kangaroo and a hawk.
They brought the animals out where you could really see them up close, spoke about them in depth, and answered any questions we had.
There are several different times during the day where they feature a variety of animals on this stage, which was really cool.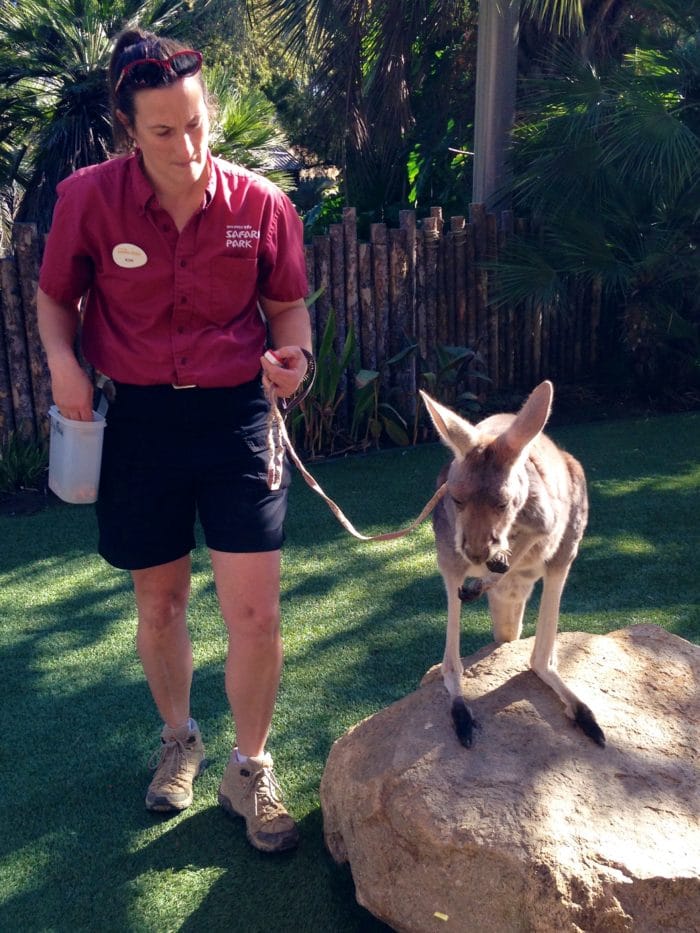 The petting zoo area was a highlight for my little ones because they Love getting close and brushing animals.
That was free of charge too which was great. The goats were very friendly inside. A hand washing station is right outside the petting area as well which is a huge plus for us Mommies!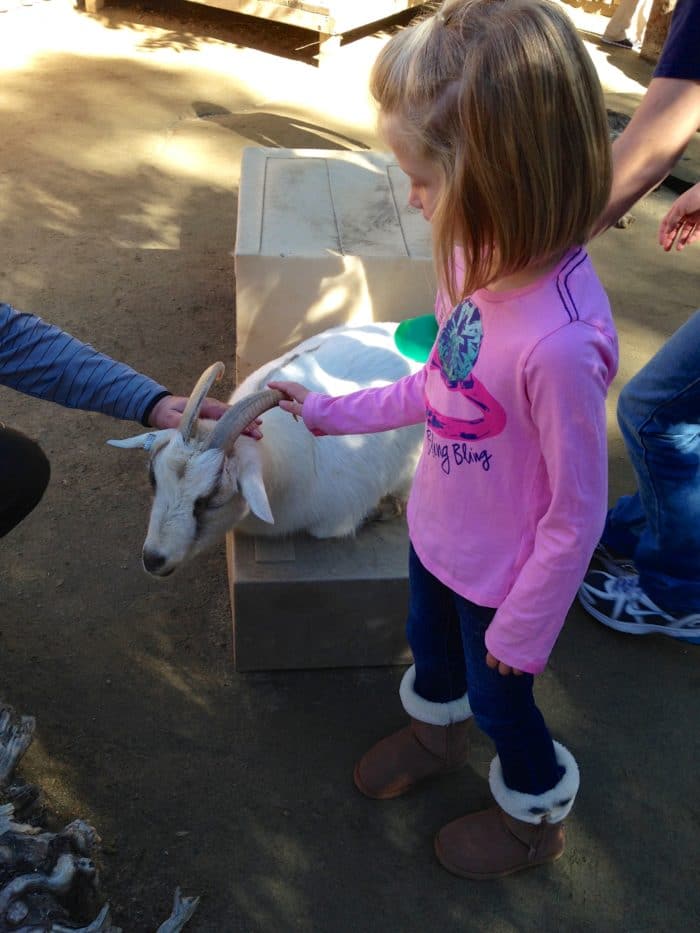 San Diego Wildlife Park
In addition to all the animal and plants featured at the San Diego Safari Park they do have;
a few places to eat
balloon rides
carousel to ride (extra fee)
extra adventures like zip lining
caravan safari rides
gift shops
a playground area for kids to play
Before we left we got a front row spot to watch a cheetah run! Safari Park is the only facility allowed to do this. It was pretty amazing to see just how fast this animal is. I would recommend staying for this (every day at 3:30).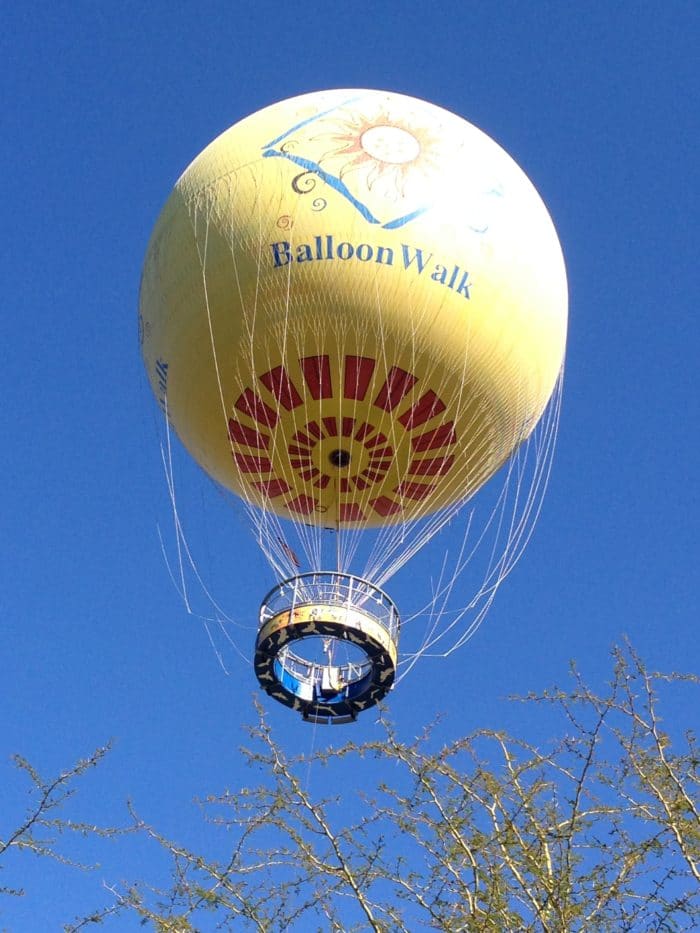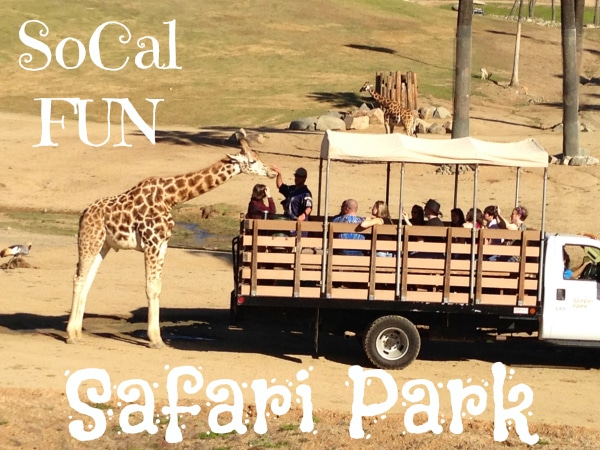 Many years we were members of the San Diego Safari Park which was great because when my kids were little they enjoyed it a lot but didn't last long, ticket prices are reasonable for a full day of an experience like no other.