Here is a list of fun and free Summer reading programs for your kids to participate in. Some offer free books and prizes too. Local and Nationwide programs you can sign up for during the Summer months. They encourage reading and are appropriate for all ages.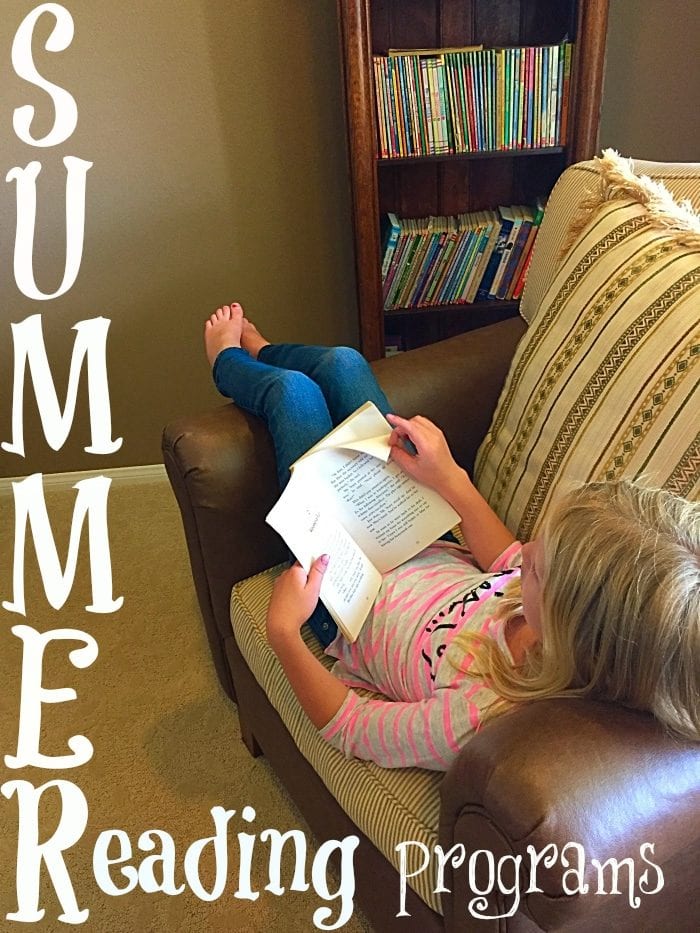 Summer is just around the corner. It's time to find some FUN summer reading programs for your kids to participate in! I found some great ones at different stores and libraries that your children can participate in. Some offer free books as rewards!! I have also included a list of some of the TOP book picks for grades 1-6 for your reference. A summer reading program is great for kids to keep them up to speed on their literacy during the off months and get rewards when they reach a goal. 😉 (originally published 5/17)
Summer reading program
If you aren't sure what level your child is you can check this Accelerated Reader levels by color post which gives you good books that are appropriate for their age and level. As for programs these are our favorites we wanted to share;
Scholastic's Summer Challenge: Kids can keep track of their reading minutes by logging in. In return, they can win digital prizes. Plus, they will be able to enter a sweepstakes for gifts like Klutz books and other fun

rewards.

Mom and Dad can also register in conjunction with their children to track progress. This event is May – Sept, but you can get registered right now.
Pottery Barn Kids' Summer Reading Challenge: Kids 10 and under will need to read the books listed on an age-appropriate list. Once they finish the list, they take their reading list to a PBK store and will get a free book. This event kicks off on May 16th and runs through August 26th.
Chuck E Cheese: Your child can keep track of their reading through one of the chuck e cheese reading program. Once they have completed two weeks of reading they can submit the completed Chuck E Cheese calendar for 10 free tokens!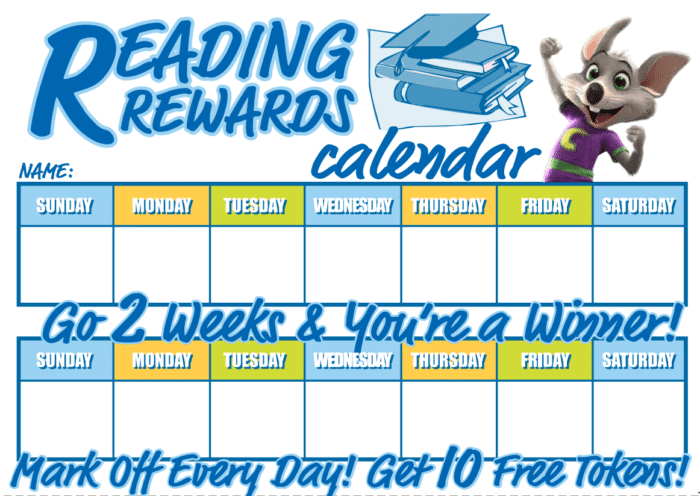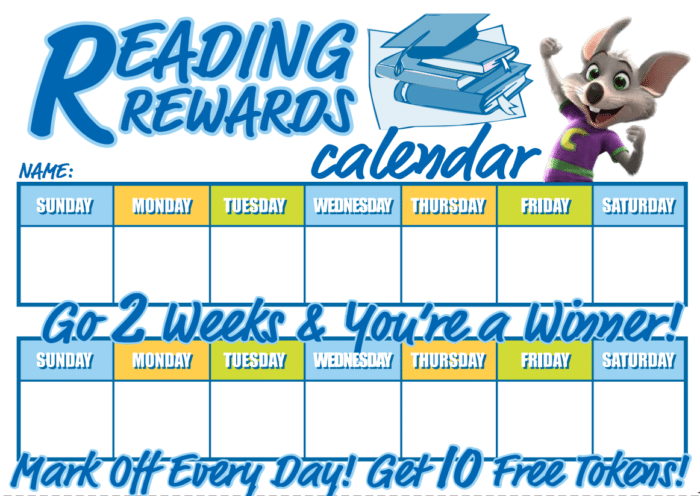 Free Reading Programs
Local Libraries: Be sure to check with your local library to see what sort of summer reading program is offered. A quick search on my local library's website helped me find out that my library offers; tickets to a local water park for participating in the program! You can find a public library in your area here.
Here is a list of the TOP books children love for grades 1-6. I also have a few links here if you'd like to purchase 1 or more.
You can also check the Kindle deals of the day each day for free books and bargains. They are sectioned off for adults and kids.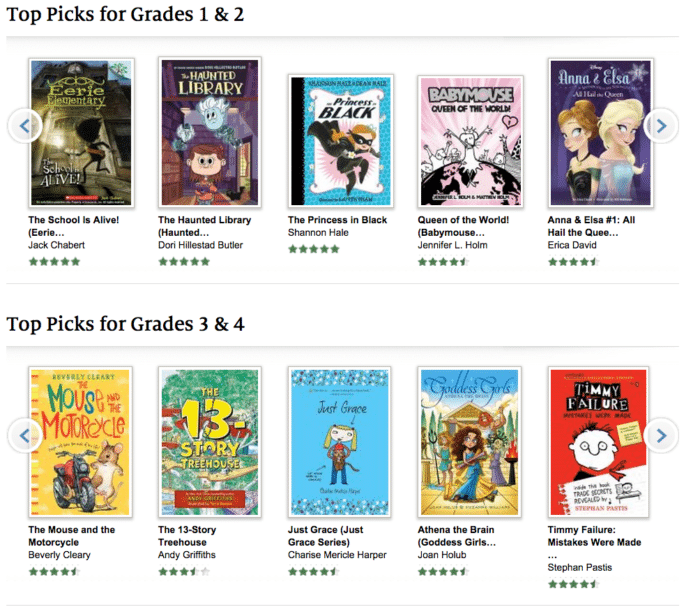 Hope you find some fun Summer reading programs from our list!