Here's a Summer bucket list for teens printable that my daughter came up with! Inexpensive activities for teenagers they can do when school is out.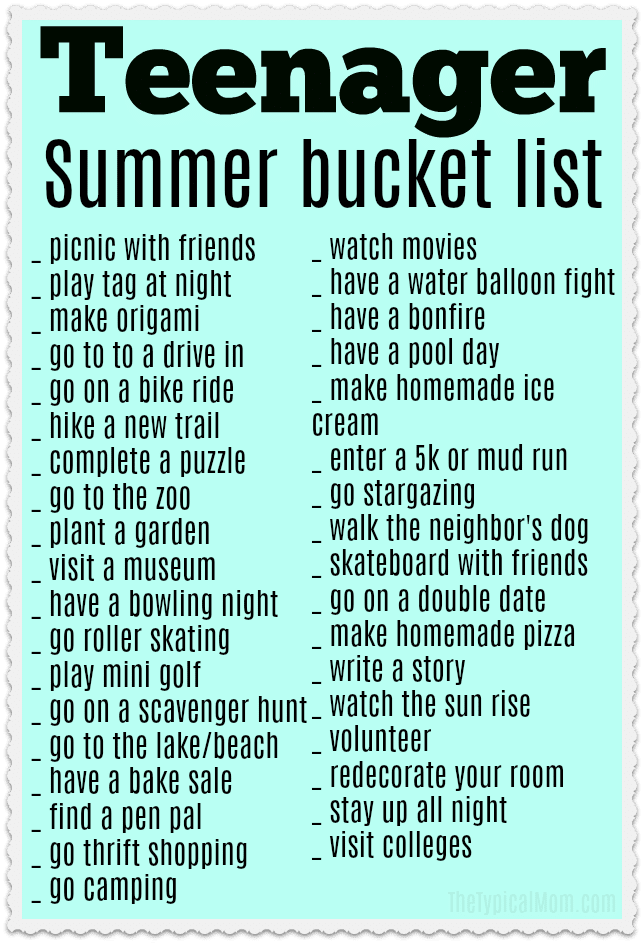 I can't believe I have a teenager and 2 tween daughters but I do. This year I asked my 17 year old to come up with a list of fun teenage summer bucket list ideas and she did! If your children are ready for the ultimate summer checklist here is the printout for them. (affiliate links present)
Teen Summer Bucket List
I created this summer to do list quite a while back with her. It doesn't seem to matter what year it is, these simple fun things always seem appealing to this age group.
It is especially hard for parents when they're oldest become teens and they also have elementary aged children. They all definitely have very different interests. This should help you bridge the gap if you have a variety of ages.
Summer Bucket List
Of course this isn't just for teenagers either. It is a list of fun activities kids in general, or adults could do on their time off. Sometimes you just run into a blank and need some ideas on what to do during the summer months, even Spring break in California works for this. 😉
What can a teenager do in the summer?
We have LOTS of fun ideas for them on this list. In addition to fun they could also choose to volunteer! There are lots of volunteer opportunities for teenagers in every city.
Summer Bucket List for Teenage Girl
If your boy or girl is interested in doing something with pets when they grow up, ask your local shelter if they could help. OR they could start their own business like mowing lawns or walking dogs to earn some money!
If they don't already have a bank account go with them so they can save money and keep track of it on their own. That is a great life lesson that everyone needs to have, and starting young creates savers.
What should I put on my summer bucket list?
I first always suggest to parents that they print out this printable monthly calendar before or when summertime arrives.
Then you can plan when vacations are, summer camps occur, and fill in the other days with other ideas. It will help you hear "so what are we going to do today?" less.
I also love free activities for kids, and those that are very cheap. It means we can do more together for less and let our dollar stretch a bit more!
The outdoors offers a TON to do that costs you $0 AND keeps you in great shape at the same time. Bonus!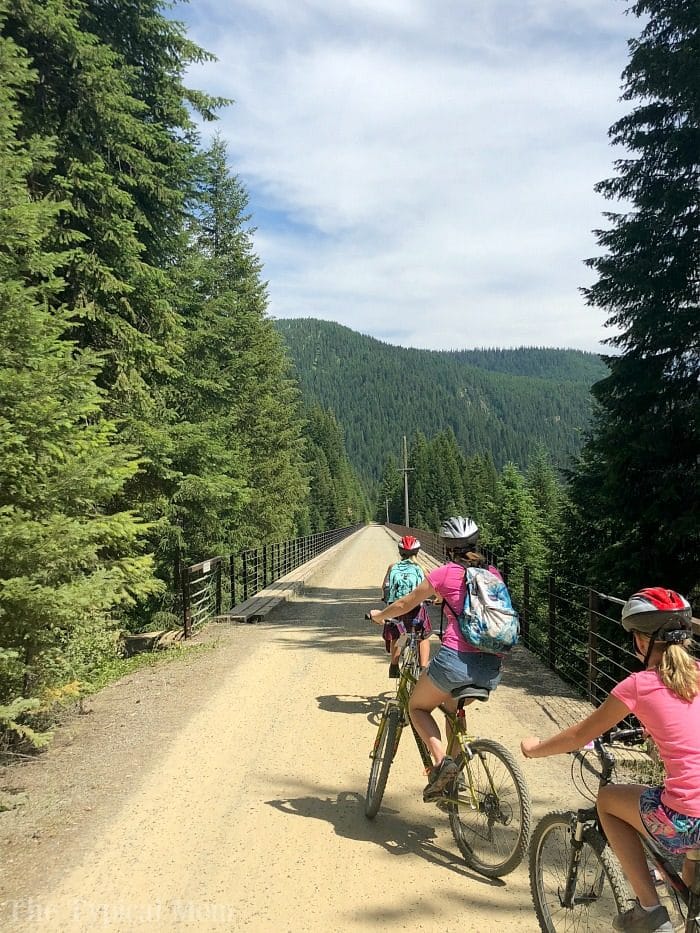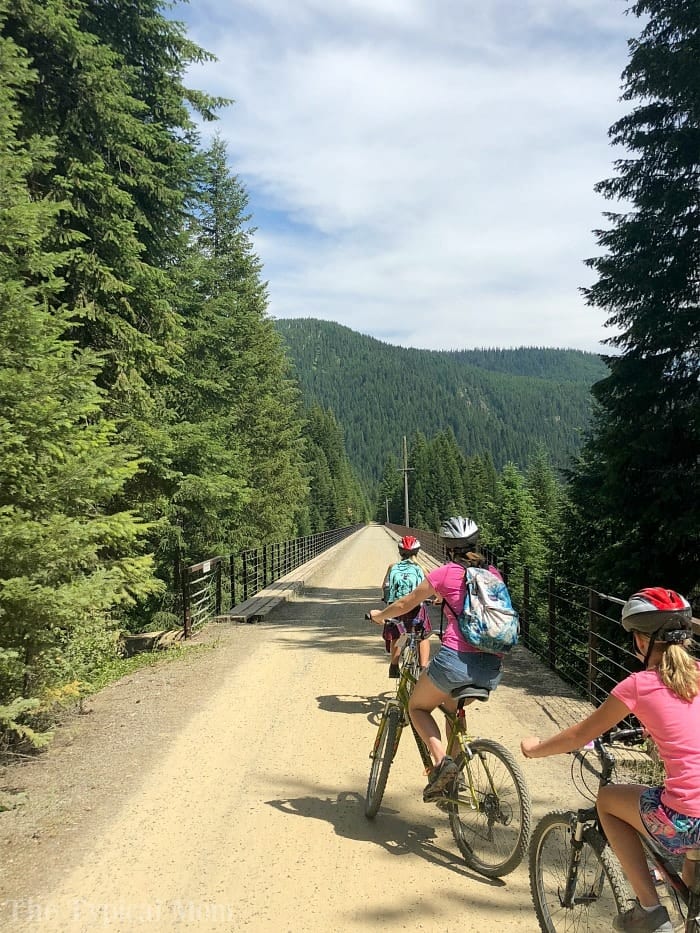 Teenage Summer Bucket List Printable
When you are filling out your summer calendar here are a few other ideas you can add:
Something else they might consider is to learn a new language or how to play an instrument! With a few months off they'd have lots of time to practice and then they could continue at school if they offer lessons there.
High School Bucket List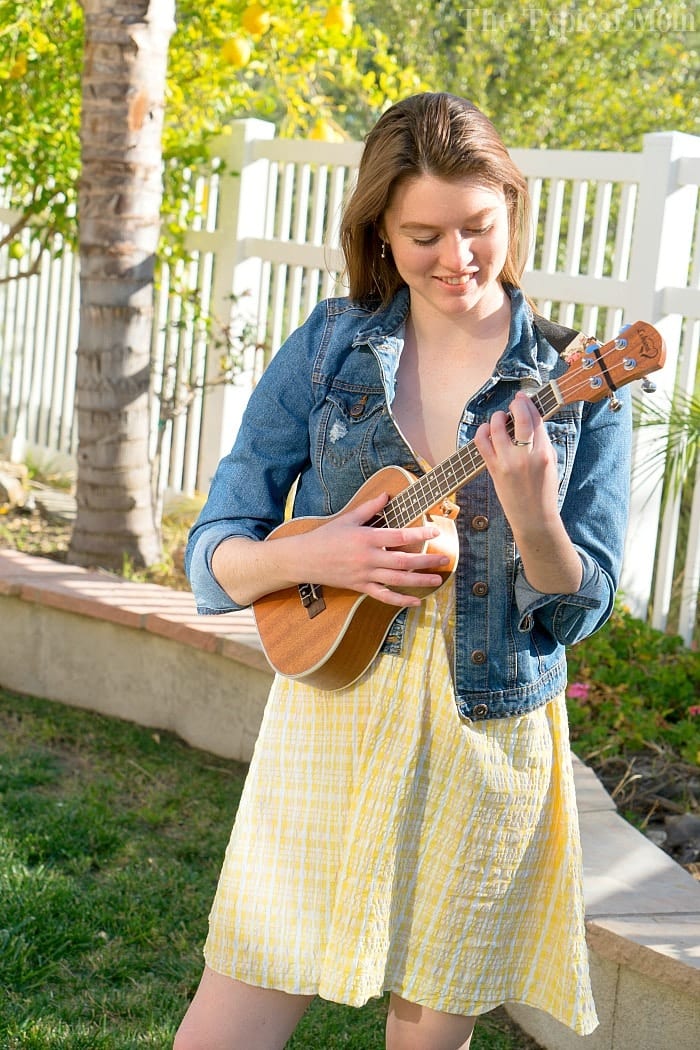 Teenage Bucket List Before 20
You could try some Gardening activities for kids this year, or build a vegetable garden at your house. We did this together a few years ago and I personally loved it! Being able to walk into the backyard and pick my own zucchini, onions and cabbage was incredible.
If you're up for it you should go on a road trip too with your kids. We do this often and it is an inexpensive way to travel as well as bringing your family closer together.
Check out our road trip blog for a ton of road tripping resources. We even share how to travel free together year after year. No gimmicks, it is how we did it for years and years when we were pinching pennies.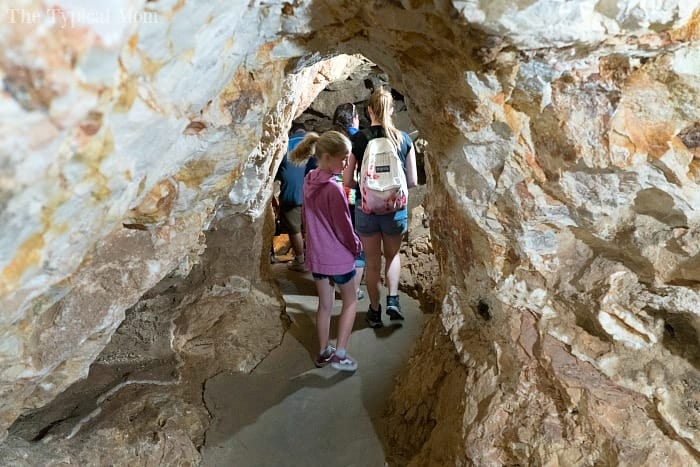 We hope you get out there and have some fun together this year and this list of summer bucket list for teens is helpful to your son or daughter. I am sure there are other ideas that you could add.
There is plenty of space on the back so feel free to make a longer list. Let us know below the ideas you came up with which were a hit with your kids as well.
To reuse this just laminate your sheet and use a wet erase marker to mark off what was done. Then next summer try to finish the rest, or allow your next child to wipe it off and mark off how many they got done that year.
Want to see a few of my favorite things that I am totally obsessed with?? Take a peek and see how many you might already have…twinsies!
Looking for more easy family recipes and tips? LIKE The Typical Mom Facebook page?
Then sign up for my free newsletter, and follow me on Pinterest! 😉
***** If you LOVED this recipe give it 5 Stars below and let everyone know what you thought about it. 😉