These letter c coloring pages are great for learning letters worksheets. Free Preschool color by number sheets that are educational. If you started with our letter A color page, this is next.
What's black and white and read all over? A newspaper, of course! But what about a coloring page featuring everyone's favorite letter – the letter C? As it turns out, coloring pages featuring the letter C are just as much fun as they are educational.
Letter C Color Pages
Not only do they help children to learn the shapes and sounds of the letter C, but when they are learning the alphabet they need fun ways of practicing fine motor skills. And best of all, there are plenty of free printable letter C coloring pages available online.
So whether your child is just learning their alphabet or needs a little review, be sure to check out some of these great resources.
Since you're here I know you are looking for all the free printables for kids you can find. I add more each week so make sure you bookmark the blue link above and check back often.
First you should subscribe to our free newsletter to get more via. email too. Feel free to print one or as many as you like for rainy day activities that boys and girls will all enjoy! Here are our favorite items to use on coloring pages, word searches and color by number printables;
Learning Letters
It's never too early to start learning your letters! After all, they are the building blocks of language. And what better way to learn them than with a fun and engaging activity? There are lots of great ways to learn your letters, from singing the alphabet song to playing letter recognition games.
But one of the best ways is simply to sit down with a good old-fashioned alphabet book. Not only will you get to see the letters in print, but you'll also get to learn about all the different things that start with each letter. So what are you waiting for?
Grab an alphabet book, and look for the letter of the day in our US states worksheets and start learning your letters today!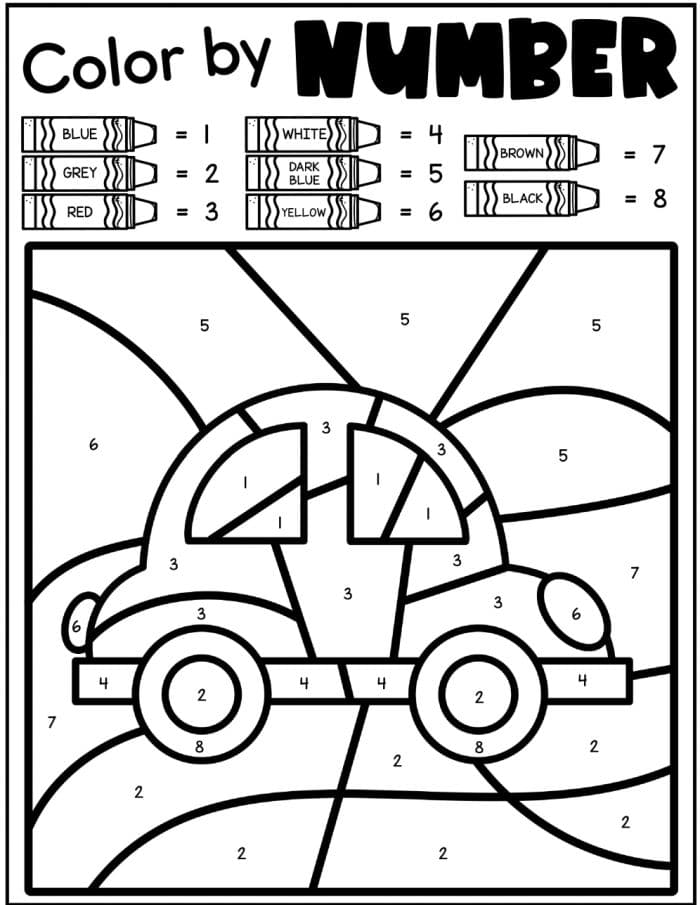 Letter C Color Page
The letter C is a multifaceted letter. It can be serious, like when it's used in the word "class." But it can also be playful, like when it's used in the word "cart." And of course, it can be both at the same time. That's why the letter coloring pages such a perfect candidate for a color page.
With its myriad of uses, these pages provide a perfect canvas for expressing your creative side. So go ahead and fill in the spaces with all your favorite colors. After all, there's no wrong way to color a C!
Time needed: 5 minutes
Letter Coloring Pages
Print

Click on this blue link to print all of the alphabet coloring pages

. Get all of them by hitting the printer icon at the top right or press file and choose which page you want.
Color

Follow the key at the top of the pages to match the numbers and decorate.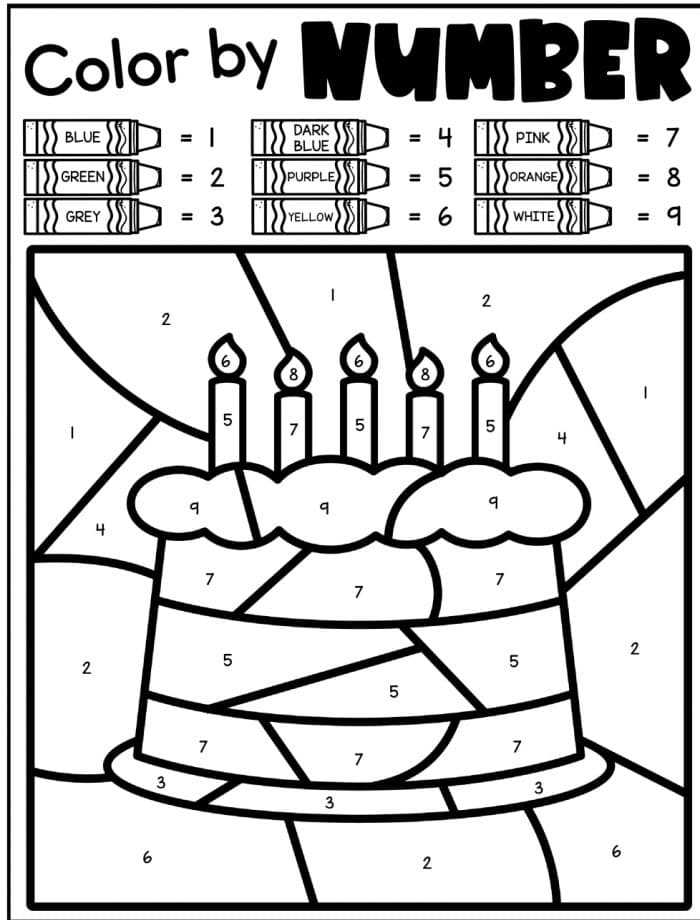 Letter Word Search
You could make your own too with a little white out where kids could find words. Just white out the #s and write in sight words maybe, or words that start with another letter. For more advanced options you could turn this into a math color by number with answers at the top and problems beneath.
If you're having a fun but educational afternoon together you could use our printable blank tiles for scrabble and words here. This is a fun one to create new words with these letters like the board game but without the board. 😉 If you have a word solver at home they'll love this transportable game.
Want to see a few of my favorite things that I am totally obsessed with?? Take a peek and see how many you might already have…twinsies!
Looking for more easy family recipes and tips? LIKE The Typical Mom Facebook page?
Then sign up for my free newsletter, and follow me on Pinterest! 😉
***** If you LOVED this recipe give it 5 Stars below and let everyone know what you thought about it. 😉