Summer activities for children you can do at home and don't cost a lot of money. Backyard fun activities, crafts, and imaginative play ideas.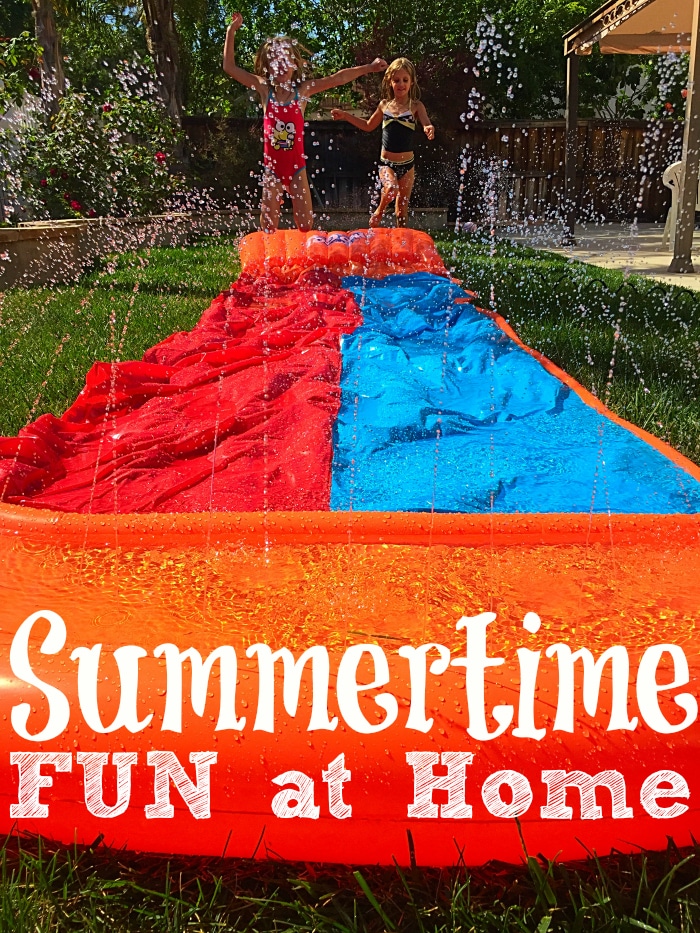 It is about this time of year when I begin to think of great Summer activities for children….yes, I am a planner! A few months before school gets out I prepare for the time when my children are out of school, and plan some fun things for us to do at home that will keep them busy and that they will Love…..I came up with a bunch this year. 😉 This is a sponsored post written by me on behalf of Bestway for IZEA. (originally published 5/16)
How do I keep my child entertained in the summer
Why do I think of things we can do at home during the Summertime first….well I do work from home so I do need some time when they are at home to get things done, plus it can get expensive if you go out and do things every day.
When you're trying to limit screen time for kids, these come in handy.
Cheap Summer activities for children
Backyard water slide – We love the H2OGO! smooth landing water slide with the Speed Ramp™, I will tell you more about it down below. 😉
Nature hikes – Take a walk around your neighborhood or around your backyard, bring a small container with them (box, tupperware), and collect "treasures".
Learn how to bake bread at home together
Scavenger hunts – Create an easy list of things around your house. Have them bring a bag, collect those things, and bring them back to you. Then go hiking with kids.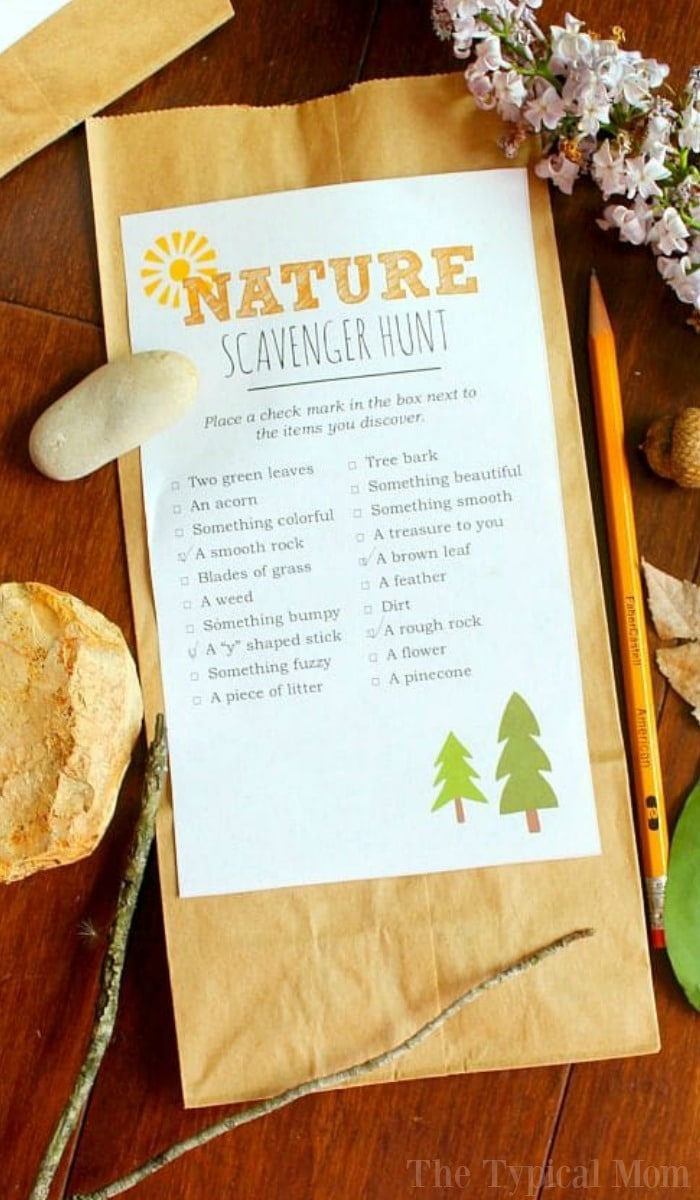 What are some typical summer activities
Make cookies – Who doesn't like cookies. Help them make simple cookies, spread out some small paper cups with frosting and sprinkles and let them decorate away.
Build a DIY firepit, then have a backyard clean up
Create a race track – Give them some construction paper, tape, and allow them to tape papers together to create a looooooooong track for their toy cars to ride on. Go further and let them draw tracks or road on the paper. Add people on the side of the road, use small toy animals to line their tracks. This could keep them busy quite a while.
Put together a back to school teacher survival kit for their new upcoming year, unless you're doing online learning
All of these summer activities for children are great ways to get kids moving when it's warm. Plus you can get their creative juices flowing….now let me tell you why we love our water slide so much!
Summer Activities for 8 Year Olds
Remember how I said the H2OGO! water slide had a unique Speed Ramp™, well that is why my kids and their friends love it. It totally eliminates the "Ouch" belly flop you get with other backyard water slides (do you remember that). This one creates a soft landing on to the slide that is 18 feet long!
When we have my nieces and nephews over for water fun they love how fast this water slide goes. The ramp helps make it fun and ouch-free too. 😉
The other reason why this water slide is great is because it not only creates a soft landing, it allows 2-3 children to slide at the same time. We have the 2 slide seen above but there is a 1 and 3 slide version too.