Here's a free printable nature scavenger hunt list you can use for a camping birthday party or when you go hiking with kids too. Fun outdoor activity for kids.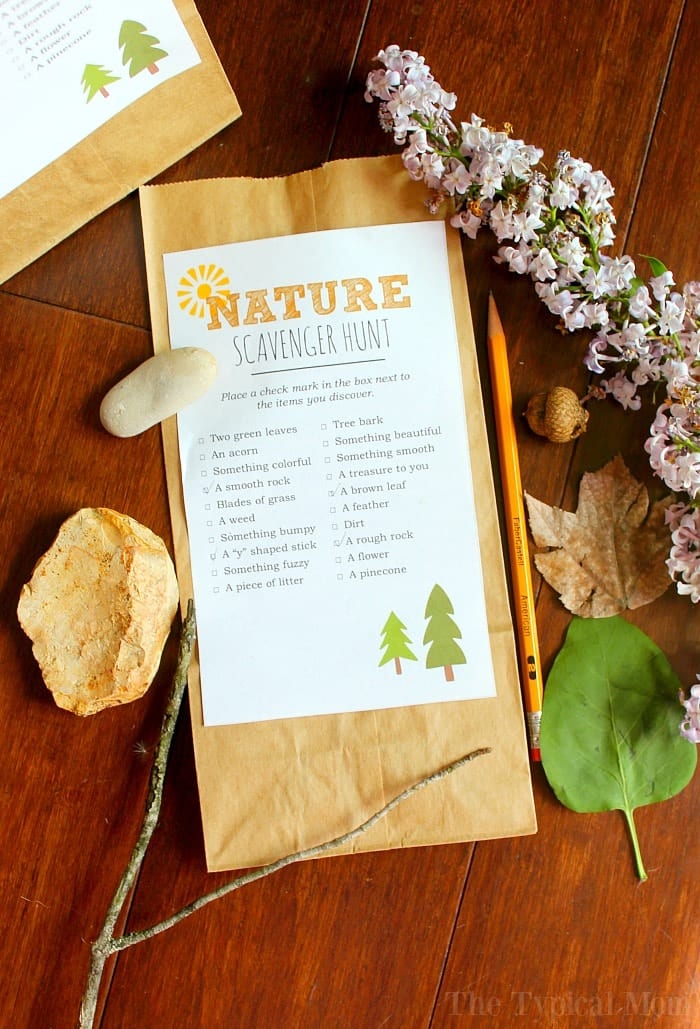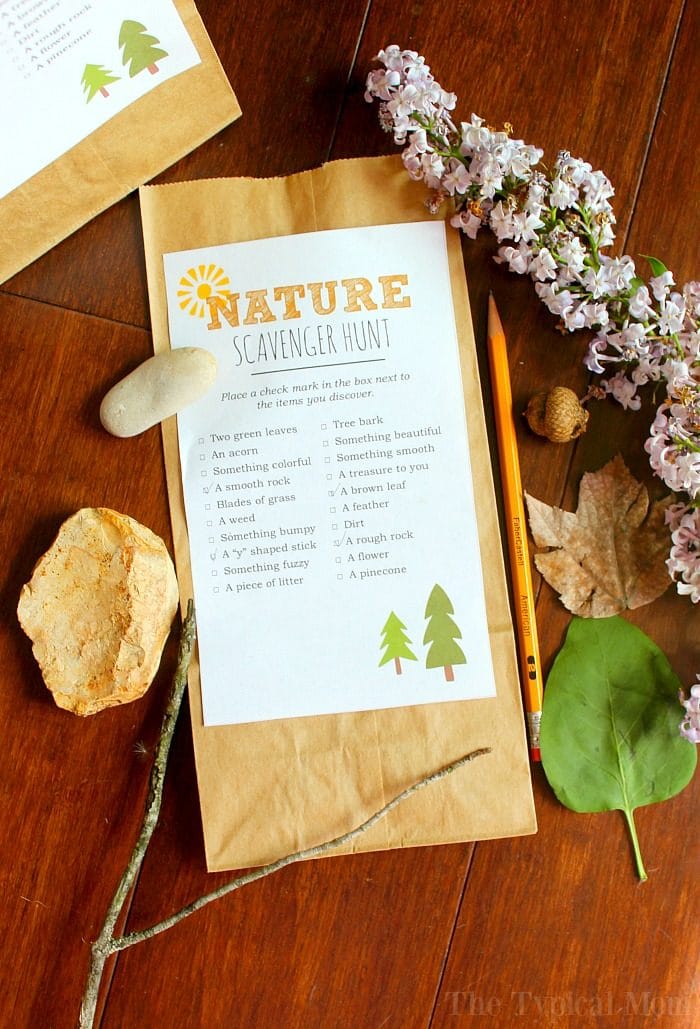 Our free outdoor nature scavenger hunt for kids and adults is lots of fun. Use it just because or if you're having a birthday party too. Just tape it to a bag, break out into teams and have a treasure hunt outside! (affiliate links present)
OR bring it along as an activity if you've taken advantage of our free camping locations post, and you need something to do at your campground.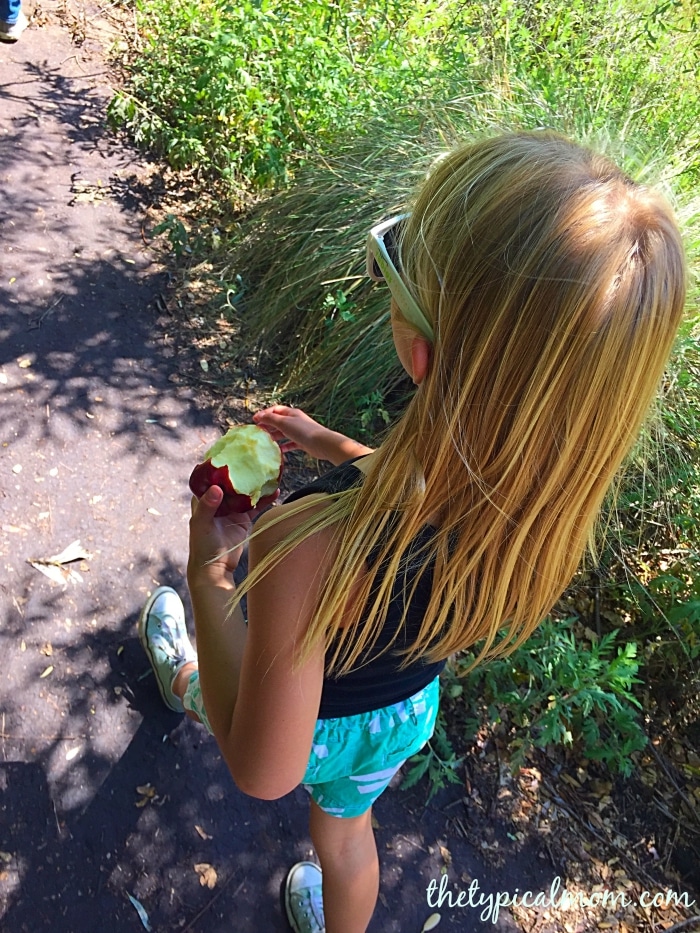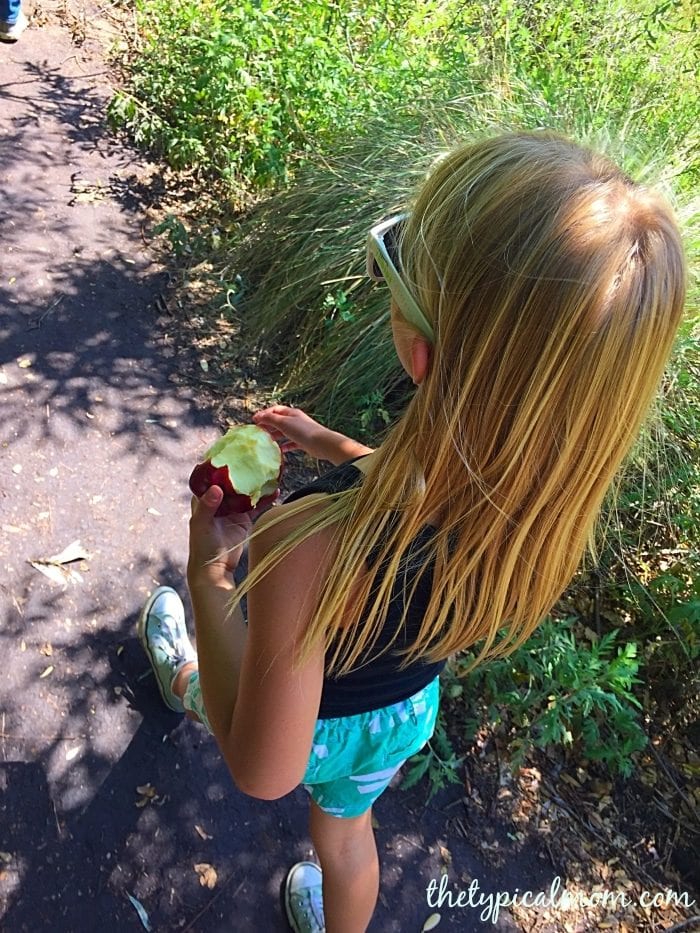 Either way it is a really fun activity to do.
What is a nature scavenger hunt?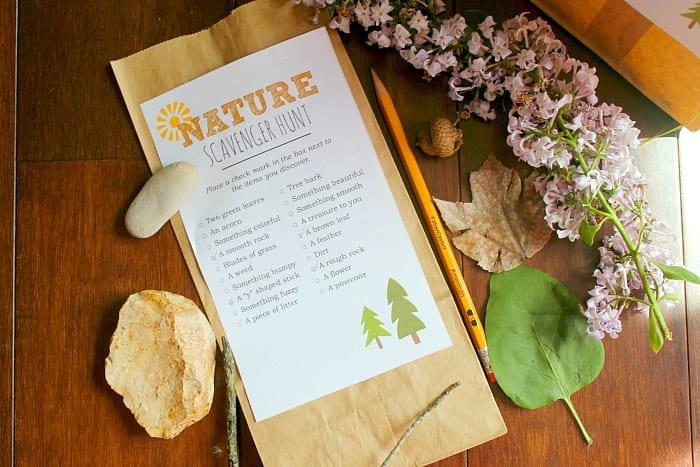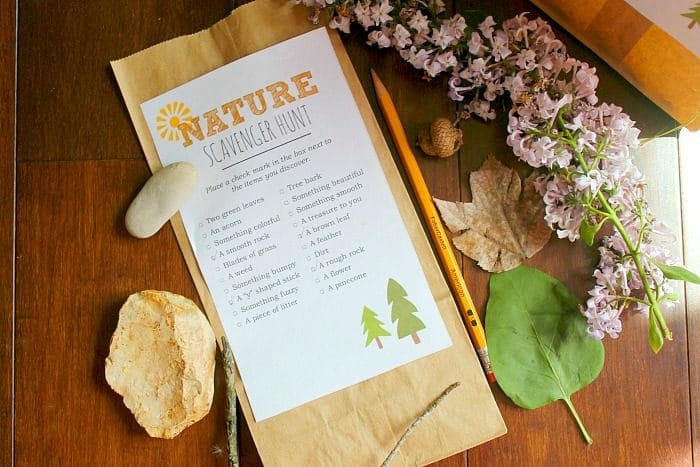 This is all you need with your outdoor scavenger hunt printable:
Lunch size paper bags with handles – handles help
Pencil for each person or team
Small assorted prizes appropriate for either boys or girls
How do you make a scavenger hunt fun?
Decide where you want to have the scavenger hunt and whether you want to have it during the day or night.

This one would be difficult if it were dark unless people were older and they had flashlights.

Figure out what type of scavenger hunt you want to do.

The camping scavenger hunt here is fun when it's warm.
If you were going on vacation, this Disney scavenger hunt would be more appropriate.

Buy or make a prizes for the winners.
If you're creating your own, make a list of items for the guests to find.

Consider the age group of your players when choosing items to locate.
Then play our nature hike I spy bingo game too while you're at it!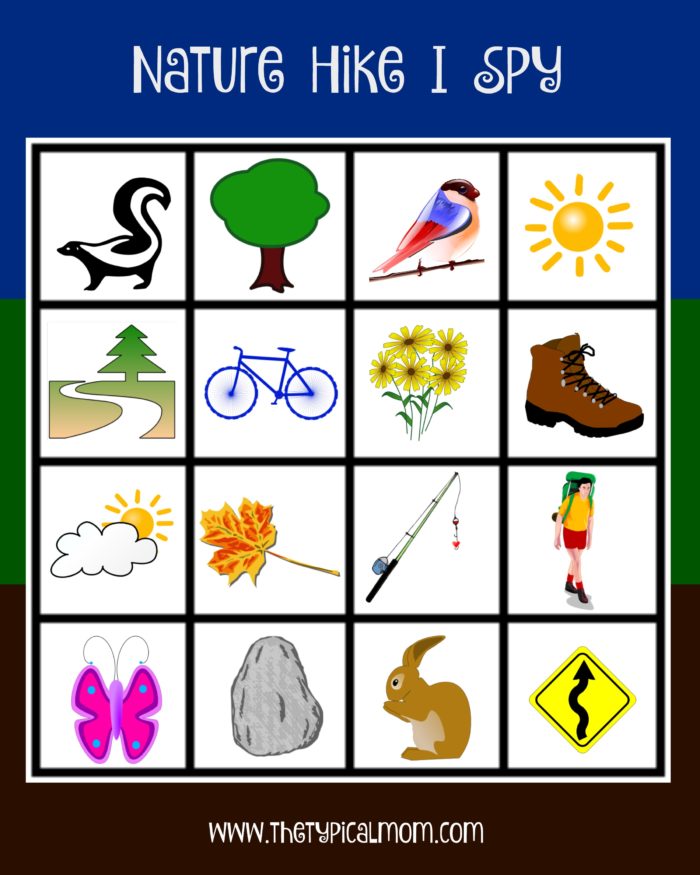 How do you play scavenger hunt at home?
This idea is great for all occasions like our road trip scavenger hunt you can print out too!
For more great tips and recipes join my free newsletter!