Disney I SPY printable game you can take with you on your trip to pass the time while waiting in line and walking around the park. It's like a Disneyland scavenger hunt everyone can play.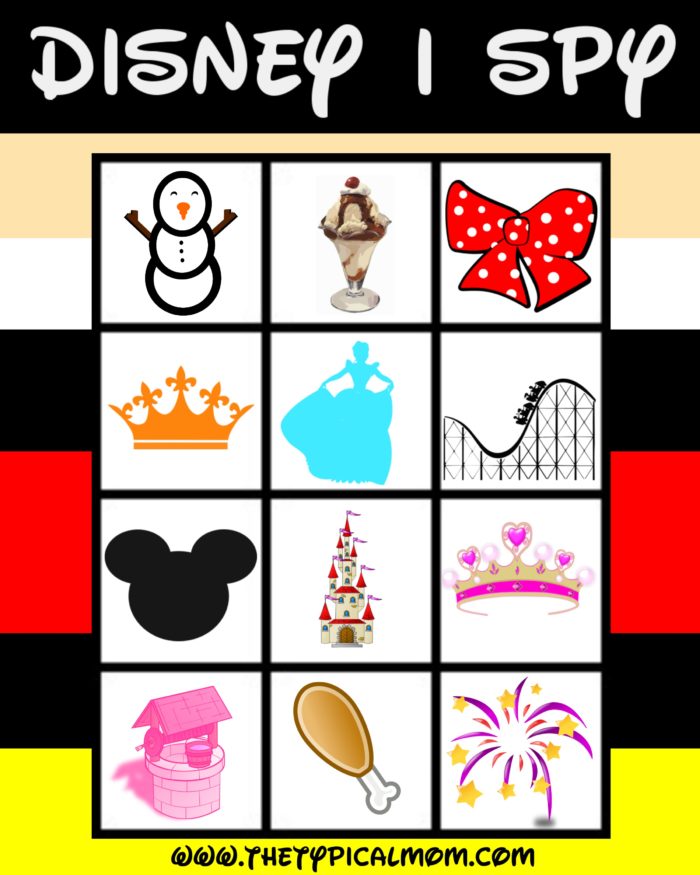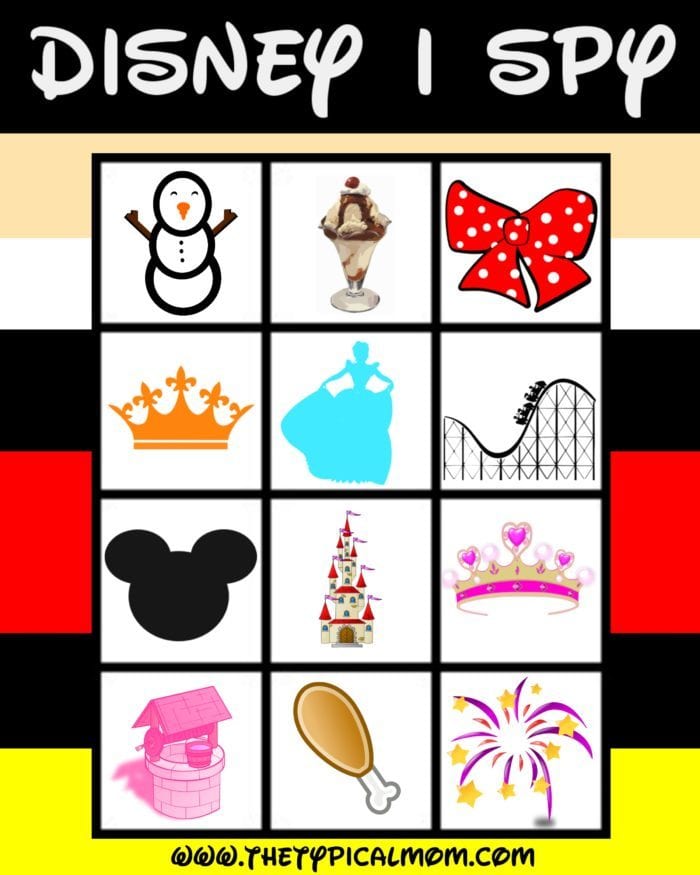 We lived in Southern California for many years so we were lucky enough to visit the Disneyland Theme Park fairly often. There are things about the park that are a bit difficult for little kids…..the waiting…..and anything you can do to make those times more bearable definitely help. Take a look at our Disney I SPY game that is a sort of Disneyland scavenger hunt of sorts, and print it out before you leave! (originally published 6/16)
How you can plan affordable Disney vacations you might ask if you're in the initial planning stages, we can help:
Once you have your travel plans booked you will need ideas on things to do at Disneyland with your kids and this Disney scavenger hunt is one free resource, we have others too I will share with you to keep your overall cost down and keep the kids busy.
Disney I Spy Printable
We have lots of Disneyland tips to help you on your special day(s) too:
 Print this Disneyland Scavenger Hunt to help your kids stay busy while you're walking around the park and keep their minds off the times when you're standing in line! Just mark them off with a pen or they can stick their finger thru the pic. when they find it. Fun!
In or around the park you can always try Geocaching to see if there is anything around…it would be really fun if someone left treasures inside Disneyland itself. You never know.
I have lots of free Disney printables for you to take and keep the kids busy.
If it is still available make sure to grab a seat EARLY to see the Disneyland electrical parade or whatever type of parade they are offering when you visit.
Here are a list of the scariest rides at Disneyland…in case you want to seek them out, or avoid them because your wee one's won't be fans.
For more easy recipes, tips and crafts please LIKE The Typical Mom on Facebook and follow me on Pinterest! You can also sign up for my free weekly newsletter which is packed with goodies I know you'll love. 😉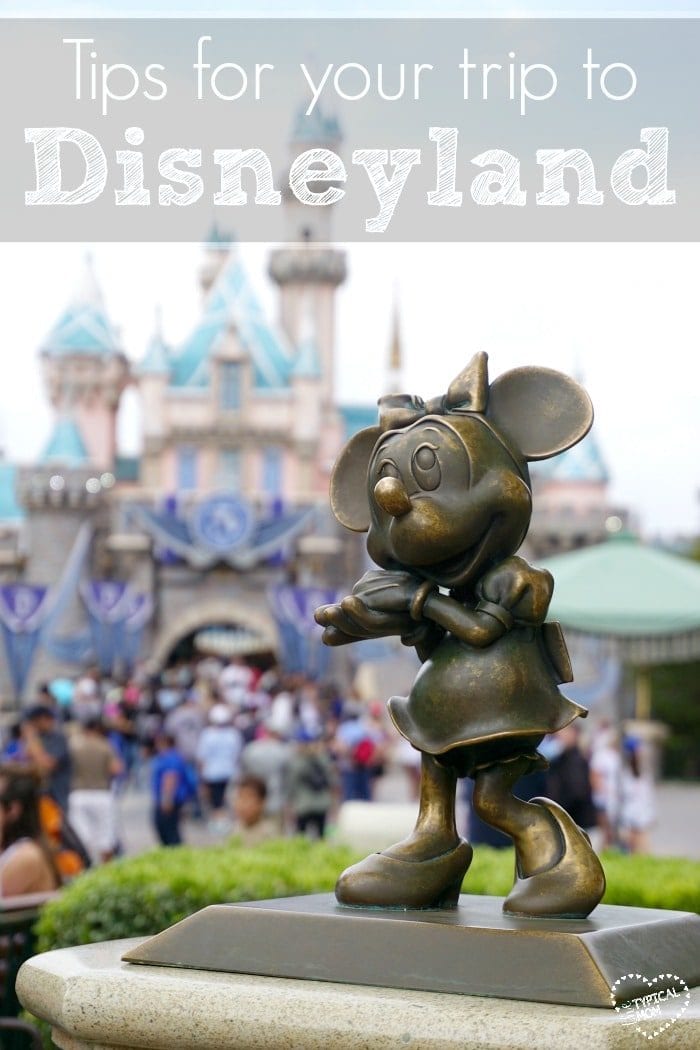 Visit The Typical Mom's profile on Pinterest.