10 of the best vacation spots for kids and the top family vacation destinations you've got to take them to while they are still young! We travel a lot as a family and have flown and visited some incredible places on road trips too. These are my children's picks on the best family vacations ever.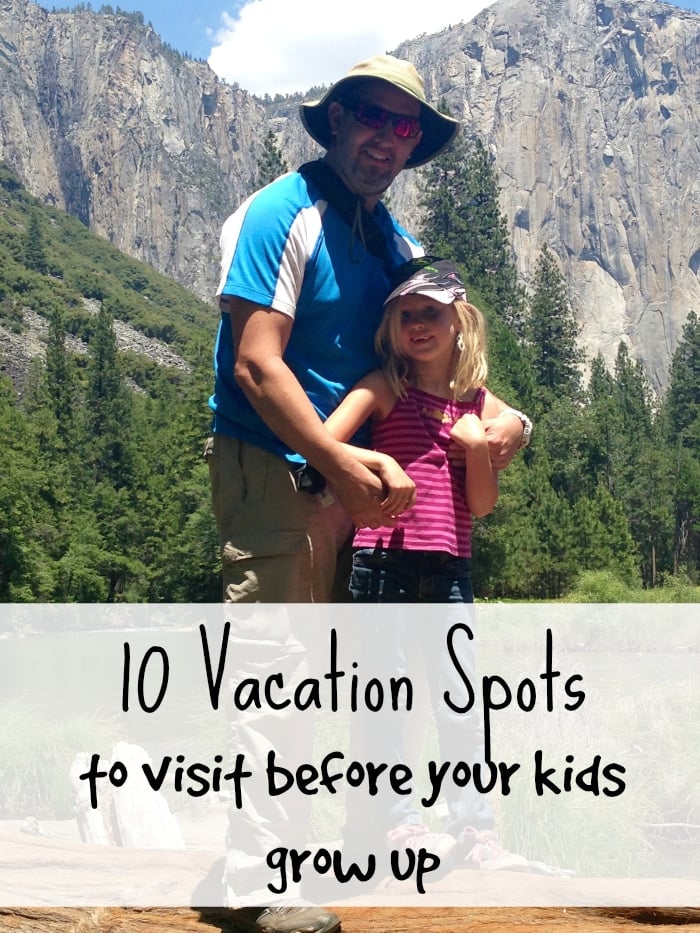 10 of the best vacation spots for kids we found quite by accident (or those we weren't quite sure they would enjoy) but turned out to be the most memorable ever! Plus a few of our favorite family resorts for older kids and what's on our bucket list too! Like many families we take at least one big vacation a year, usually during the Summer break. Exploring the United States is the best. We believe road trips are the best way to really connect with your kids, see scenery, and find spots you never would have known about had you been on an airplane. We share even more resources for family travel on our road trip blog. (originally published 3/15, affiliate links present)
Let me start by saying that we are a family of 5 and I'm frugal. We've been able to share these best vacation spots for kids because I have learned how to travel cheap, and free!
I will share these with you below so you can do it too!!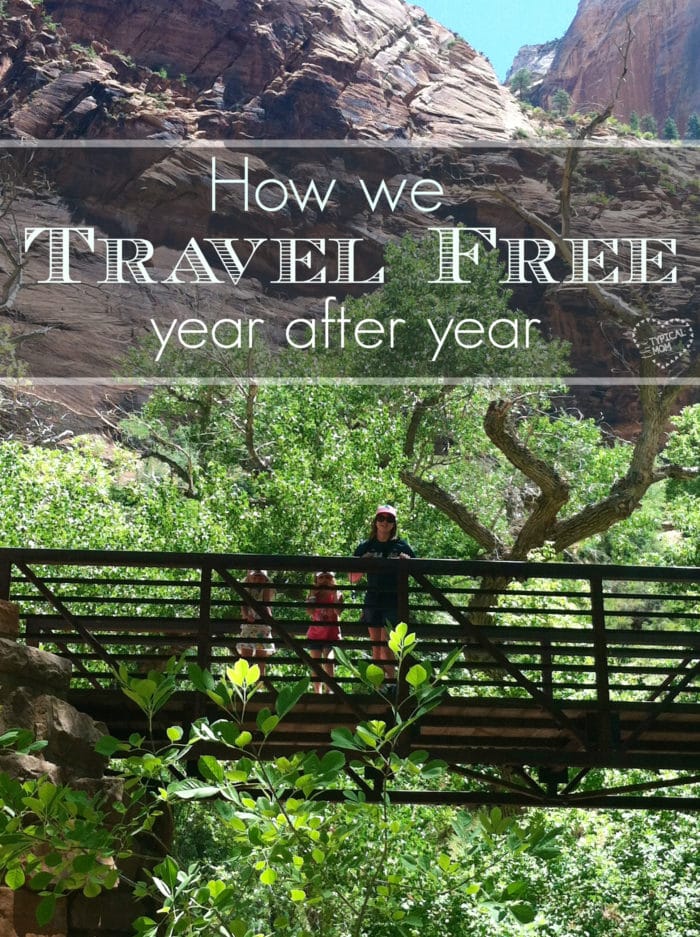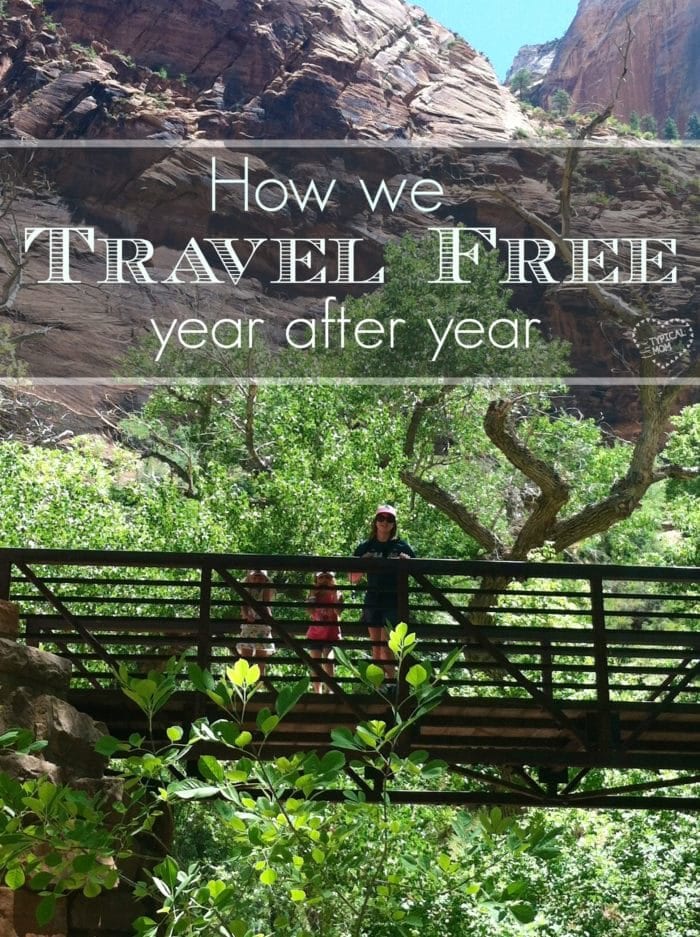 Here are ways we travel for free all the time, and how to travel cheap: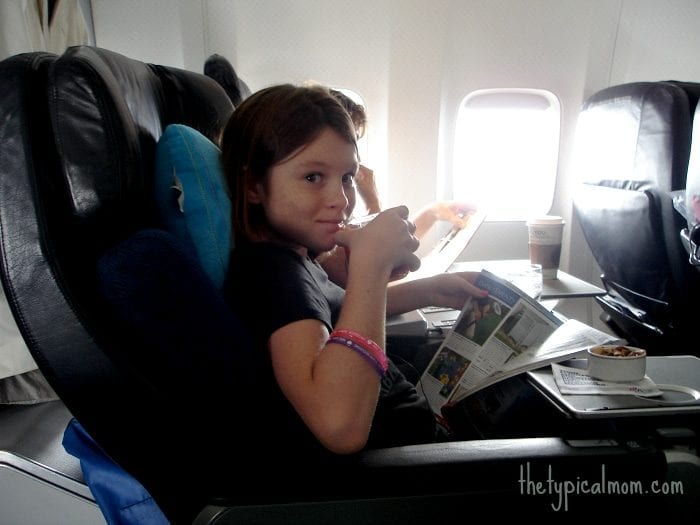 With that said I am sure there are wonderful and elaborate places to visit outside of the country but for us (and many others living in middle class society) that is not in the cards for us.
The whole purpose for us to go on week long vacations is to connect with each other, explore, and experience things we wouldn't normally do living in the suburbs.
Family road trip tips: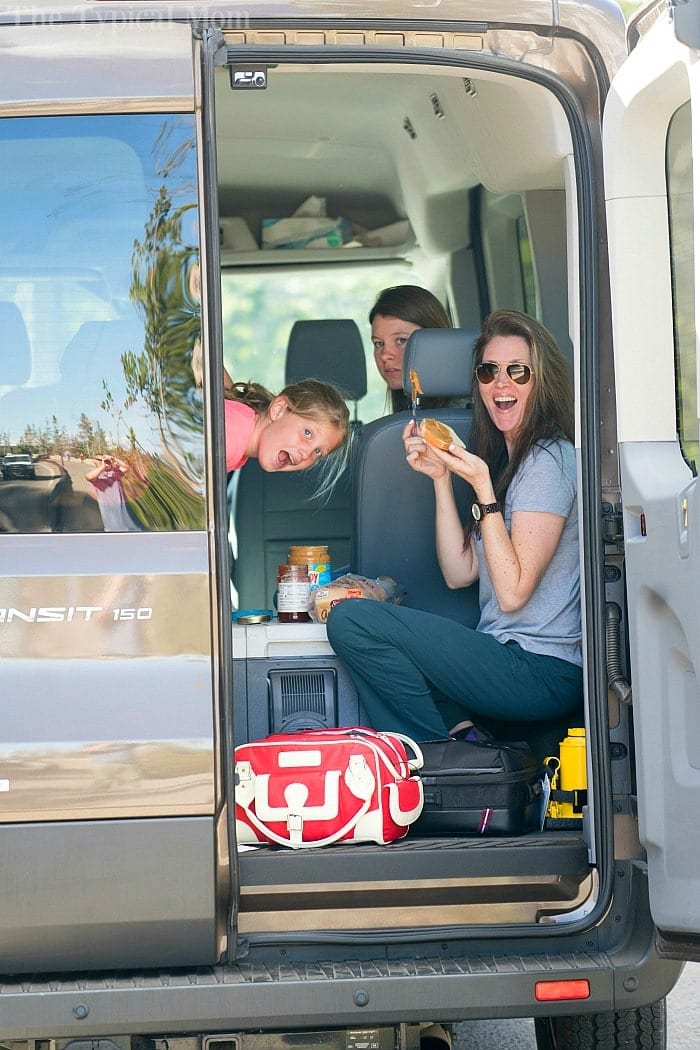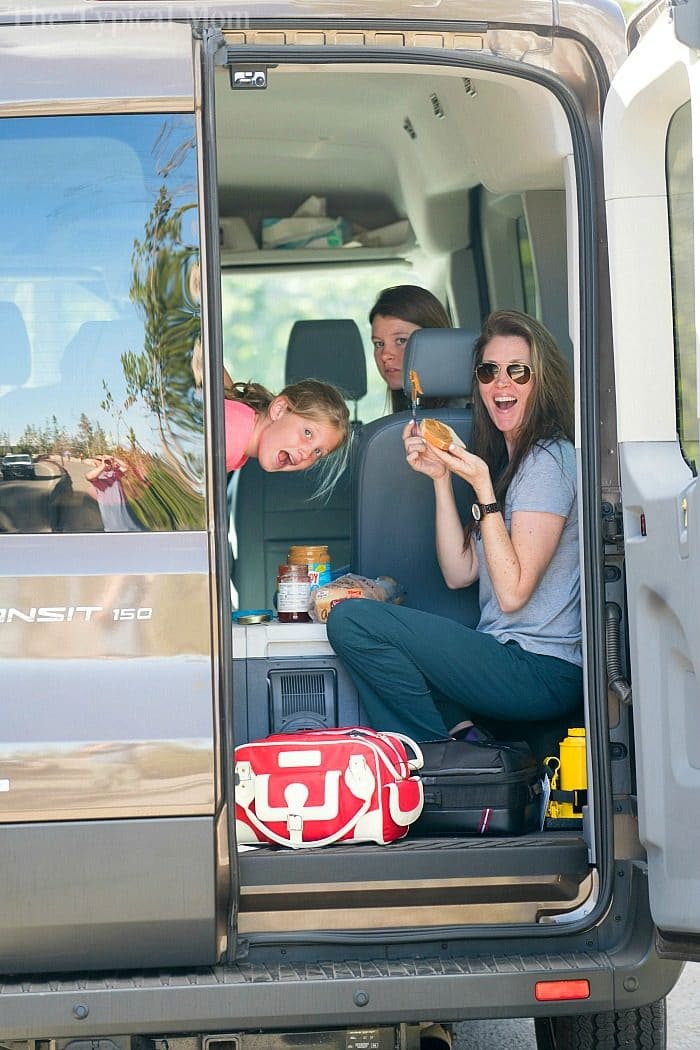 Let us share a few important tips:

Best vacation spots for kids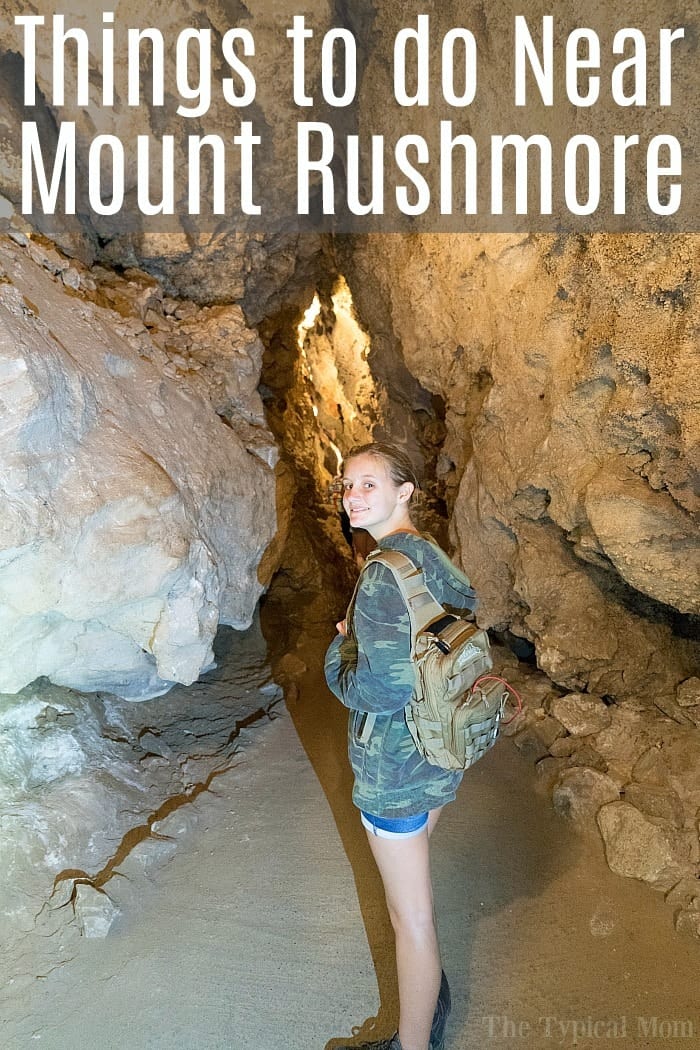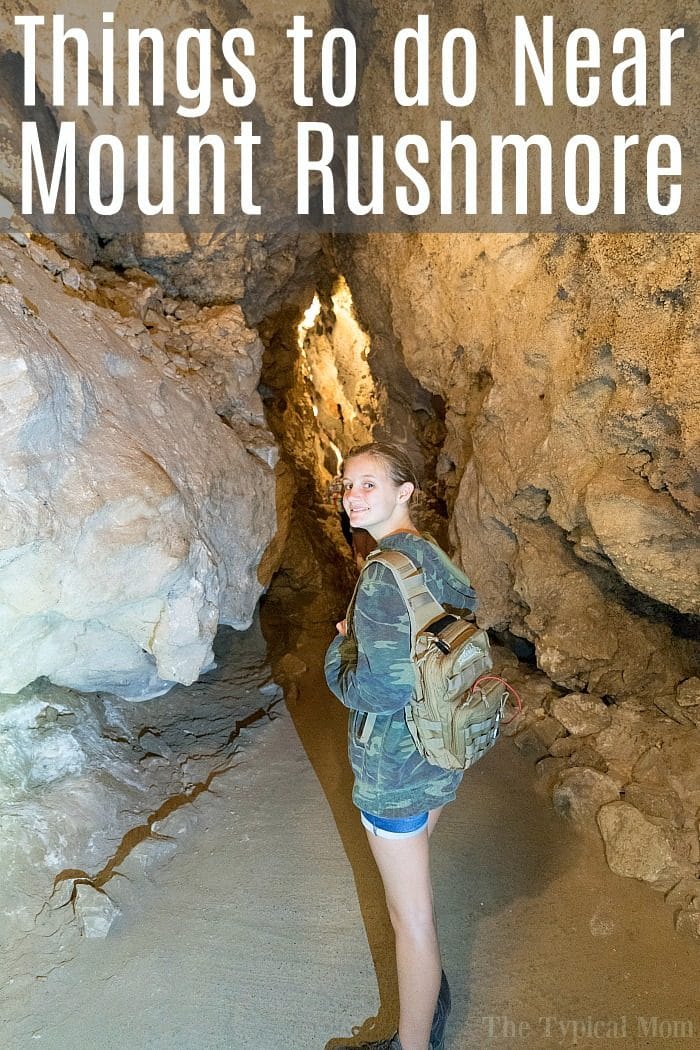 We have visited the North and South rim and I will tell you they are totally different! Visiting at different times of the year is vastly different too.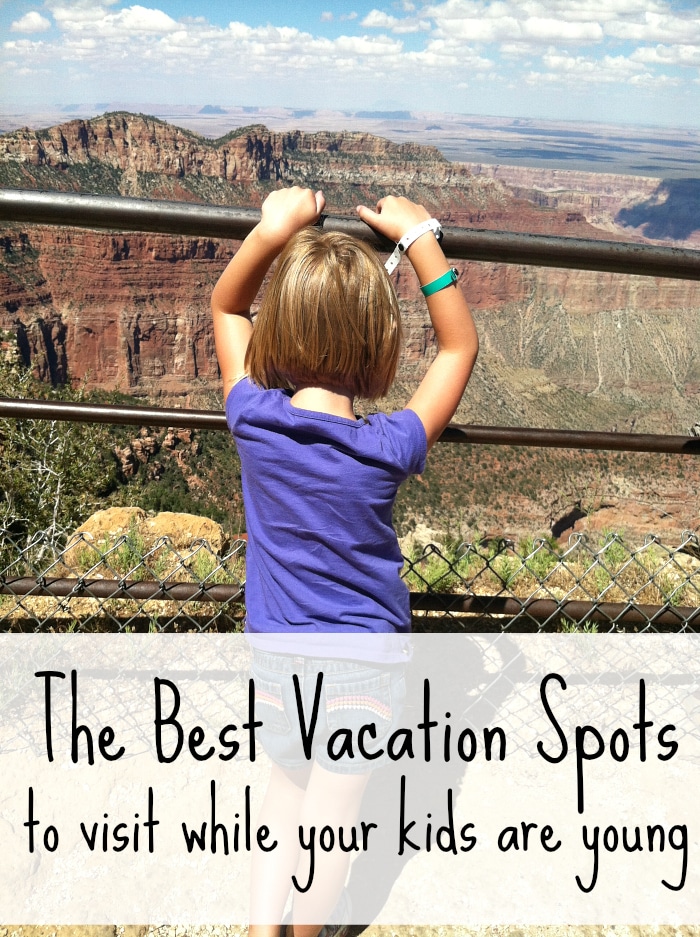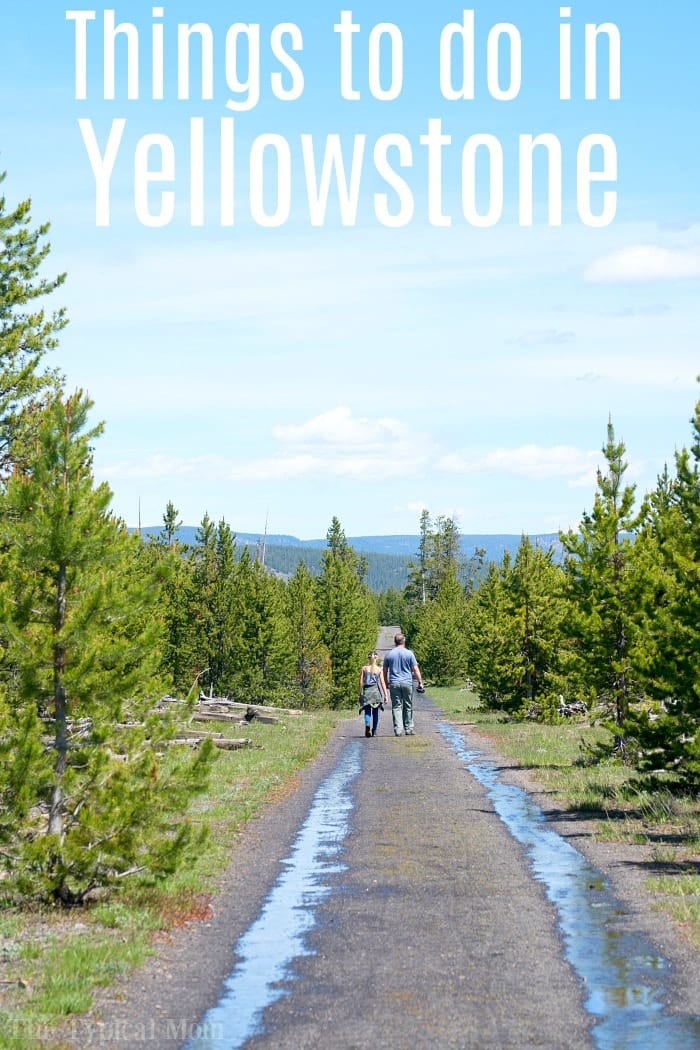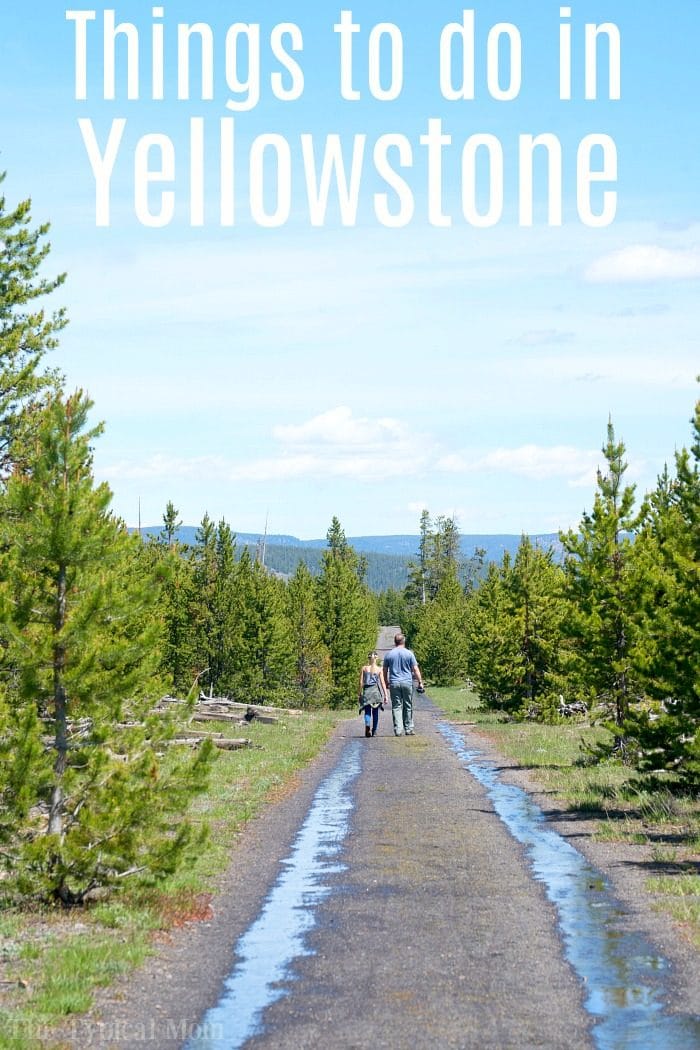 Here's a peek at just one amazing spot there, Mammoth Hot Springs in Yellowstone that our kids loved:

Of course it is fun to go to any amusement park but even if you only go once it's a must do. If you're closer to Disney World then go there!
The Polar Express has expanded and now they have it in a variety of other states. Check the one you are in and it is definitely worth a trip especially if you have kids under the age of about 7 or so.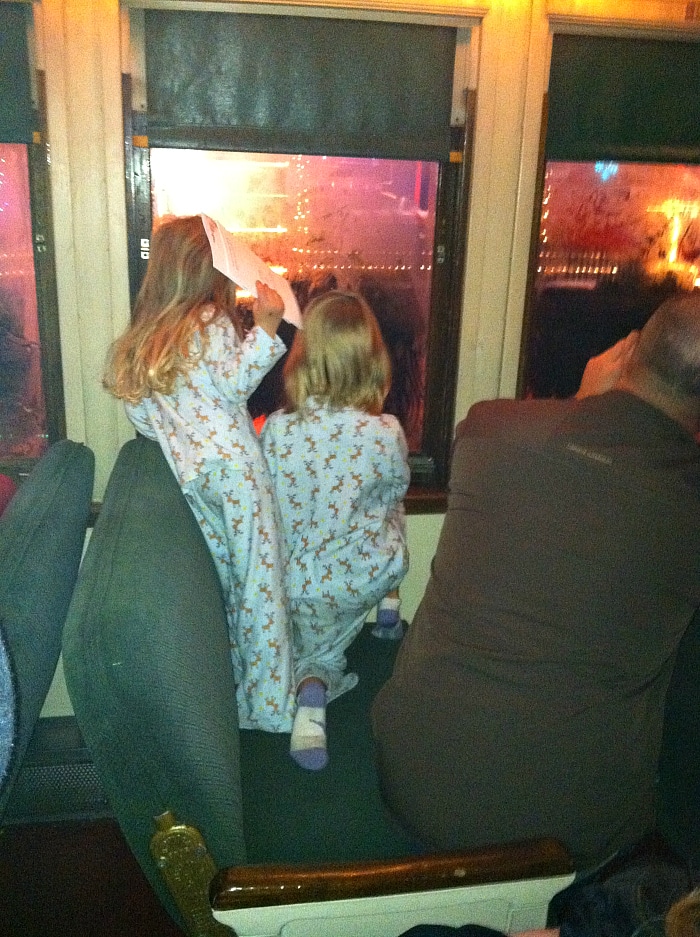 After about 45 minutes on the train you pull to a stop where Santa's house is. You look out the window at this brightly lit area where there are reindeer (real) outside his house. Then he boards the train!!! Santa travels from seat to seat asking the kids what they want and if they've been good. He gives them a big bell like in the movie, and it is SO neat to do this with your kids!! Even my oldest (11 at the time) thought it was pretty neat!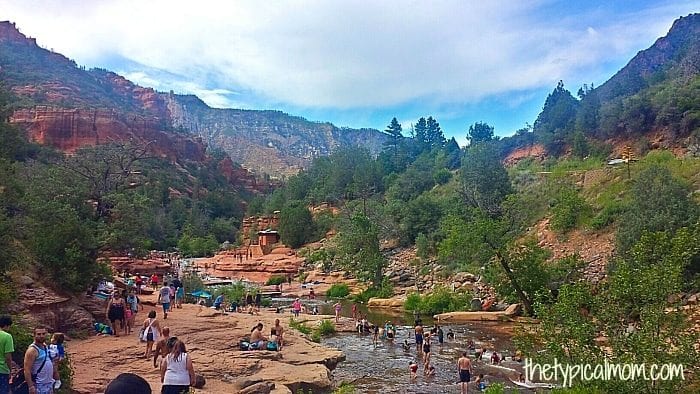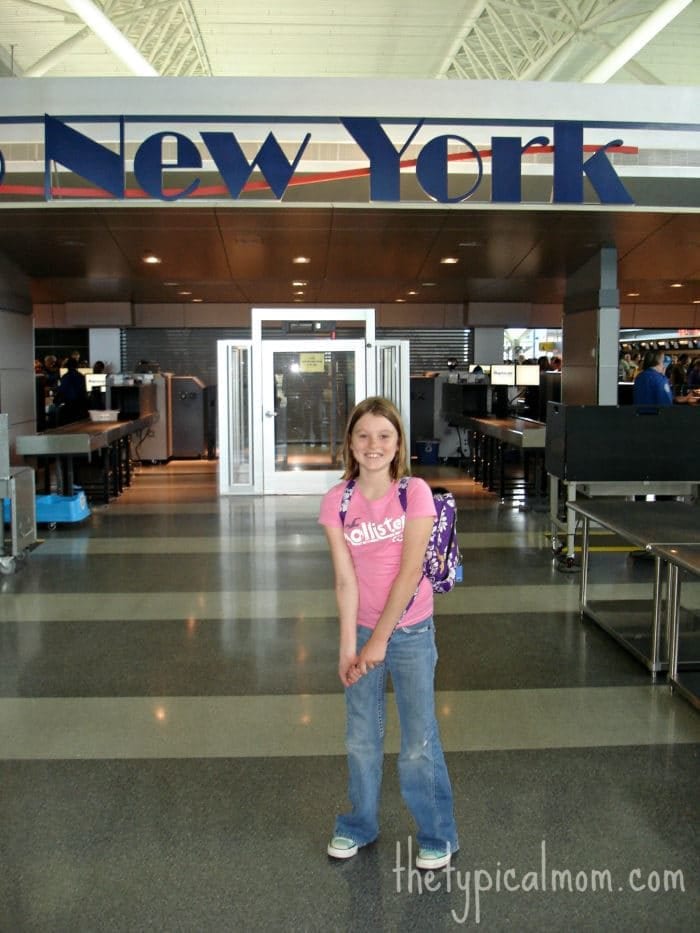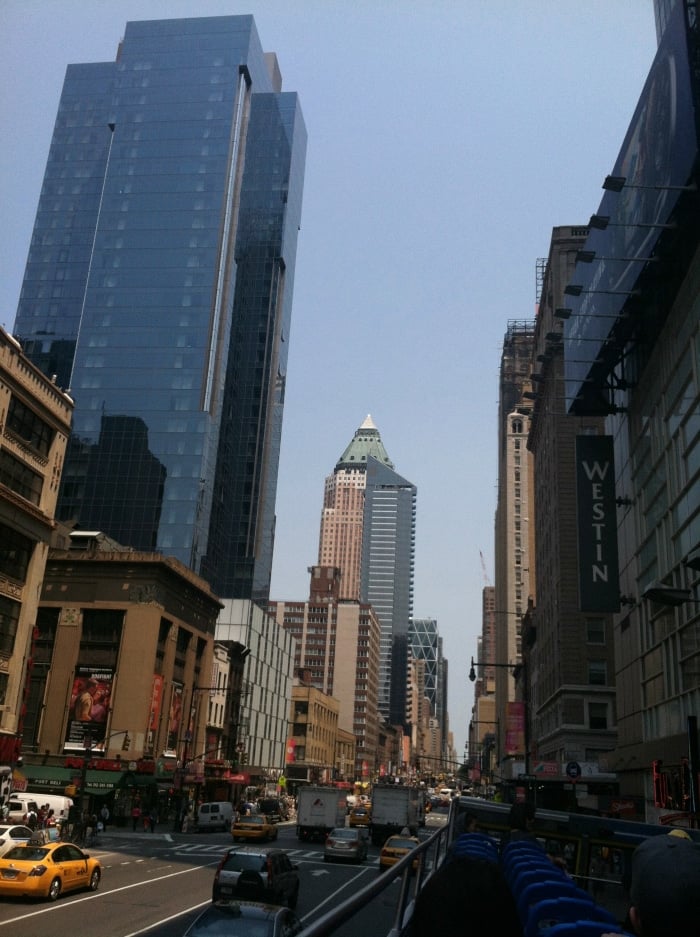 To see all the places we've visited go to the travel section of our blog and see what peaks your interest.
Those are our top 10 best vacation spots for kids! If you have a favorite spot let us know below….we are always looking for new ideas.
For a more of the best vacation spots for kids check out this book full of 500 places to take your kids before they grow up!
For more easy recipes, tips and crafts please LIKE The Typical Mom on Facebook and follow me on Pinterest! You can also sign up for my free weekly newsletter which is packed with goodies I know you'll love. 😉